Coronavirus has settled its claws in Pakistan. The pandemic is spreading widely and has now affected a total number of 803 people in Pakistan with 6 deaths being reported as per the latest tally.
Sindh is currently in a lockdown and the government is urging just about everyone to stay at home and stay safe. Raising awareness about the same concern, actress Sanam Jung and her daughter, Alaya, took to their social media to tell people what to do to steer clear of coronavirus and keep themselves safe.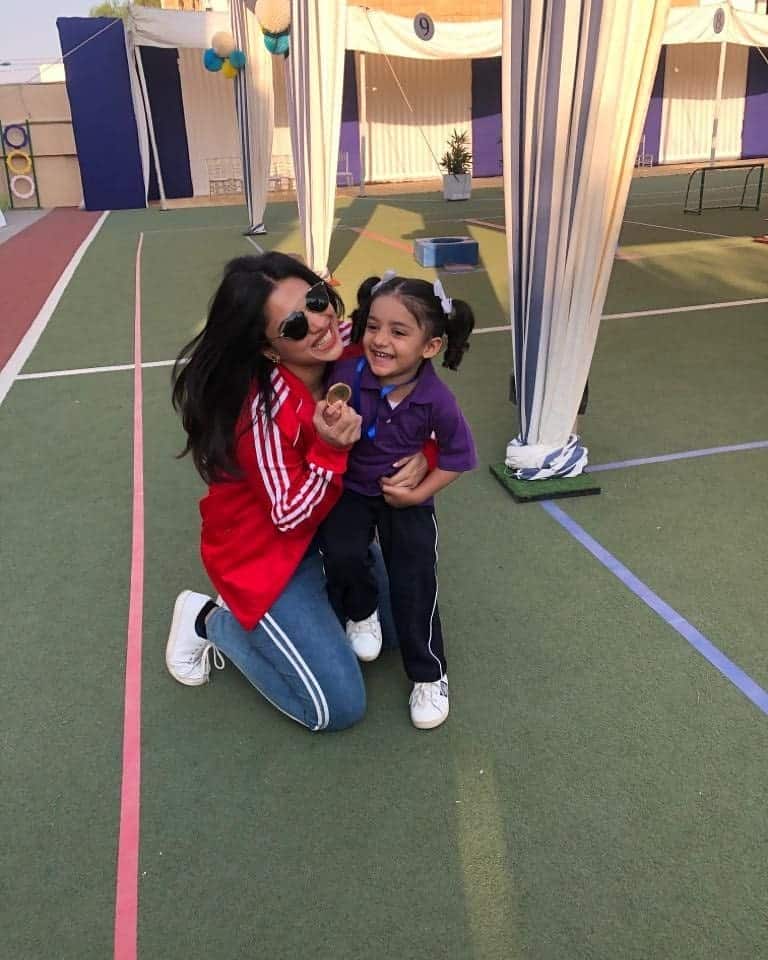 "It is our social responsibility to spread awareness about Corona virus and understand the seriousness of the situation. Just by practicing simple steps of social isolation we can make an impact of breaking the chain of transmission of this virus," wrote Sanam on her Instagram.
Requesting people to practice isolation, the Dil E Muztar star added, "Please stay at home, please stay safe! For once we are getting a chance to save lives by staying at home! Together we can !!!!"
In the video shared, Sanam's daughter Alaya can be seen urging people to stay away from each other, wear a mask and gloves and to wash hands repeatedly.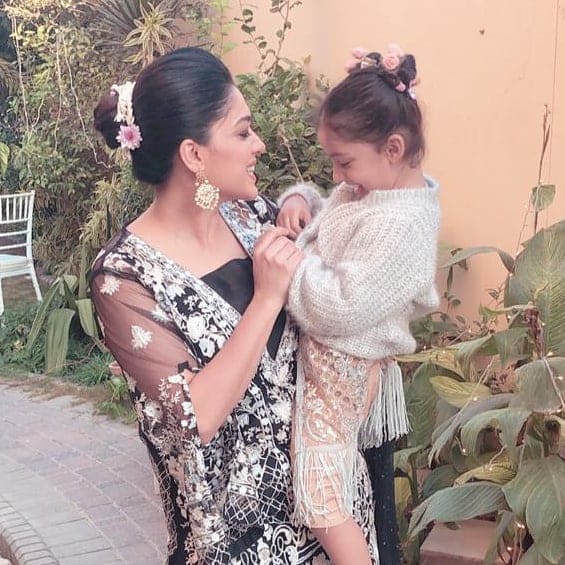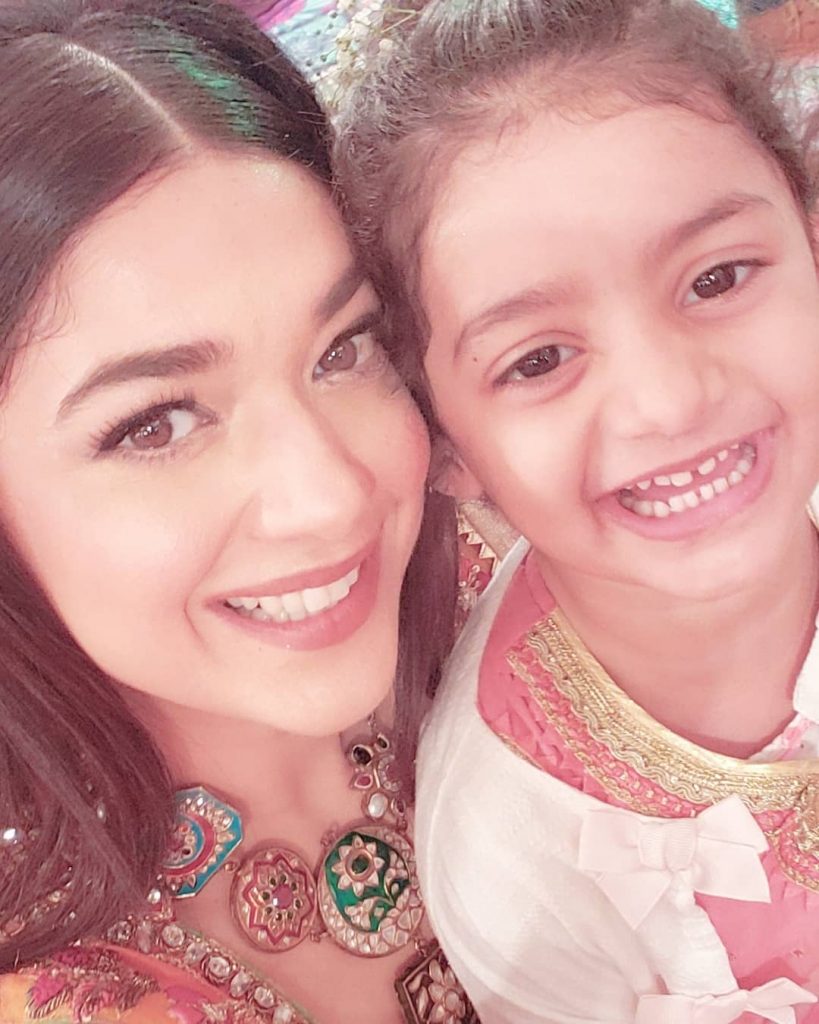 It is good to see our celebrities with a huge reach taking initiatives to spread awareness about the novel coronavirus. The world and we alongside, are in this together. Until then, stay at home and stay safe everyone.
Top Trending Video