Sanam Jung Shares Her Cooking Experience With The Viewers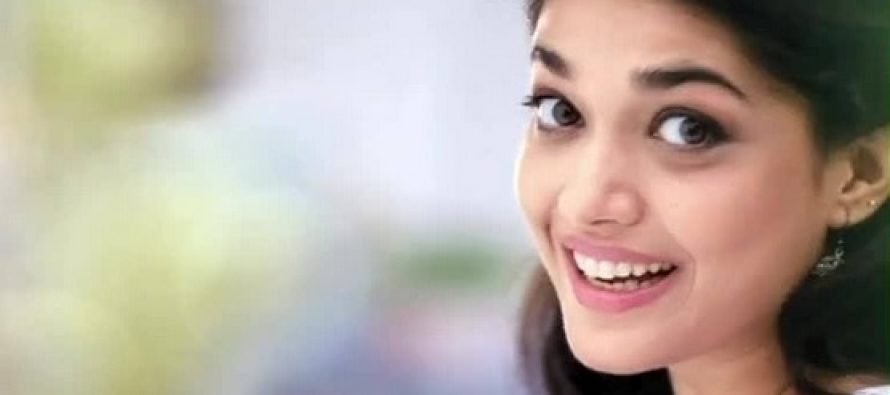 Sanam Jung has been sharing many things about her recent experiences after marriage ever since she got married. While some celebrities think that their married life is a personal affair and they do not need to share any details about it with anyone, Sanam Jung is undoubtedly not like that. She enjoys sharing her various experiences with her viewers and the audience also enjoys listening to her stories.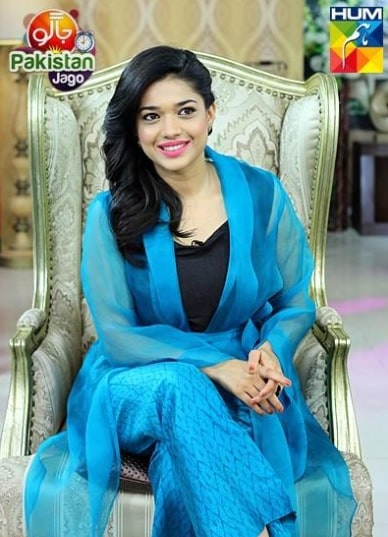 One thing Sanam has made very clear through her stories which is that she does not know how to cook. In this clip Sanam explains how her husband and her have been eating breakfast and lunch at her in laws house but they decided that they will manage dinner themselves. Sanam narrates her experience of trying to make a steak. She says that she ended up buying a lot more than she needed and in the end the steak was not up to the mark, only the salad was worth eating and enjoyable. The viewers appreciate Sanam Jung open and candid nature. They also praise her for choosing topics which they can relate to.
Watch the clip in which Sanam tells about her attempt to make a steak here:
---