Sanam Jung is one of the most famous actresses of Pakistan. Sanam made her acting debut with Dil-e-Muztar in 2013 and in 2016 she got married to her long-time beau Syed Abdul Qassam Jafri. After marriage, Sanam took a break from acting and started hosting a morning show, meanwhile, she also gave birth to an adorable daughter Alaya.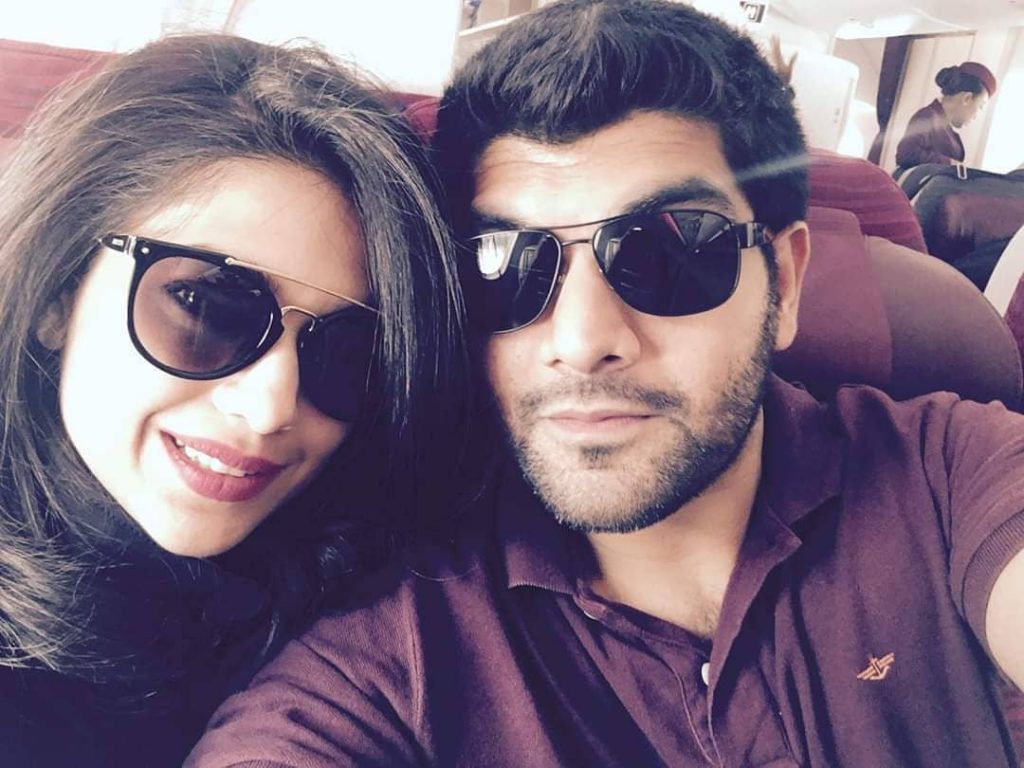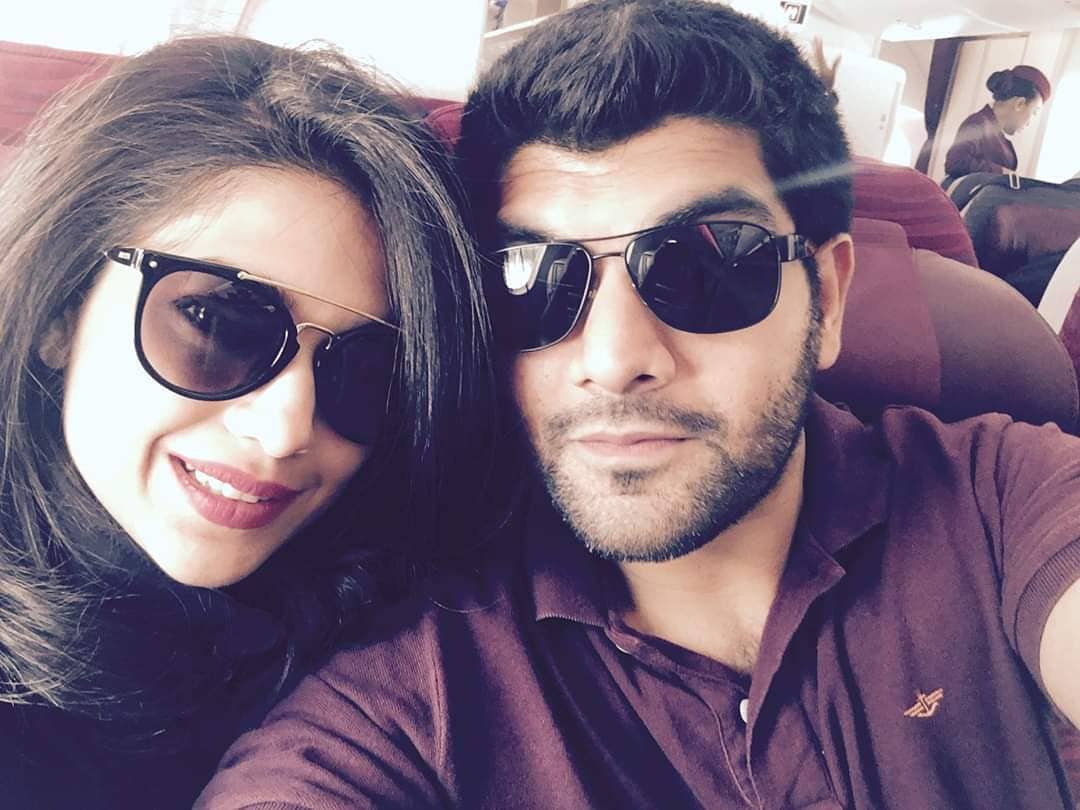 Some time ago, the news broke the internet saying that Sanam Jung and her husband have parted their ways. Sanam denied the news with her Instagram story, later on, on a show, she stated that her husband got a job in America and now he is living there, Sanam and Alaya will also move to America once Alaya will get her visa. Also, she shared that she is spending a blissful life with her husband Qassam.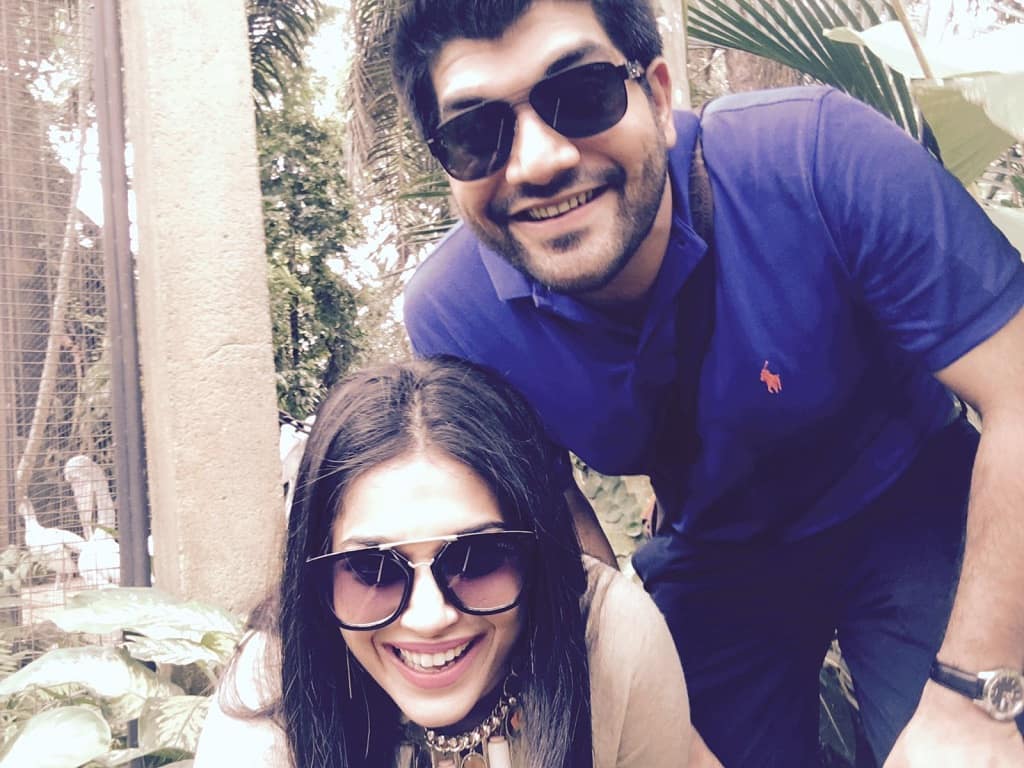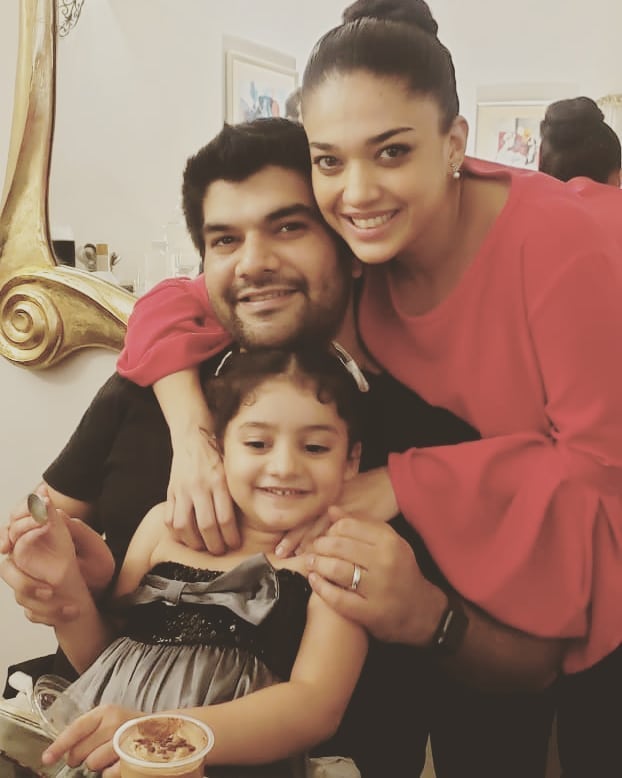 Sanam recently shared a new Vlog on her Youtube channel in which she shared all the tidbits from Qassam's tour to Pakistan and they looked so happy together.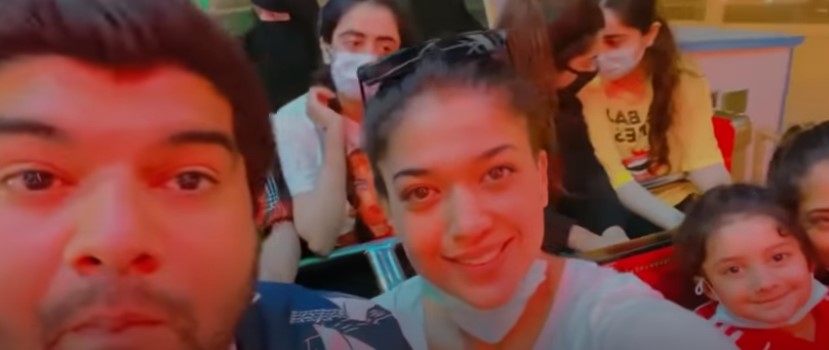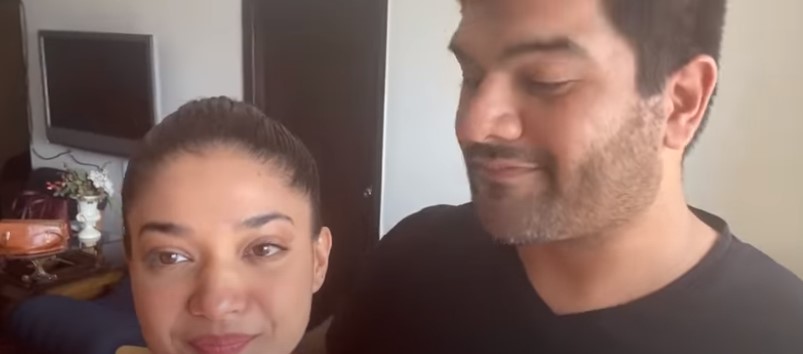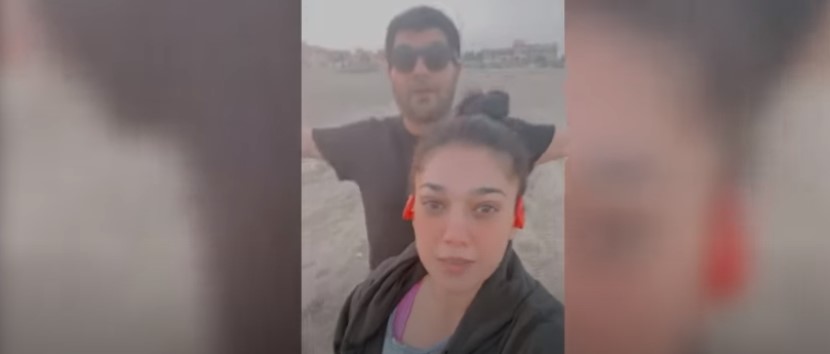 Let's have a look at the video: