Sanam Jung Telling About Her Post Partum Depression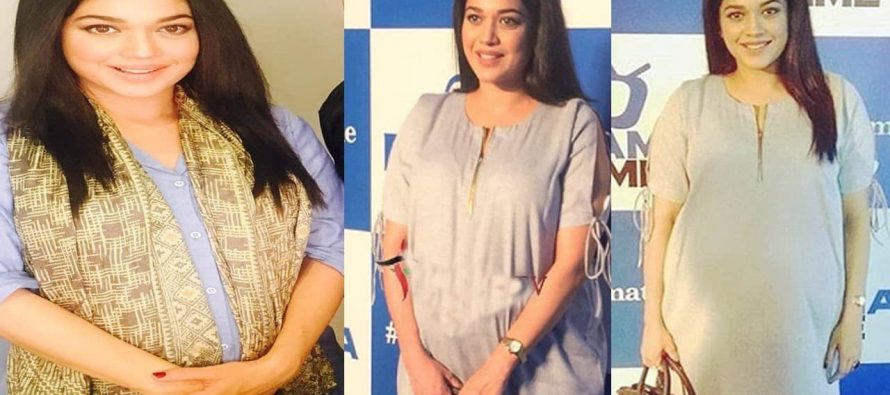 Sanam Jung has always been very open and communicative with her audience, especially during the whole time she was pregnant and then in the journey of motherhood after she came from the maternity leave. In this video, in a special segment on her show, about husband and wife relationship, she is discussing how being a new mother, being on maternity leave and the hormones that wreak havoc with a woman's body after birth made her very irritable and depressed.
Watch the video to know how it affected her relationship with her husband;
...
---