Sanam Jung's Exclusive Pictures With Her Fiancé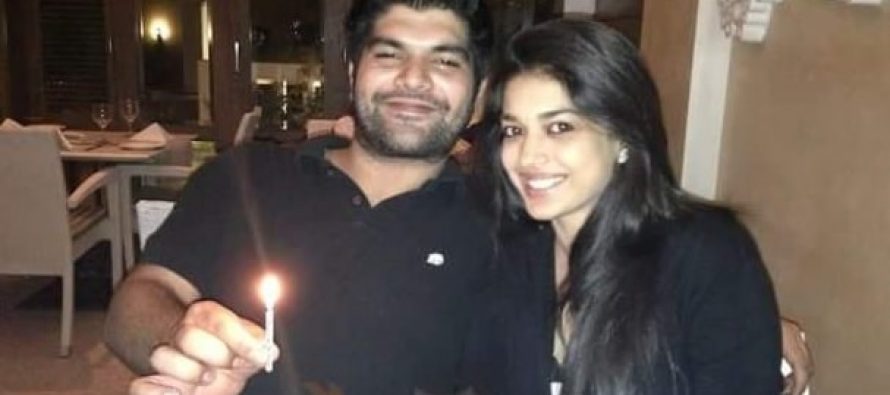 The news that Sanam Jung was committed to someone came as a surprise to many when she disclosed it in Tonite With HSY. Sanam only hinted that the man she was in love with was a pilot, nothing more was said. This discussion came up when HSY questioned her about her link up with Waqar Zaka. Sanam said that this was entirely false news, in fact she never even met Waqar Zaka her entire life but yes there was someone special in her life who was a pilot and marriage was definitely on the cards.
Although Sanam Jung is a very private person, she is not even active on social media but in today's day and age when you are as famous as Sanam is, you can't possibly hide the identity of someone you are engaged too for long. Sanam Jung's fiancé's name is Syed Abdul Qassam Jafri. He is a Certified Flight Instructor at Alpha Tango Flying Services in San Antonio, United States. According to the sources the couple has been dating since 2012 and are now thinking about getting married.
Here are some pictures of the happy couple:
---