Sanam Jung started her career as a VJ. She was great at her job when she stepped into acting and made her debut opposite Imran Abbas with the famous and acclaimed drama Dil e Muzter. Sanam was fabulous and people loved her acting as well as her innocence in the drama. She has since given many hit projects including Mohabbat Subh Ka Sitara Hai, Alvida and Mere Humdam Mere Dost. She then shifted to hosting and we have seen her hosting morning shows as well as full scale live events and award shows.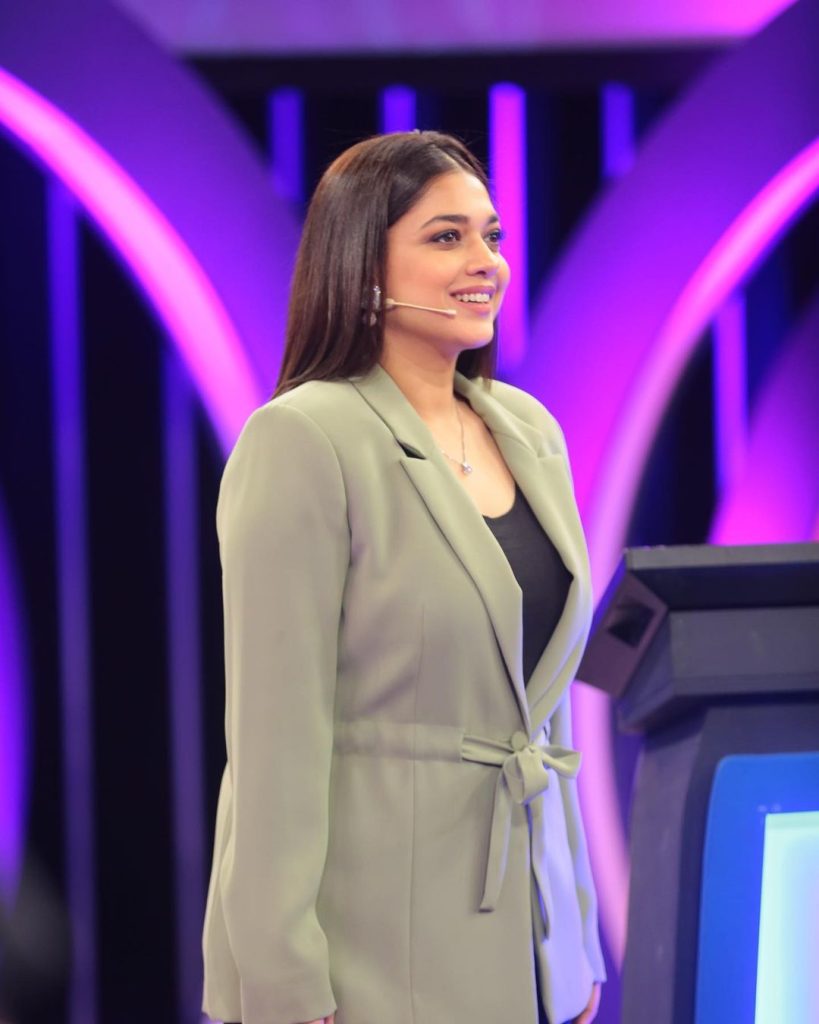 Sanam has not been doing a lot of acting projects since her comeback to dramas. We saw her in Mein Na Janoo opposite Zahid Ahmed around two years ago and the drama failed to leave a mark on the audience. She has since been back to hosting and not signed another big project.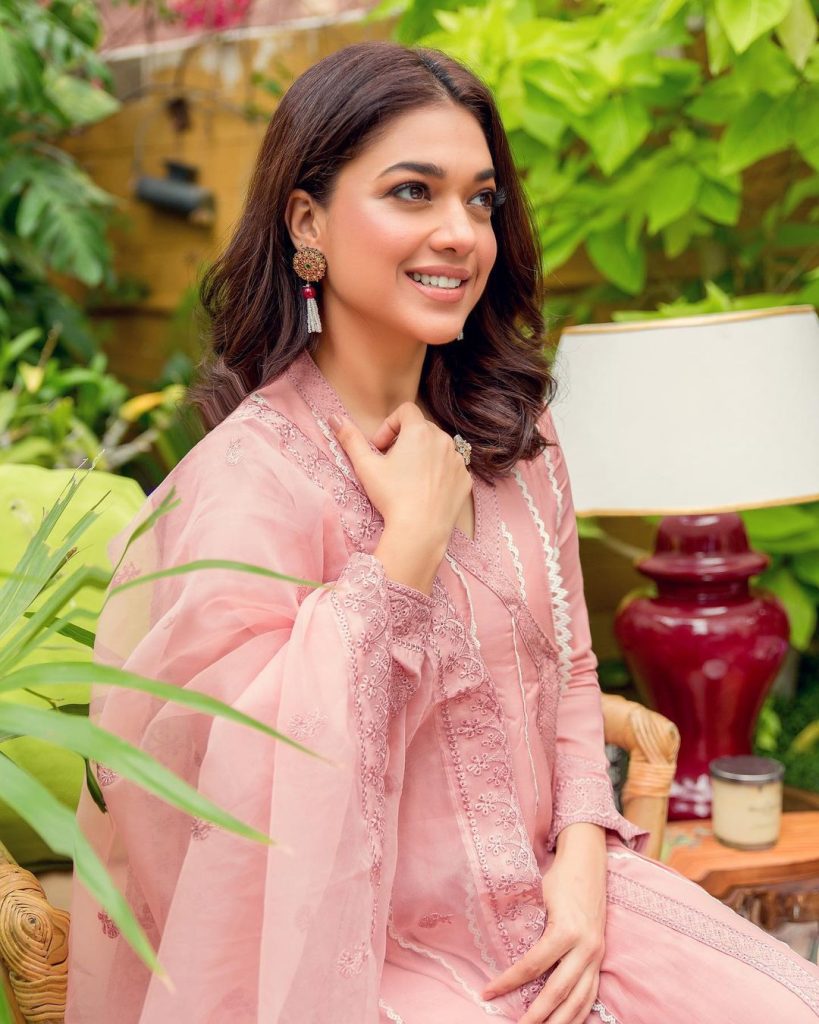 Sanam Jung is now making a comeback on HUM TV with upcoming drama Pyari Mona where she is playing the role of an overweight girl. The drama seems to be focusing on the dilemma people with a higher size face and talks about body shaming. Sanam Jung seems to have a light and impactful role as she becomes Mona for us on television.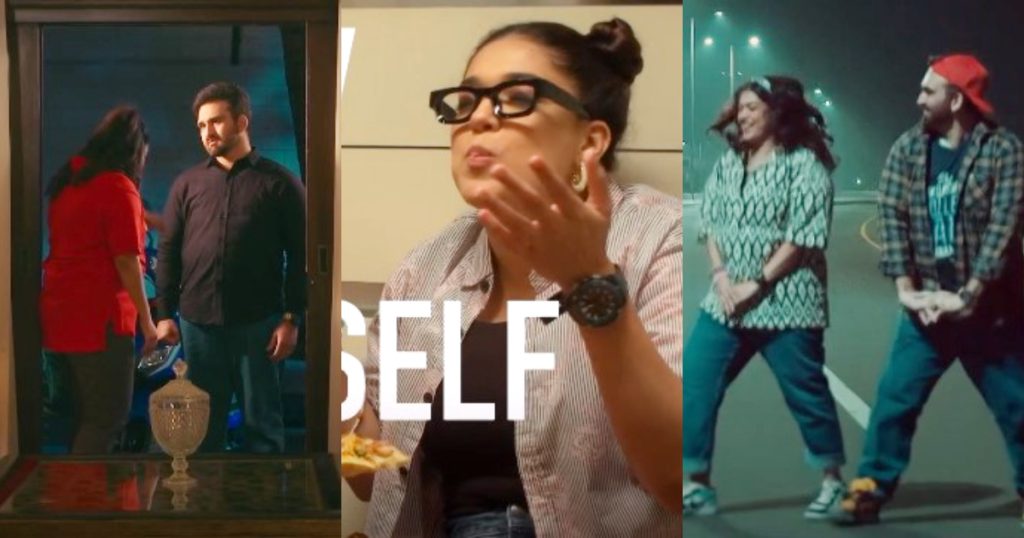 Here is the teaser:
People are sharing their thoughts on the teaser of Pyari Mona: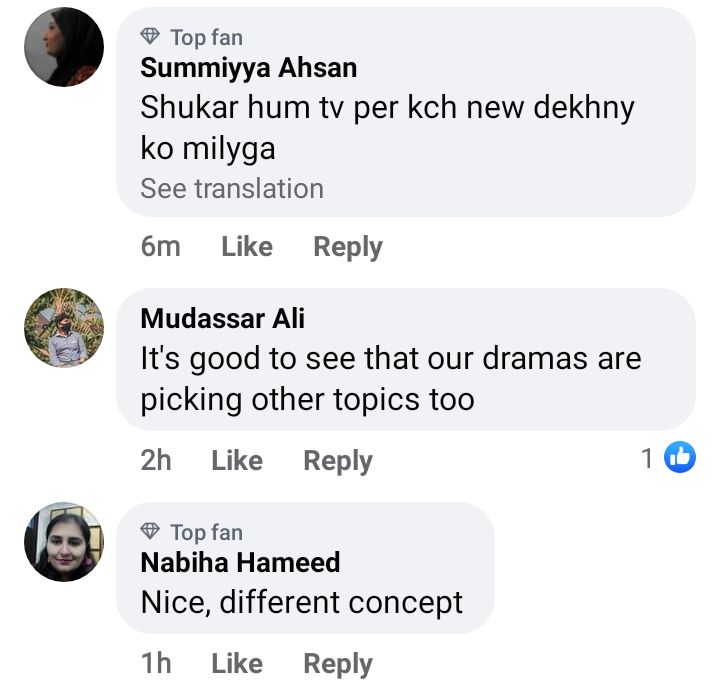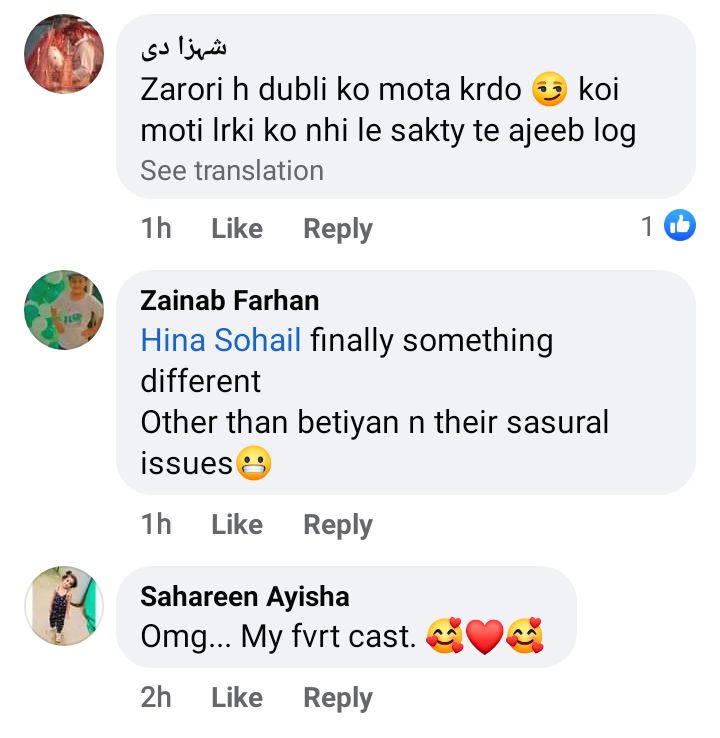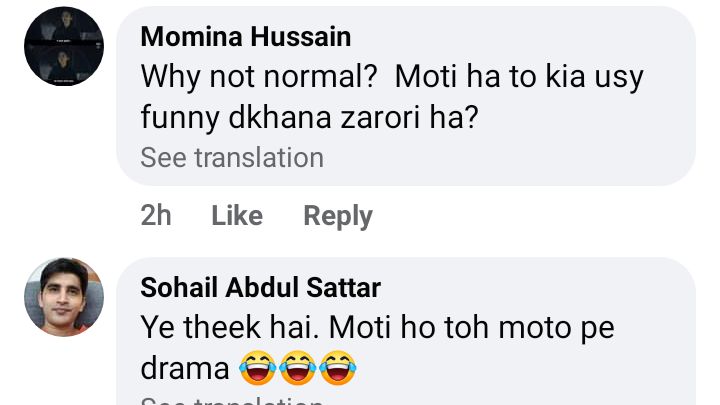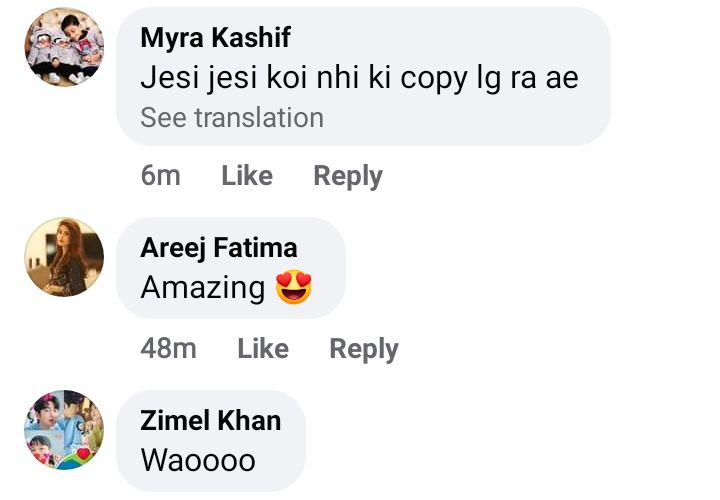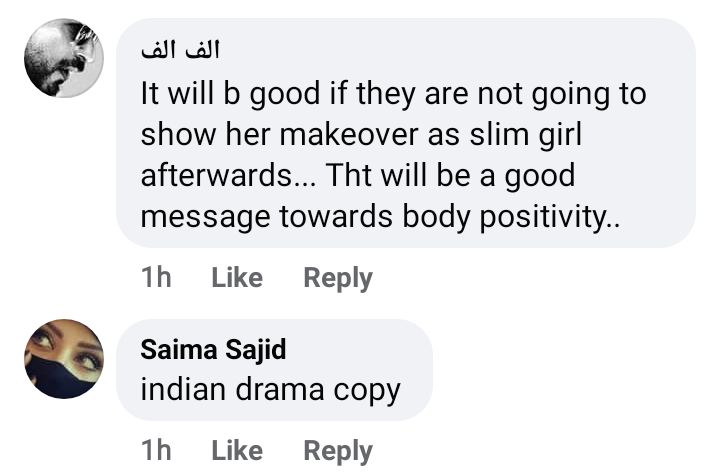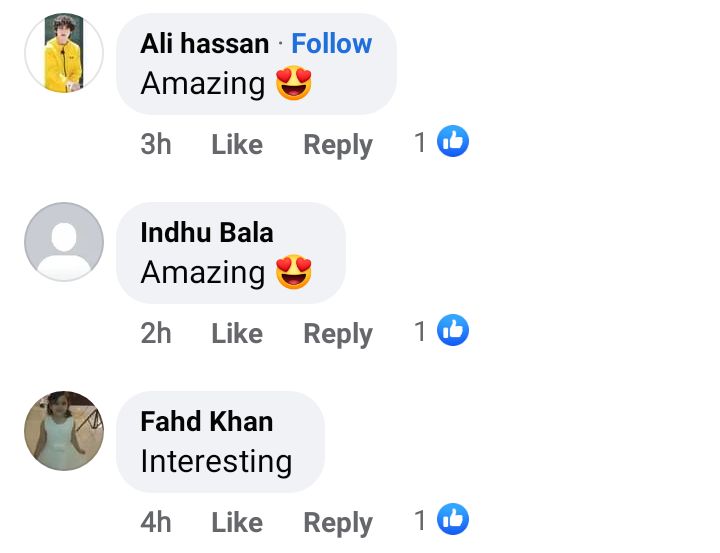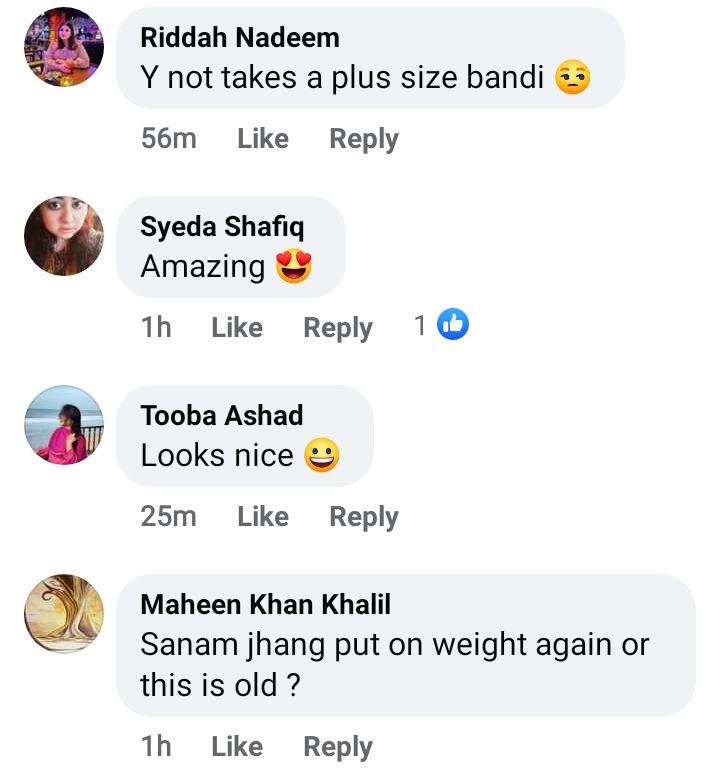 Sanam Jung also shared how she feels about playing character that is different from the norms acceptable for a leading lady in Pakistani dramas: