Sanam Jung's Wedding Functions Start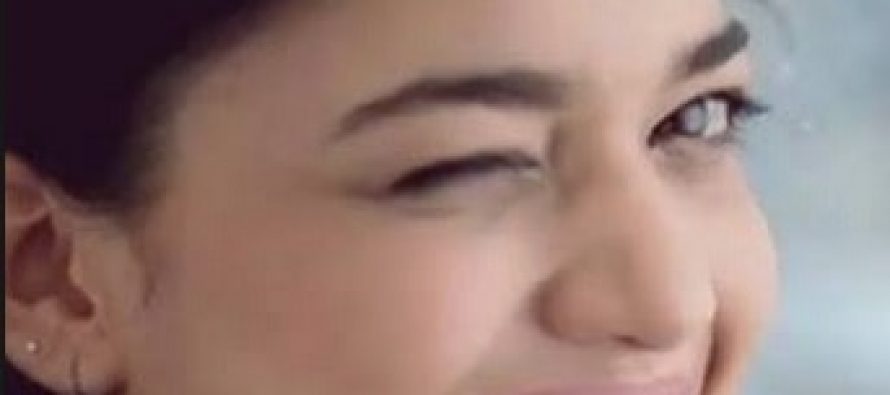 Sanam Jung went on a holiday from her Morning Show last week and she announced that she was going to be back after she gets married. Sanam Jung also said that her mother wanted her to stop wearing make-up before her wedding and wanted her to have a no make-up look on her mayon and mehndi. Sanam Jung jokingly said that if she does that, it will scare her future mother-in-law away and she will refuse to marry her son with her. Sanam Jung is one of the most liked hosts and actresses of recent times. People who are young especially like her innocent looks and style. Sanam Jung also lost a lot of weight before getting married.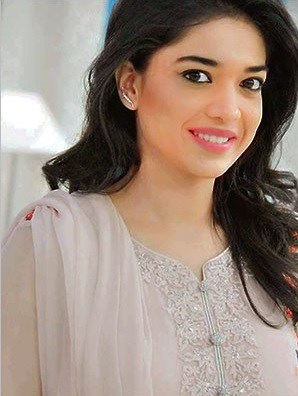 One of Sanam Jung's pictures in a mayon get up is being circulated on the web which shows that just like she said, she did not go for a no make-up look but looks beautiful as usual. It also shows that the wedding functions have started and very soon we will be seeing her in a bridal get up.
Here is her picture on her dholak: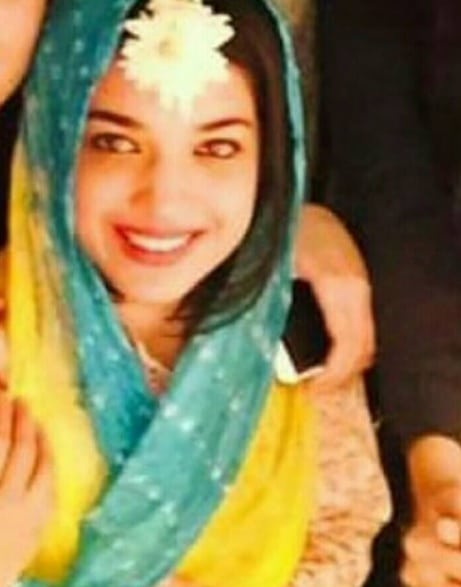 ---