Sanam Saeed's strong character in the drama serial 'Zindagi Gulzar Hai" is being liked by many viewers in India. The Indian people are becoming fans of Pakistani actors very fast. In a recent interview Sanam Saeed was asked if she was offered a Bollywood project, will she be interested in venturing into it because now she has a solid fan base in India. To this Sanam Saeed replied, "Maybe, if a story appeals to me and with some content that helps in bridging the gap (between the countries)."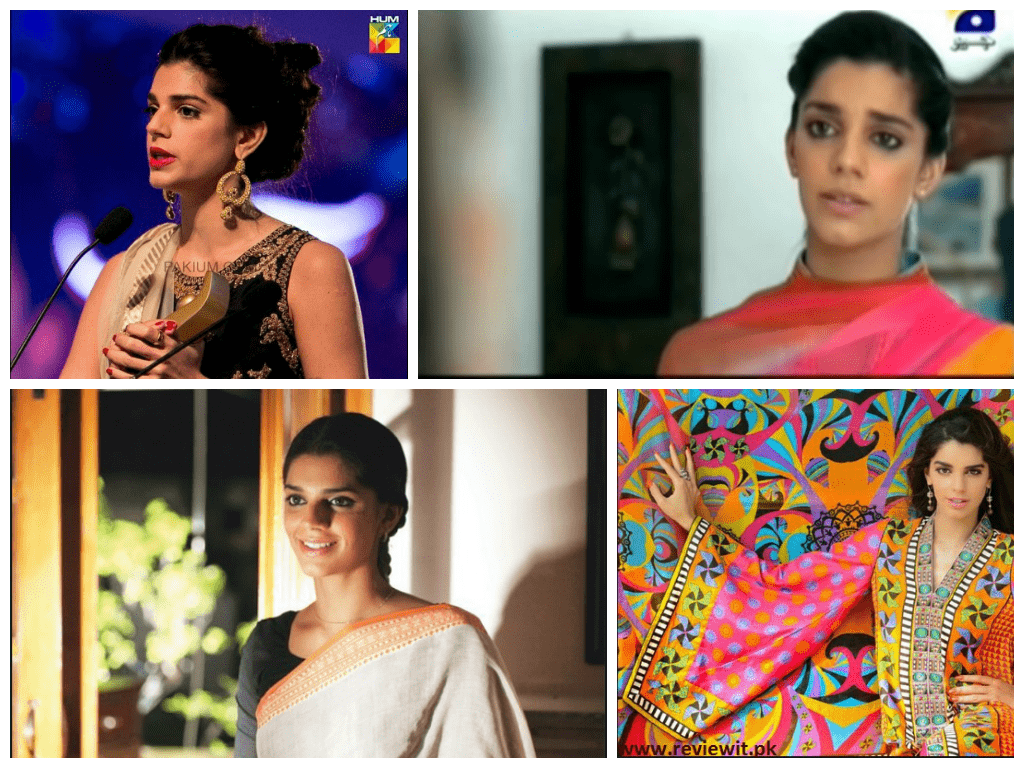 She however made it clear that she was not going to go there looking for work "I'd like to make space (in Bollywood) without an agent. I want my sheer work to to speak for my talent and it will be quite an achievement, I believe, if producers and directors look at my work and offer me something. I think for an actor, it will always be a great feeling," said Sanam Saeed on a telephonic interview.
Sanam Saeed's choice of favourite Hindi film actresses include names like Shabana Azmi, Tabu and Vidya Balan, who have always worked in quality projects.
"I like their style, it's more serious and organic as compared to actors are more into beauty and glamour," said the actress, who admits she is as "unromantic" in real life as her character Kashaf was in "Zindagi Gulzar Hai".