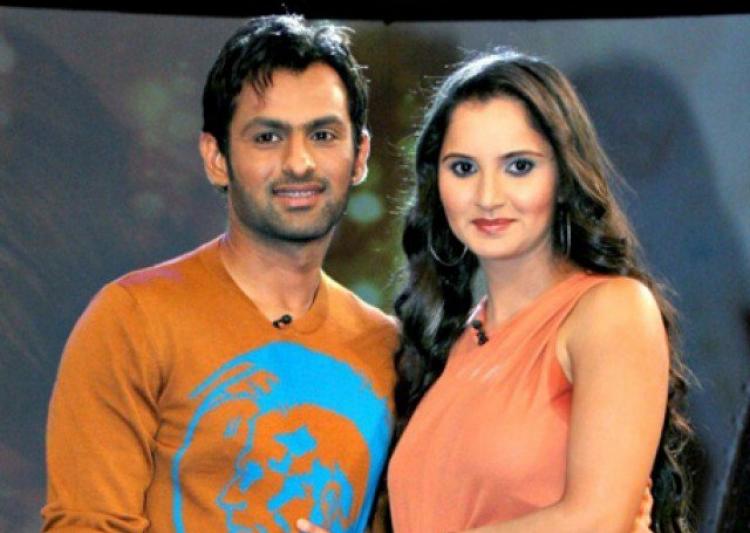 Today, as Pakistan and Sri Lanka play for the final spot in the semi-finals of the ICC World Champions Trophy, also marks the 250th ODI of our renowned cricketer Shoaib Malik.
To commemorate the special occassion, Sania Mirza being the supportive spouse she is, is all praises for her husband to the commitment he has shown for the Pakistani Cricket Team over the years.
In the video, after being asked being asked about this celebratory match, she replied:  "It shows his commitment to Pakistan and to cricket. I have always known him as someone with passion who loves playing and representing his country. It's a proud moment for all of us, for his mother, for his brother and sisters and for myself too. We are very proud of him…."
She further expressed the mere difficulties that come with being professional athletes and having completely dissimilar schedules and matches held continents apart.