Sania Mirza, a popular Tennis star is all set to make her digital debut with the web series MTV's 'Nishedh Alone Together'.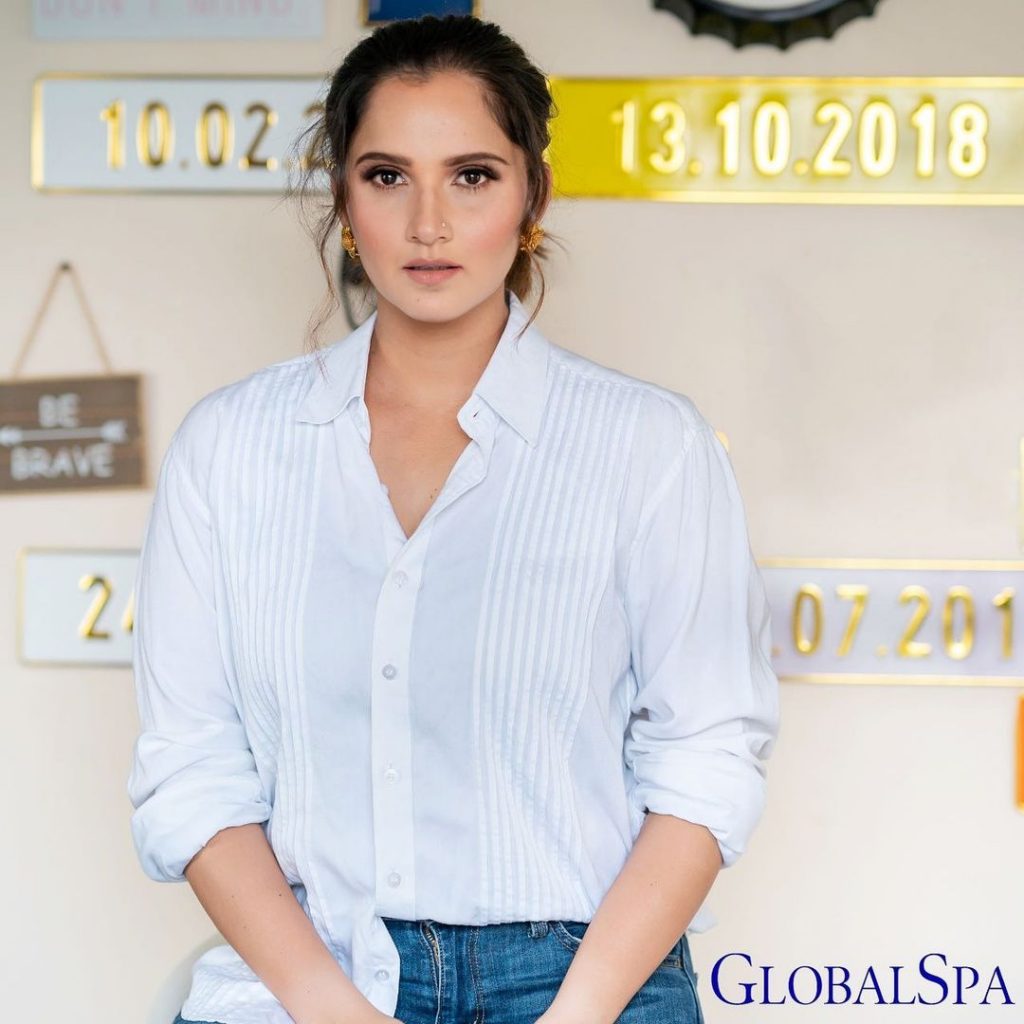 The show is going to raise awareness about tuberculosis (TB) and how so many young people are affected by it due to not having knowledge about it.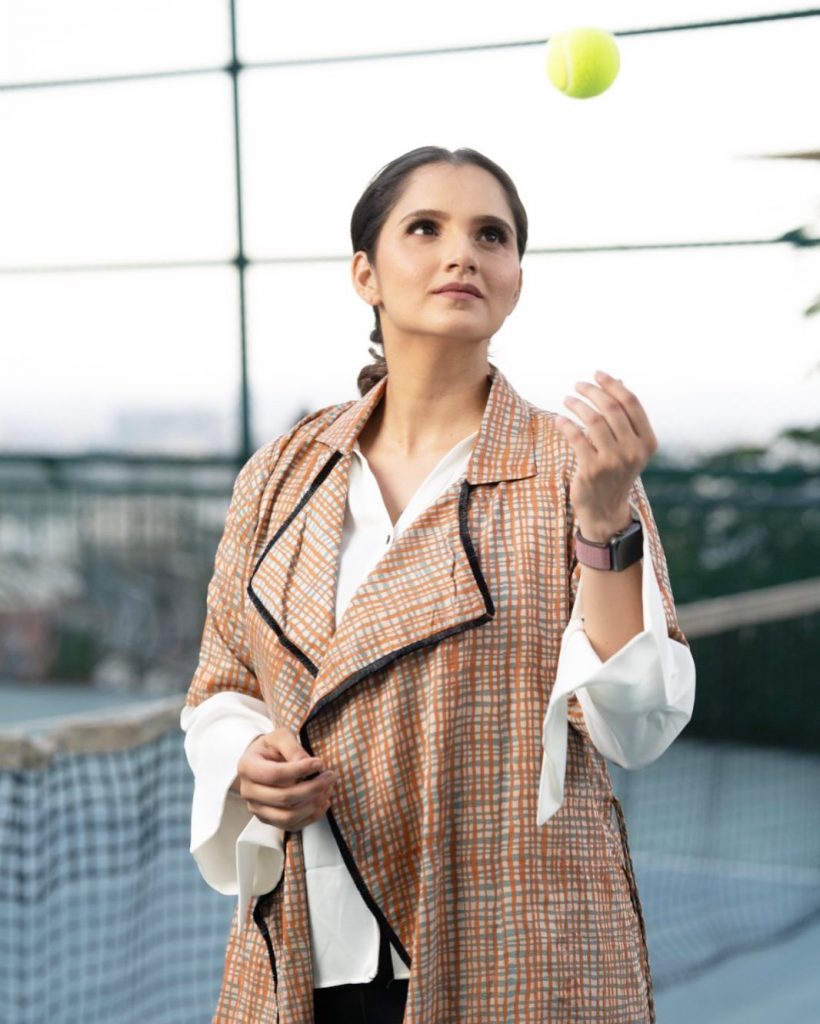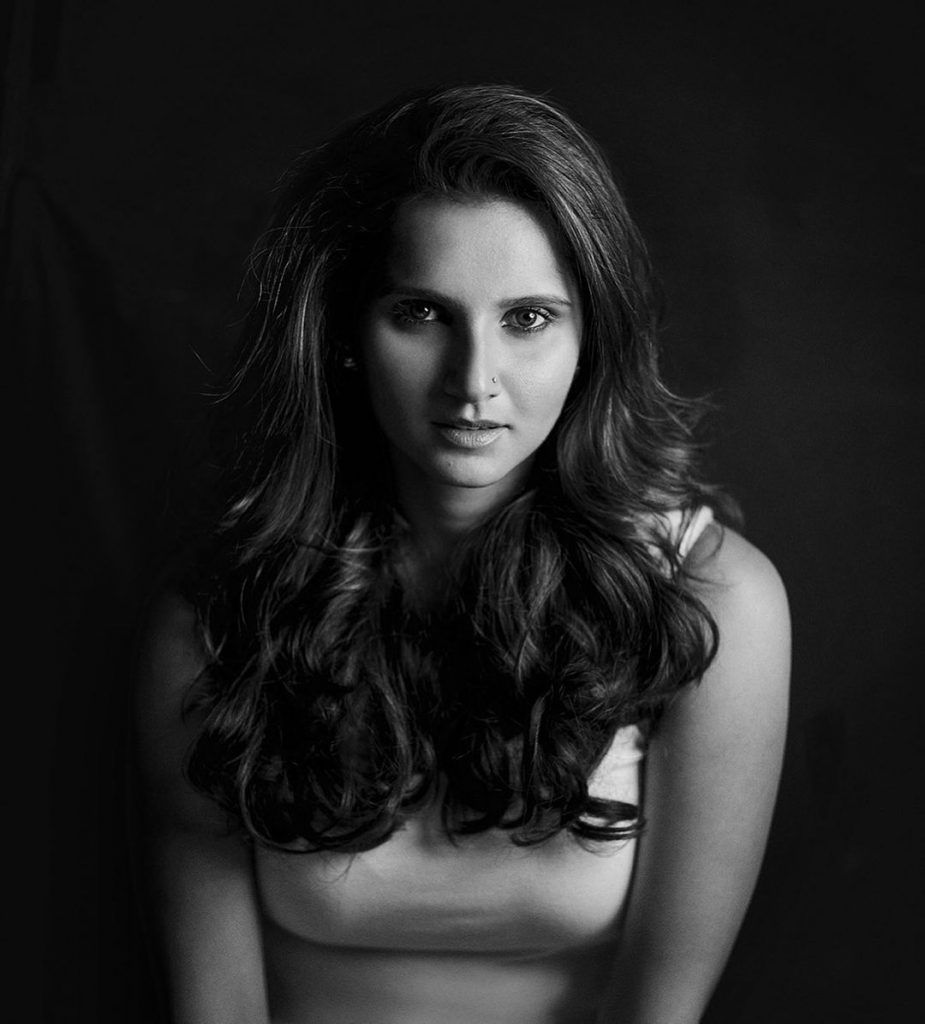 The web series will show the challenges of a young couple, Vicky and Megha and Sania Mirza will be playing the role of a narrator.