Sania Mirza and Shoaib Malik are two acclaimed International sports stars, both stole the headlines when they got married to each other. The couple tied the knot in 2010 and their wedding went viral. The couple now has an adorable son Izhan Mirza Malik who is the little star and attracts fans through his adorable acts. Recently, the couple was on a tour of Pakistan where they met a lot of friends and family. The couple also gave an interview to Ahsan Khan where they spoke their hearts out.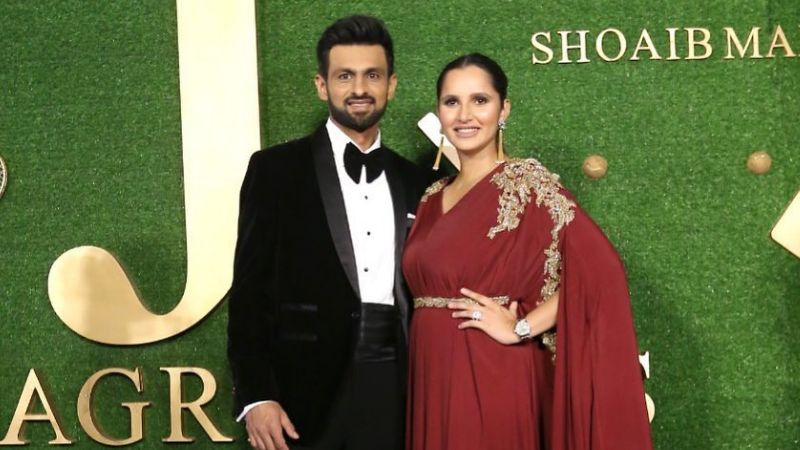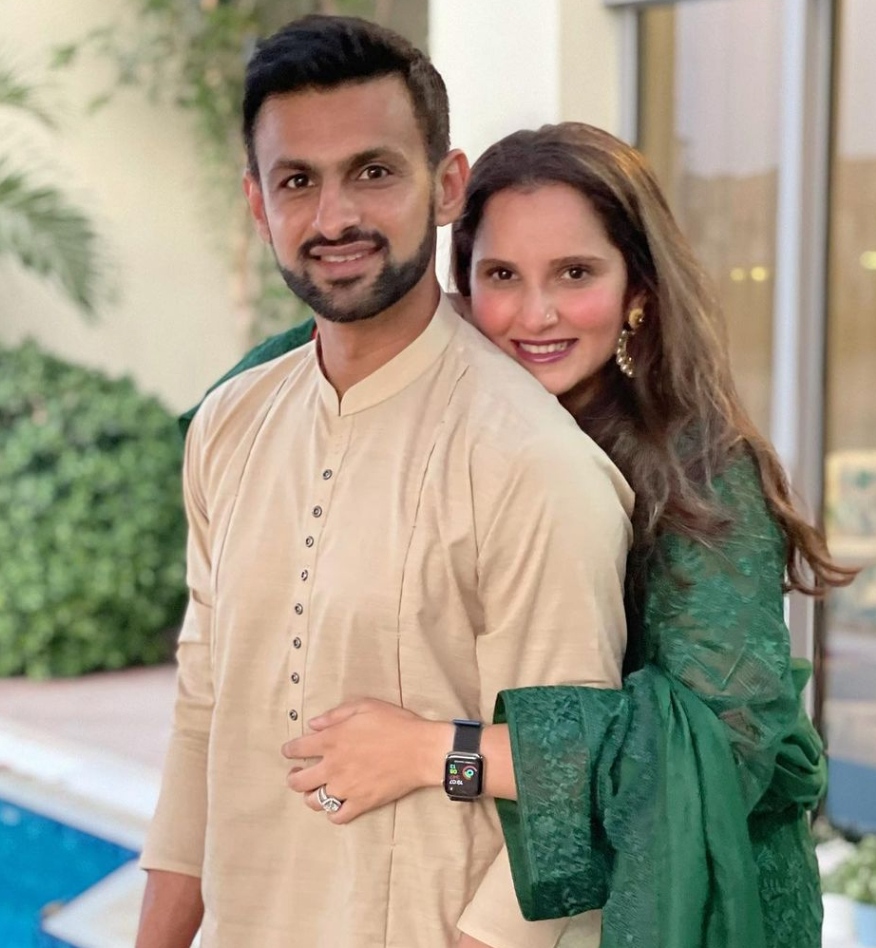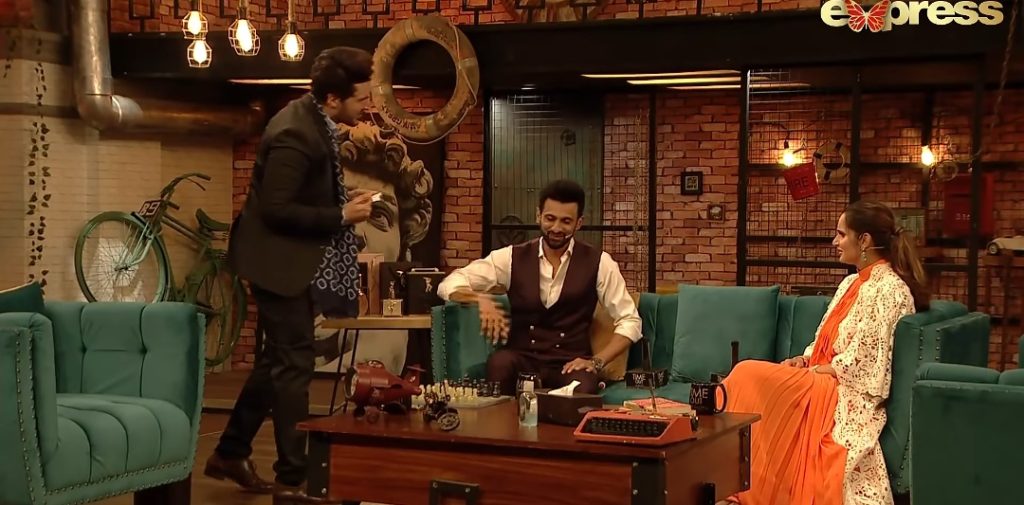 Talking about favorite cuisines of each others' country, both wholeheartedly talked about their most favorite dishes. Sania Mirza while talking about her favorite Pakistani food revealed that she hasn't tasted Halwa Poori like she has eaten in Sialkot. She said that it is the most delicious Pakistani cuisine for her.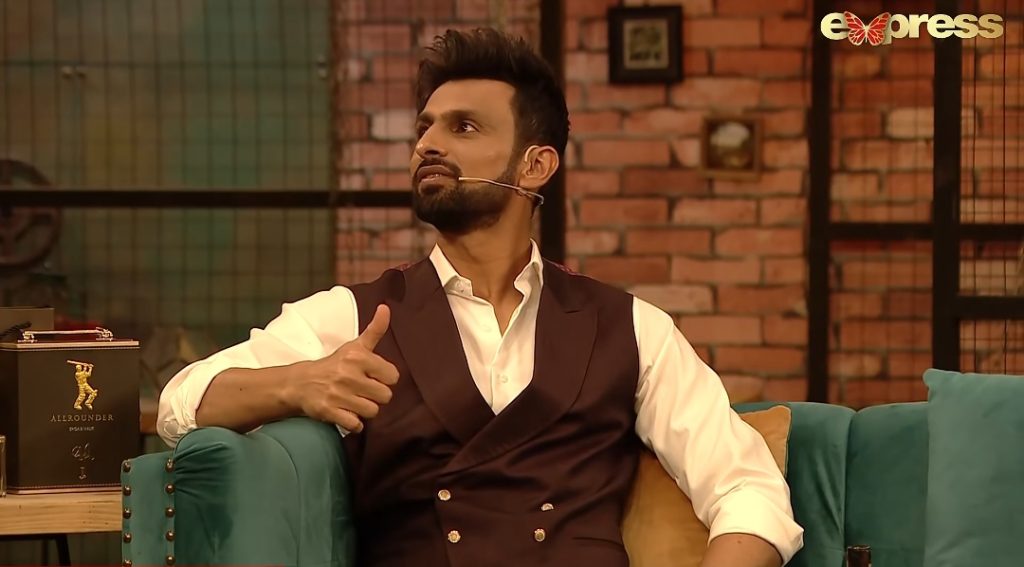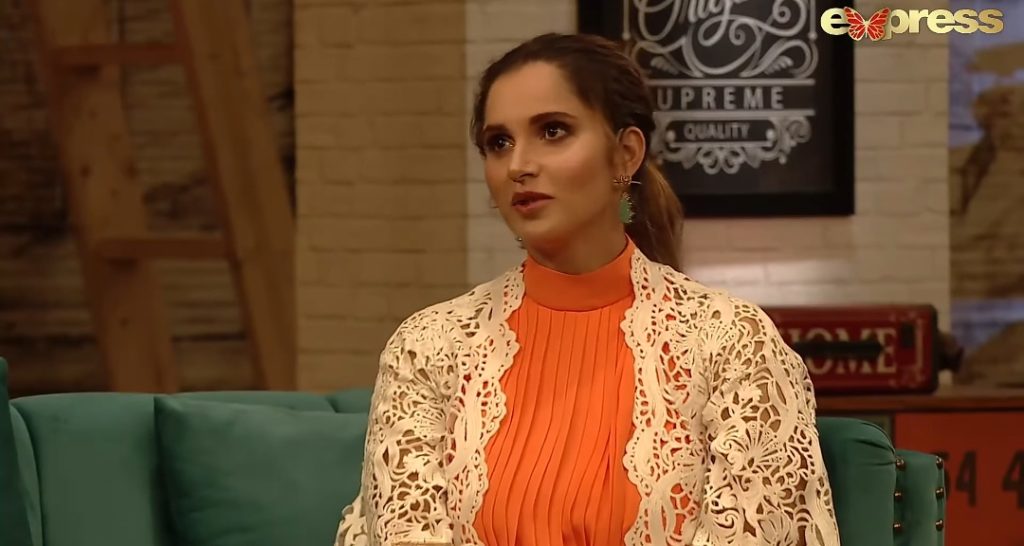 Talking about his favorite Indian cuisine Shoaib Malik said that he loves Chicken 65 which is speciality of Hyderabad, India and he loves chicken chilli which he hasn't tasted anywhere else like he had in India.
Here is the link to video.