Sania Saeed is a legendary and senior Pakistani actress who has achieved great success after joining the showbiz. She is one of the greatest assets of the entertainment industry. The accomplished and senior Pakistani actress Sania Saeed was recently spotted in an interview with "Fuchsia Magazine".
Sania Saeed while appreciating one of the prominent actress of Pakistan Ayeza Khan, mentioned that "I was recently working with Ayeza Khan and literally I was impressed by her. I was constantly telling her to slow down because how enthusiastically she was working was just shocking for me that how responsibly she's looking after everything."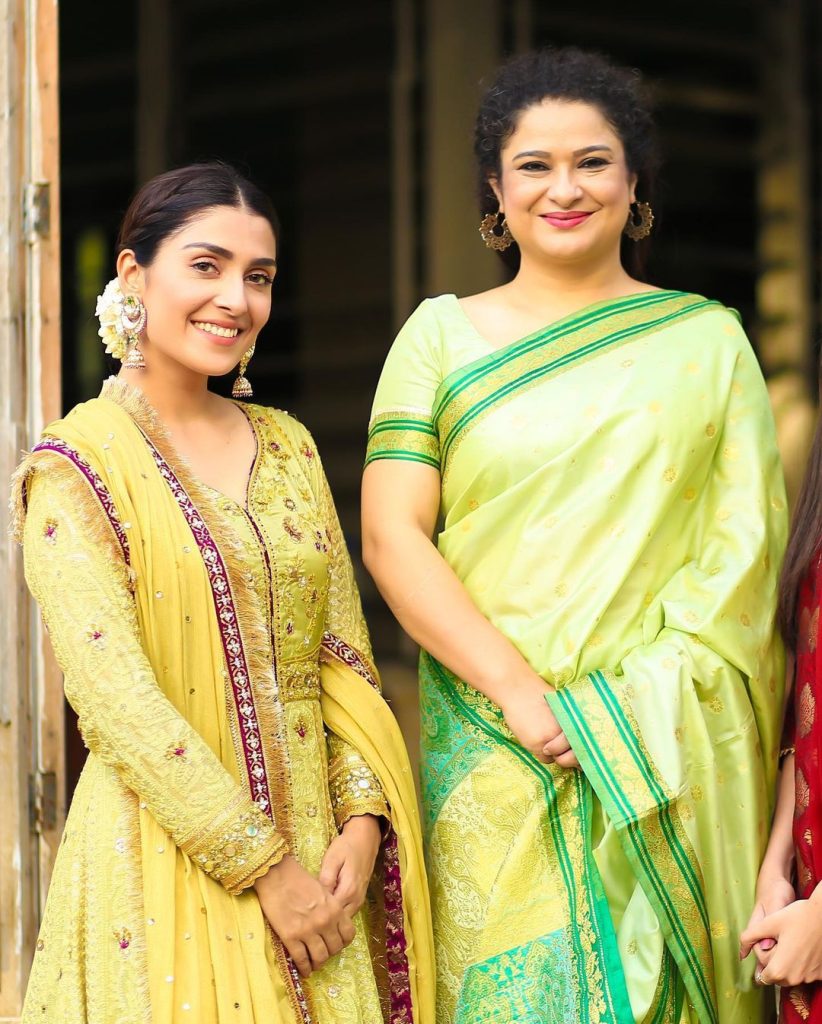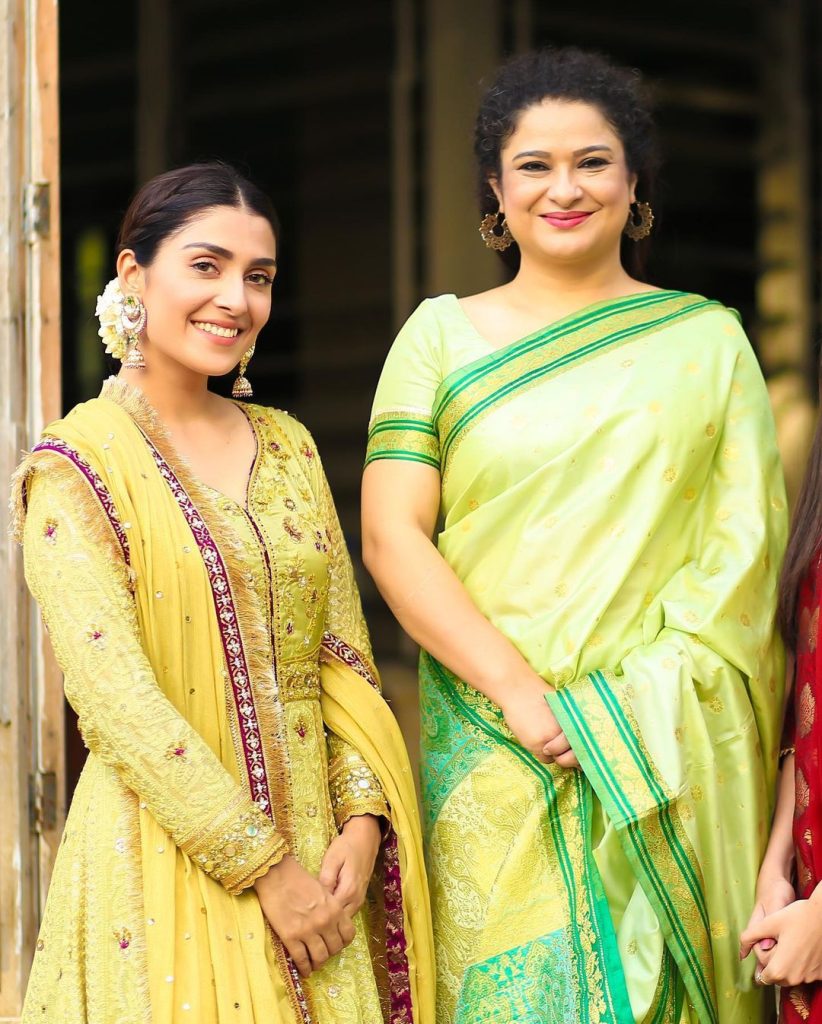 "She looks after her children, her house, her husband and believe me everything is perfect. Not only she fulfills her responsibilities but she manage to look after herself too and most importantly she is very punctual. All these qualities of Ayeza are worth appreciating", added Sania Saeed.