Sania Saeed is a legendary actress of the entertainment industry who is known for her graceful personality and brilliant acting skills.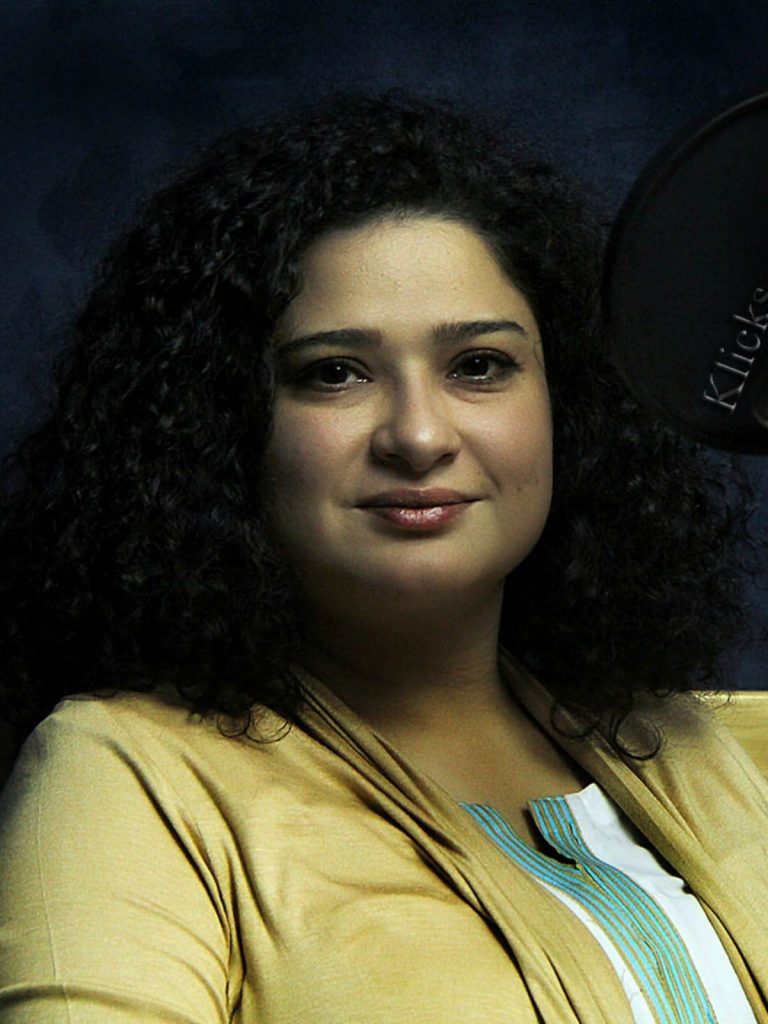 The legend of the entertainment industry talked about weaknesses in dramas according to her years of experience.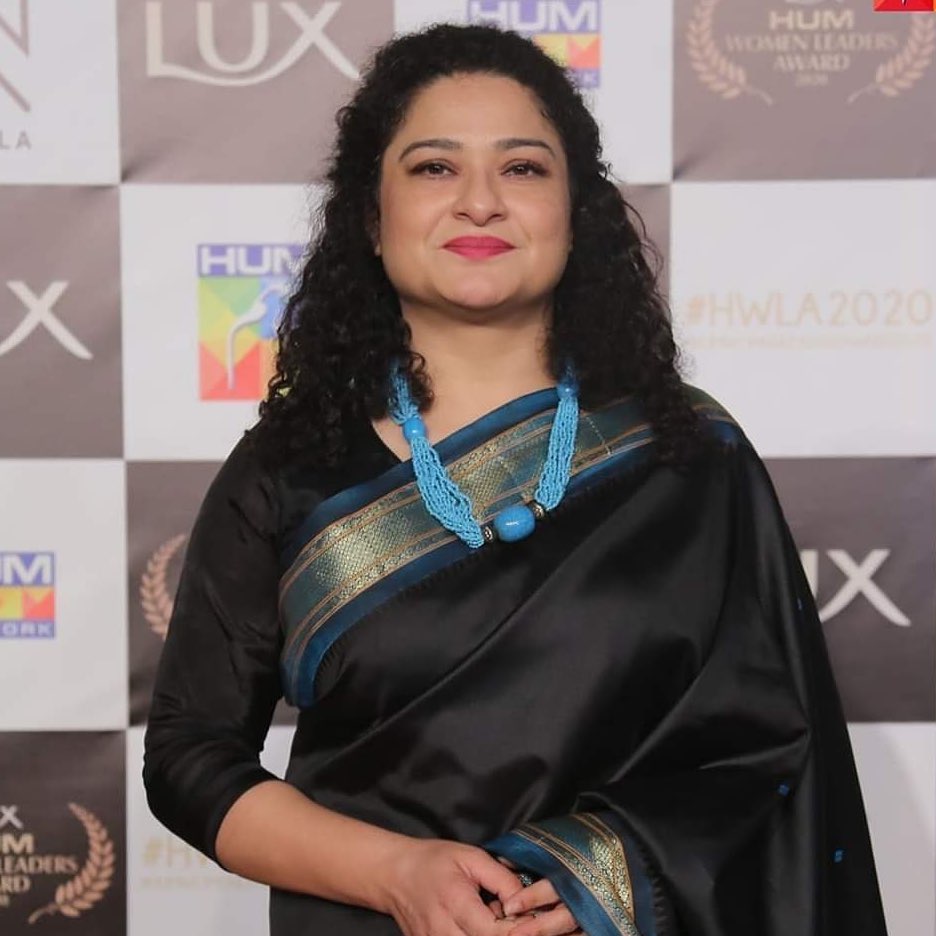 She said, "Why do we want to share stories? Why do we want to share a particular story? The intent behind this is faulty."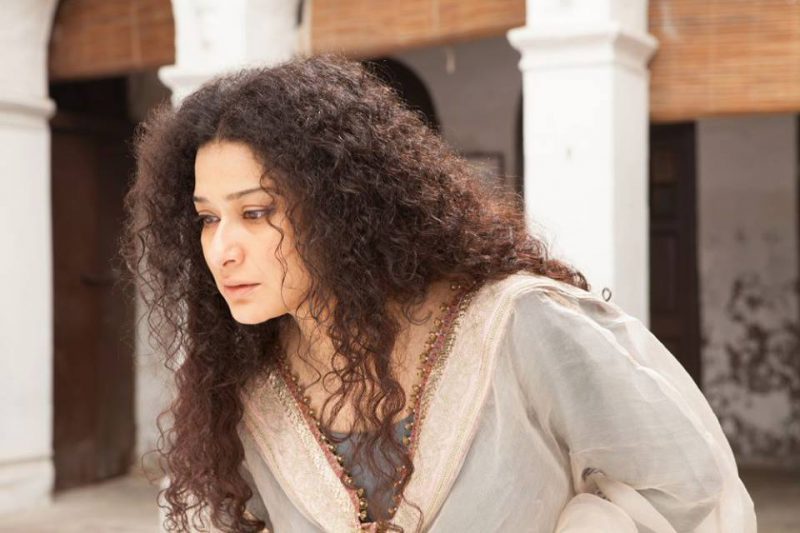 "Now we don't want to tell stories to elevate, bond and to understand rather we want to tell stories to exploit something which you already know and which you have already experienced."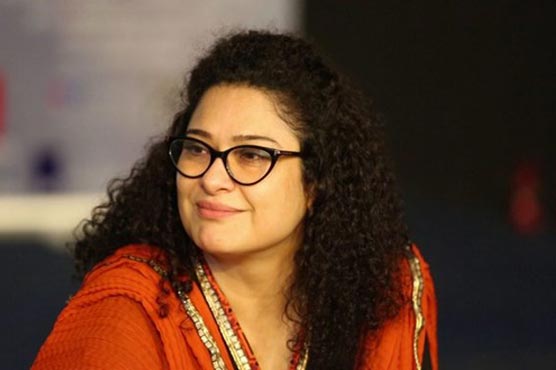 She further said, "Its like your comfort food and whenever you watch it you feel familiar. No matter how much that phase is disturbing you feel comfortable because that is something you know and you want to end it in a way according to your own expectations."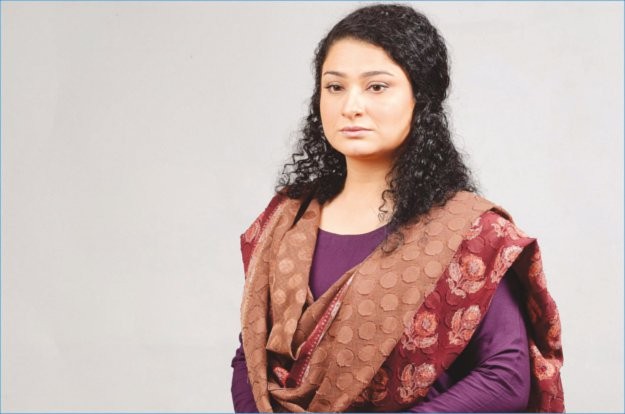 "You don't change it in a way to make me think that 'yes this can happen too' or at least I will talk about it. We don't give such options or variations," she added.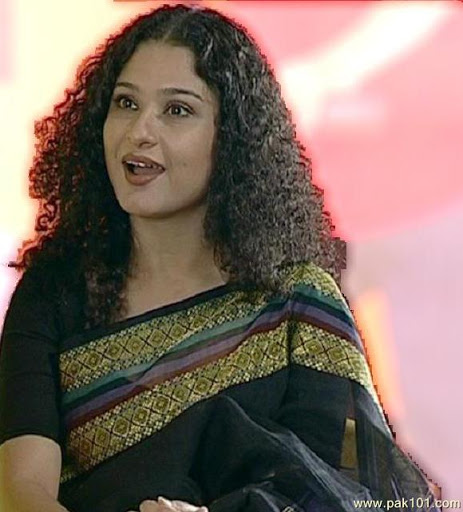 Sania Saeed also pointed out that actors these days don't explore and mingle with people therefore they lack personal experience and human emotions in their work.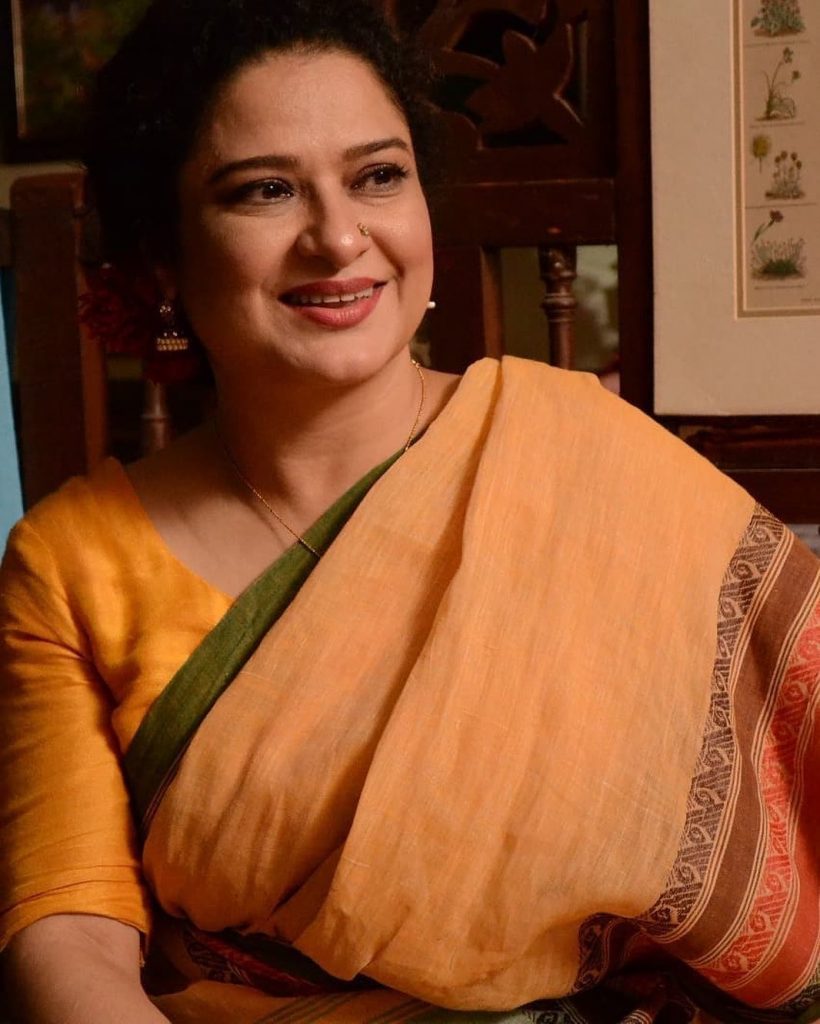 Watch this clip of Sania Saeed:
Sania Saeed also shared suggestions for the industry according to her experience in the entertainment industry.
She said, "The first thing is to stop exploiting limited knowledge of your people and engage your audience with constructive talks."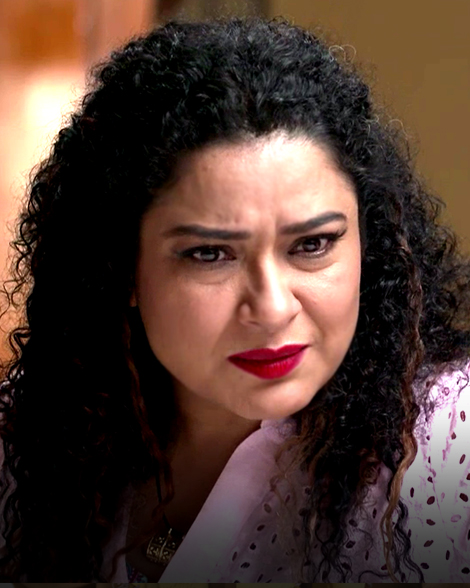 "I am not saying this is not happening as I don't watch television but I do visit some things for education just to see what's happening. It's happening but there is no conscious effort however there should be conscious effort behind good work."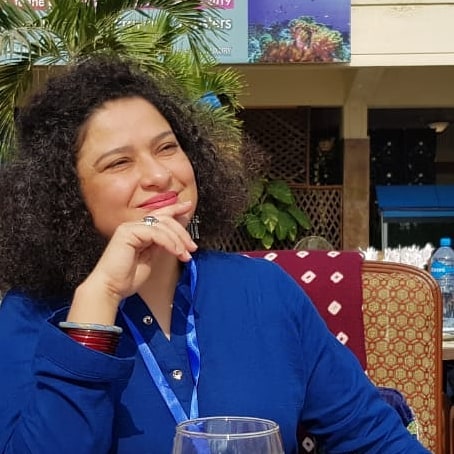 She continued and said, "For single good play or single good talk, there are 5-7 non-constructive talks so the ratio is disproportional."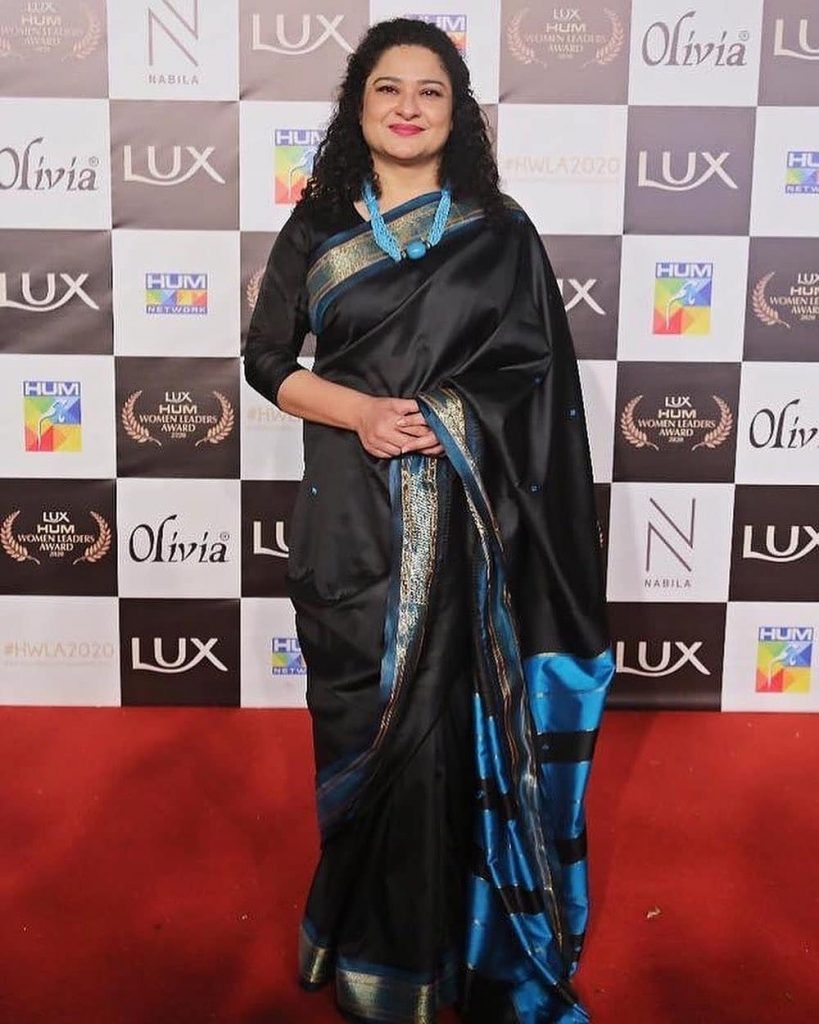 "We need to organize the profession, we need unions and also structure the legal parts. We also need studios, equipment and we need a place where we can send our technical people for the training," she added.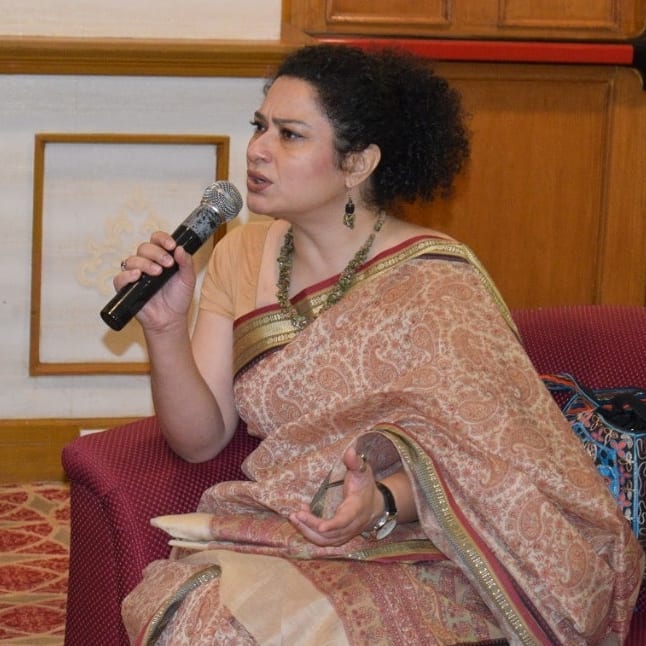 Talking about technical aspect, Sania Saeed shared, "For suppose if you go on Netflix, we cant reach there because of the technical aspect. Investment in infrastructure is important or else we will stand here. We need to invest in our people and in our structures."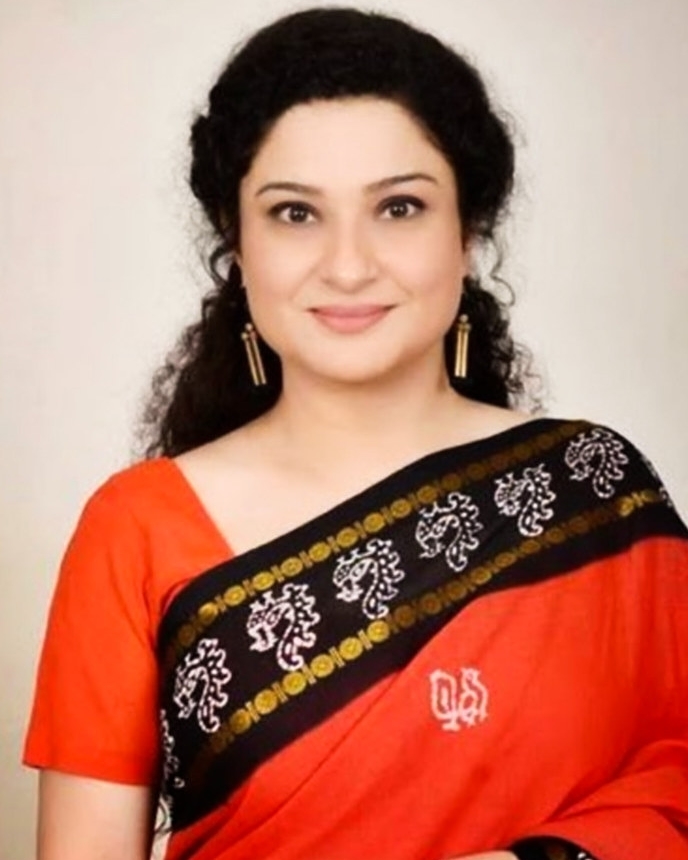 Here's Sania Saeed sharing suggestions: