Sara Bhatti Talks About Life After Divorce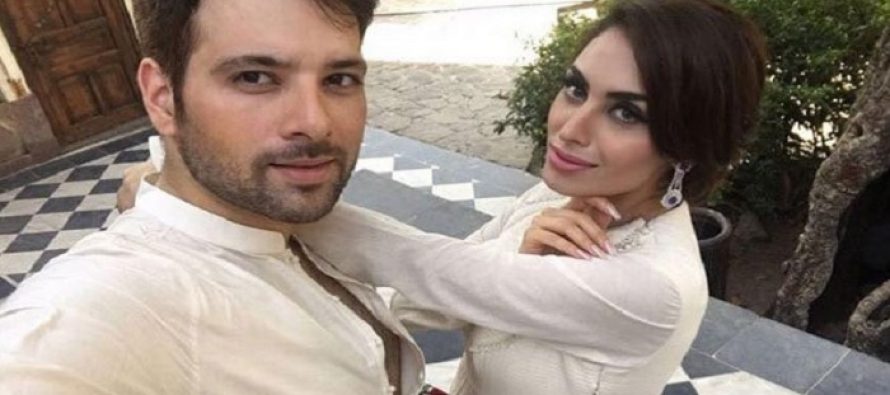 Sara Bhatti and Mikaal Zulfiqar got divorced few months back. Since then Sara has talked about her marriage and her feelings after the divorce many times on social media. In a recent post on instagram she revealed that she decided to part ways with Mikaal Zulfiqar a year ago and since then she tried to keep herself busy with her work and kids to distract herself. In her post she admitted,
"Irrespective of these two blessings, the change in name, status and life really took a toll on me. This new identity left me very uncertain and I had no idea who Sara 'Bhatti' was."
She talked about how this change affected her health and diet; something she takes very seriously. She added,
"The older diet refused to work on me and being an actor and a model I panicked every time I got on the scales. Yep, I cried myself to sleep, hated looking at photos and all I cared about was getting back into shape."
Sara Bhatti shared that there was so much she had to relearn in the process. She wrote,
"I was holding on to a past and a piece of myself which no longer served me. I needed to forgive and move on. This was me relearning everything in life including how to eat again. My books on Sufism tripled, my playlist was full of Qawalis, my mentors were the likes of Sadhguru and Tolle and my diet was simple, raw, whole and unaltered by man with an emphasis on cooler foods like cucumbers, tomatoes, apples and grapes. I'd done this before and I swear by it. It's amazing for my body and helped ease this new fire that burnt in me. Cooked was not going to work."
She also added,
"It took recognising and accepting that everything is different for me to finally start healing. It is a process. It will not be done today, tomorrow or day after. It will continue through out my life. But one thing I can own and say, I changed, I adapted and I learnt to love my new self, and that is something I'm very proud of."
...
---