Sarah Bhatti, who was previously known as Sara Isis Mikaal before her divorce with super star Mikaal Zulfiqar had always been very active on social media with her modelling and makeup tuitorials. She also has a YouTube channel for the purpose of giving beauty advice, and talks about parenting on Facebook, as a very hands on mom to two little girls of hers and Mikaal.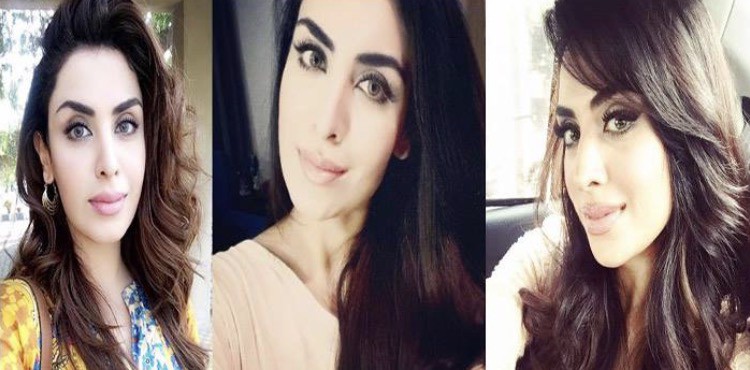 After the divorce, she has entered the world of showbiz and has appeared in Sanam Baloch's Eid show along with some other programs as a guest.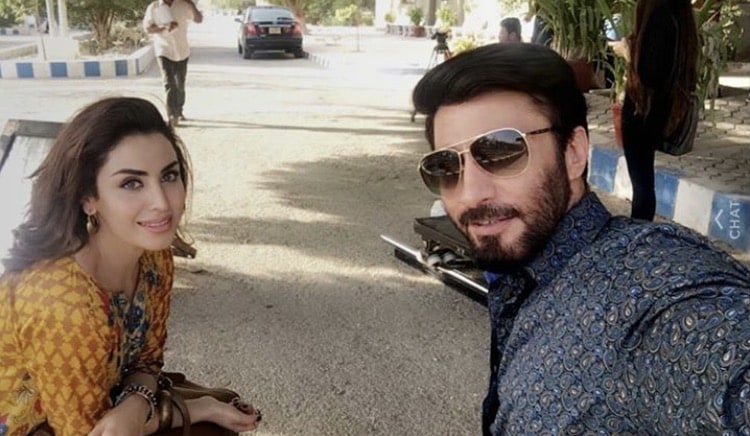 She has been acting recently in Geo Kahani's Hum Jin Kay Liay Huay Barbad. The lead roles are by Sara Bhatti, Aijaz Aslam, Behroz Sabzwari and Bushra Ansari. The story is about a vivacious girl who falls in love with someone who turns out to be ghost (Jin) in real life. She takes a stand for him and refuses all other purposals in her quest to marry her dream jinn. You have to watch it to see how this love story spans out.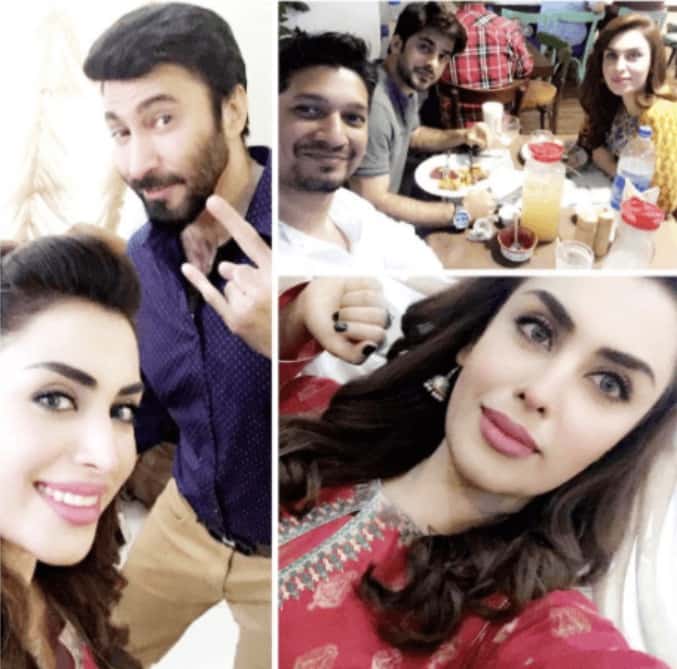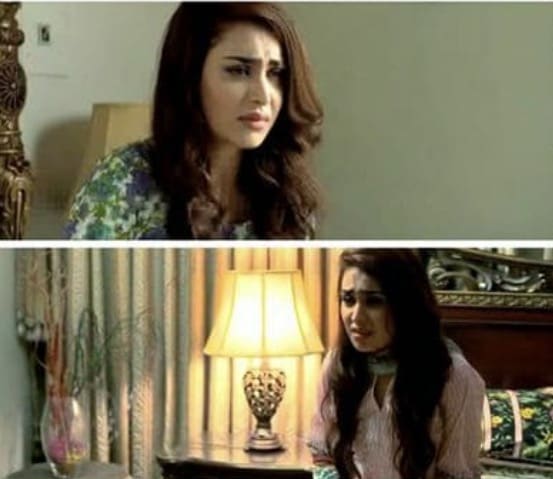 She also has a few more projects in the pipeline and has plans for making it big as an actress. We hope we get to see wonderful work by the gorgeous diva.