Sarah Khan in one of her latest interview after wedding revealed that her wedding wasn't a love marriage it was an arranged marriage.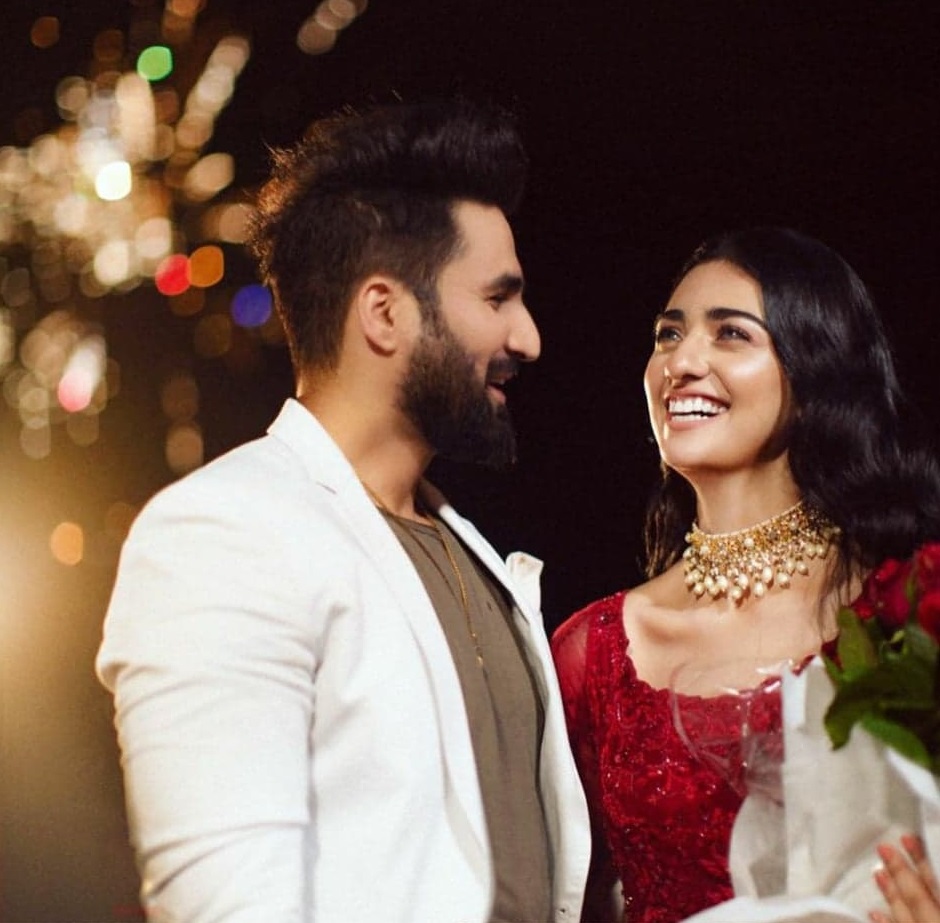 "Nothing was planned, it all happened abruptly, Falak sent the proposal both the families agreed, we did Istikhara and it all happened" said Sarah Joyously.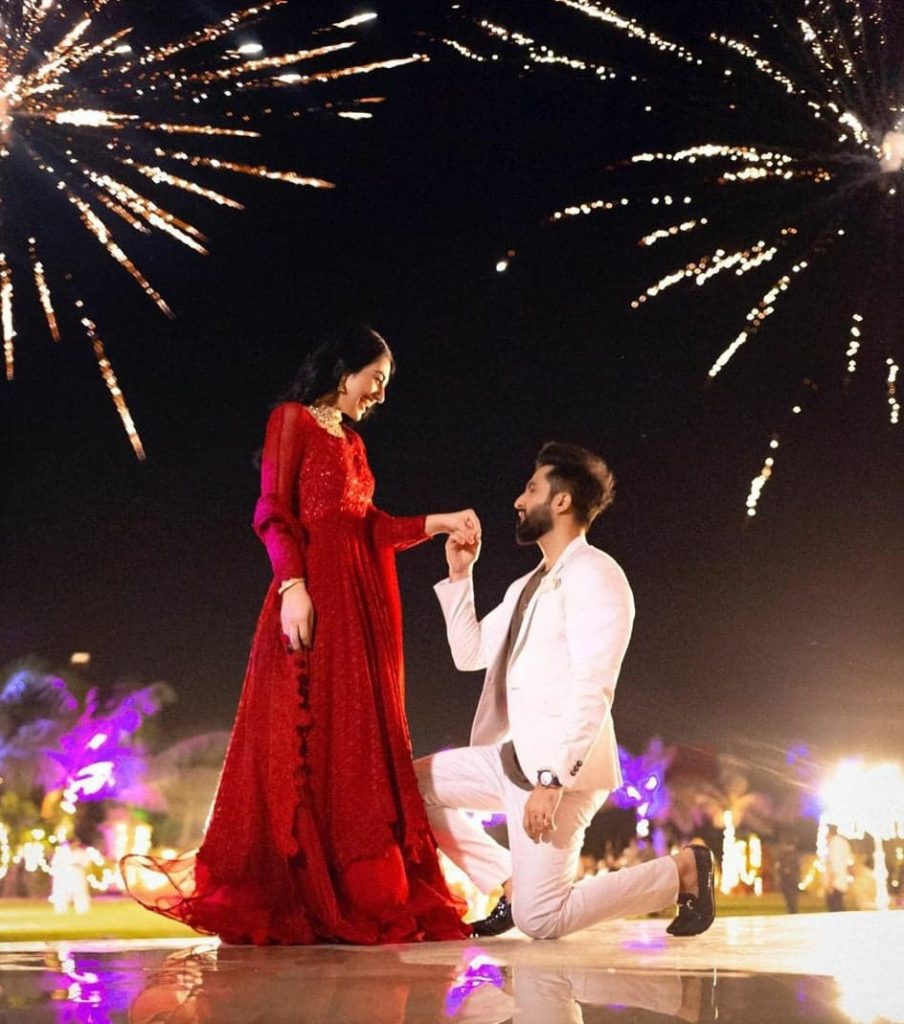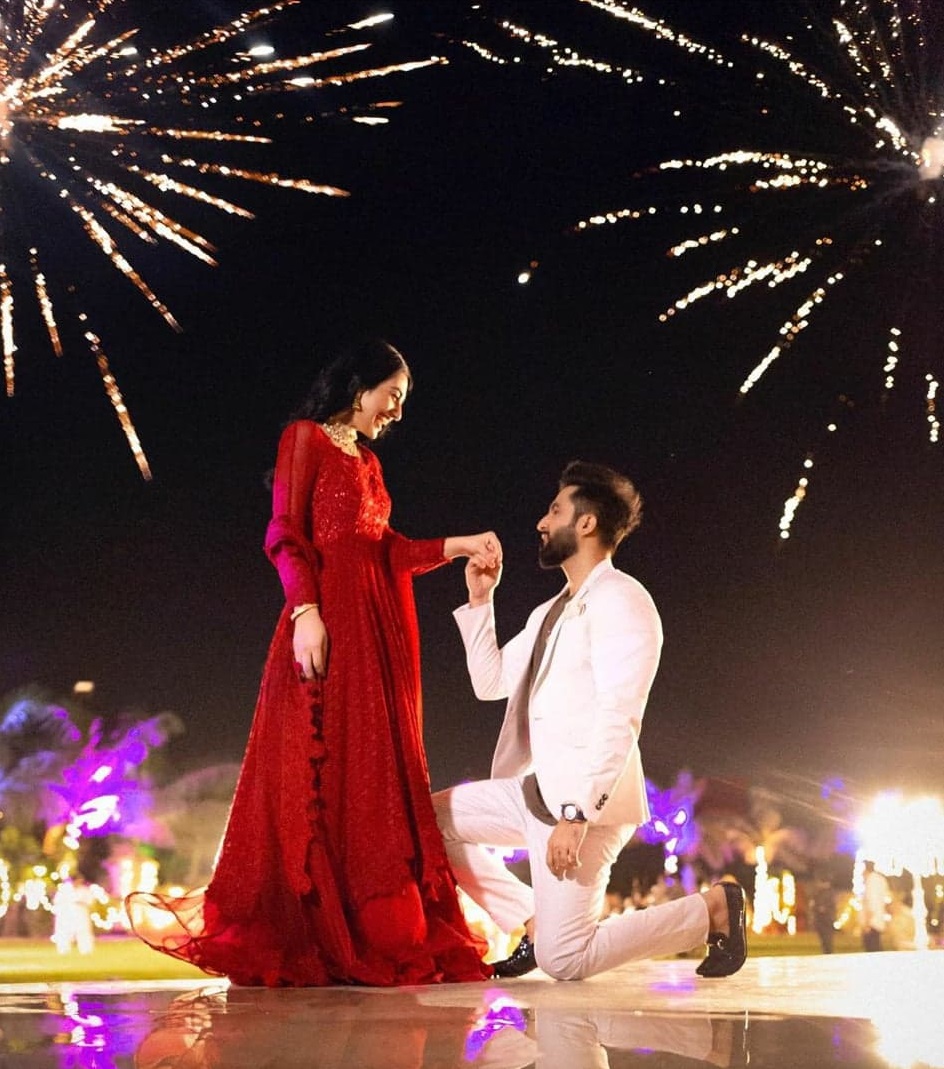 "I have seen many memes on my laughter as well" said Sarah while laughing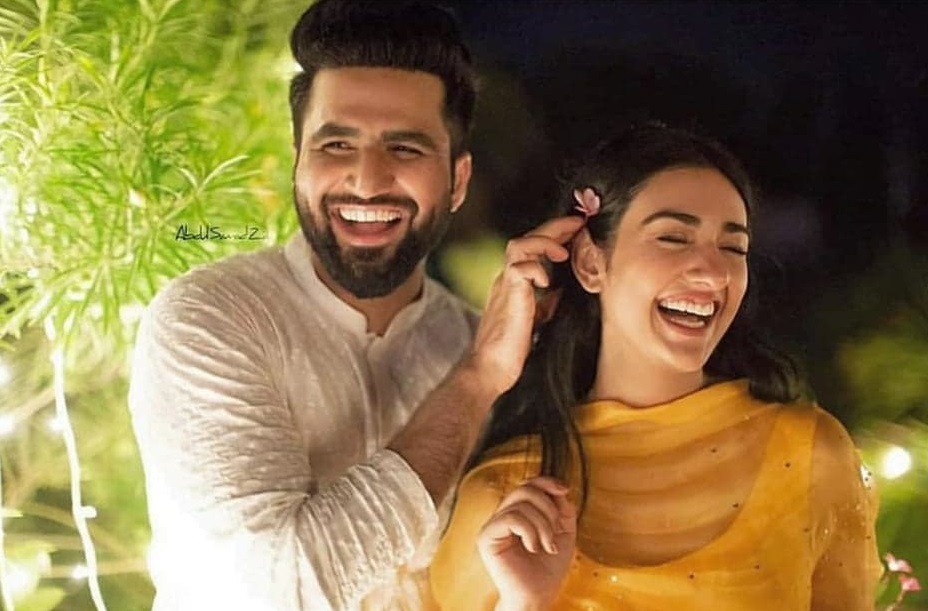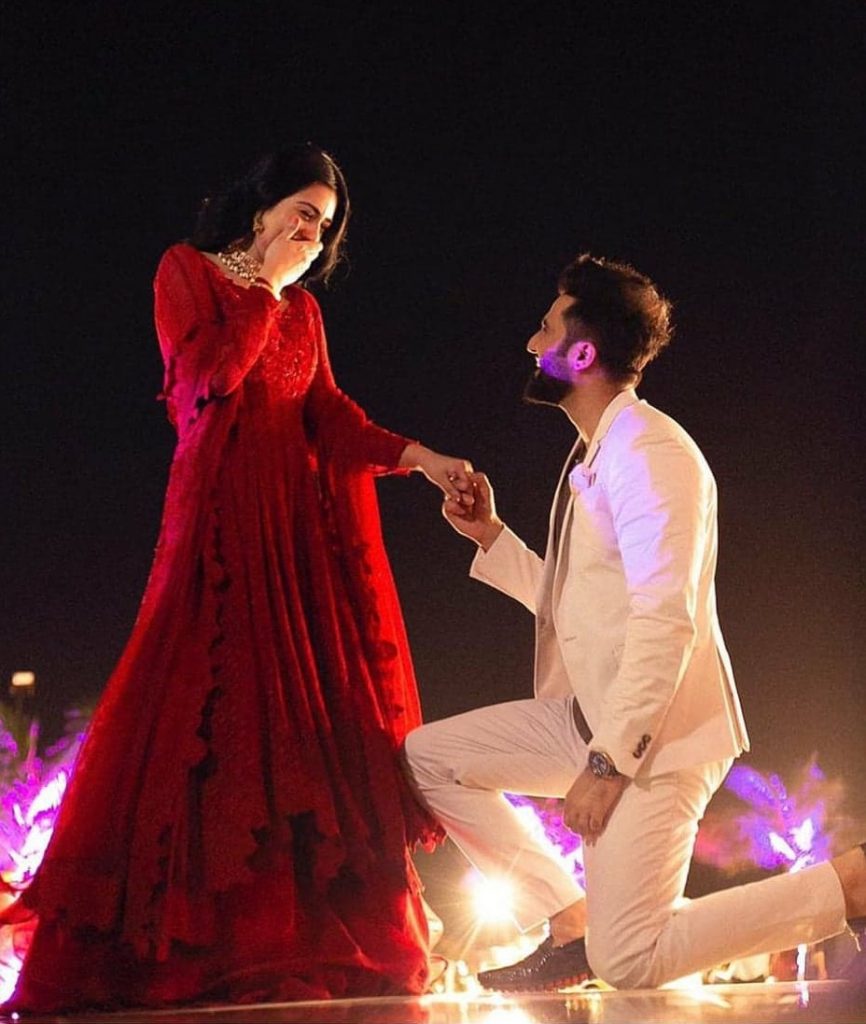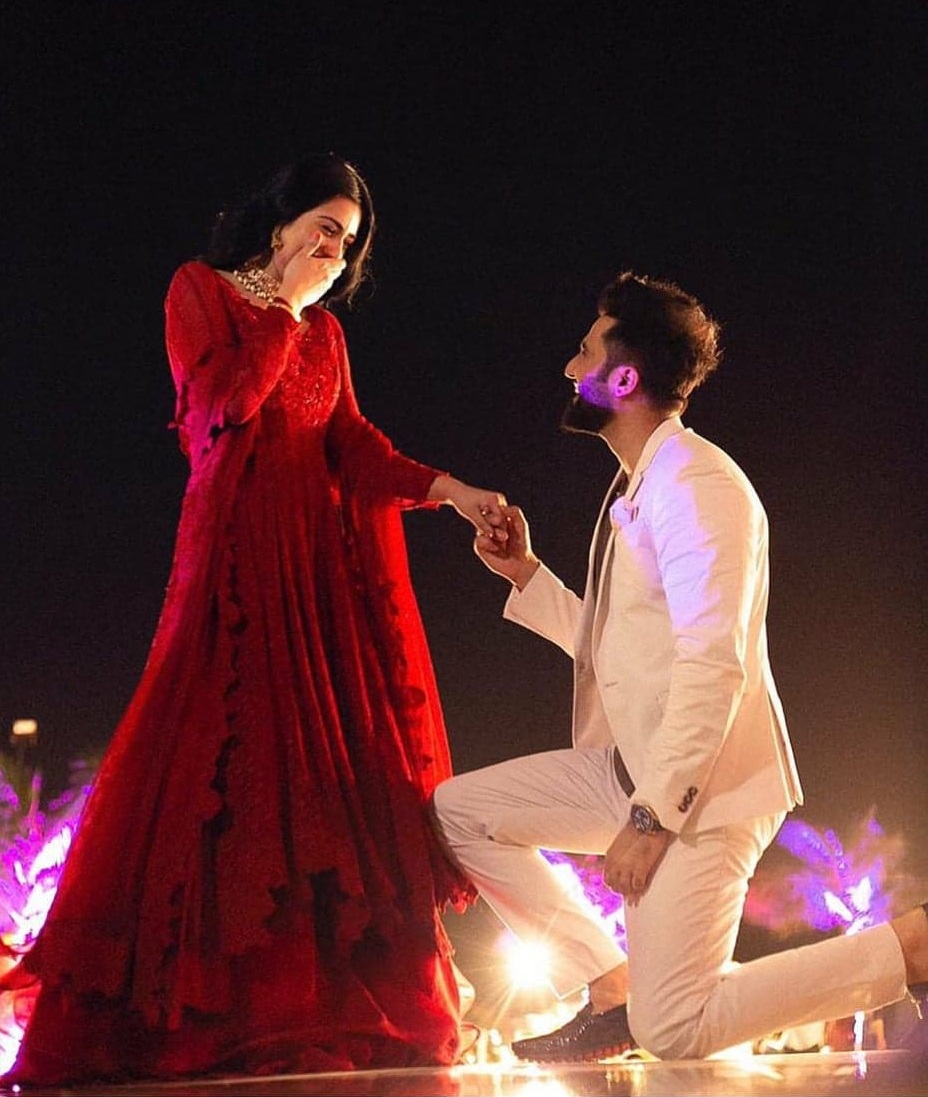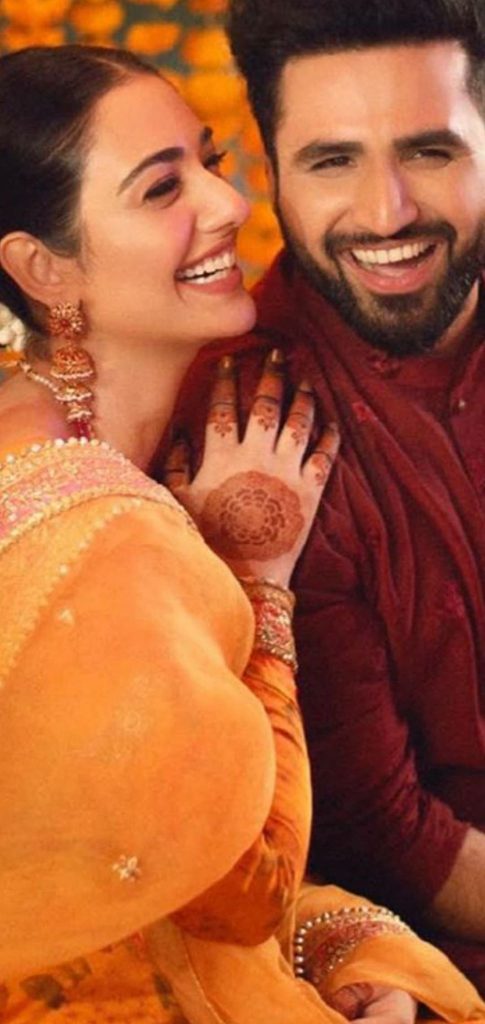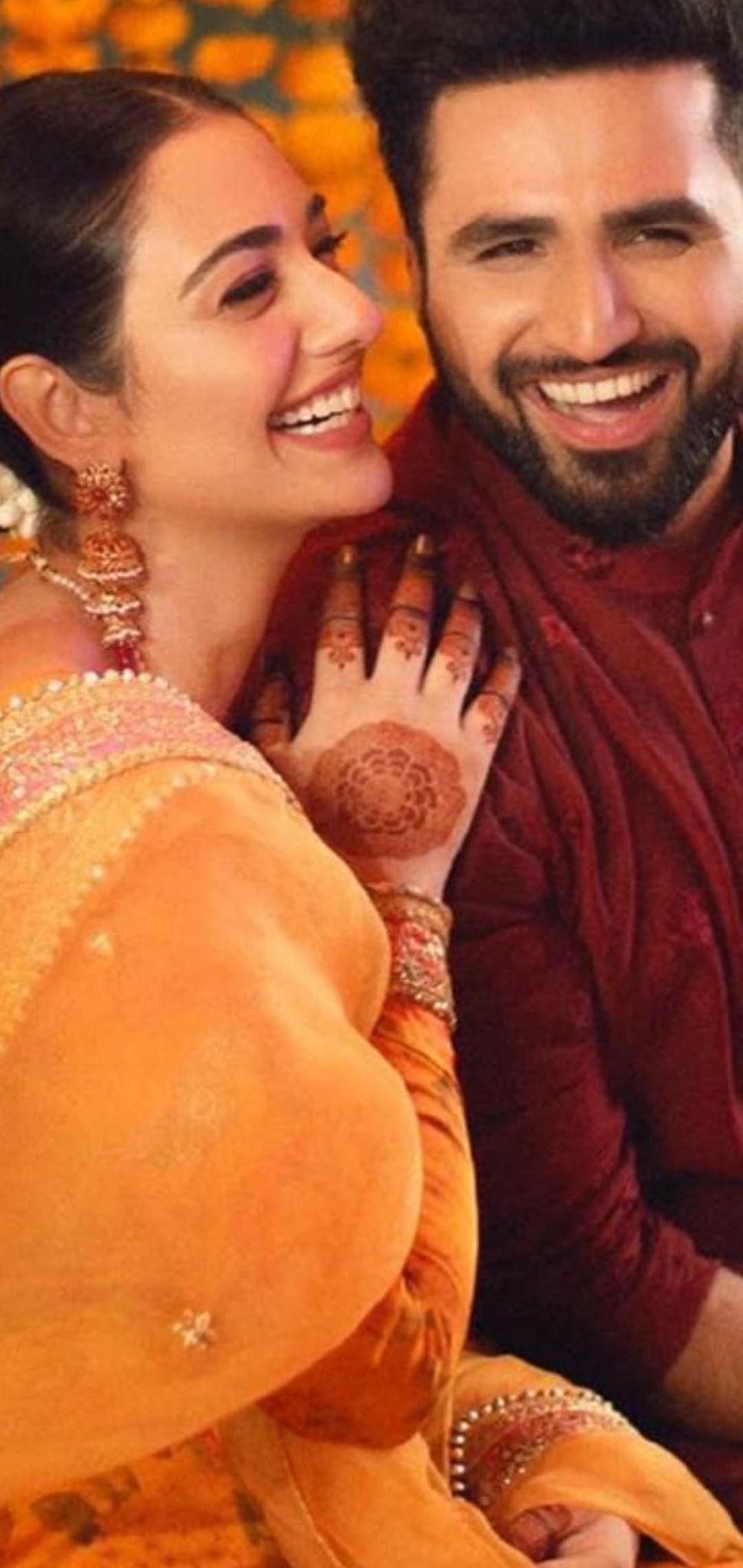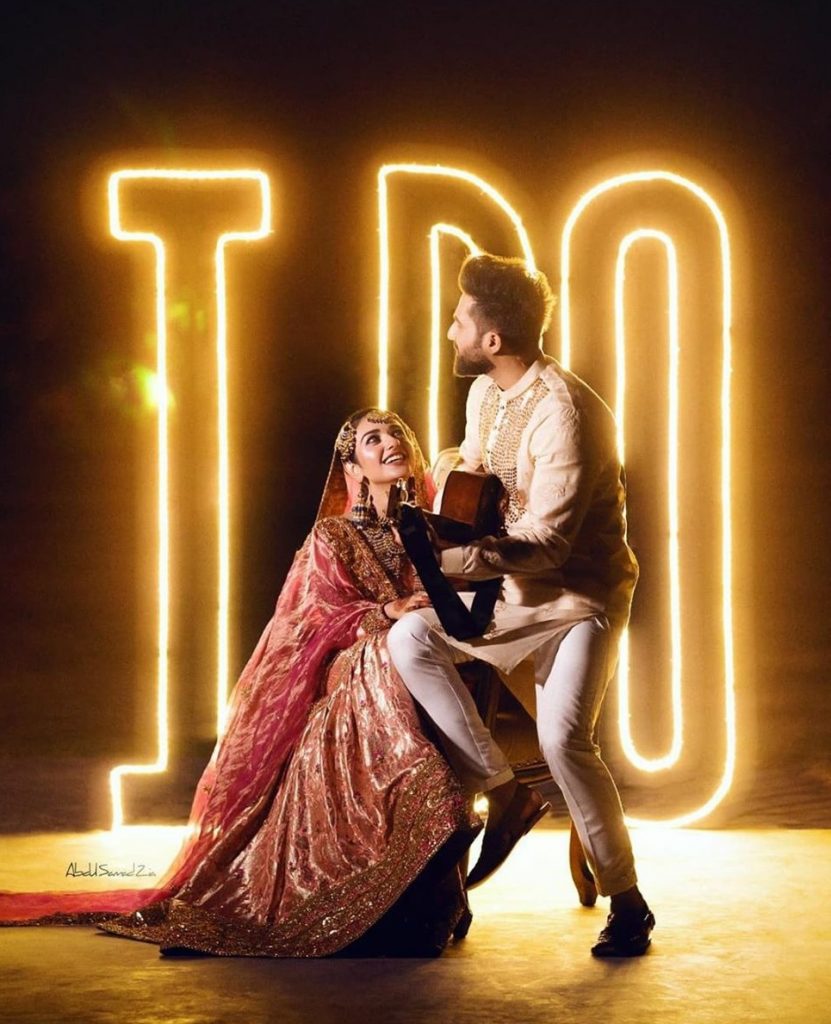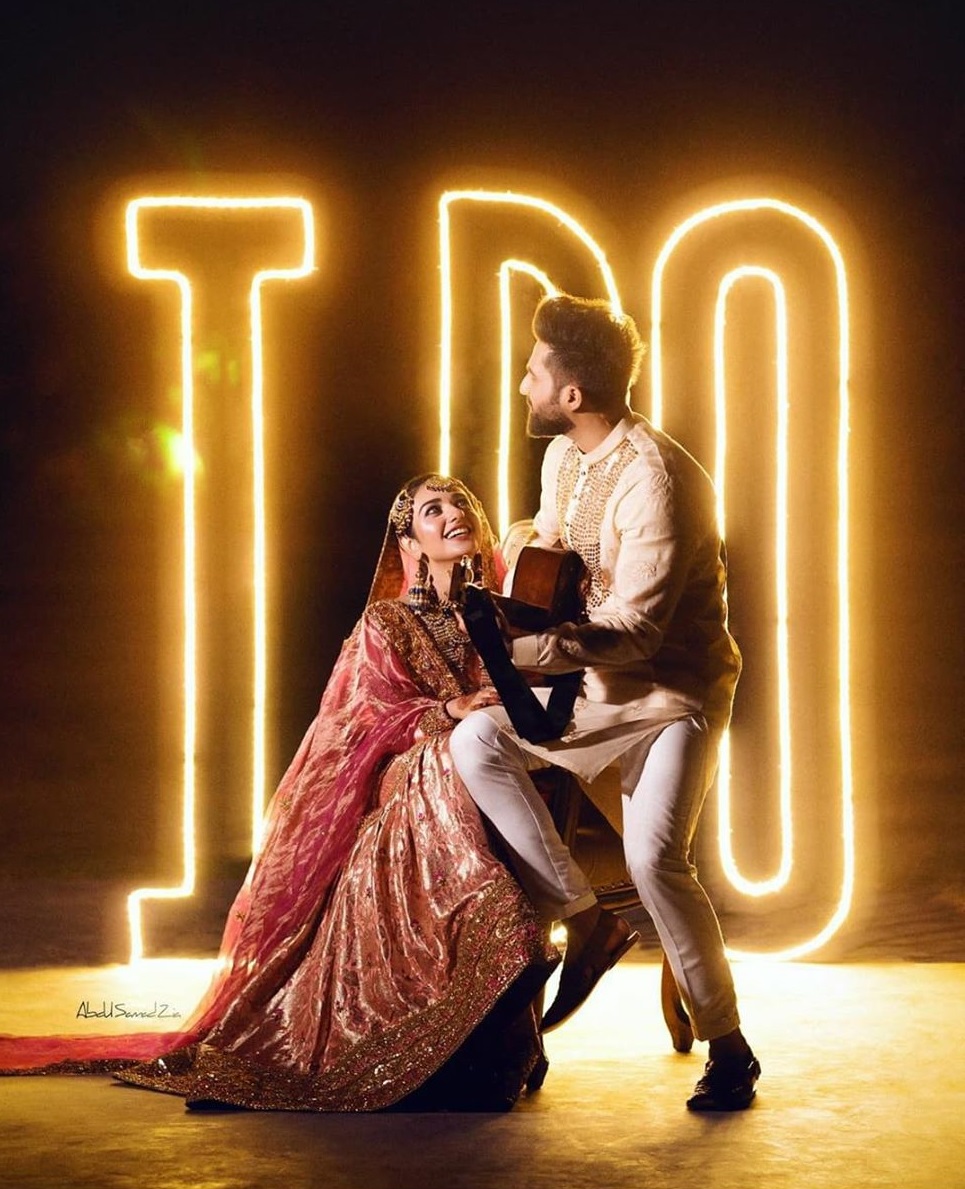 "Usually on the weddings the environment is very sad, girl is crying, boy is sad everyone is worried but my whole celebrated my wedding both me and Falak were happy" said the newly wed Sarah Khan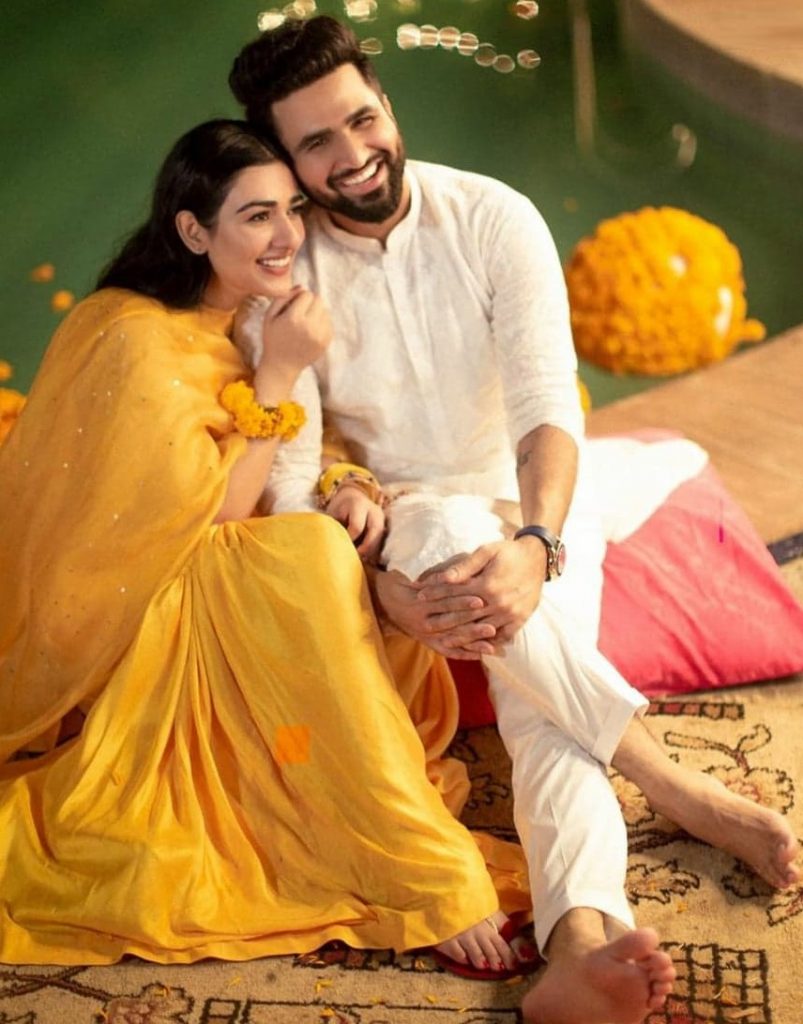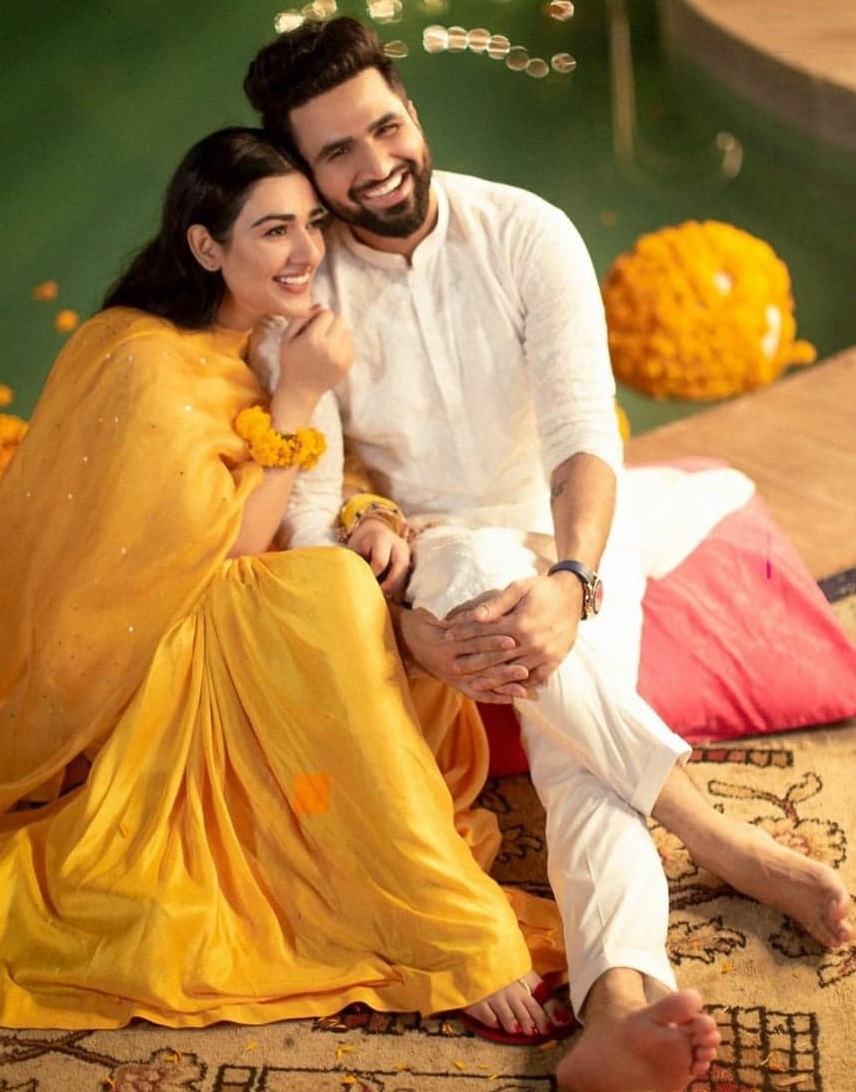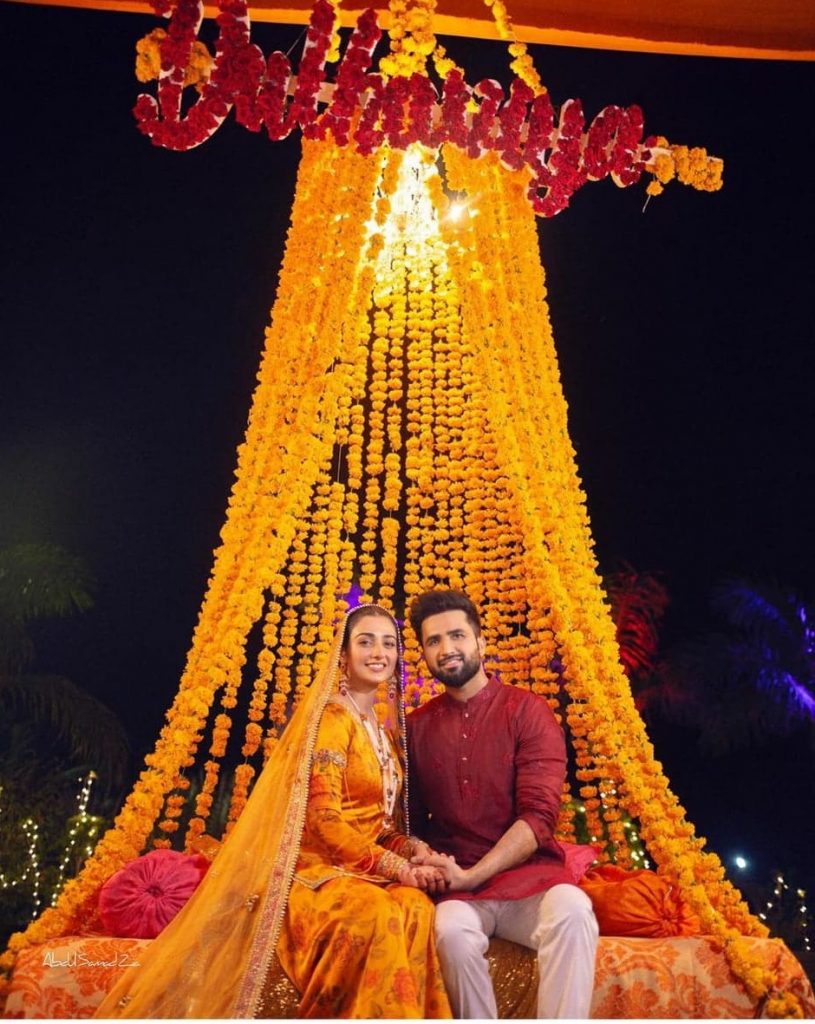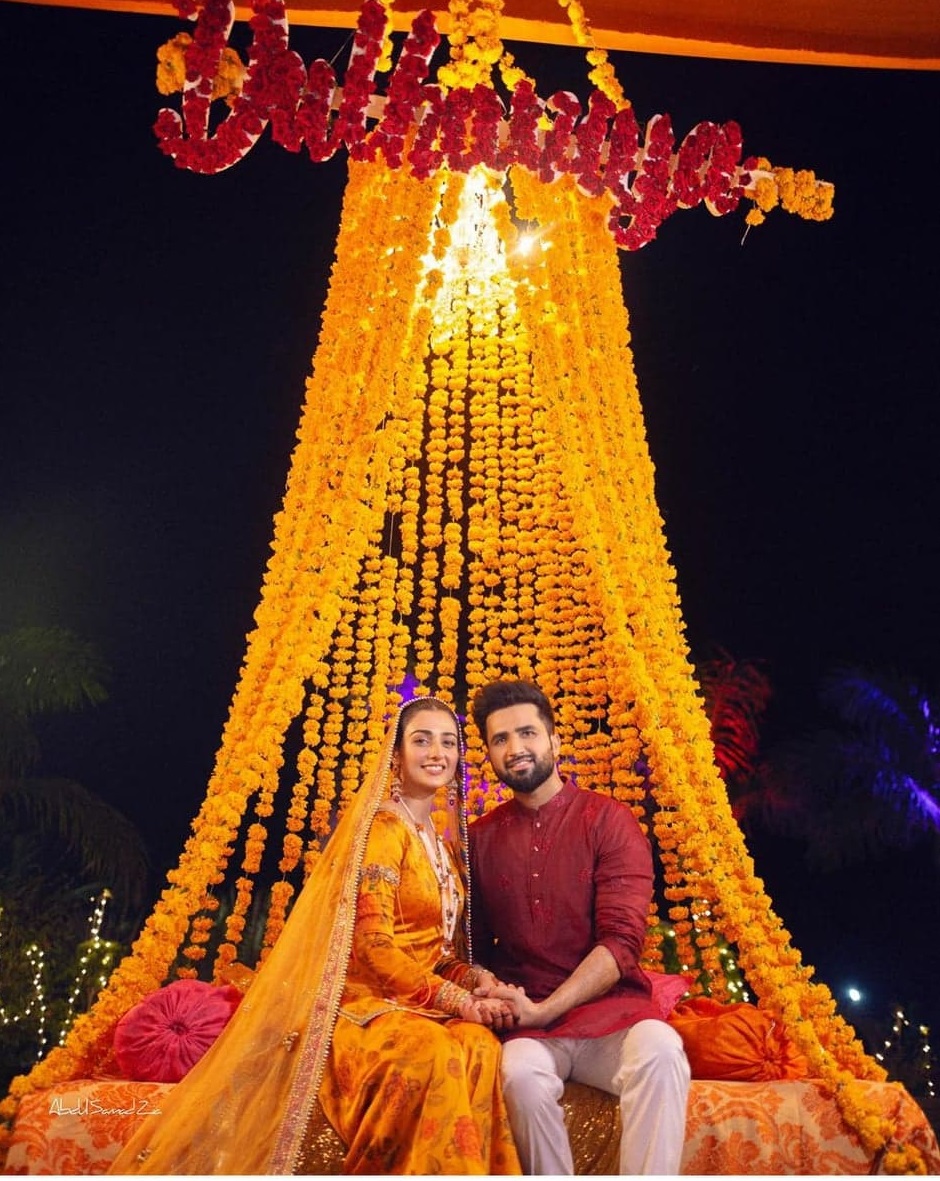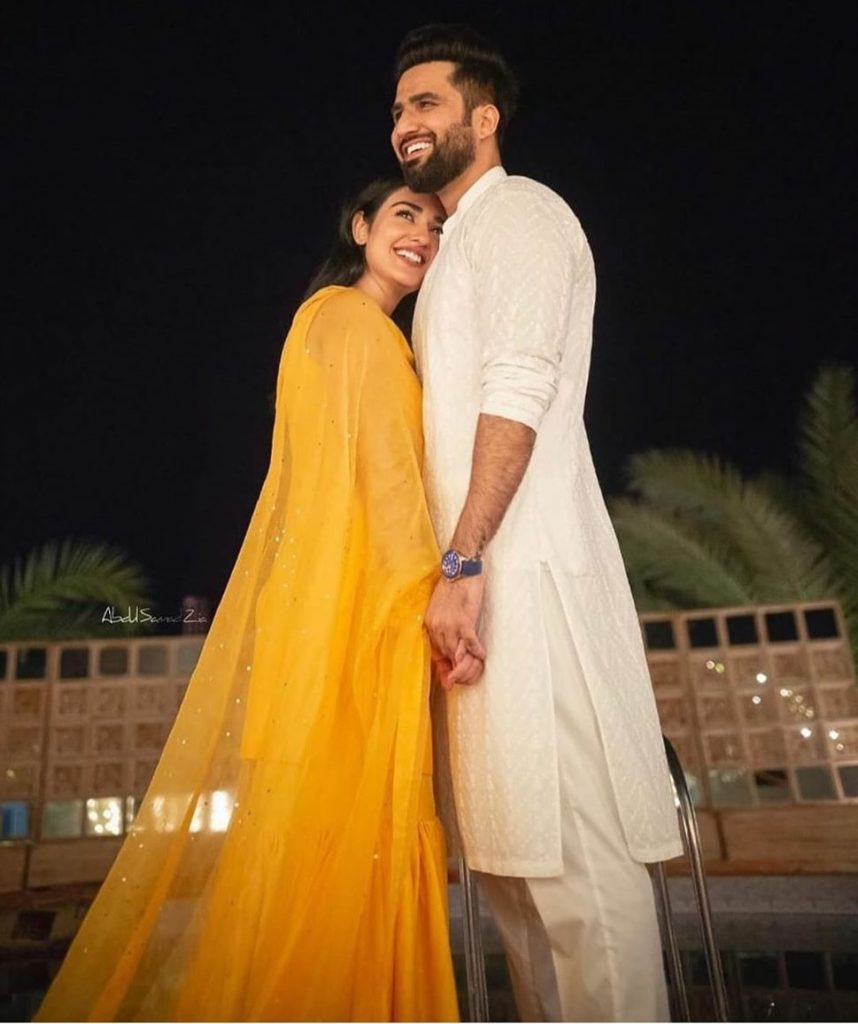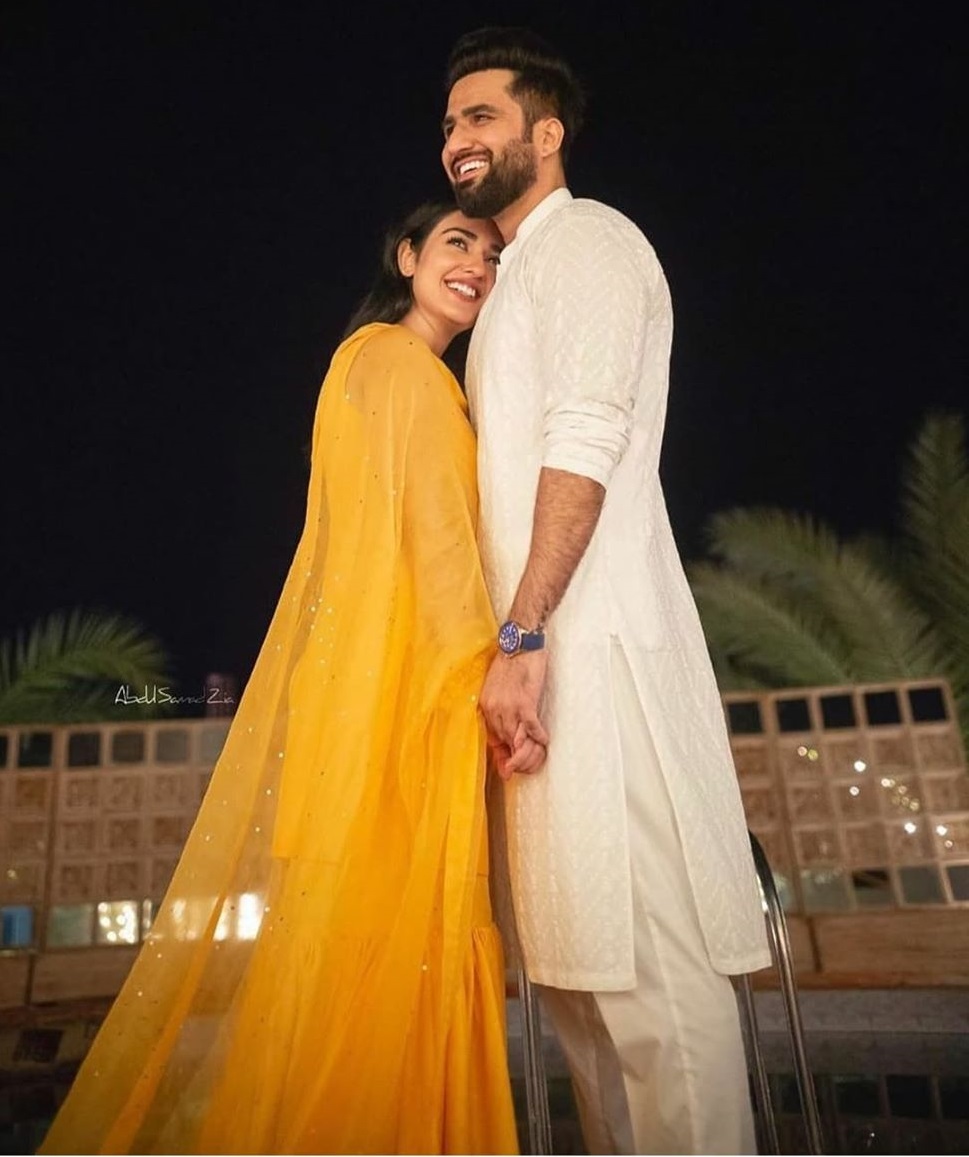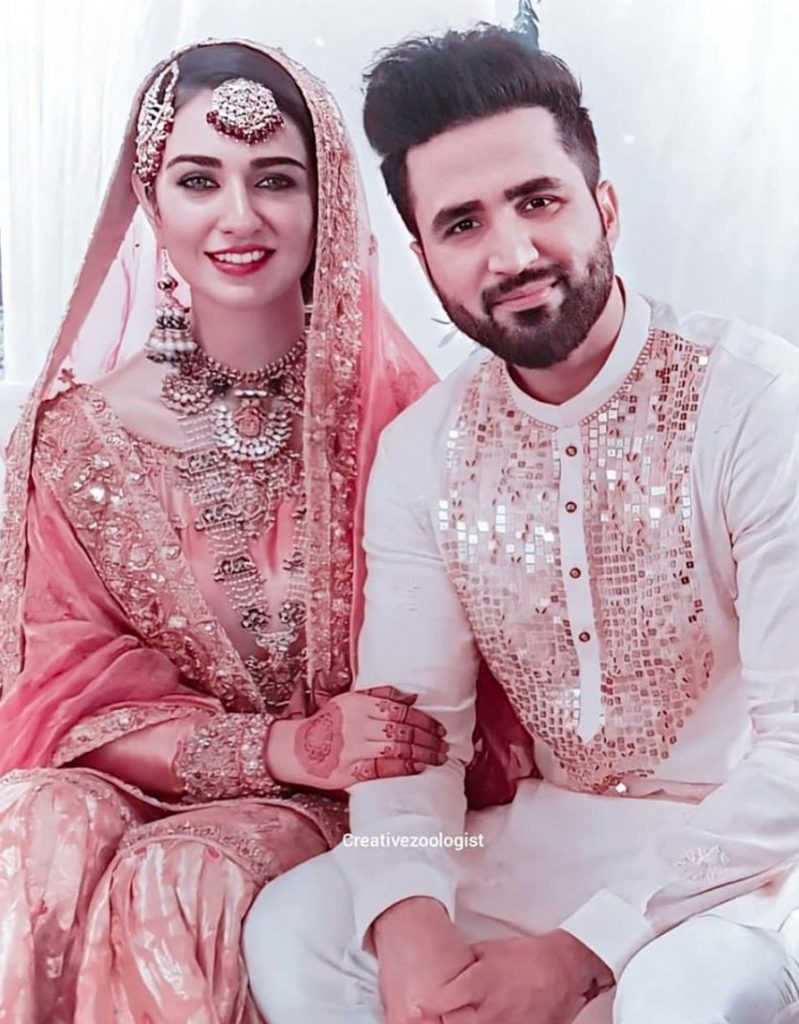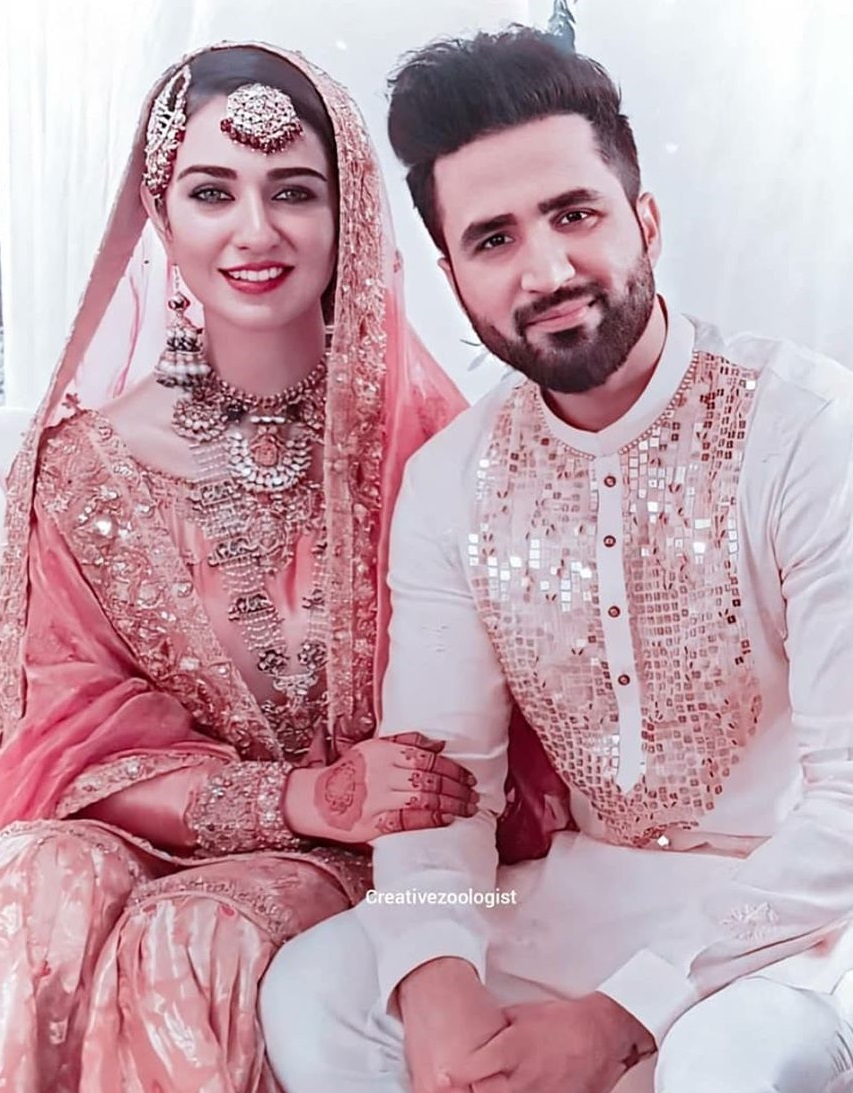 Sarah Khan and Falak Shabir tied the knot earlier this month. People are loving the absolute chemistry between this newly wed couple.