Sarah Sarfraz Wedding Pictures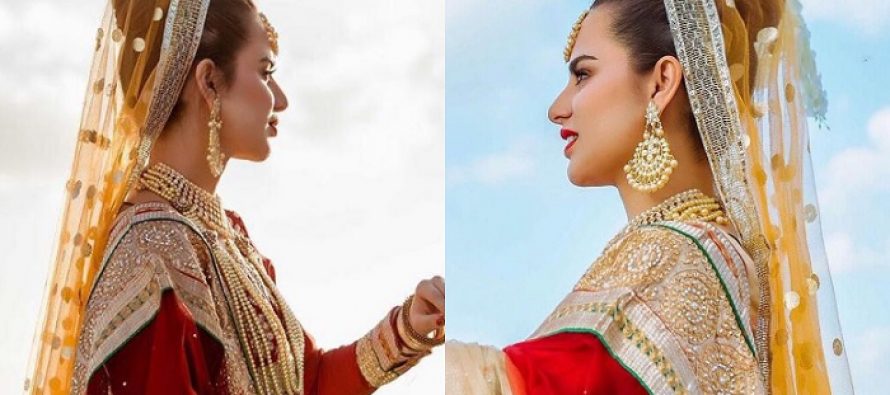 Sarah Sarfraz is a well-known model who got married a year back but revealed the news about her marital status after a whole year. She said that it was her private affair and she did not want to share the news of her marriage before this.
Here are pictures from Sarah Sarfraz's wedding.
---