If there was one person in the Pakistani entertainment industry that we'd have to refer to as a creative genius, it would be none other than Sarmad Sultan Khoosat. Khoosat has redefined the term entertainment in Pakistan by bringing across high quality and valuable content for the Pakistani audience, giving them something they can not only relate too, but feel as well.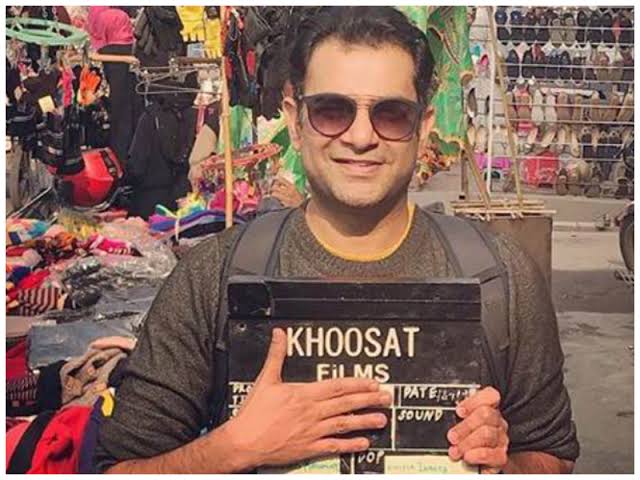 Sarmad's film Manto, has been a big hit and so have his dramas, starting right from Humsafar that will complete a decade next year. For someone, who appears to be deeply immersed in his work, having created something as beautiful and as deeply romantic as Humsafar, isn't really a big deal if it happens to be someone like Sarmad Khoosat.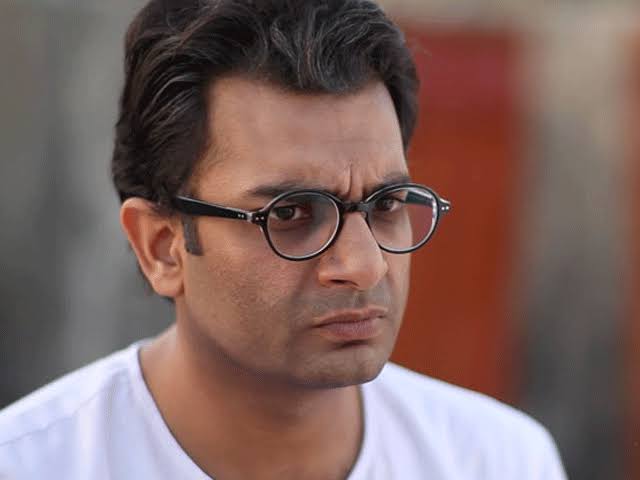 And since, because he himself was deeply in love at that time, Humsafar got the best treatment from Khoosat, as he himself expressed in a recent interview with Samina Peerzada.
But that's not the only thing Khoosat talked about. The ace director and actor also opened up about his marriage and divorce to Samina Peerzada telling her how he had been only nikkahfied at the age of 27.
"We have a relative who keeps budging me to get married again since I'll soon be 40," said the Manto actor.
Adding further, Khoosat stated, "Well I did get married (only nikkah) at the age of 27 because I felt it was right at that time. But then later on I felt it wasn't right and I wasn't cut out of that so we decided to call it quits."
Mentioning that it was only a nikkah and nothing had gone wrong yet, Sarmad said he told his family it wouldn't really work out for him. "I told her "I'm done with you," thrice in front of my family. But since I had given my wife the right of divorce as well so the divorce deed that we have is filed from her side," said Sarmad.
Currently, Sarmad states he's in a relationship and has been enjoying all its phases. On the work front, the director awaits the release of his next film, Zindagi Tamasha, while he works on the other, titled Kamli, with ace actress Saba Qamar in the lead.