Sarmad Sultan Khoosat is a very talented Pakistani actor and director, he is also doing production and screenwriting. He is very well known for directing the TV dramas like Humsafar , Shehr-e-Zaat, Paani Jesa Piyar, Manto and Noor-ul-ain.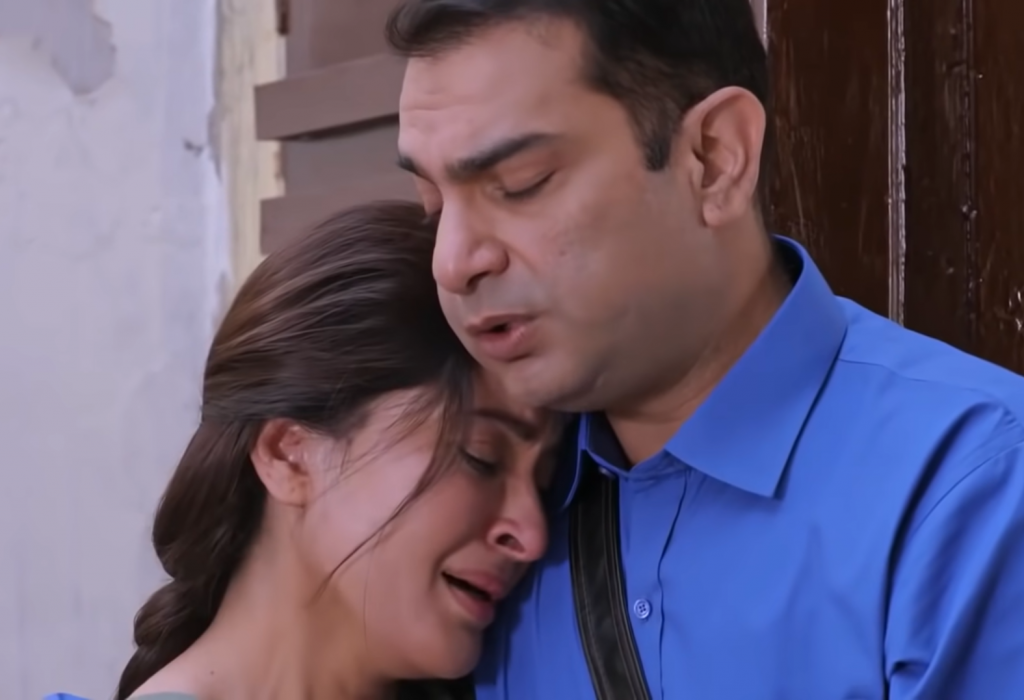 Lately , Sarmad Khoosat has made his acting come back with the drama Pardes alongside Shaista Lodhi.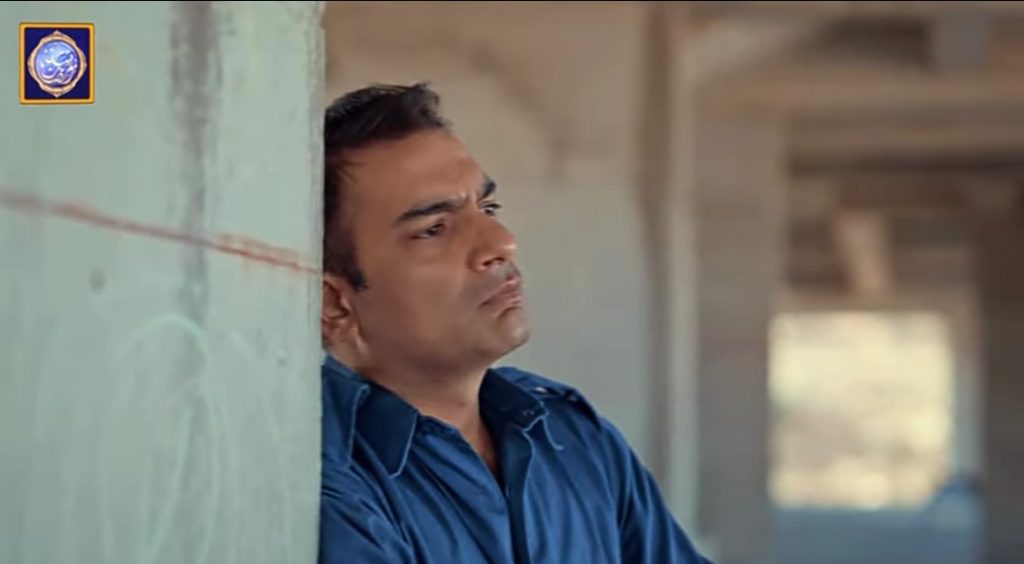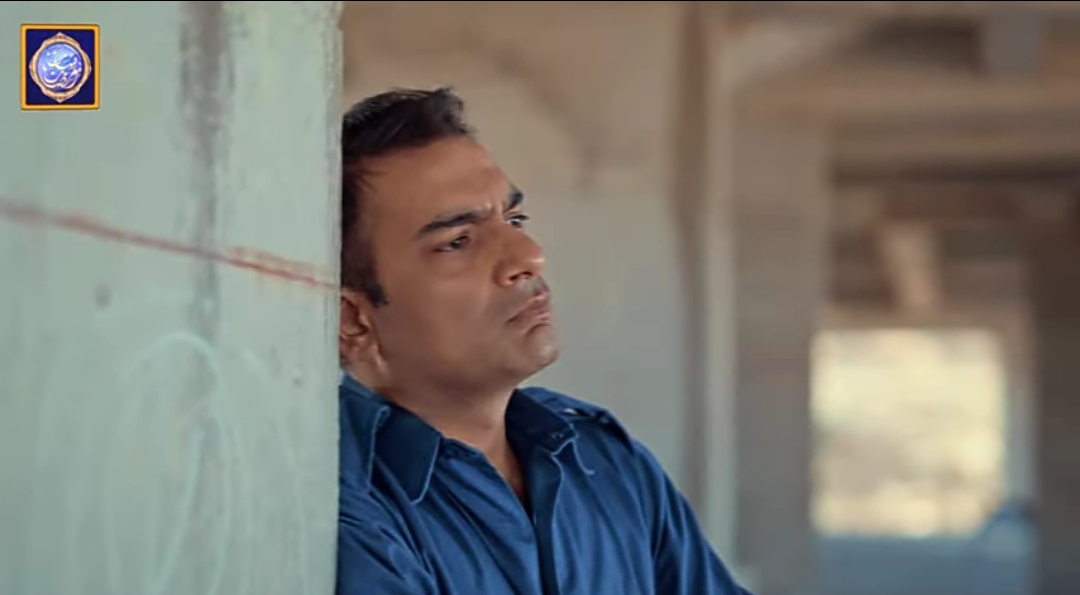 Sarmad Koosat has just talked about his comeback on television after three years .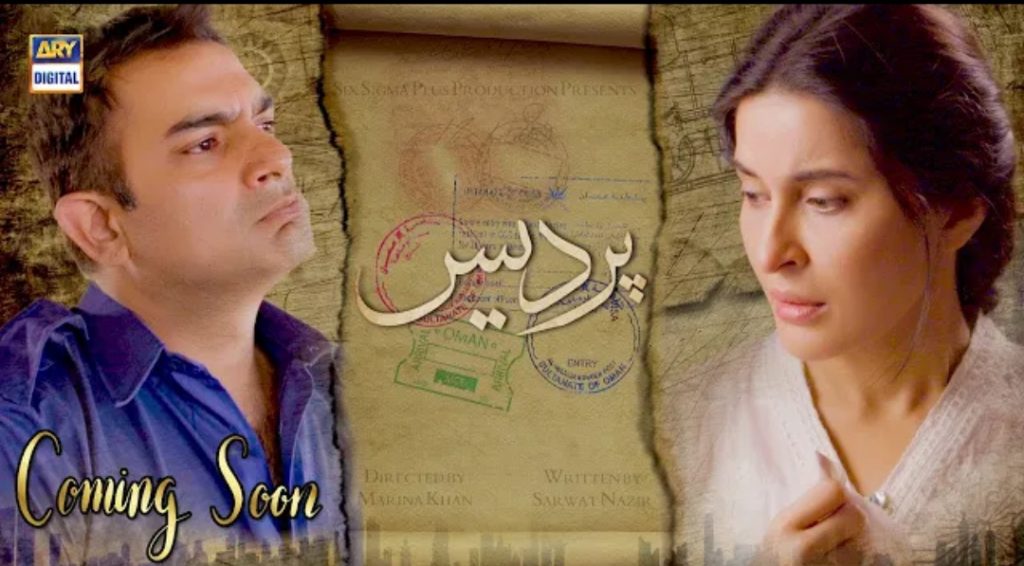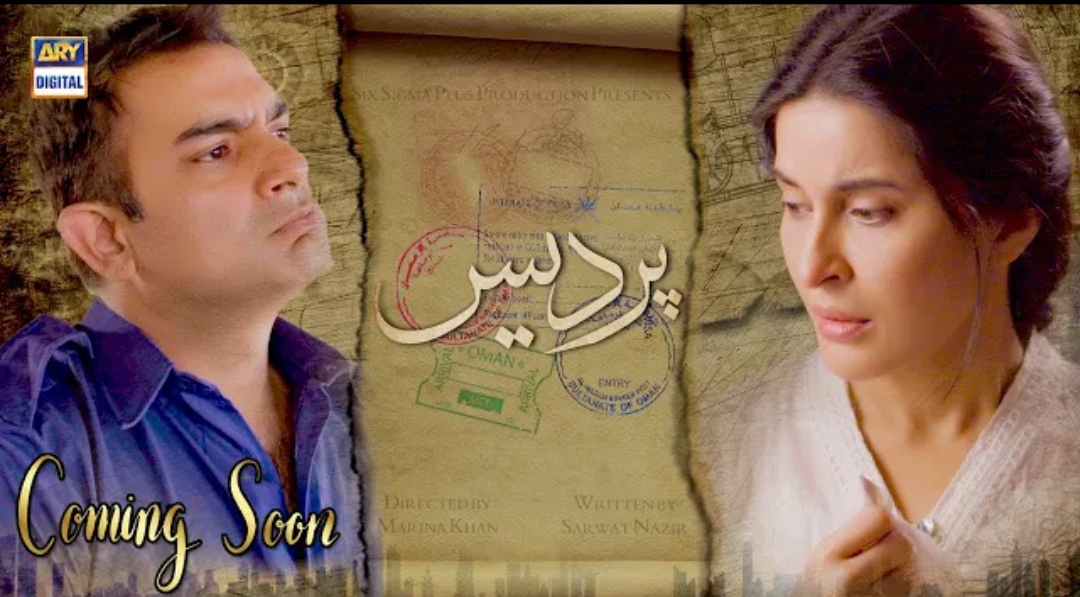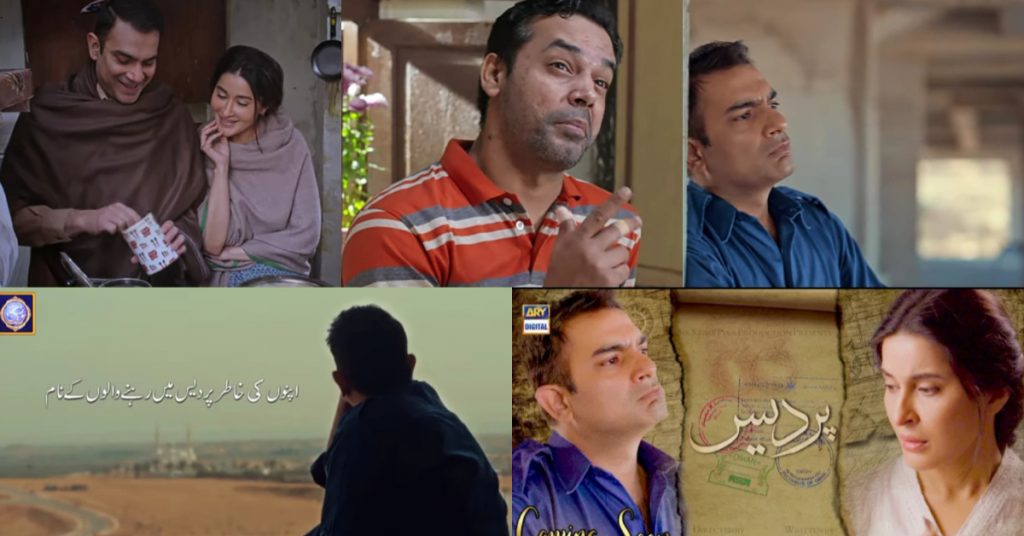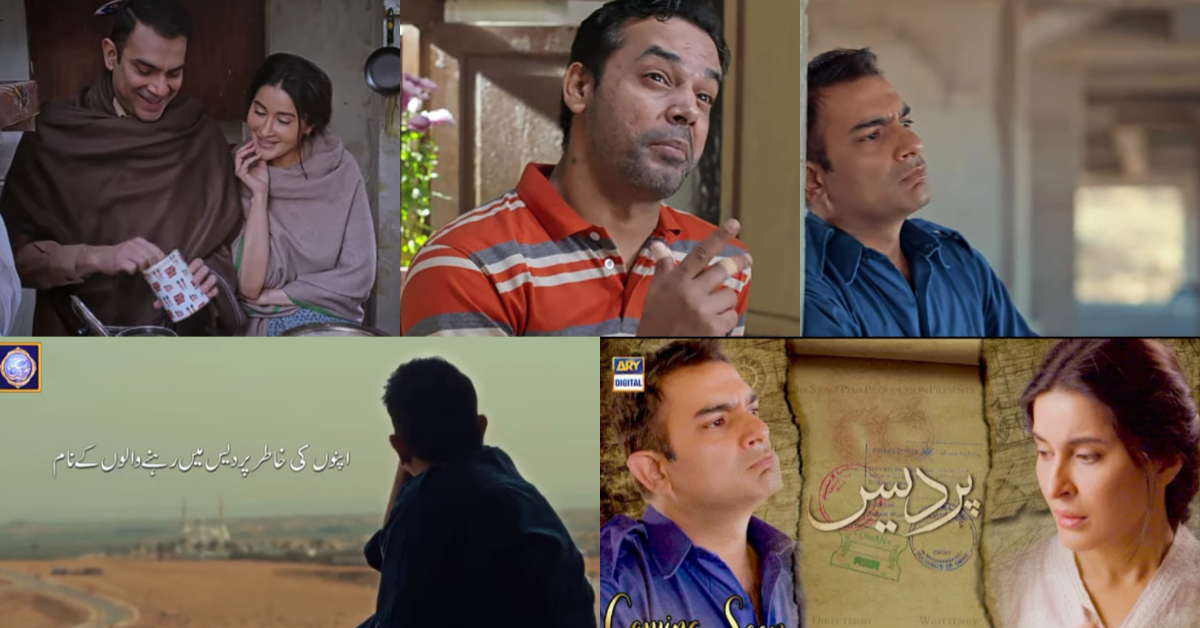 Talking about his come back Sarmad said, " My last project was drama serial Teri Raza for Ary Digital, my expectations are good because of the brilliant cast, also I share a very special bond with Marina Khan "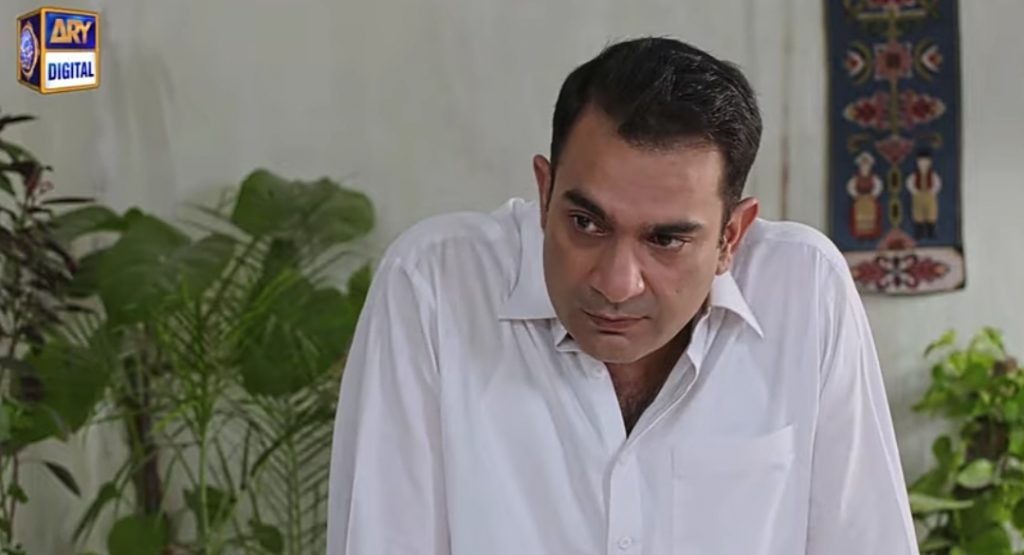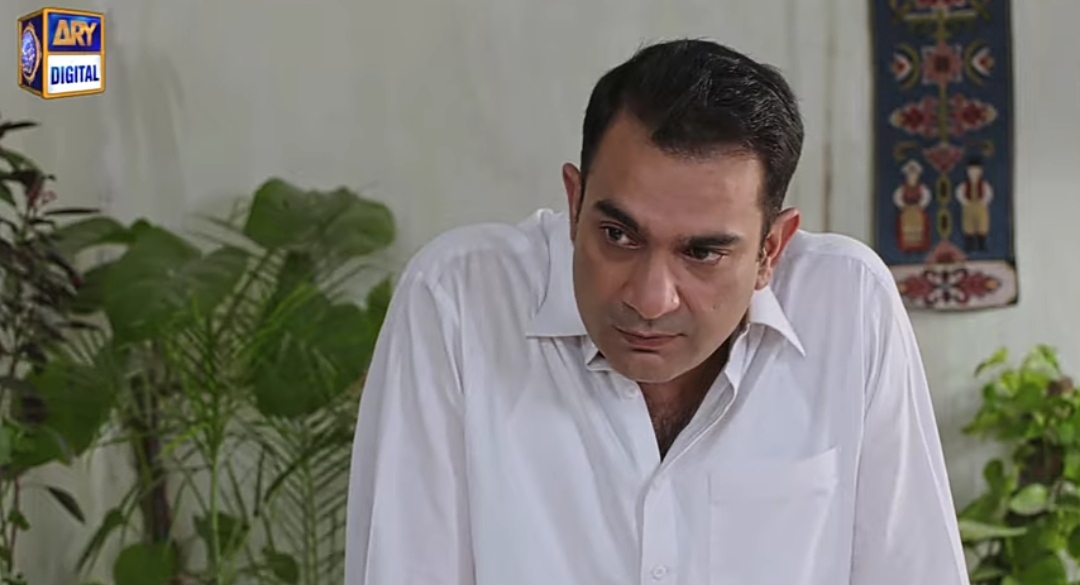 " I am doing a TV project after three years, after Manto it will be my first young to old character ", added Sarmad.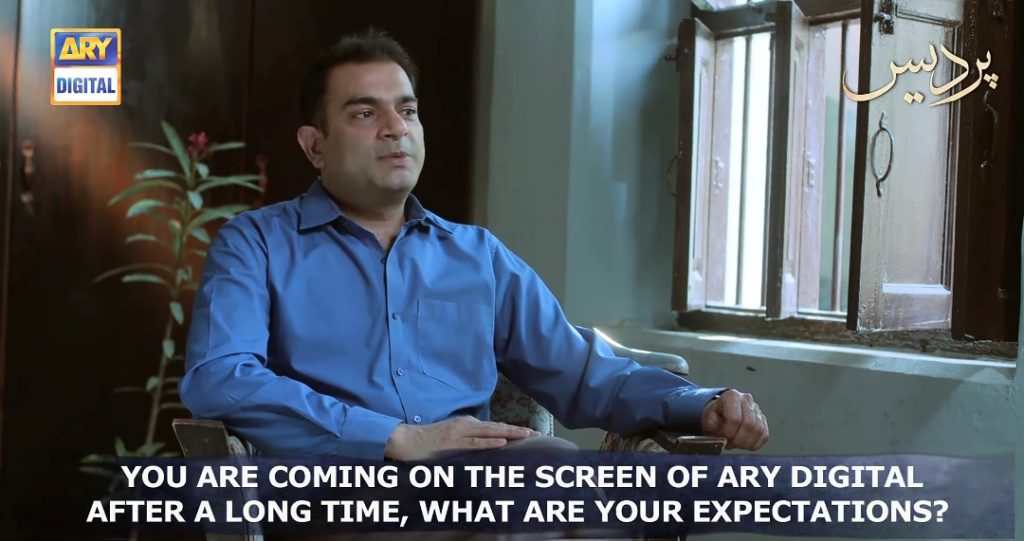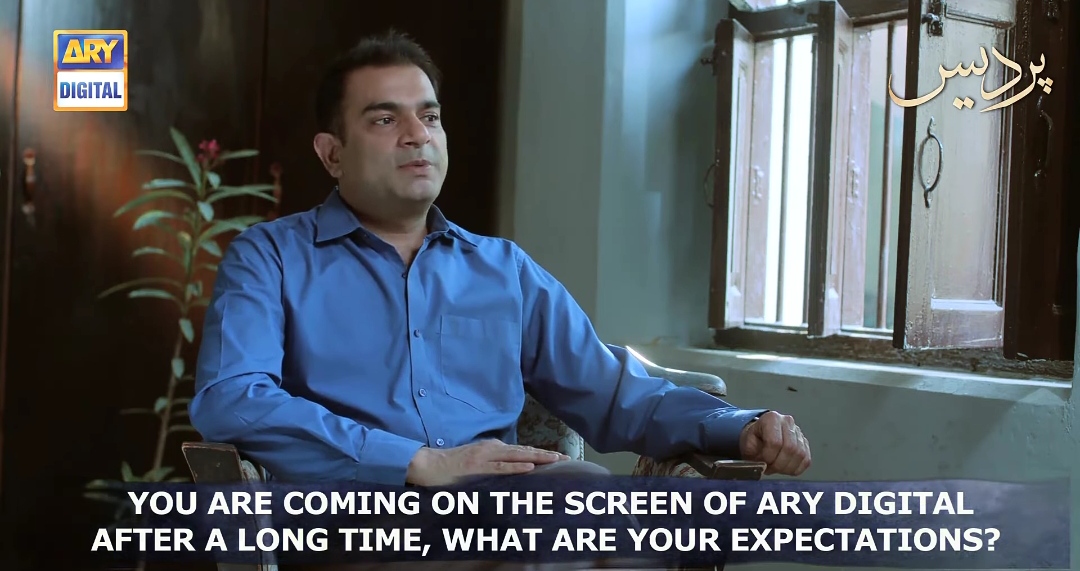 Sarmad also said that he was nervous while doing the drama with ace director and actors. He said that he has been a fan of Marina Khan, working with her was exciting and nervous at the same time.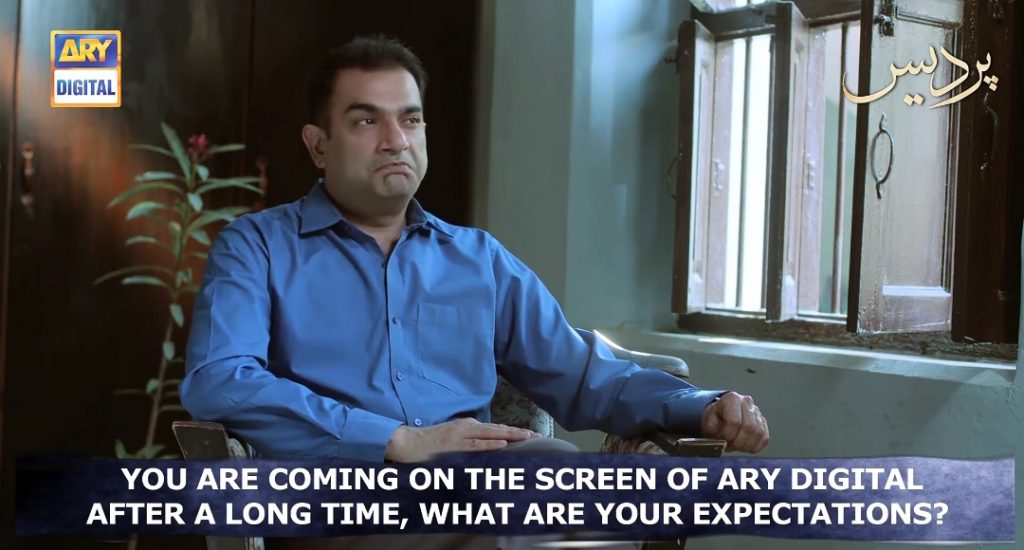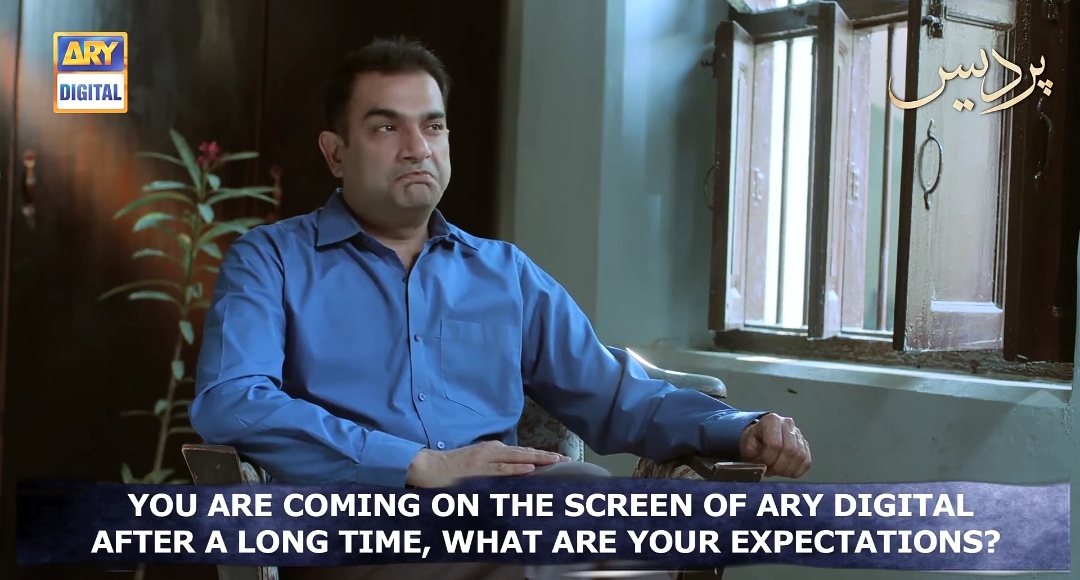 Shaista Lodhi also talked about her character Zubaida in the drama serial Pardes. Talking about her role, she said, " The character I am playing is a very simple and sacrificing lady who is a very common figure in societies like Pakistan, we all see that one sacrificing , loving and understanding figure around us but we don't appreciate her. After watching this drama you will definitely count all your blessings and relationships "