Zindagi Tamasha, a film directed by none other than a package of talent Sarmad Khoosat. From its trailers, it reveals that this film is going to be a masterpiece in terms of direction, screenplay, and cinematography.
The film has been officially cleared from the Central Board of Film censors but still unknown groups are trying to stop the release of the film.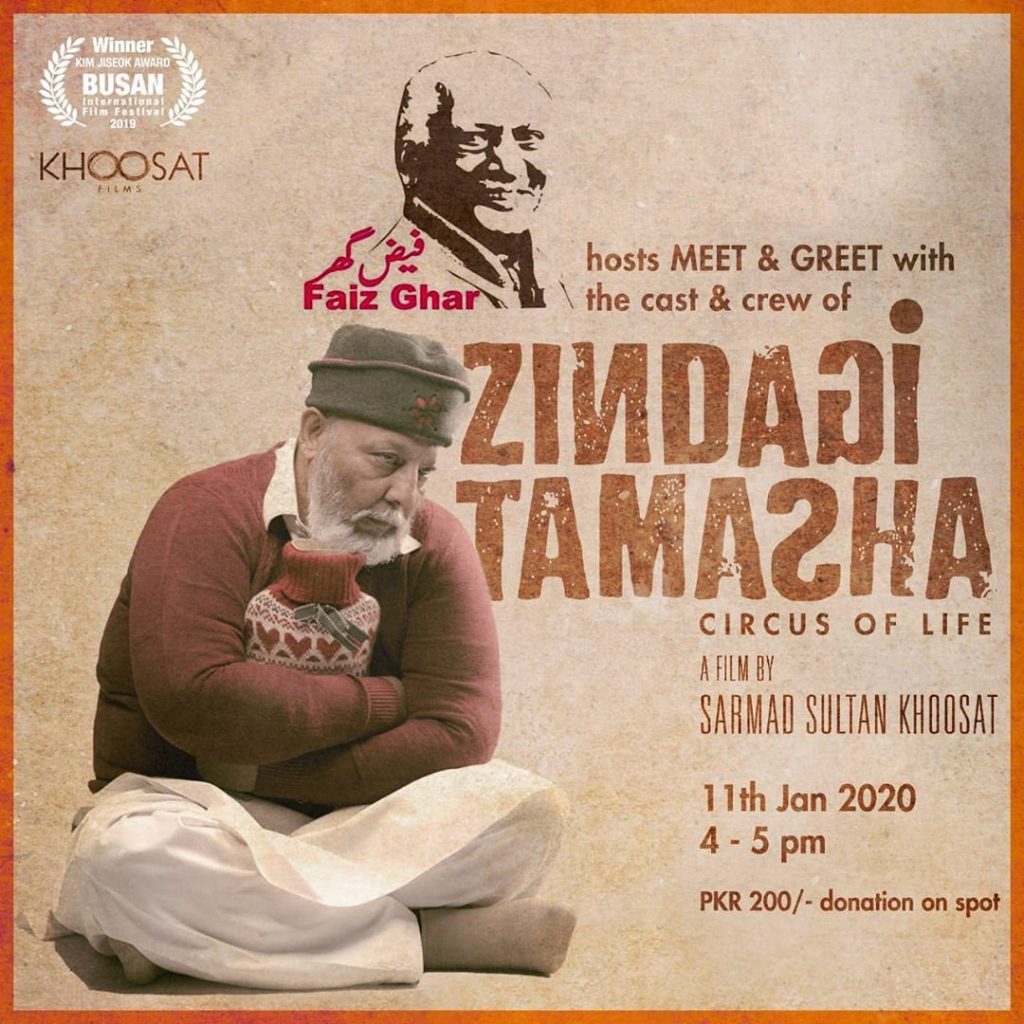 An exceptionally talented director Sarmad Khoosat has written an open letter to the Government of Pakistan and talked about the hindrances in the release of his film.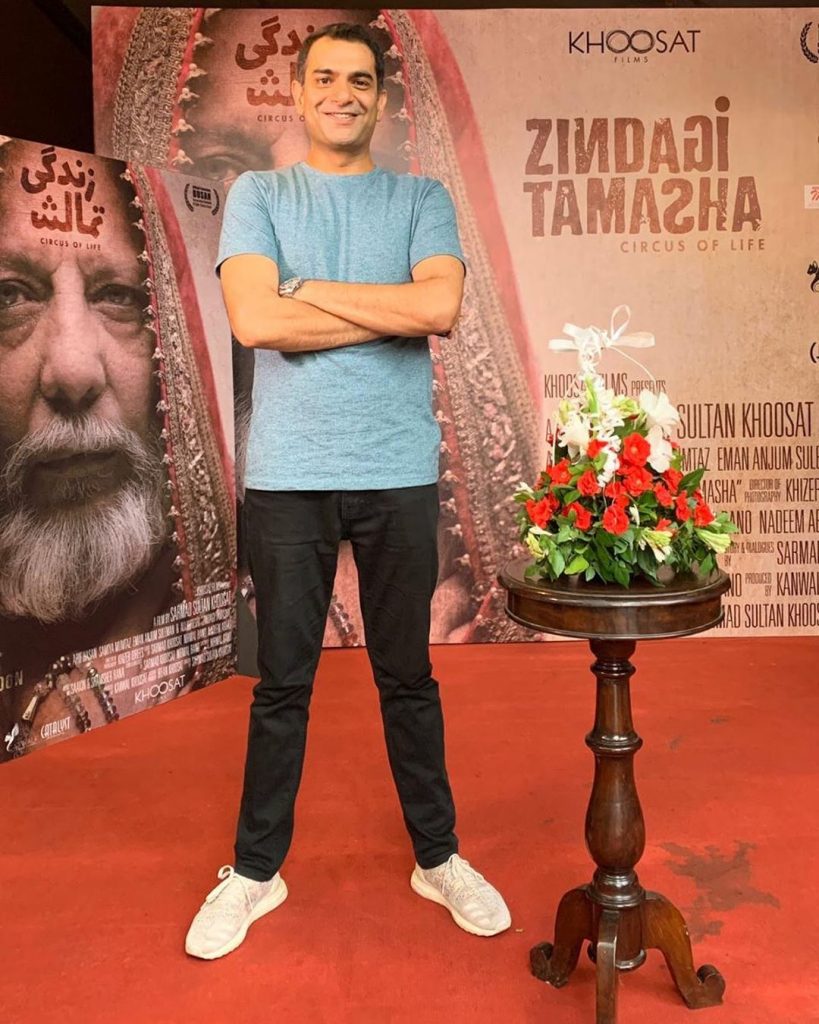 He wrote, "Like any other film, made in any part of the world, Zindagi Tamasha is a reflection of its setting. My team and I explored themes around gender constructs, class divisions and complex human experiences. There was never any intention to attack, to point fingers at or humiliate any individual or institution."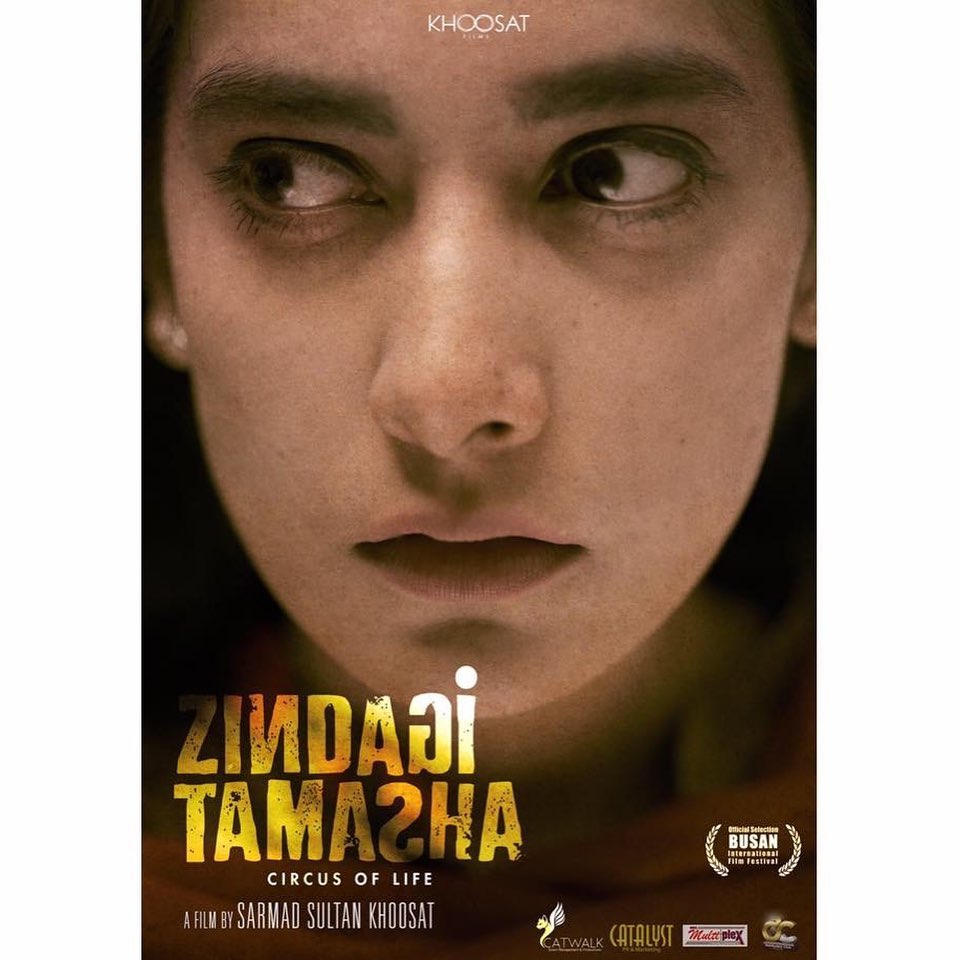 "Upon completion, the film was cleared by all three censor boards of Pakistan and had its world premiere at the prestigious Busan International Film Festival," Khoosat continued.
"24 January was set as the release date. However, a 'complaint' was registered against the writer, the producer and myself, based on assumptions made from the two and a half minute long trailer."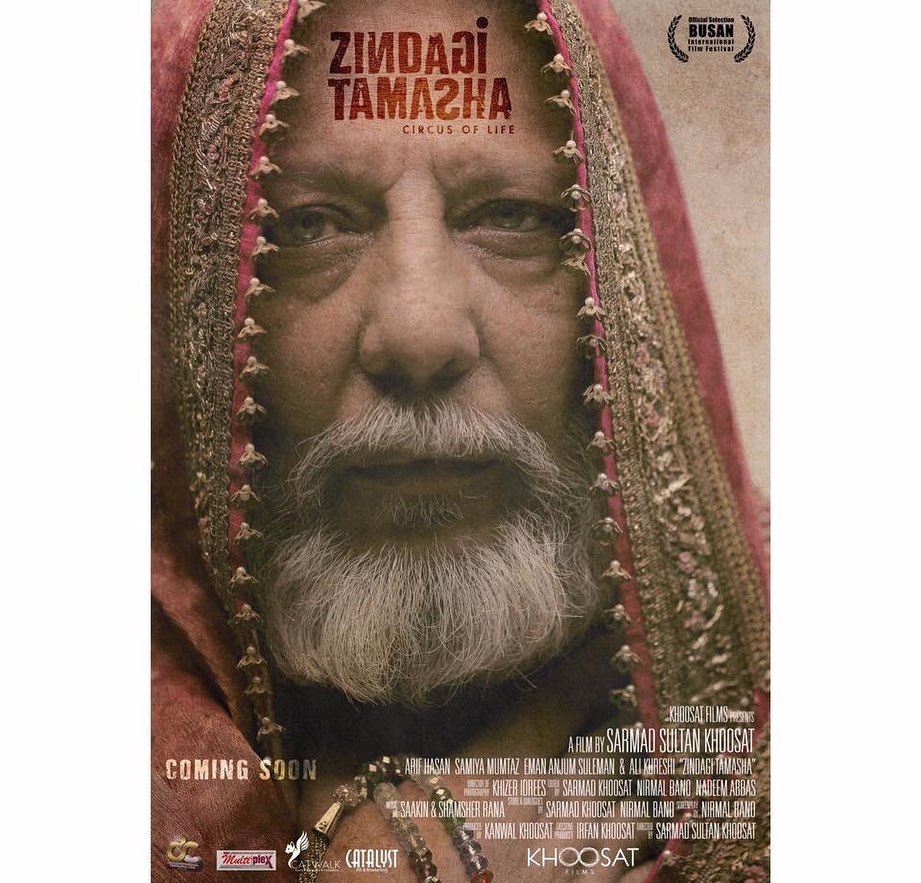 Sarmad Khoosat further added, "As a law-abiding citizen and with full conviction that there is nothing offensive or malicious in the film. In response, I submitted the film for another review to the censor board. It was cleared once again with a few cuts to appease the complainants."
Khoosat wrote how the attempts are being made to stop the release of the film and said, "Just a week before the film's release, another attempt is being made by the same group to stop the release of the film and this time they are hell-bent on using pressurising tactics."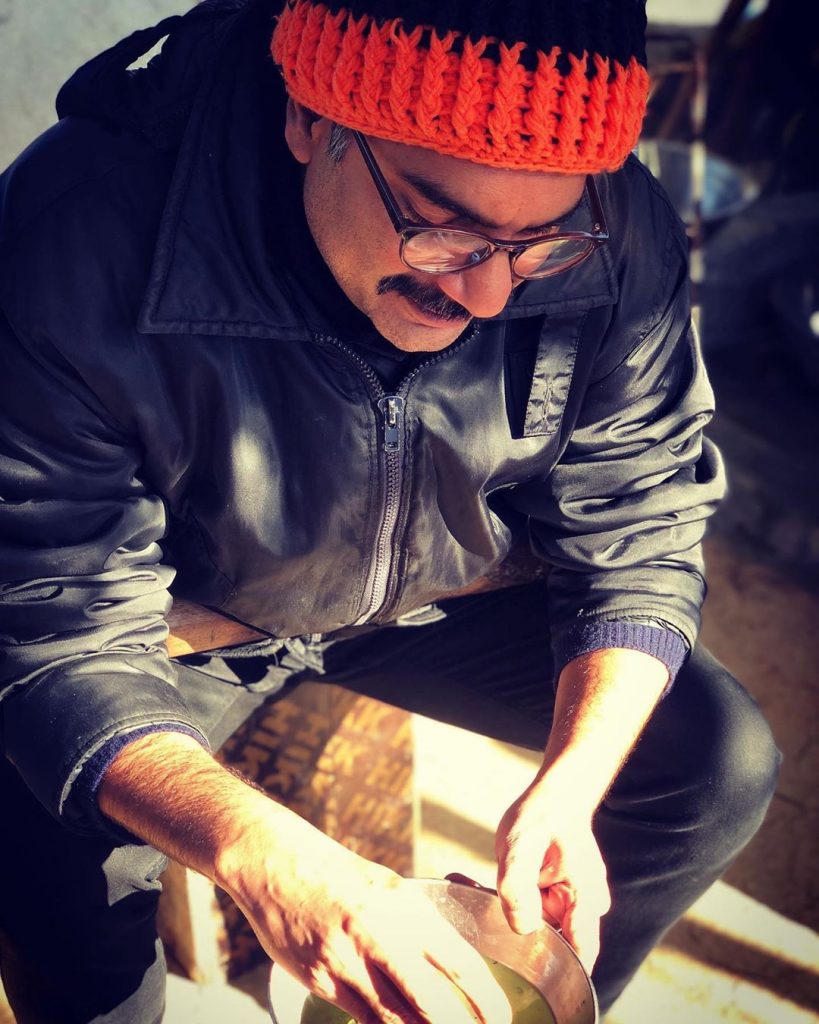 "I am bringing this to your notice not just because my team and I are being bullied and pressurised but also because this series of episodes undermines a state institution like the Central Board of Film Censors and strips it of its authority and stature," Khoosat shared.
He concluded his note and wrote, "The space for rational and artistic thinking and expression must not be annexed by a few troublemakers for their political ends but I fear this is what will happen if we buckle under this time."