Sarmad Sultan Khoosat soon is coming with a bilingual film Zindagi Tamasha, He produced and directed many TV dramas. Humsafar, Manto, Pani Jesa piyar were hit projects of Sarmad Sultan Khoosat. His film Manto which was released in 2015 was the box office hit. He has done a 24 hours live performance against death sentence as awareness campaign last year that what a prisoner and his family goes through and it has to be abandoned. Sarmad has also done a stage play last year Jhanjhar di pawaan jhankar which was praised alot by the theater viewers. After Manto he is coming back with Zindagi Tamasha. Samiya Mumtaz is playing lead in the movie and Sarmad Khoosat himself is doing a cameo in the film. Well for sure there must be some strong acting and emotional drama in the film because these two actors nailed every single character of them.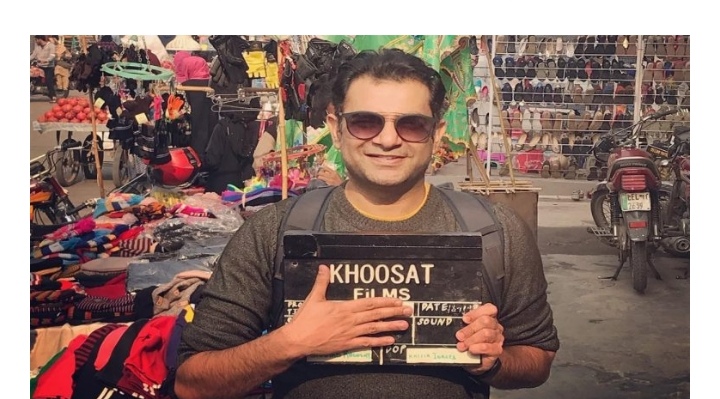 Besides this the film stars all new actors  which includes Arif Hasan, Eman Suleman and Ali Qureshi . Eman Suleman is a renowned model who is making her film debut with Zindagi Tamasha. She also came into limelight after speaking and bashing too much on Metoo campaign, she later on boycotted Lux Style Awards too.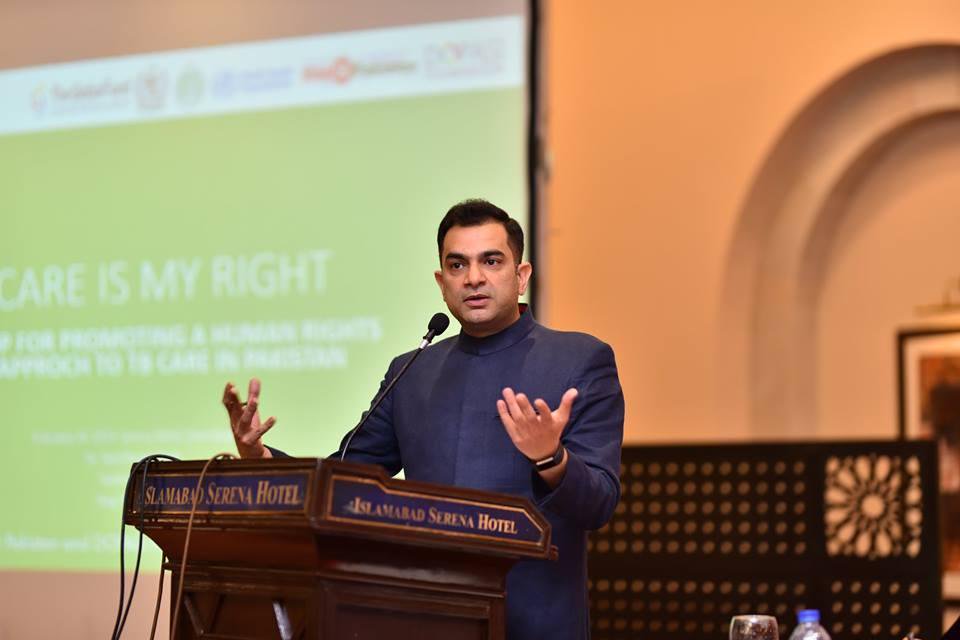 The film is not in urdu completely its characters are conversing in Urdu and Punjabi. Zindagi Tamasha will be distributed by IMGC in Pakistan.