Anyone who watches Pakistani dramas appreciates and acknowledges the fact that Sarmad Sultan Khoosat is a very talented individual. He is not just a gifted director but also a very brilliant actor and a script writer as well. Sarmad Khoosat was born in a family where he was surrounded by artists. His mother worked with radio Pakistan, his father was a very famous television and film actor and even his grandfather had worked for the radio. One can say then that this inclination towards art was bound to be there. Sarmad Khoosat admits that he never thought that he was going to be associated with television in any way but that he wanted to be a doctor. He even took admission in a medical college but it didn't' quite work out. He ended up working with his father in his production house and that is from where the journey started.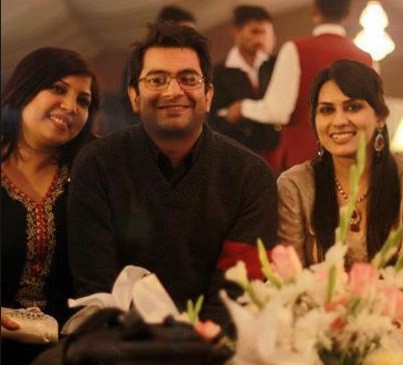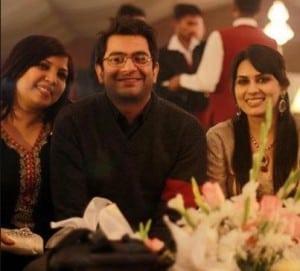 Sarmad Khoosat started his career with the comedy play "wrong number" but he was noticed by everyone when he played the famous role of Cheeku in the one-of-a-kind sitcom "Shashlick". Sarmad never felt as good in front of the camera as he did behind the lens. He assisted Jawad Bashir on the set of "Shashlick" too although he was very young at that time but extremely eager to learn. In 2007 Sarmad Khoosat's first play as a director went on air, it was written by Bano Qudsia and was titled "Piya Naam Ka Diya". Since then Sarmad Khoosat has worked with the number one writers, producers and actors in the country. He has directed some outstanding plays like Pani Jaisa Pyar, Hamsafar, Shehr-e-Zaat and many more. Rumor has it that Sarmad has also written a script for a film and is very interested is making a movie for the mainstream cinema. Sarmad Khoosat believes in doing projects that are different from what we usually see on television but his hands are obviously tied because he has to work with what the writers have to offer. Sarmad wrote a script for Hasan Askari as well some years back but the movie could not make it to the cinemas and was stopped halfway because of the issues between the producer and director. If given a chance he'd love to do something entirely different and being a true artist he would want to serve his people in some way through his art.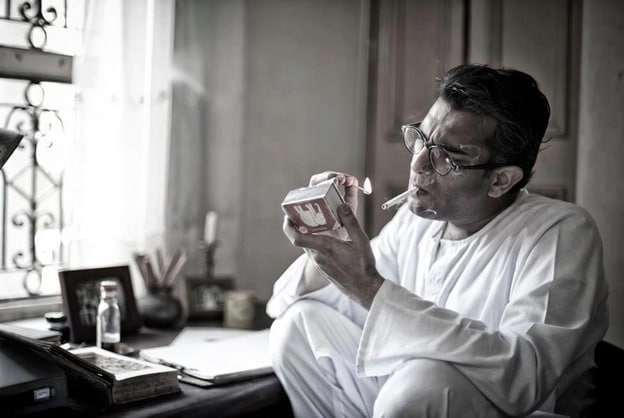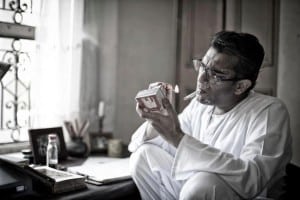 Sarmad Khoost feels disappointed that the people who are writing and producing for the television as well as the cinema are following the same old story lines and are not willing to experiment with new ideas. This of course can frustrate someone who has so many new ideas to offer and kills the creativity in young people. Sarmad feels frustrated with the way things work in the industry often enough because he is honest to his work. He is not willing to give up though and will surely reach new heights. Sarmad Khoosat is not just a very talented person but also very down to earth and hardworking. It is sad that artists who have new ideas and want to experiment cannot do so because the producers only want projects that will "sell". It is partially the fault of the viewers as well who do not warm up to new ideas and we are stuck in a rut.
Written by: Ayesha Ahmed