Sarwat Gilani is a beautiful Pakistani model, TV, film and voice actress. Sarwat Gilani got married with Fahad Mirza, a cosmetology surgeon, and actor in August 2014.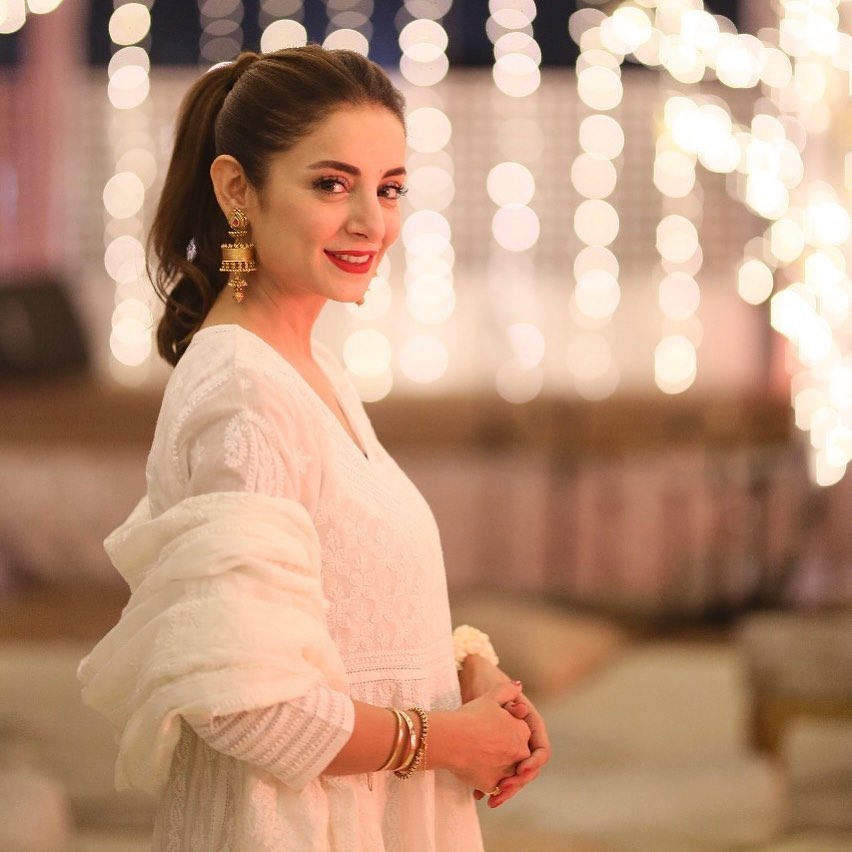 Prominent Pakistani actress and model Sarwat Gilani has often hit the headlines for her bold and outspoken remarks on taboo issues. The actress has been among the vocal artists of the industry, who have challenged the stereotypical norms of the society through her work. Recently, a video clip of Sarwat is making rounds on social media in which Sarwat is spotted wearing a strapless and backless saree in Ahsan Khan's show.
The netizens, while expressing their opinion seems extremely upset claiming that the outfit worn by Sarwat is highly inappropriate. Here we have gathered some public reviews on Sarwat's recent video, have a look!