Sarwat Gilani is a beautiful Pakistani model, TV, film and voice actress. Sarwat started her showbiz career as an actor. She made her first acting debut in a drama serial "Dil Ki Madham Boliyan" aired on TV One in 2005. Sarwat Gilani is married to Fahad Mirza. The couple is blessed with two sons.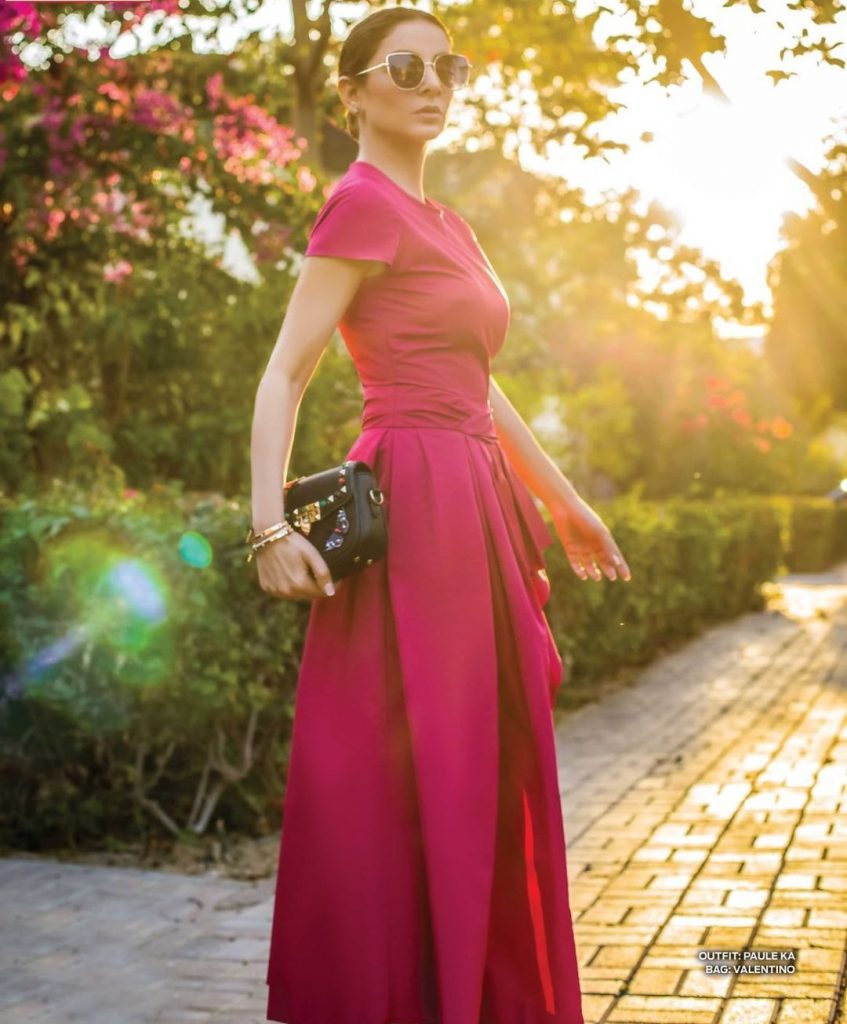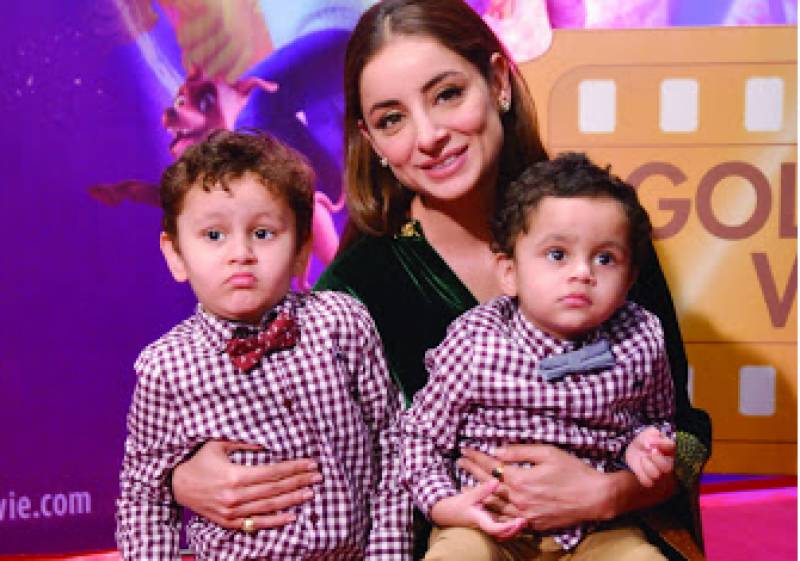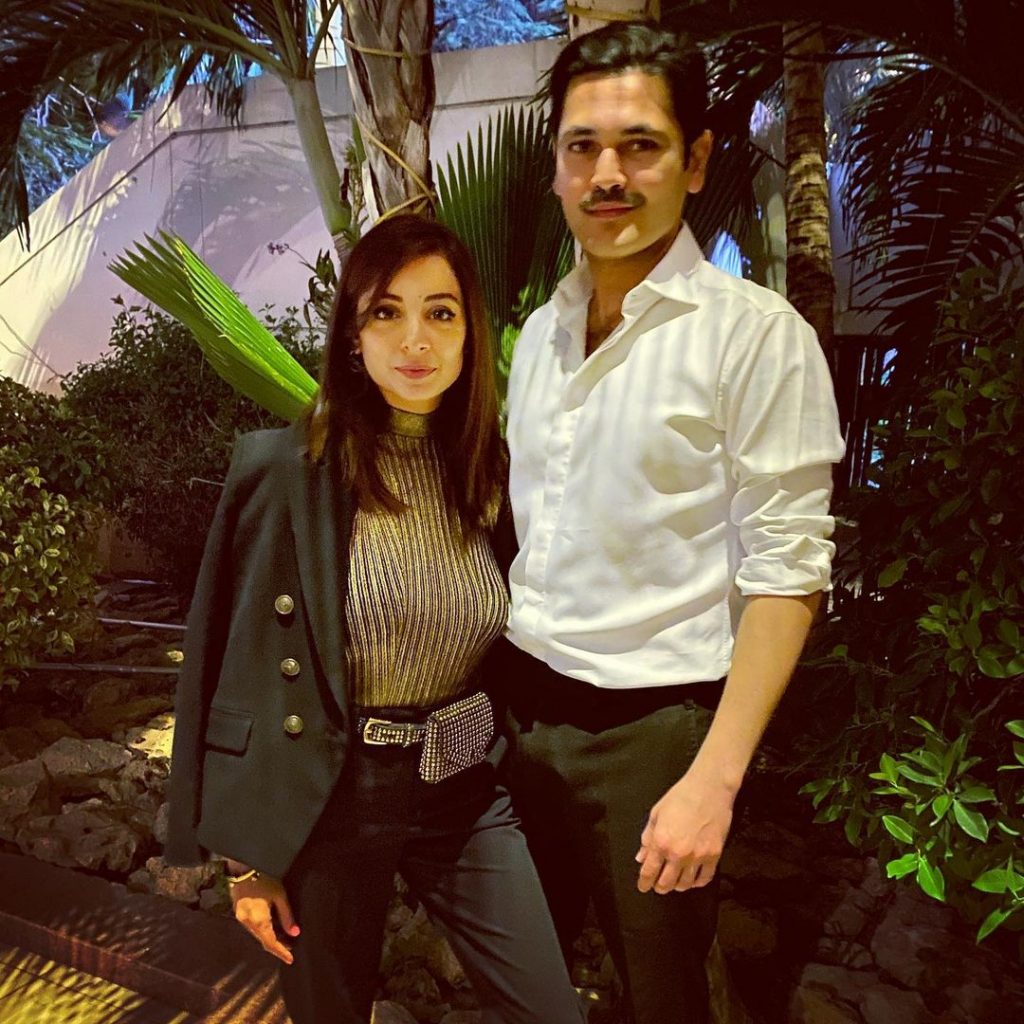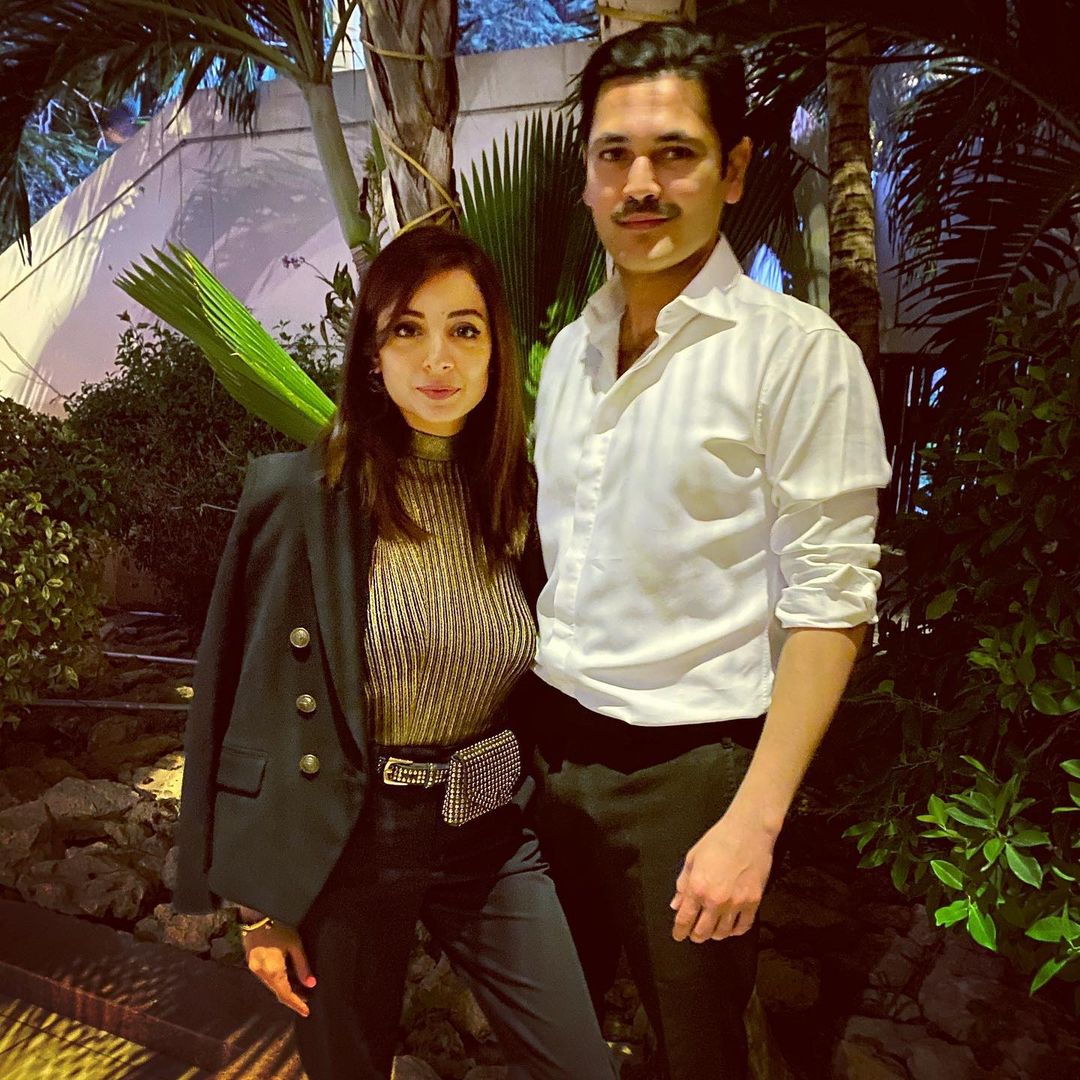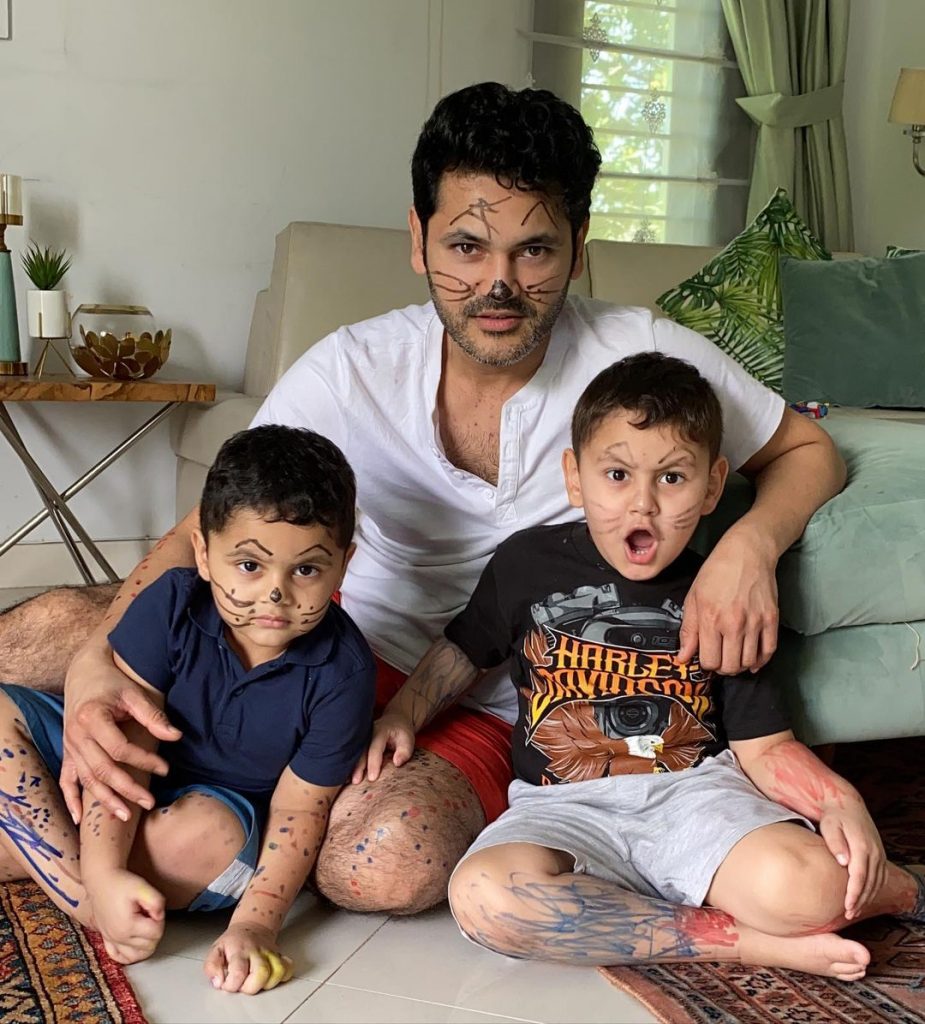 Recently Sarwat Gilani in a latest interview shared her experience of meeting Karan Johar.
"It was a big fan moment for me and I think it was unprecedented one. I really like him as a person. I feel he is a very fun loving and full of life kind of person", said Sarwat Gilani.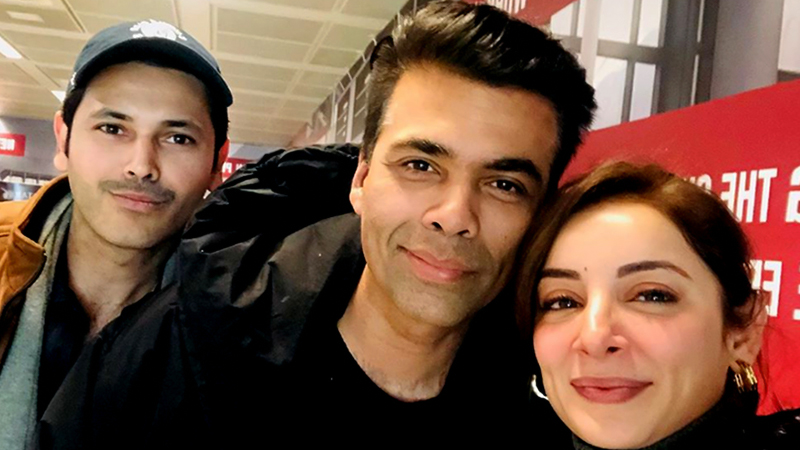 Furthermore, Sarwat mentioned that "When I met him all I could say was OH MY GOD, OH MY GOD, OH MY GOD THAT'S Karan. Fahad thought that I was just joking and when he looked at him he said Oh Yes He Is Karan".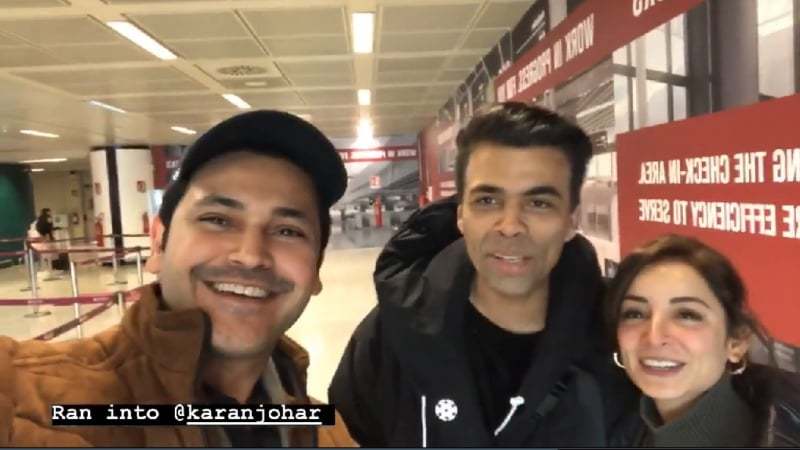 "I went towards him and I told him that I'm a huge fan of yours. He was so down to earth and so humble. Although things aren't very good enough between these two countries but he was good with giving us and a big shoutout to Pakistan and I thought it was really sweet of him", added Sarwat.