Saud Qasmi is counted among the most successful stars from the old Lollywood. He has done many projects in his career and he is a prominent name in the showbiz industry but Saud's background is totally different. He comes from a very religious family. His father is a prominent Islamic scholar and recitation expert Maulana Zahir Qasmi. His uncles are also prominent names in the field of recitation and he is the first one to do recitation before the creation of Pakistan was announced on the radio.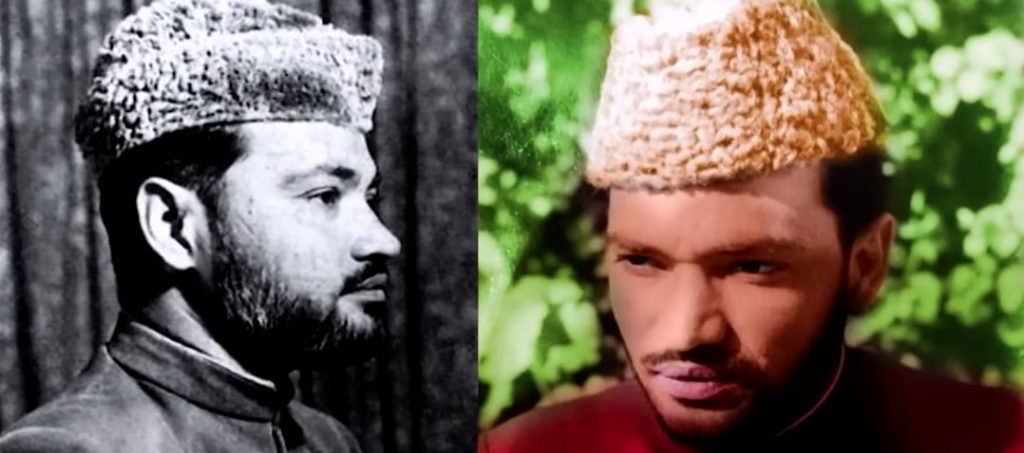 Saud was a guest on Sajid hasan's show and he opened up about his parents and how they reacted when he joined the industry. He said that his father was indifferent towards his profession. He did not say anything when he found out that his son was going to be a hero in films. He was subtly okay with it and did not say anything.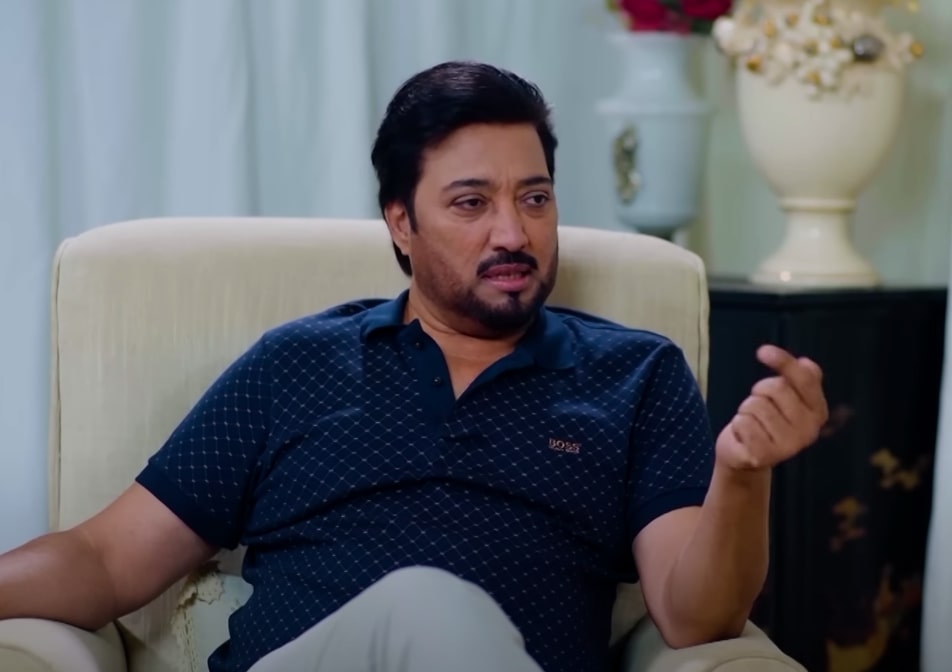 He shared that his mother was a very simple person but she was super supportive of his career. he broke down while talking about his mom. Initially he had not told hisnparents that he was joining showbiz and he reluctantly told his mom who was very supportive and that gave him confidence. This is what he shared:
He also shared that he lost his mother to cancer and that was a very painful time in his life. His daughter was not born yet and as soon as they found out his mom's diagnosis they went to the USA and stayed with her. He said that they lived with his mother till her last breath. Saud was very emotional talking about his mother.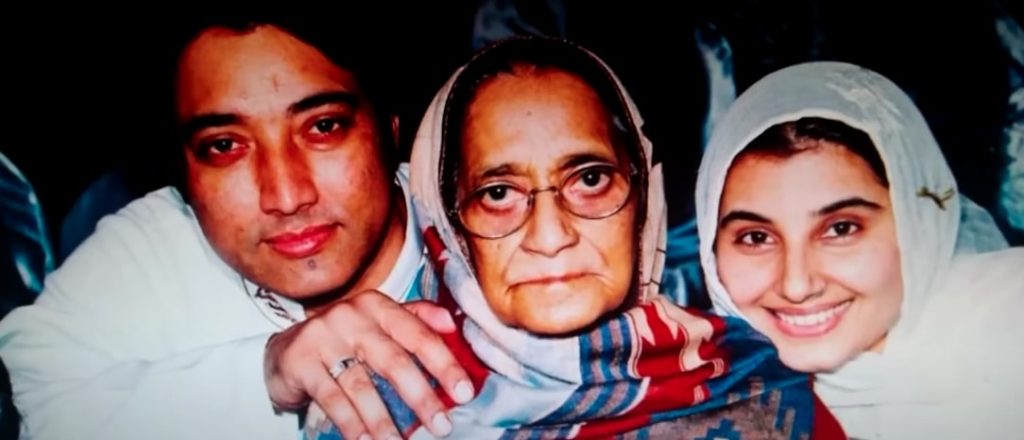 Saud shared how they found out only 6 months before his kother passed away and it was a difficult time in his life.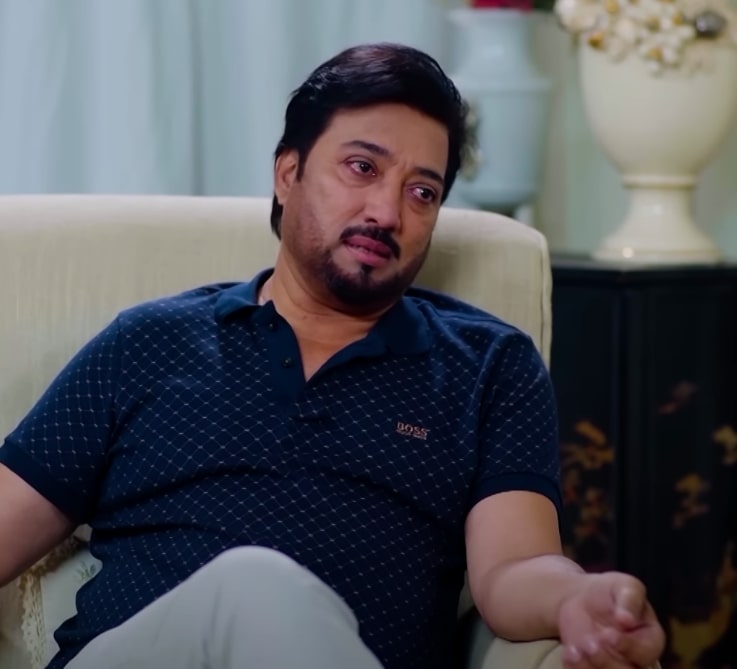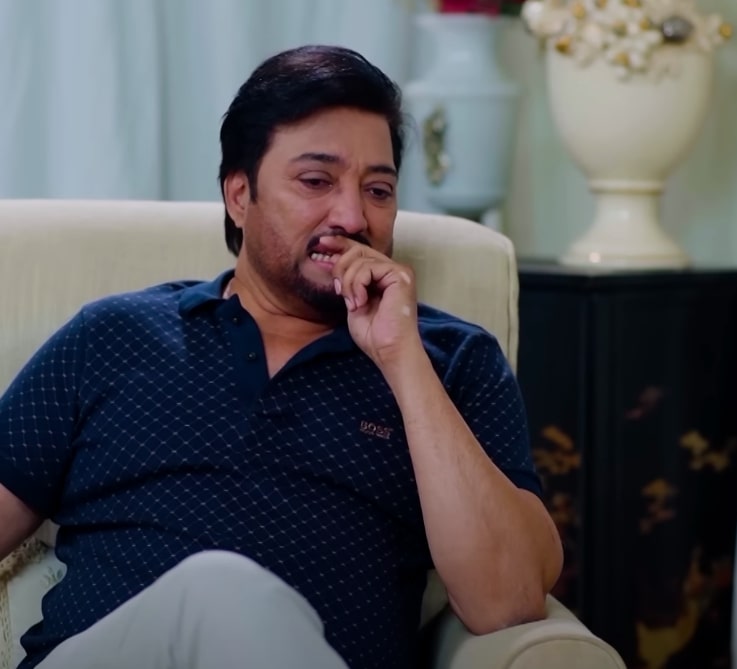 This is what he shared: