Savera Nadeem is a versatile actress, playwright and even a director. She is most famous among the general public for her immaculate acting skills. Savera Nadeem has always given performances which showed her versatility and talent. She does not give a lot of interviews. However, whenever Savera Nadeem has given an interview, she has been extremely honest. Savera Nadeem started acting from a really young age. There are so many interesting things about her which a lot of people might not know.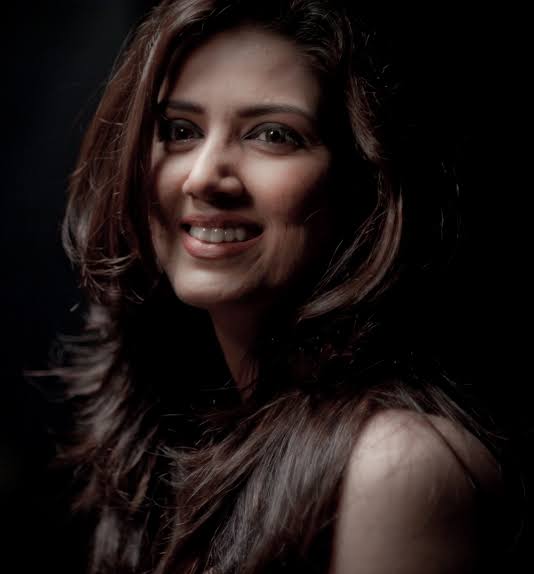 Here are 10 interesting facts about Savera Nadeem.
Savera Nadeem's Childhood
Savera Nadeem had an ideal childhood. She has the fondest memories of the days she spent at her grandparents house in Lahore, upper mall. Savera Nadeem loved playing with dolls and was really close to her grandparents. She got all the love which a child yearns for and needs.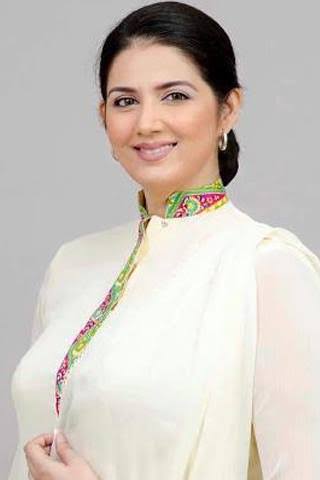 Leaving Pakistan
Savera Nadeem's parents left Pakistan and moved to England when she was about 5 years old. That was not a good period of her life since she was separated from her grandparents. Savera never enjoyed her time in England since it was always cold there, there was hardly ever any sunshine and she missed her grandparents. After 8 years or so her parents moved to Karachi and she was overjoyed to be back in Pakistan. Savera became shy and kept to herself when she was in England because she was never happy there.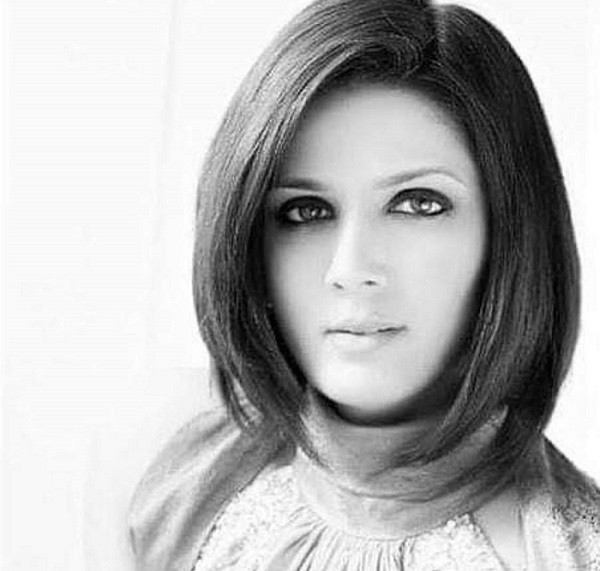 Parents Separation
Savera Nadeem's parents separated when she was 13 years old. That was also the time when the family moved from England to Karachi. Savera Nadeem shared in an interview that even though her parents were no longer together but there was no bitterness between them. Her mother understood that it was really important for the children to respect and love their father. That is when they moved to Lahore, where Savera Nadeem's grandparents, aunts and uncles proved to be a big support system.
Savera Nadeem's Step-Mother
Savera Nadeem's step mother and father both were well read people who excelled in their respective fields. Savera Nadeem's step-mother Madeeha Gauhar was a famous playwright, actress and also the director of social theater. She was also a well-known women's rights activist. Madeeha Gauhar was also the founder of Ajoka Theatre. This theatre was famous for staging dramas based on social themes on the street and in public places. This theatre also performed internationally. When Savera Nadeem watched the play staged by Ajoka Theatre when she was 15 years old that is when she decided she wanted to perform. Savera Nadeem shared in an interview that Madeeha Gauhar played a major role in encouraging her to write and act.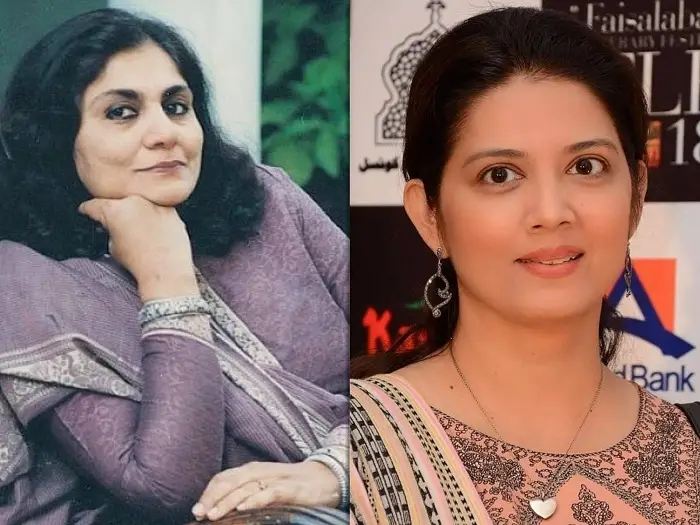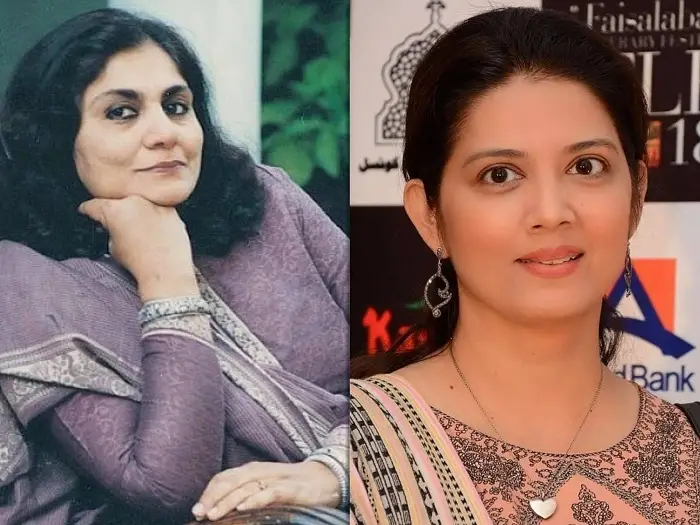 Savera Nadeem's Father
Savera Nadeem's father Shahid Mahmood Nadeem is an award-winning Pakistani journalist, playwright, screenwriter, theater and television director, and a human rights activist. He also served as the general manager, program director, and deputy managing director of the Pakistan Television Corporation. Savera Nadeem says that even though her parents were separated, she was always really close to her father. Savera Nadeem and her father share a close connection even now. She thinks that she and her father are alike which is why they get along so well.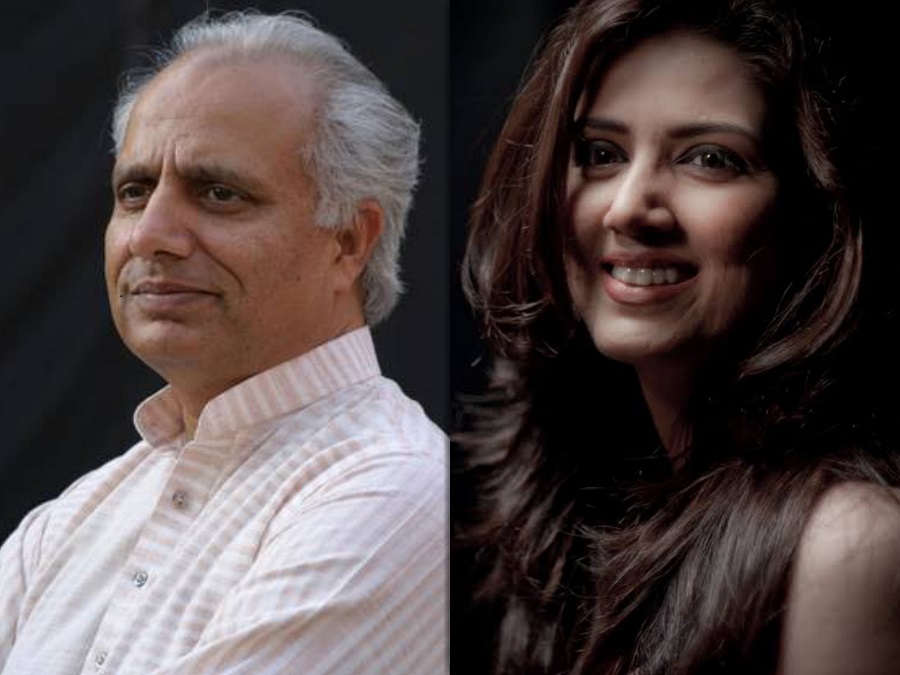 Savera Nadeem's First Big Role
Savera Nadeem did a small role in one of the theatre plays staged by Ajoka theatre when she was 15 years old. When she was 16 years old, an opportunity presented itself when the lead actress for a big theatre play was not available. That is when she begged her father to take her for the role. Her father was not too eager to take her for the role because in his opinion she was too young. She desperately wanted to do the role and eventually with the help and support of her step-mother, he agreed. This was her first big break. She was groomed and trained for this role and she performed well in it.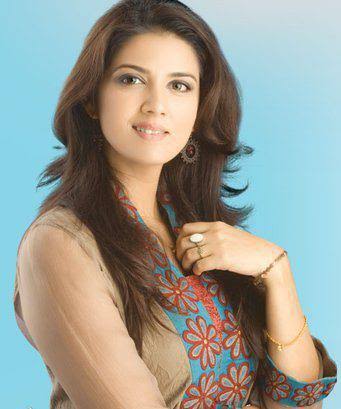 First Love
Savera Nadeem fell for a boy for the first time at a really young age. As she recalled in an interview, it was a boy in her class when she was 10 years old. She says that the one thing which attracted her to him was that he was taller than her. She said that she was always tall therefore there were barely any boys at that age who were taller than her.
Wakes Up Early Morning
Apart from the college days when everyone finds it difficult to wake up in the morning, Savera Nadeem has always been an early riser. She likes starting her day really early and it has never been a problem for her.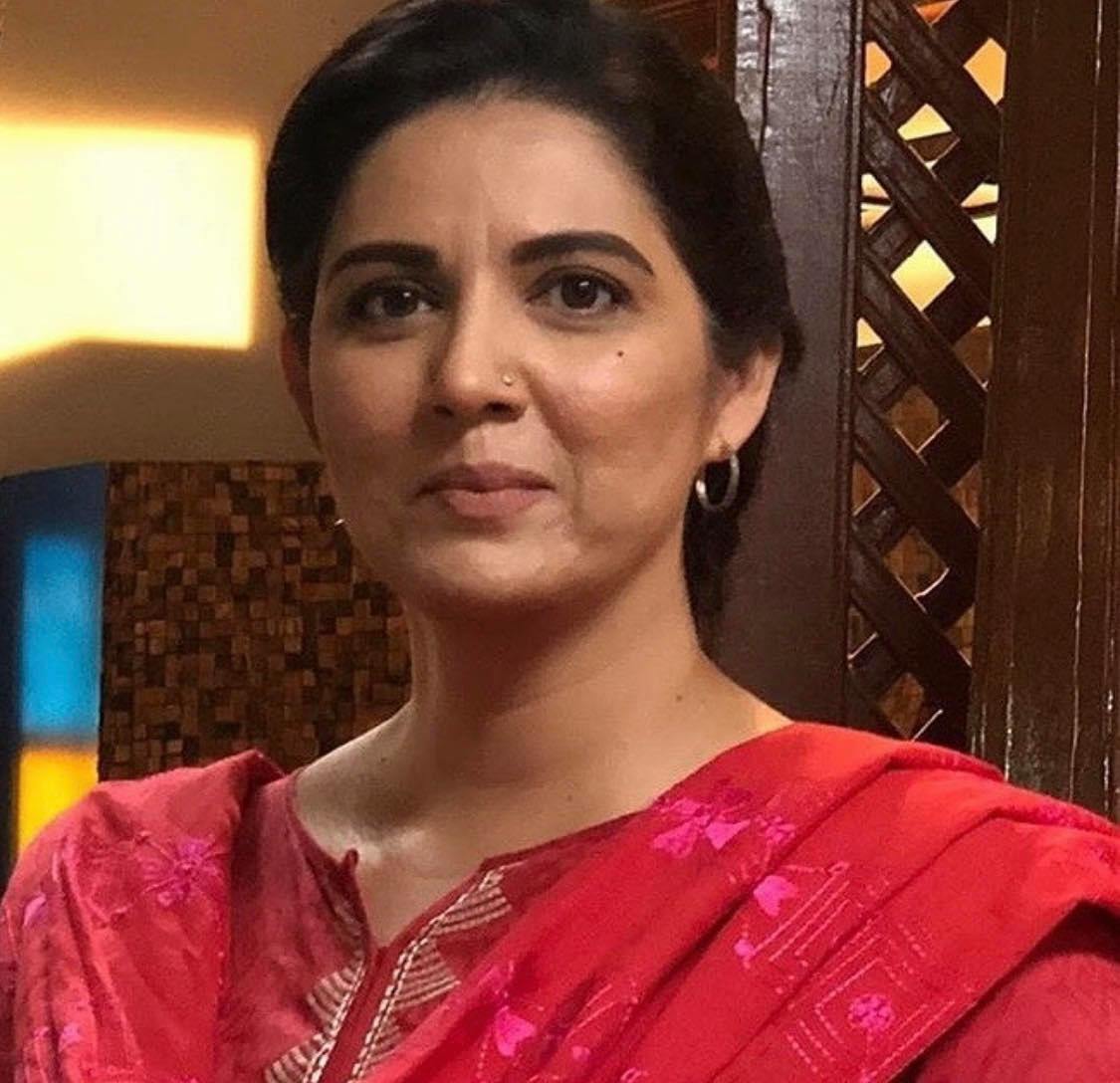 How She Met Her Husband
Savera Nadeem's ideal man was not easy to find but she was lucky enough to find him some 12 years back. Savera Nadeem met her husband through a friend who thought that they will get a long really well. There was an instant connection between them. After knowing each other for a couple of years, they got married. Savera Nadeem's husband is in the satellite industry and they have also jointly done productions together.
Keeps Her Personal Life Private
Savera Nadeem is not one of those celebrities who are easily accessible on social media. You can't even find her pictures with her family on the internet. So much so that no one even knows her husband's name or how many children she has. The reason for this is that Savera and her husband decided a long time back that they were going to keep their personal lives very private. They have managed to do just that since even some of the people in the industry have never met her husband. Savera Nadeem says that her husband and children, the time she spends with them is her safe haven because she keeps this life away from public eye. Here is one of those rare pictures of Savera Nadeem with her husband which was available on social media.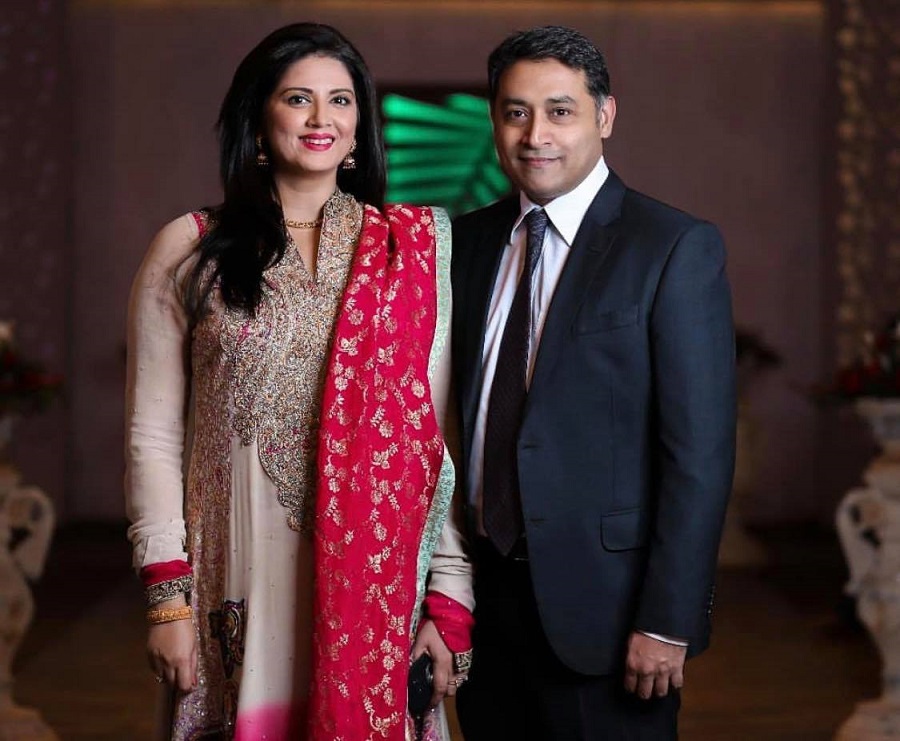 Did you find these details about Savera Nadeem interesting? Do share your views in the comments section.