Arijit's version of Sayonee has created a lot of buzz on internet.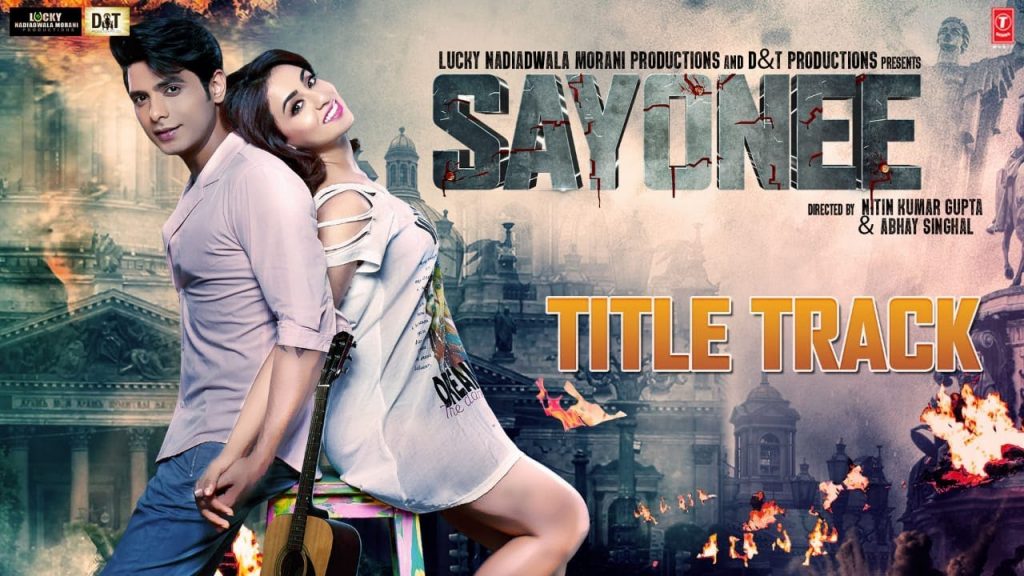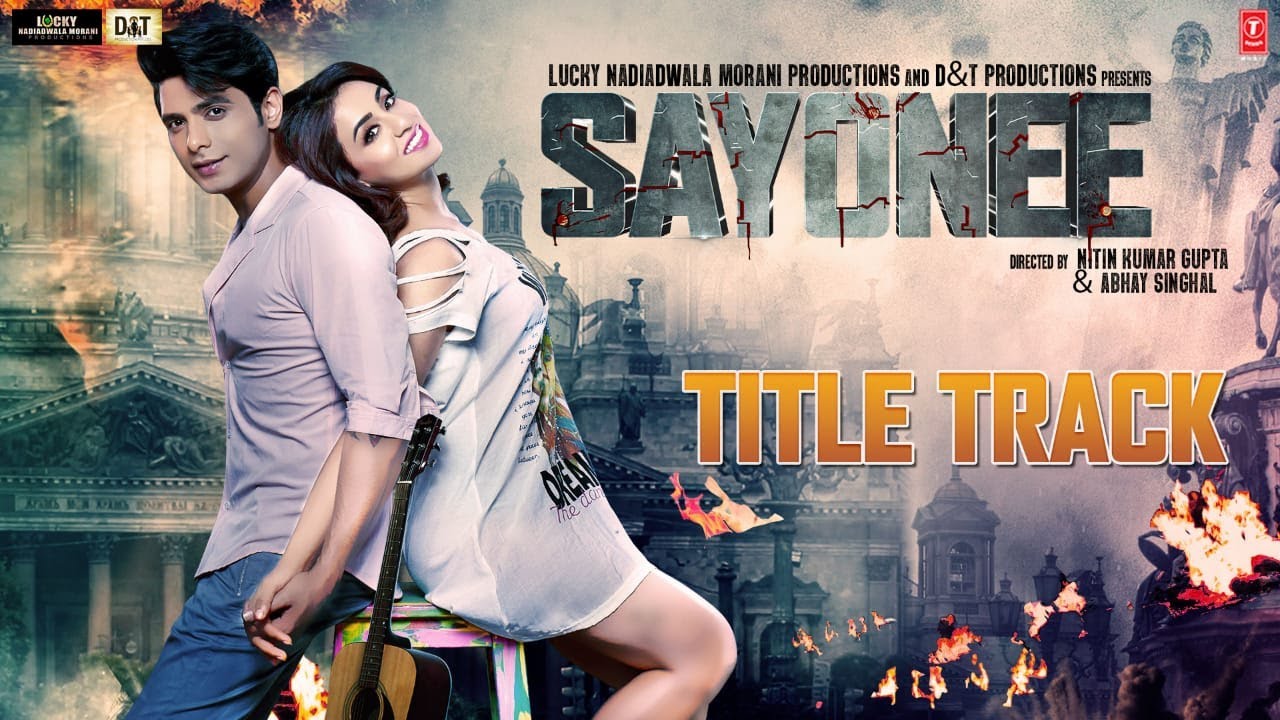 Arijit Singh recreated the iconic song Sayonee that was originally sung by Ali Azmat and the song was released yesterday. Here we have the YouTube video link of Arijit's version of Sayonee:
Sayonee was released by Junoon in 1997. It was an instant hit and is remembered till know. People still node their heads on the tune of Sayonee. Here we have the video link of original Sayonne (for those forlorns who haven't seen the iconic original video) see it yourself an compare the real and reel versions of Sayonee.
Salman Ahmed who was the lead guitarist of Junoon Band recreated Sayonee in coke studio couple of years back. The song was sung by Rahat Fateh Ali Khan and Noori. Coke Studio version of Sayonee came out to be sheer disappointment. Internet started flooding with memes and made everyone realize that not every song is meant to be recreated.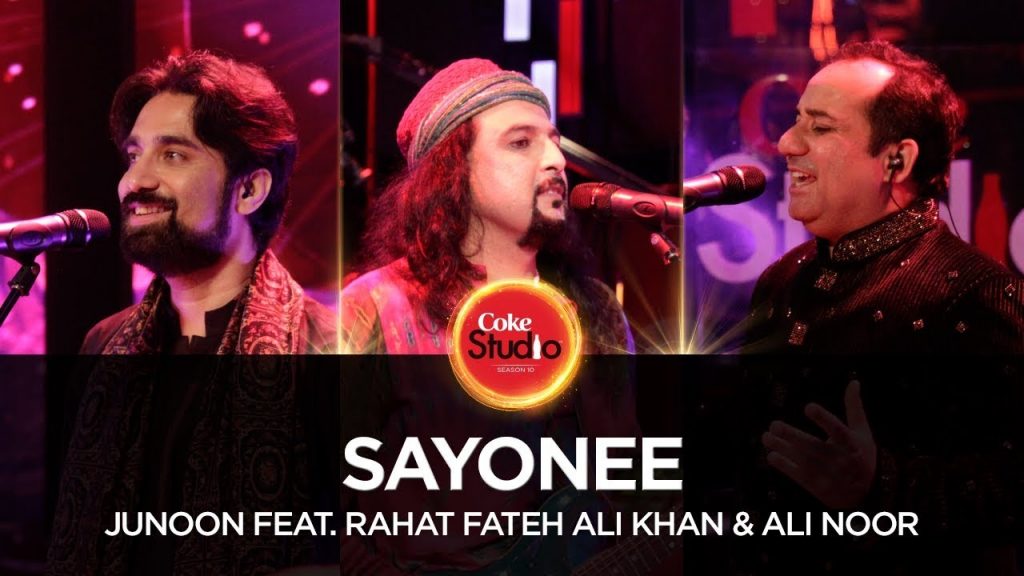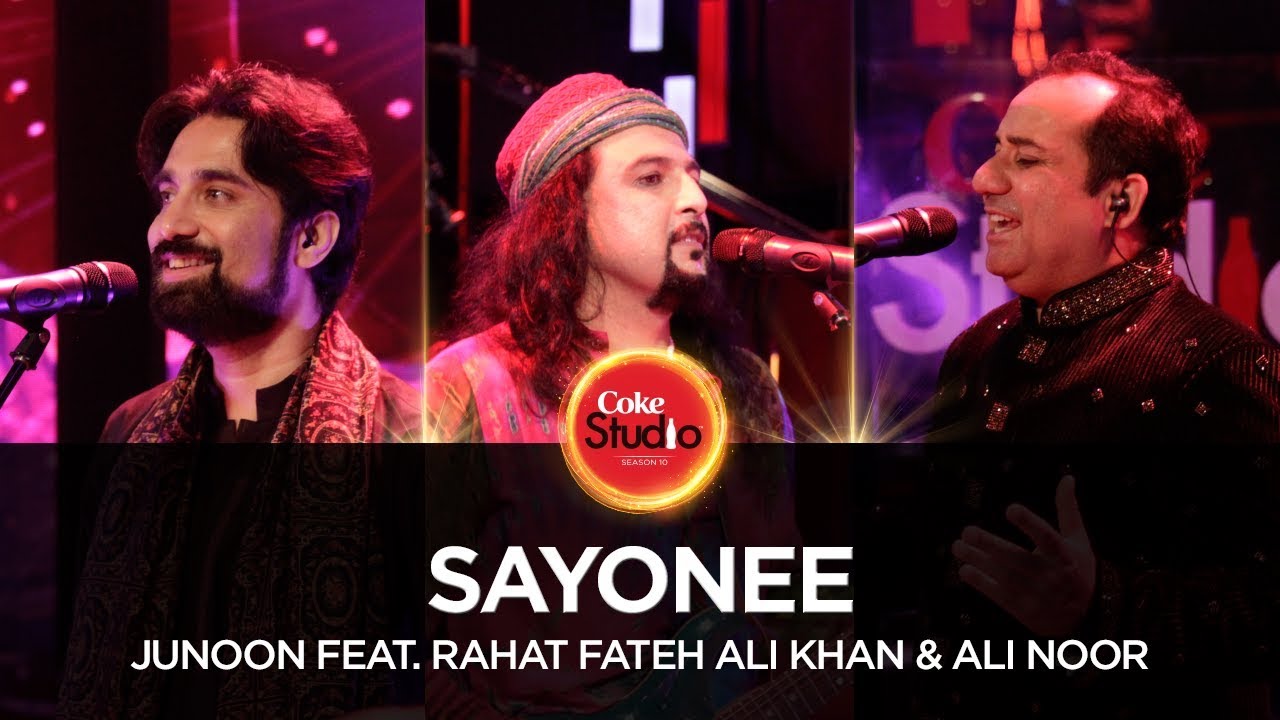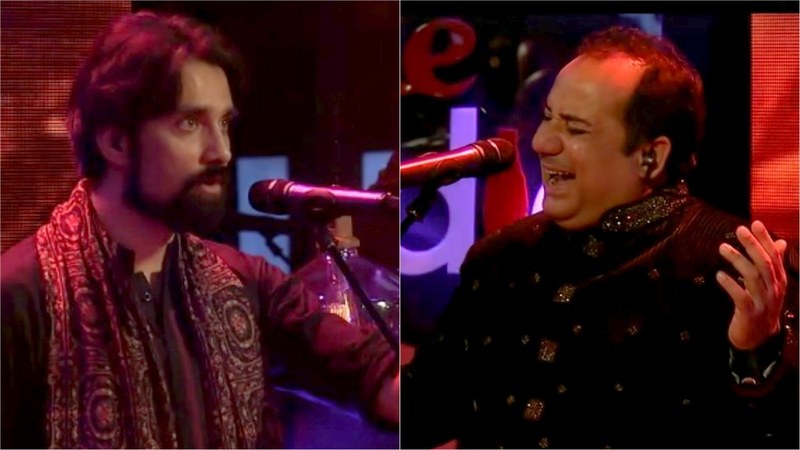 Pakistan is bubbling with anger and people are mocking Arijit Singh badly, for successfully destroying our iconic song. Some people on the other hand raised a genuine question that how came Ali Azmat gave India the permission to remake his song.
Let's have a look at general public reaction on recreated Sayonee version