Sunita Marshall and Hassan Ahmed are two popular celebrities of Pakistan television industry. They both make a super adorable celebrity couple. Fans admire their maturity and bond. They want to see them more and more.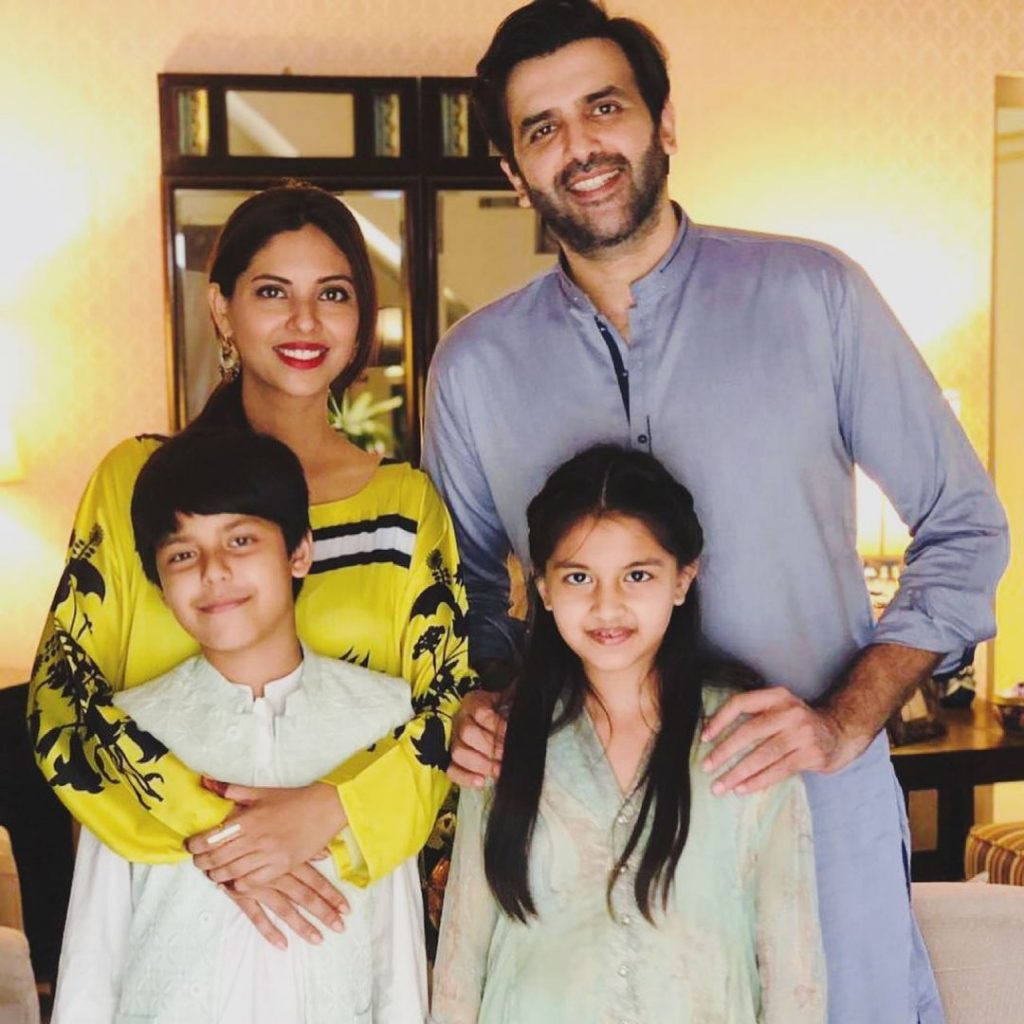 Lately, the beautiful couple appeared in G Sarkar where they talked about the essentials of a successful marriage life. Talking about a good successful married life Sunita said, "Number one is Trust, you have to trust, we both have blind faith in each other, it makes your bonding even stronger"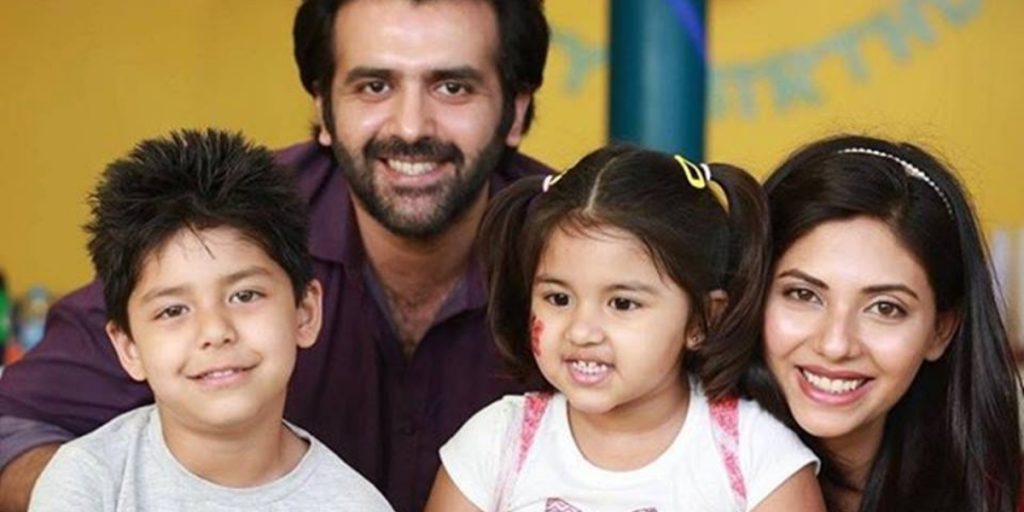 Talking about it Hassan said, "I do agree with her but Sunita is more composed than me, she is mature and she knows what mistakes of Hassan could be forgiven and ignored, I did a few mistakes in past, obviously, I'm not proud on my mistakes"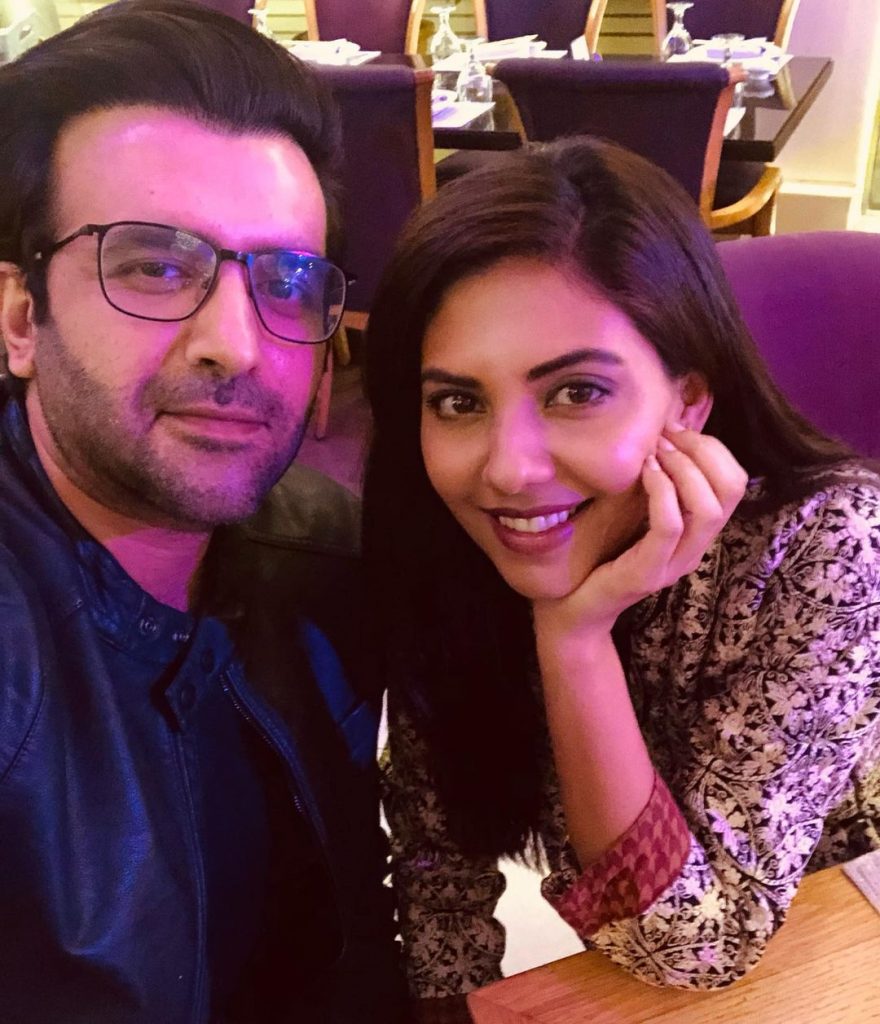 The couple further said that kids play an important role in developing the strong bonding between a couple and it happened in their case.