Looking at the immense popularity and the demand of people to see Turkish stars on their screen, one after an other, Pakistani top rated brands are collaborating with Turkish stars.
First Jazz and Q Mobile contracted with the most famous Esra Bilgic and it is also said that she will also be representing Khaadi. Cavit Çetin AKA Dogan Alp also visited Pakistan as he is the ambassador of Smart City which is an new housing project of Islamabad. Burcu Kiratli who played Gokce Hatun has paired up with Ali Xeeshan Theatre Studio. Cengiz Coşkun famously known as Turgut Alp and Nurettin Sönmez who is known as Bamsi have collaborated with J. and here comes an other one.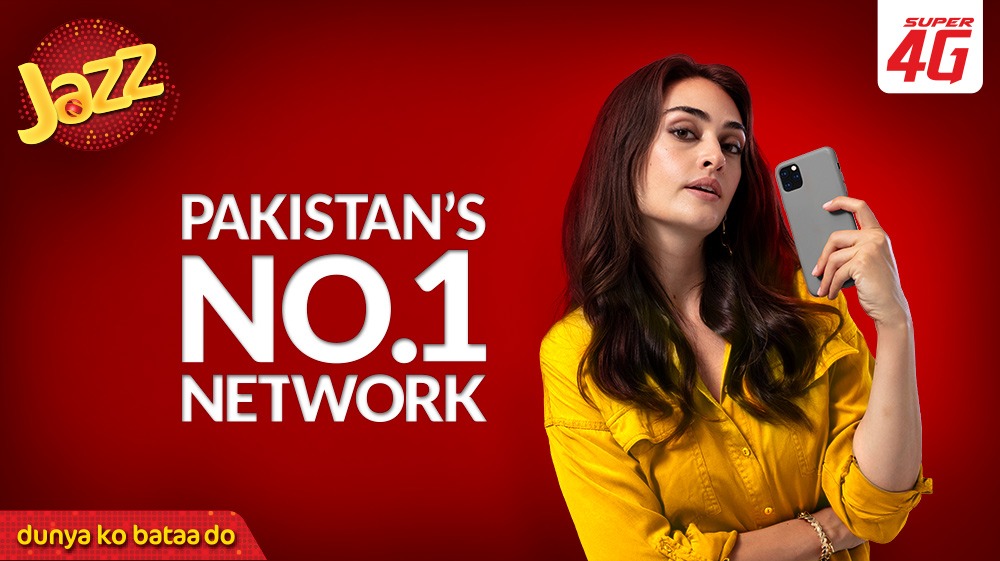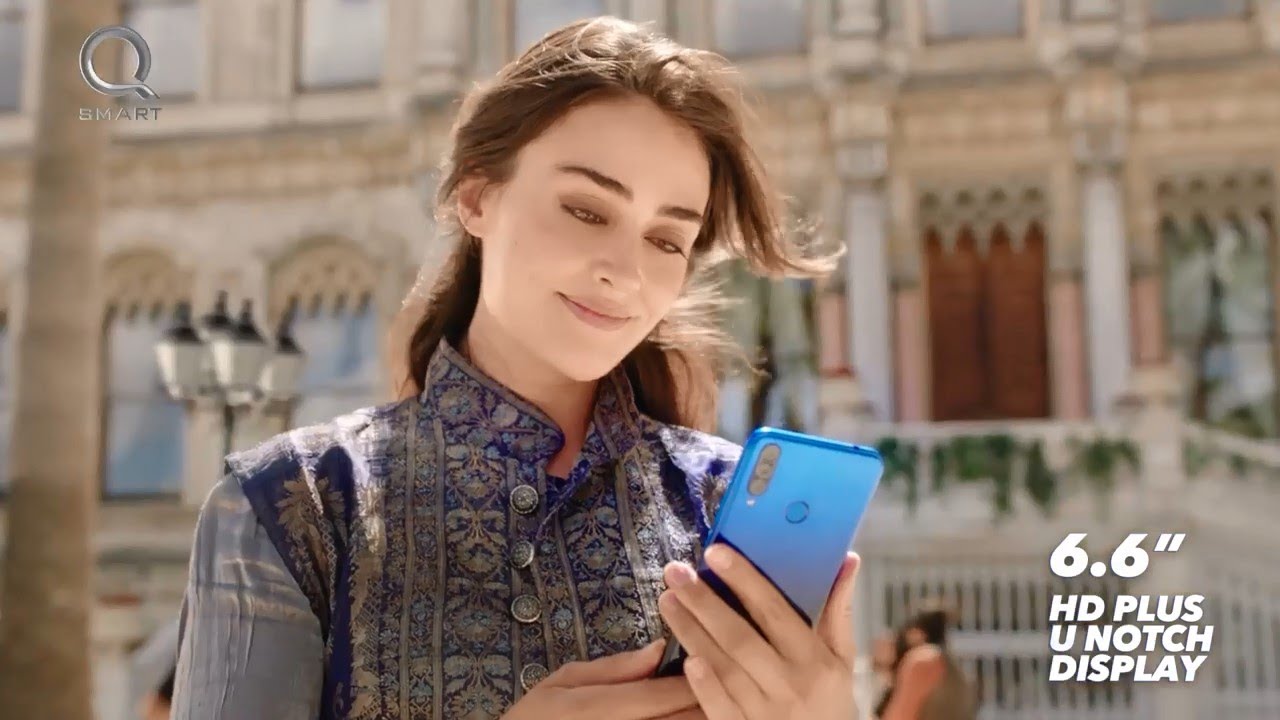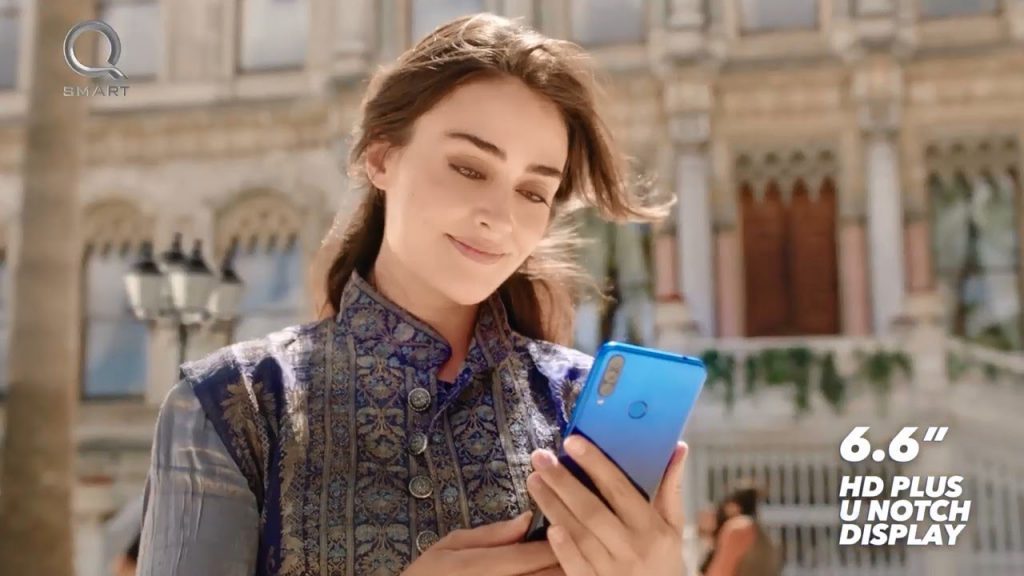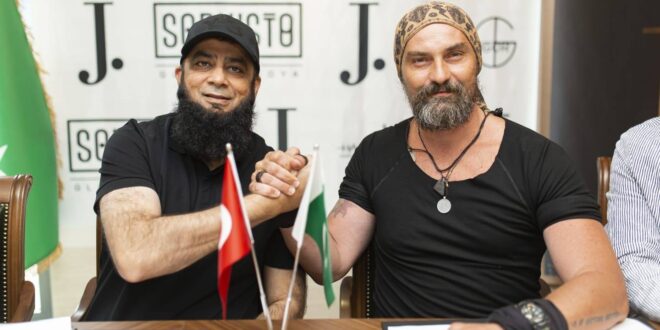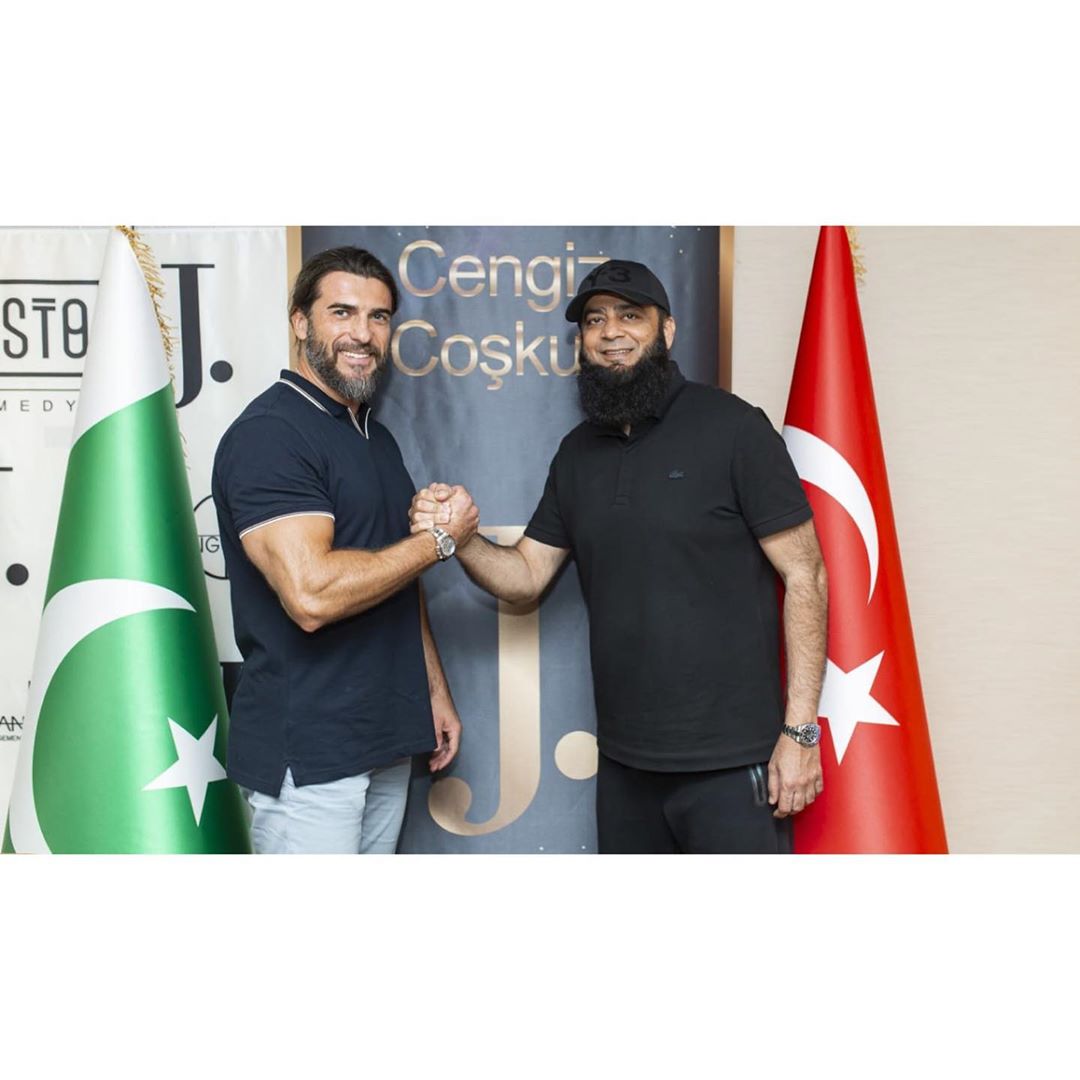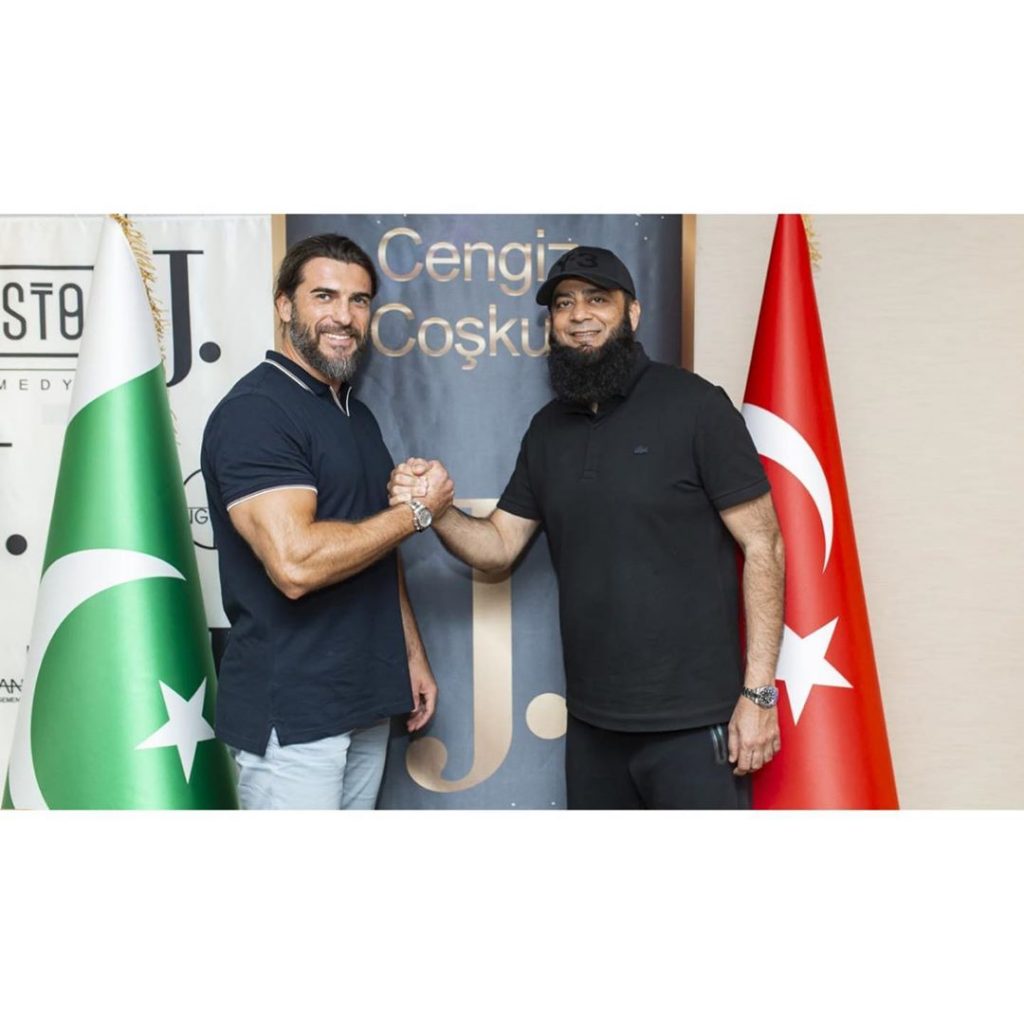 Few days ago Maria. B. shared some videos from her trip to Turkey giving us all a sneak peak that face of Maria. B. for the winter collection is going to be someone from Turkey and to everyone's surprise Didem Balçın who played the role of evil Selcan Hatun is face of Maria. B. winter collection.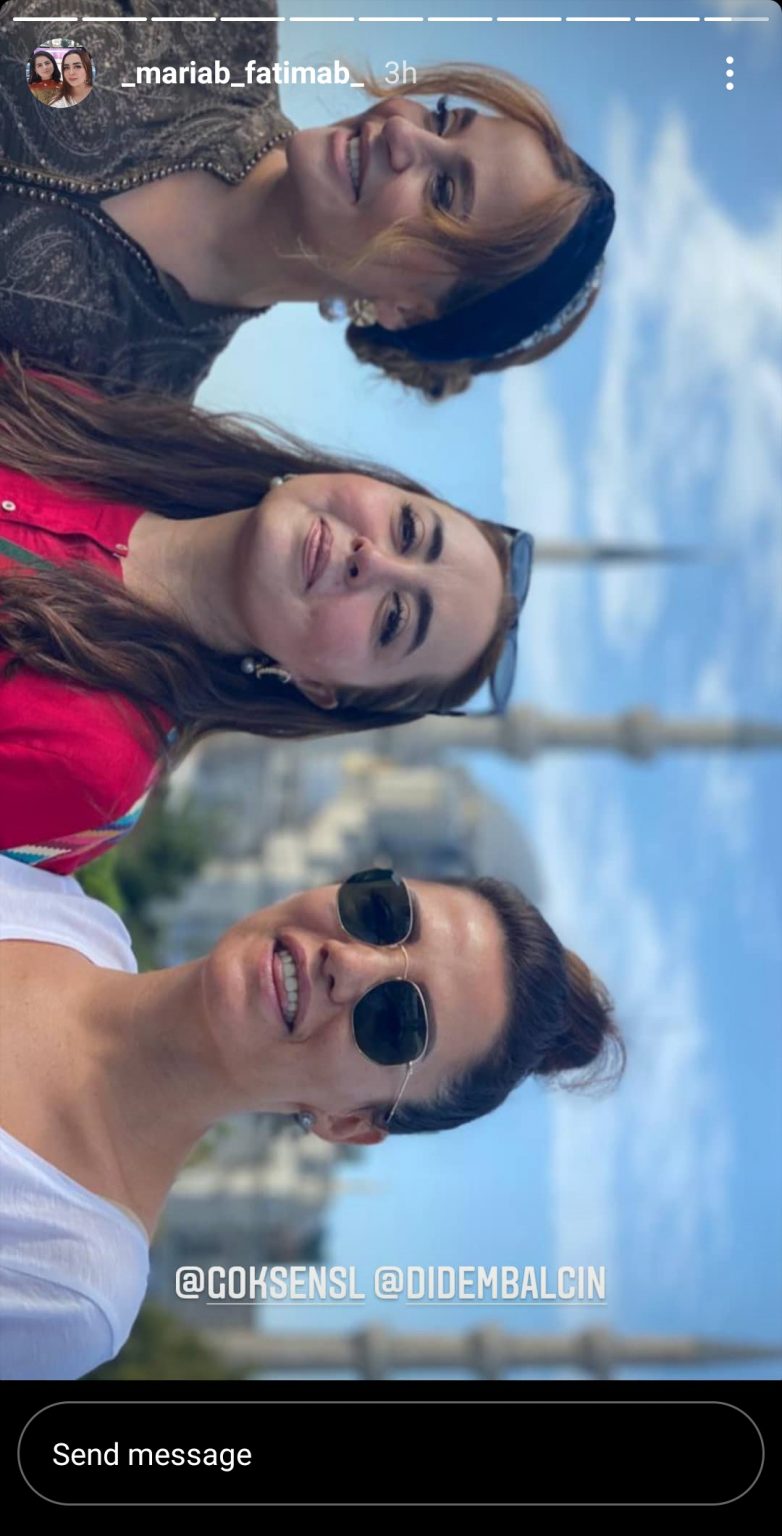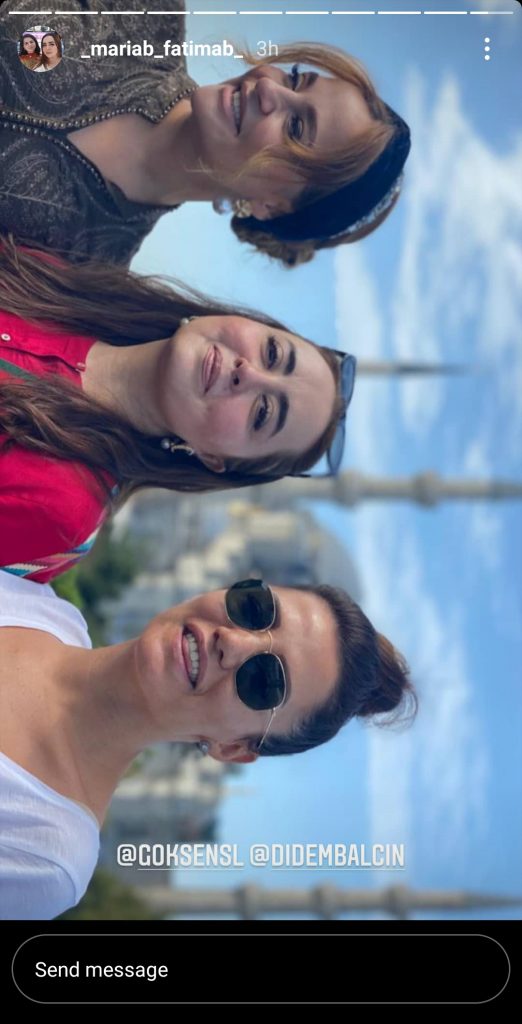 Maria. B. has confirmed the news through her Instagram account so does Didem Balçın