Veteran Pakistan television actor Sajjad Kishwar passes away at the age of 89. Sajjad Kishwar was born in 1933, in Ludhiana, Punjab, India. He was was a well-known Pakistani film and television actor. In later years of his 60 years long career span, he mostly worked from Pakistan television's Islamabad station and acted in many popular dramas. He breathed his last in Rawalpindi, after a prolonged illness.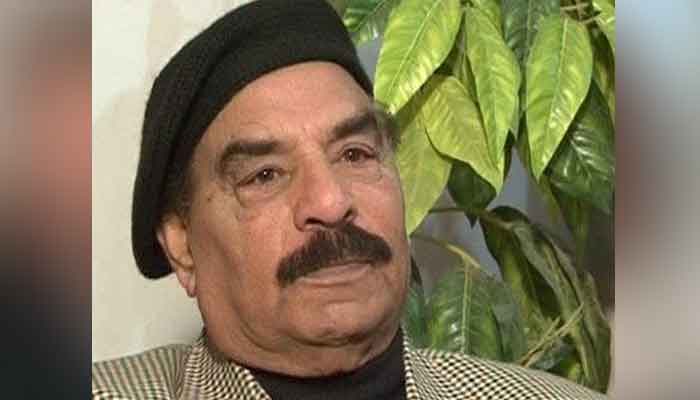 He passed away on 24 May 2022, veteran actor Sajjad Kishwar's funeral prayers were announced to be offered in Committee Chowk, Rawalpindi.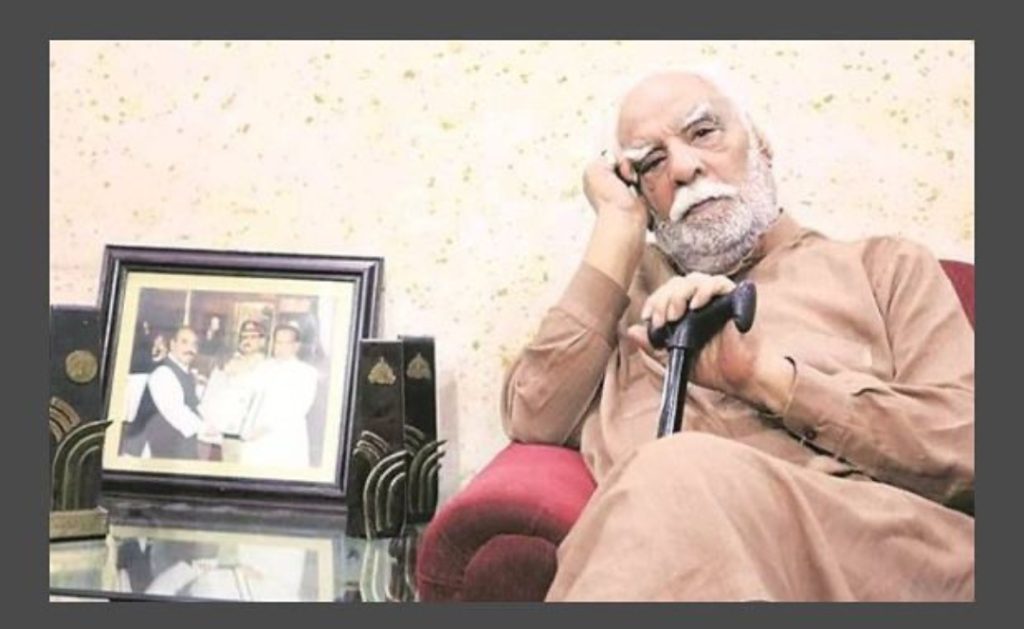 The actor has done uncountable hit performances and made his significant place in acting. Sajjad Kishwar received lifetime achievement awards, Pakistan television awards and many other awards. He worked in Radio Pakistan and got lifetime achievement award for his services for Radio Pakistan.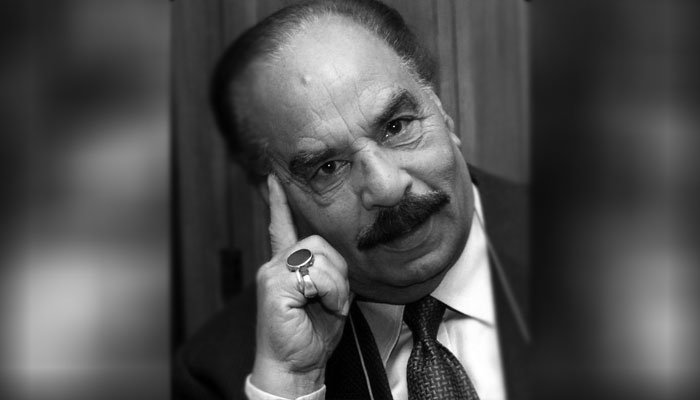 His notable dramas were Raizgari, Akhri Shab and Waris. His notable films were Aaina, Zindagi, Meherbani and Khuda Kay Liey. He was also a poet. His demise is a huge loss of Pakistani television and media industry and his services will always be remembered by Pakistanis.