Shaan Shahid is a famous Pakistani actor, model, writer, filmmaker and singer who recognized himself as one of the most renowned leading actors across Pakistan. He has appeared in more than 500 movies in his acting career over last 2 decades.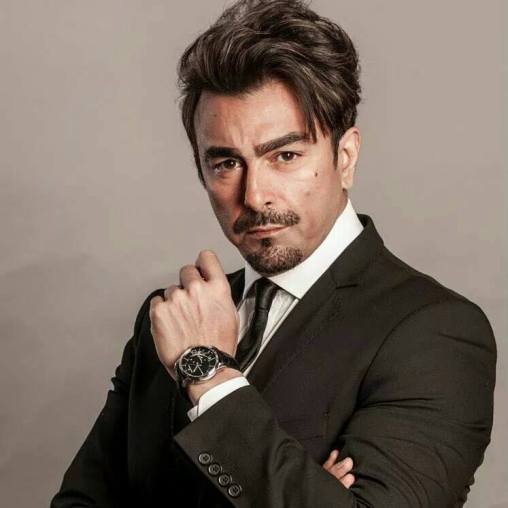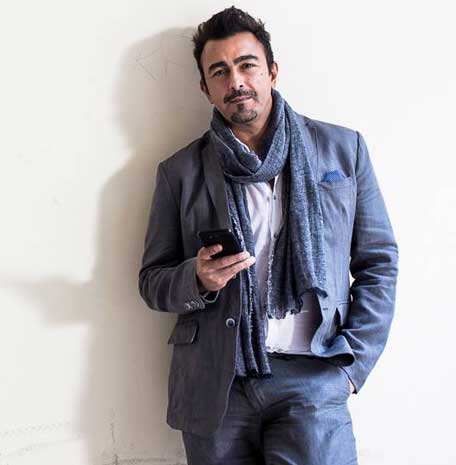 Shaan Shahid has received a number of awards in Pakistan covering Pride of Performance, National Film Awards, Nigar Awards, Lux Style Awards, Pakistan Media Award and ARY Film Awards.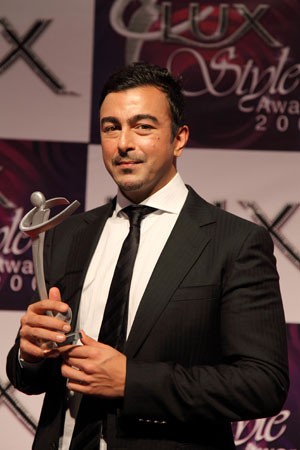 Shaan got married to Amina Shaan. The couple is blessed with four beautiful daughters.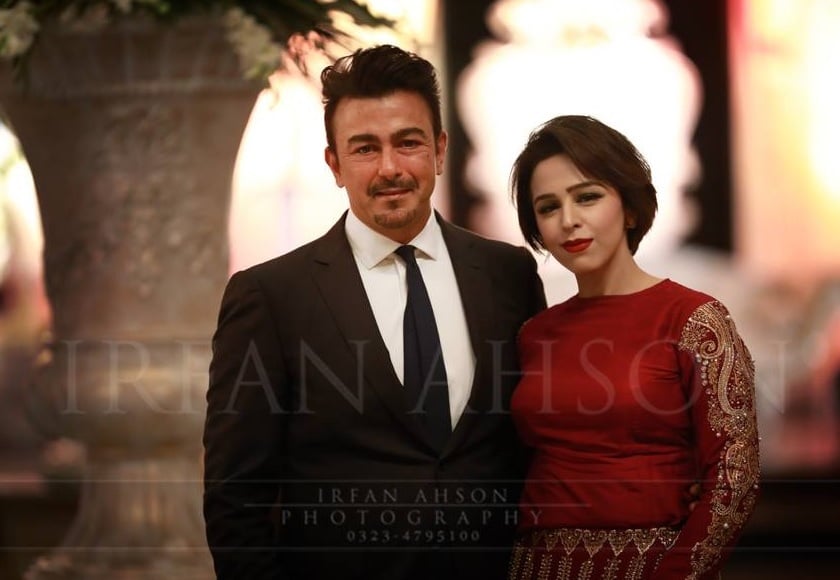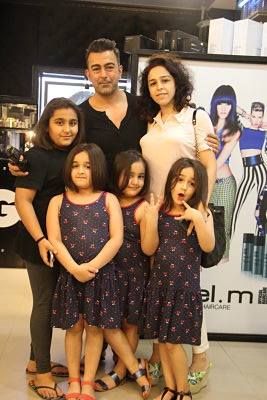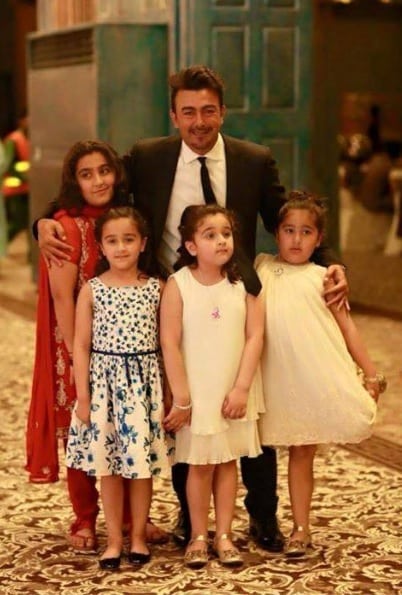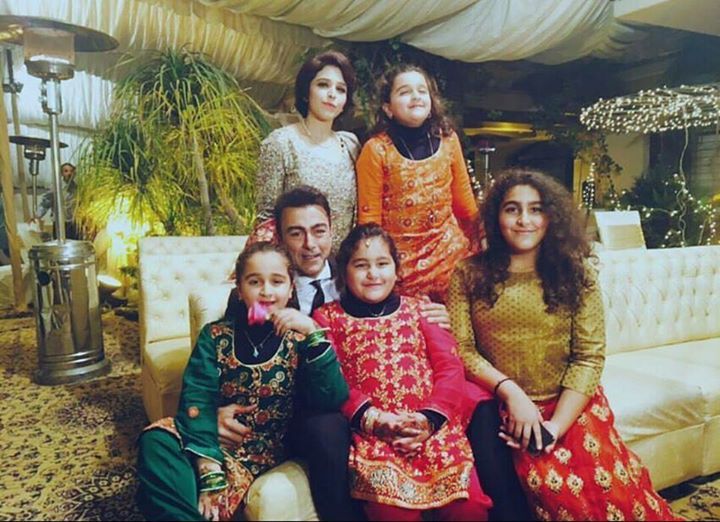 Recently a picture was shared by Khalid Butt of Famous Pakistani brands CEO'S hiring international brand ambassadors.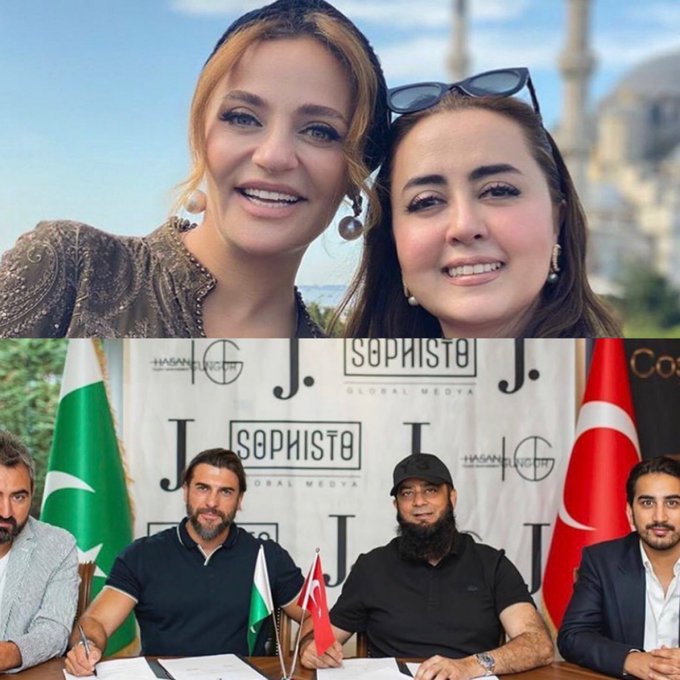 Shaan Shahid reacted to this post criticizing on hiring international brand ambassadors.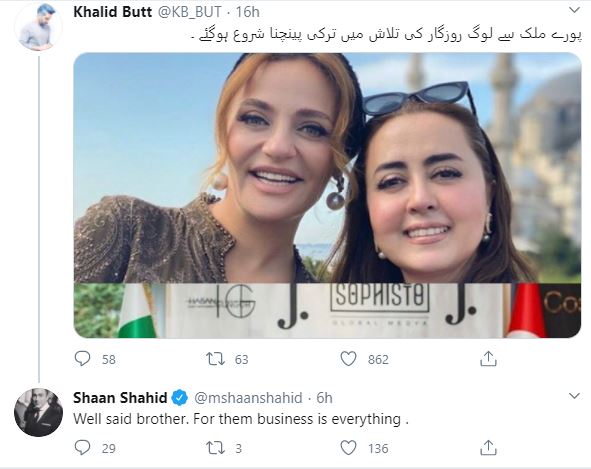 Shaan mentioned that, for them business is everything. He said that in Covid not only the artist but every profession got hit badly, it was the time to support your own county instead of others.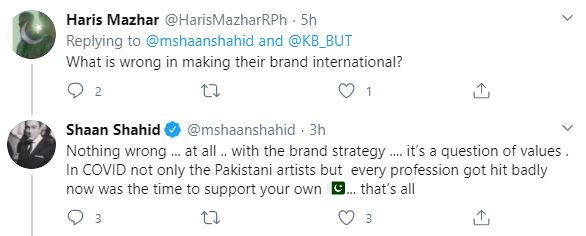 Shaan further says that, if you have so much talent in your own country then why are you looking for it in other countries beside Pakistan.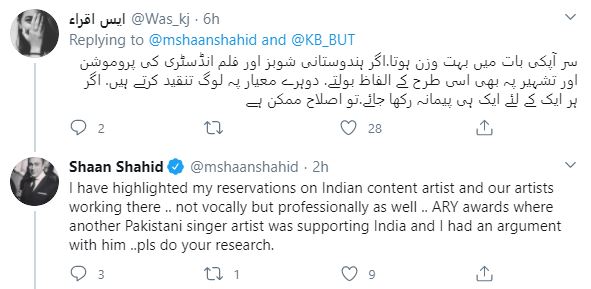 Shaan has many times highlighted this issue to ban Indian contents and promote your own industry.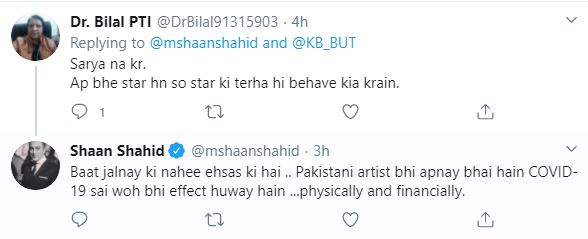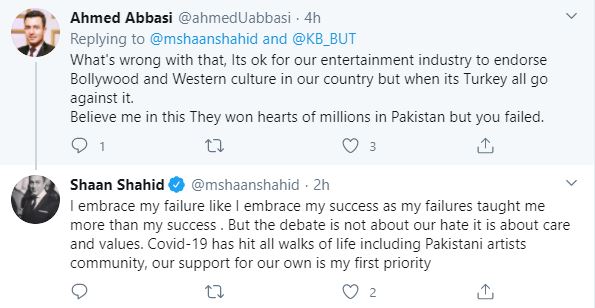 After this many people started criticizing Shaan, saying that don't get jealous and he should not talk about these issues, but Shaan answered all of them in a very decent way saying that he is not getting jealous of anyone. He is only trying to promote the talent of his own country and further he said that everyone has a right to speak on truth and justice.