Shaan Shahid is associated with the industry from quite a long time and he has established himself as one of the most popular stars of the industry. He has always been very outspoken on societal issues and he never shies away from speaking the truth.


We have seen Pakistani dramas are showing lots of divorce cases of women and it is quite problematic. The concept of divorce is not well handled by drama makers which are sending out a wrong message to the society.
Recently, Mustafa Chaudhary tweeted in which he mocked HUM TV for showing divorce of women in their every drama serial and Shaan Shahid also came forward to mock HUM TV for glorifying divorce.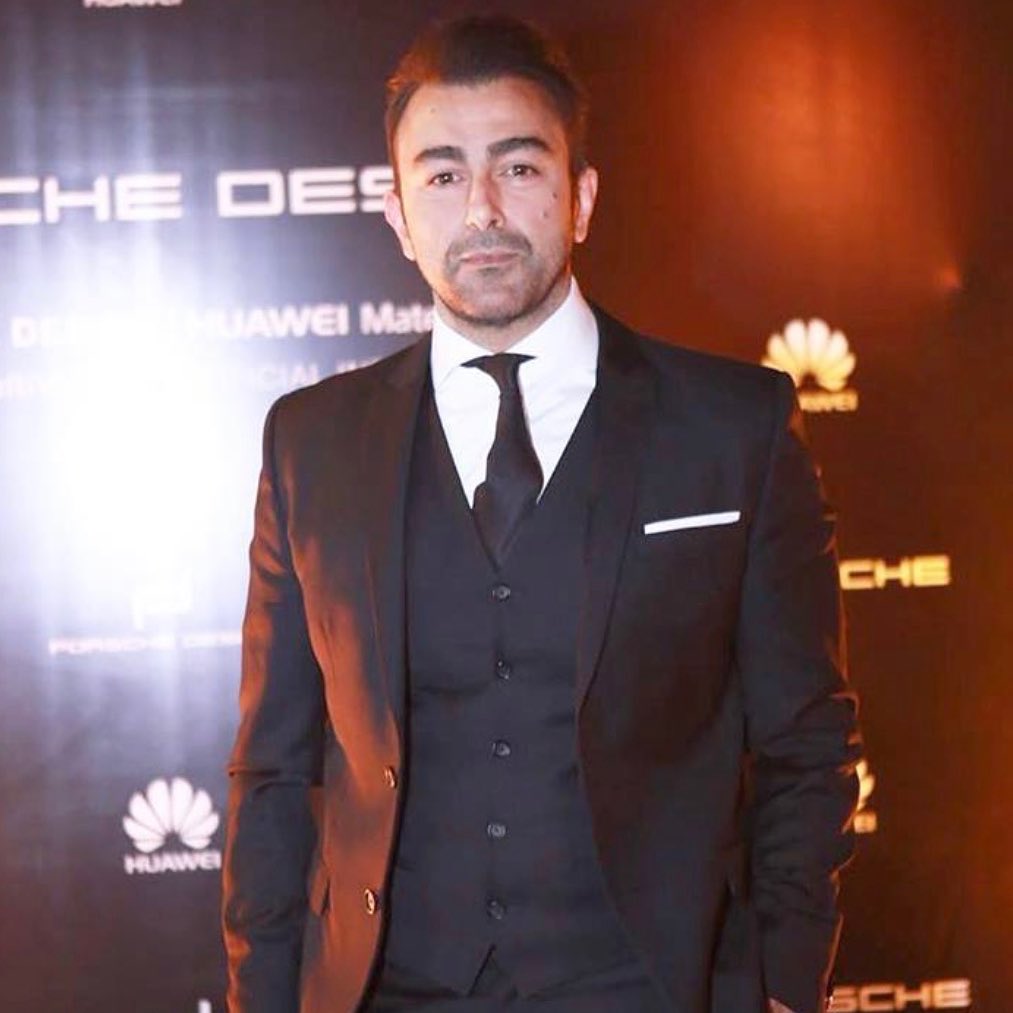 He said, "Hahaha well said … ab to inko talauq ka dafter bhi kholna chahiye.. itni promotion kai baad."
Hahaha well said … ab to inko talauq ka dafter bhi kholna chahiye.. itni promotion kai baad …

— Shaan Shahid (@mshaanshahid) November 4, 2020