Shaan Shahid is the brilliant Pakistani actor who is know for his top notch acting performances including film Bulandi, Nikah, Majajan, Khuda Kay Liey & Waar. Recently, Shaan Shahid has been vocal about reviving Punjabi cinema without losing the flavour of Punjabi dialect. He recently talked to Mansoor Ali Khan in his podcast Mere Mehman in which he pointed out the weaknesses in The Legend of Maula Jatt.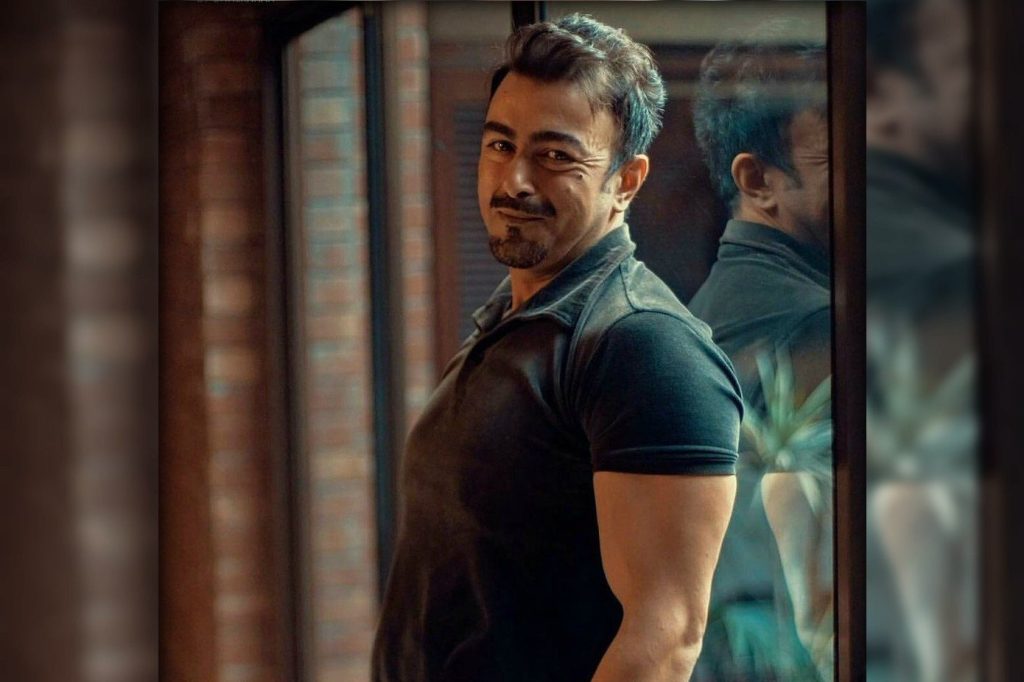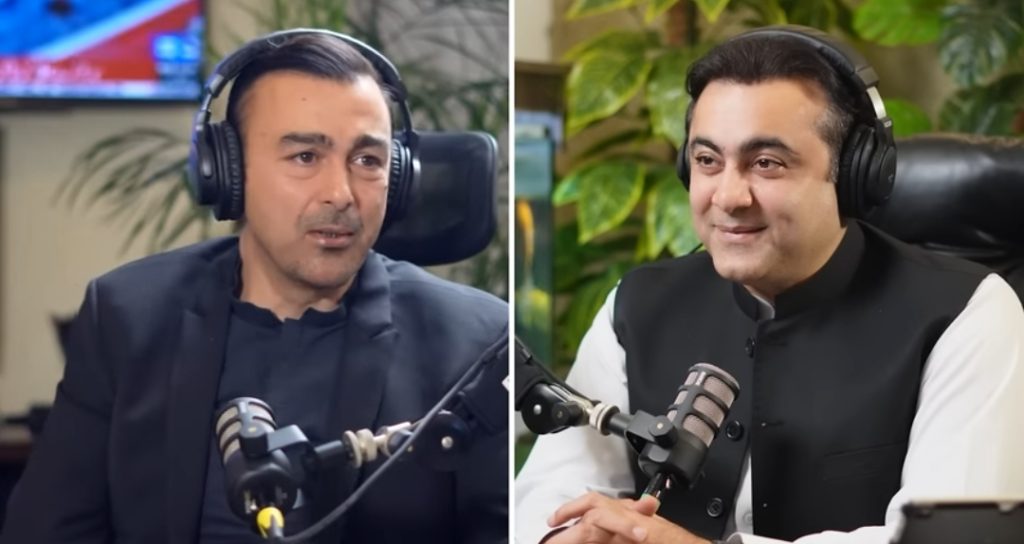 Talking about The Legend of Maula Jatt, he said, "The new Maula Jatt was wonderful, all actors were good, they are doing great job, they did great work, in the end I just have one issue, there is nothing wrong in learning, one should learn, you are somebody struggling to get great from good, my basic concern was Punjabi dialect or accent which could have been better and I also believe that music is the main need of a film, music could have been added after taking rights of Maula Jutt's music. Have a look at the video:

Talking about getting an offer from Bilal Lashari, Shaan said, "They were offering me a different role and I felt that I would not be able to do justice to that role, first they called me to discuss the things and then they offered me the role of father of Maula Jatt, which I refused, I always question on thing that if you won't give a singer 5 minutes to perform then it's not justice with that artist because her won't be able to convince others about his craft"

Talking further about it, he said, "But I was up for any help , I'm a team player, I personally feel that Maula Jatt character could have been better choice for me because I think I have earned the respect after playing or acing Punjabi characters, we have our different ways of doing performances, I mean Fawad has his own way and I have my way of seeing things. Here is the link to the video:
Talking about Hamza Ali Abbasi playing Noori Nath, he said, "Usually, in films, Hero kills the villian but in The Legend of Maula Jatt, Hamza was being discussed after movie was finished, he was the one who was alive, Hamza Ali Abbasi picked the rythm well which Fawad couldn't pick. Hamza did well, I personally think that the harmony could have been created between these two characters as one was overpowering the other, if you see Raahi Sahab and Qureshi Sahab, they worked on chemistry and did great justice with their characters, they had a harmony. They both were well in their rythm.