The action packed trailer of the most anticipated patriotic film Zarrar is out now. The movie stars Shaan Shahid in it as the main protagonist along with Kiran Malik, Nadeem Baig and Adnan Butt. It is directed by ace actor & director Shaan Shahid himself, it is produced by Jehan films. The story revolves around the patriotic Pakistani who is fighting for his country. The movie is about the foreign insurgency in Pakistan. Shaan Shahid is popular for his commando action movies. Previously, his films Waar and Khuda Kay Liey were praised a lot by fans, both of his movies had patriotic element in it.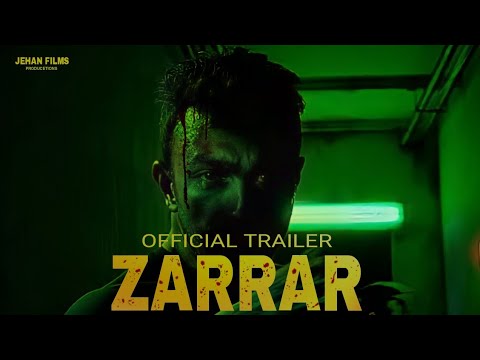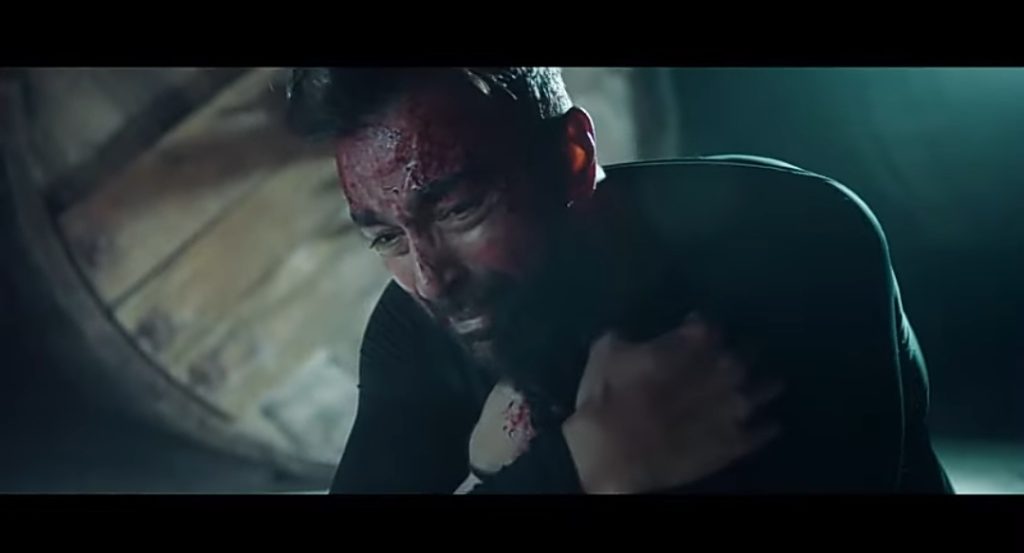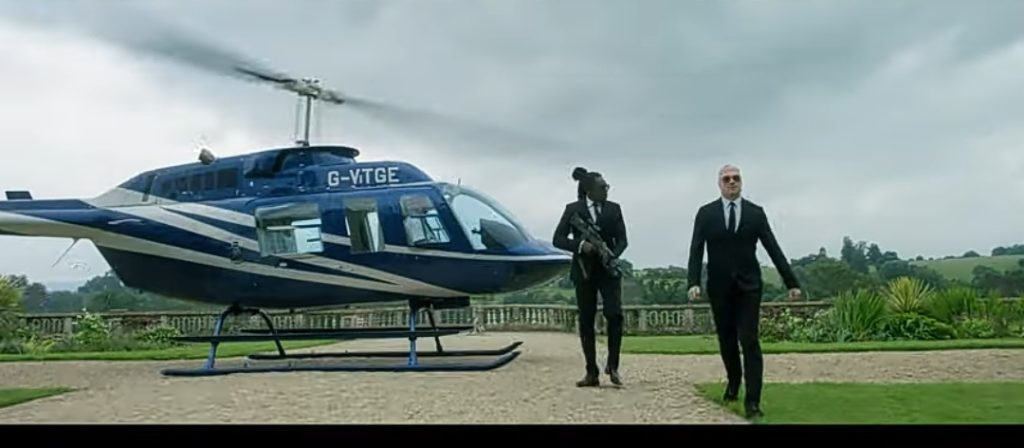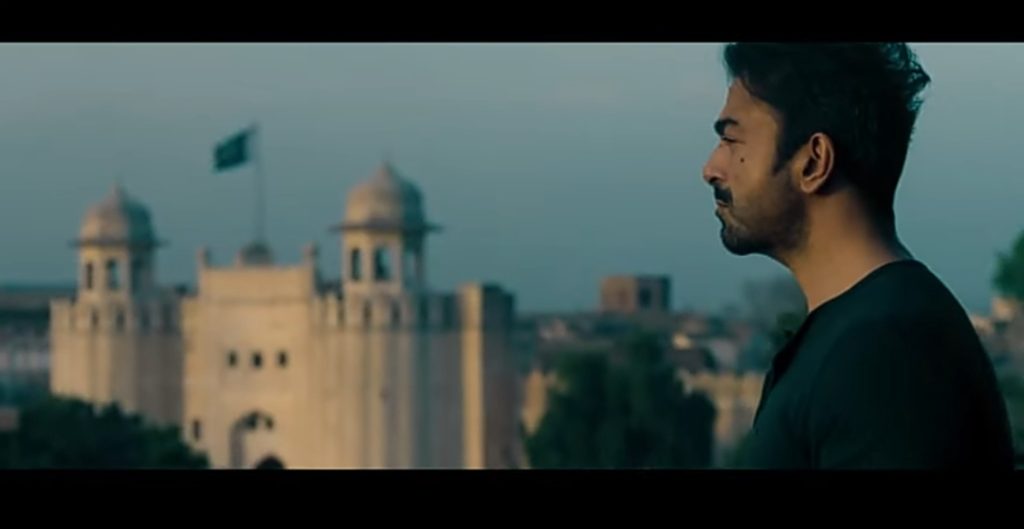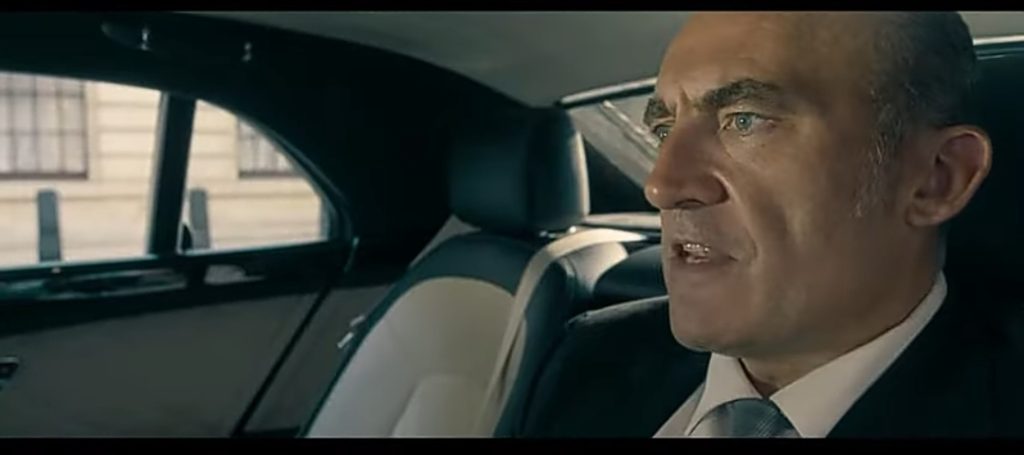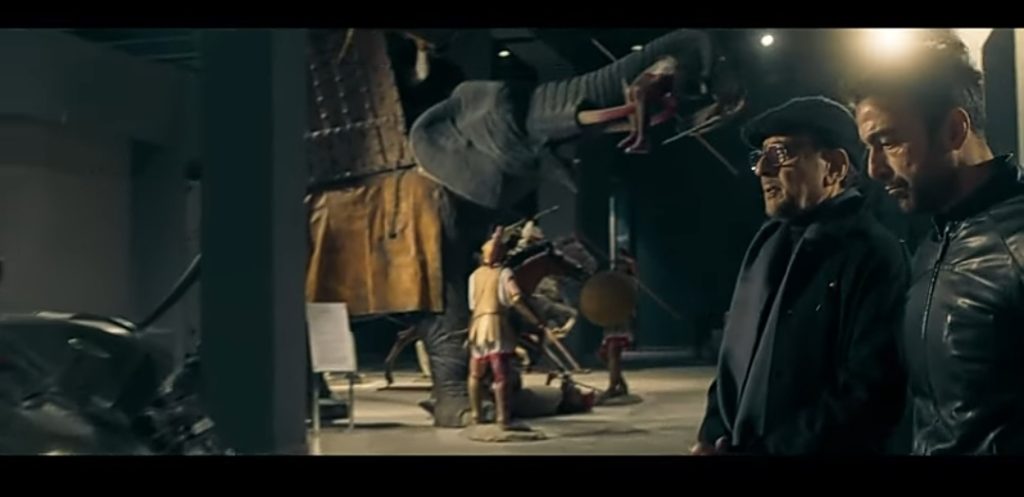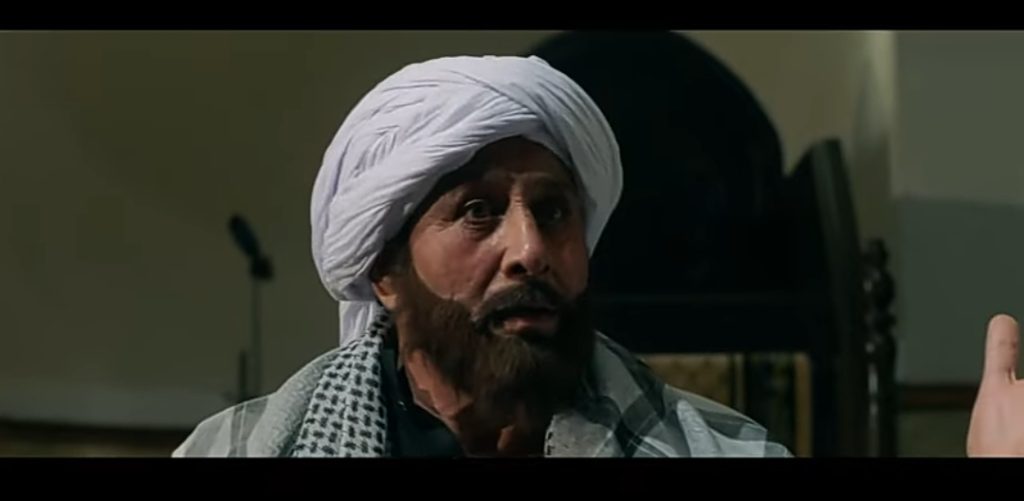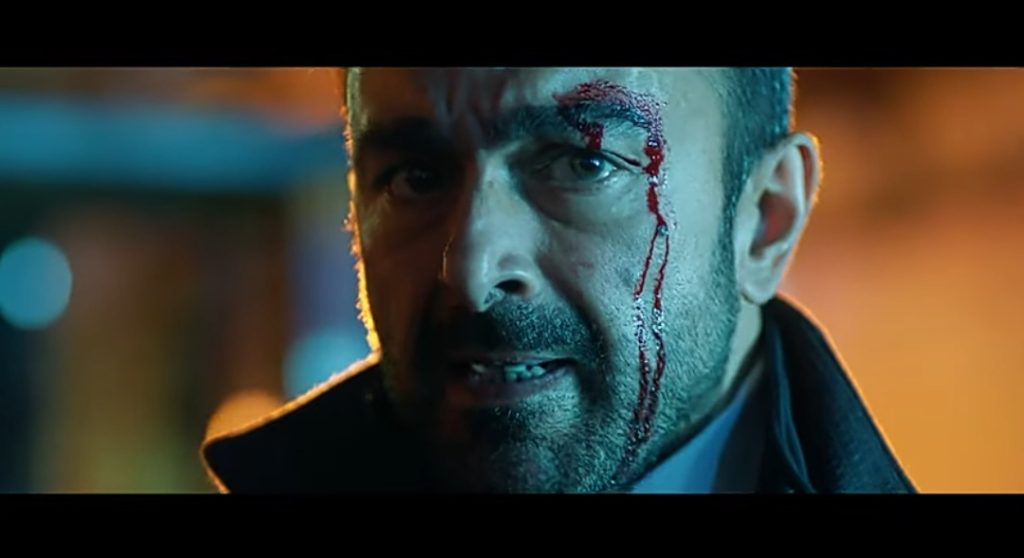 Recently, the promising trailer of the movies Zarrar has been released. The well shot trailer is also offering an interesting and well knitted storyline. Shaan Shahid has offered the tremendous acting skills in the movie. The release date of the film isn't mentioned in trailer, according to official YouTube channel, the release date hasn't been finalized yet. Have a look at the beautiful trailer of the patriotic movie Zarrar.
Fans are loving the trailer, they said that the trailer seems to be promising and engaging. A few fans claimed that the film will be a blockbuster. One fan said that Shaan Shahid has commando looks and he looks great in patriotic movies. They said that the trailer is interesting and is providing a good quality. They further said that the action in the film is impressive and the film could be listed to be watched. Only a very few fans didn't like the trailer. Here are comments.