Shagufta Ejaz is a senior and versatile Pakistani actress who has been a part of showbiz industry since a long time. Shagufta Ejaz has contributed a lot towards Pakistan's showbiz industry as she has portrayed various roles in dramas and films.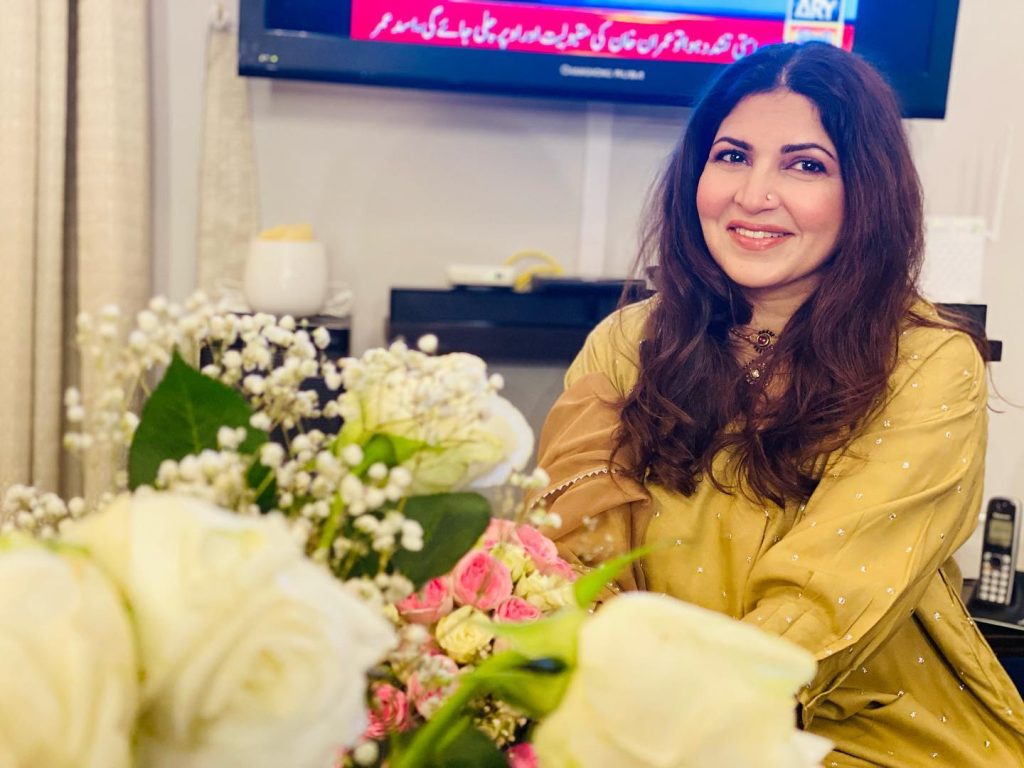 Likewise, Saniya Shamshad Hussain is a young and stunning Pakistani actress and model who has marked herself in industry with her stellar performances and good looks.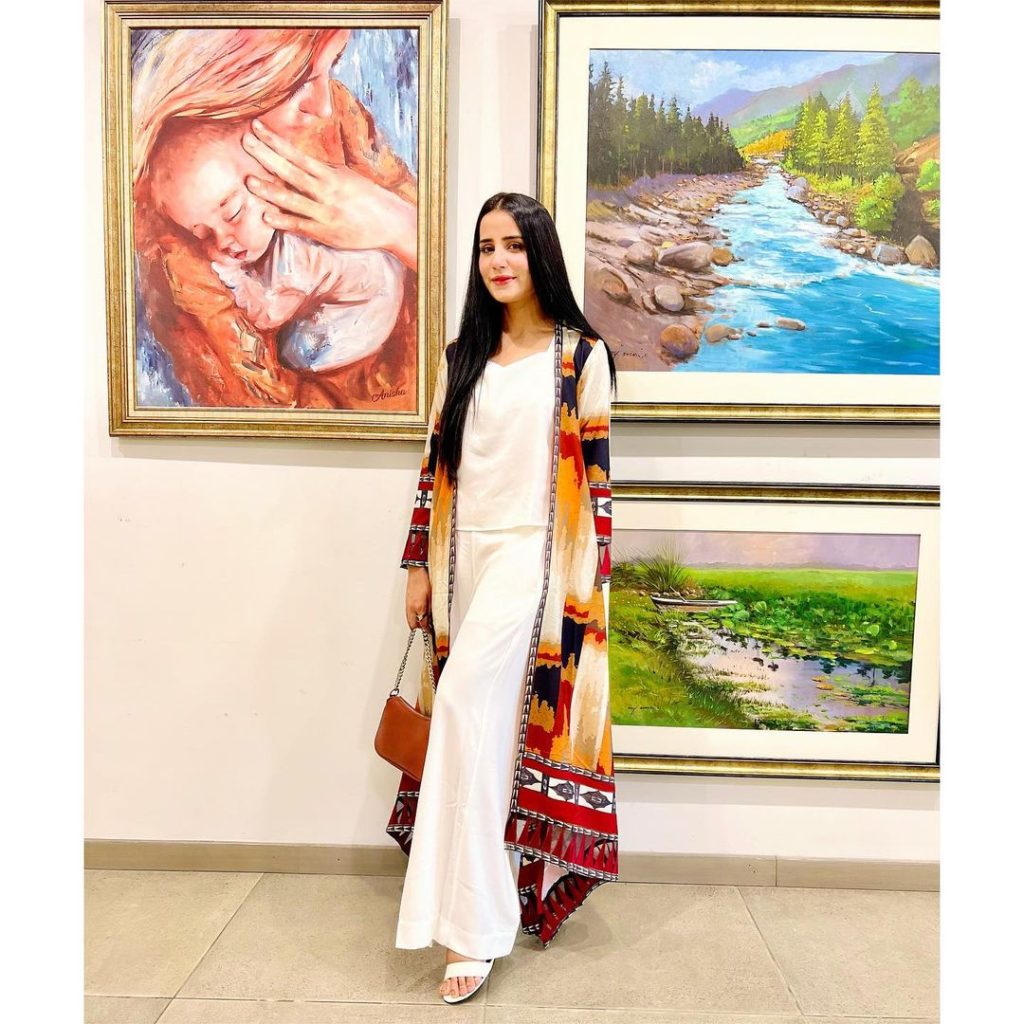 Recently, Shagufta Ejaz and Saniya Shamshad were spotted together at Good Morning Pakistan along with their families. Shagufta Ejaz's daughter Anya and son-in-law Ali Hamza for the very first time gave guest appearance at a show. On the other hand, Saniya Shamshad and her husband Hidayath entertained the audience with their interesting chit chat session. Here we have gathered some beautiful pictures of Shagufta Ejaz and Saniya Shamshad's family from the set of GMP, have a look!