PTV era is known as the golden era of Pakistan. We have seen so many stars come out of that phase and PTV gave us not only great actors and actresses but also great writers and directors. It was a time when Pakistani drama became famous and proved its mettle internationally. Shahnaz Sheikh, Marina Khan, Atiqa Odho, Fazila Qaiser and Shagufta Ejaz are some of the greatest actresses that came out of that time. Shagufta is still ruling the screens and we see her performing strong characters in dramas.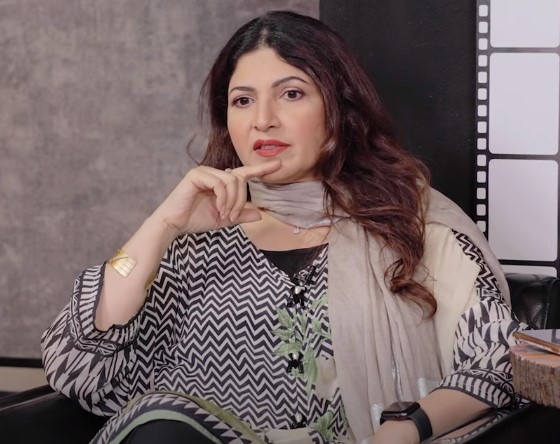 With the new era of dramas on the horizon, many new artists are entering the industry. With this huge flux of talent, there are people who are known for social media success but we have new actors who are loved for their immense talent and great performances. Shagufta Ejaz also shared who she thinks among the current lot is the best. And she took Zahid's name. She said Zahid Ahmed has done a variety of roles. He has shown his range and is definitely a great actor.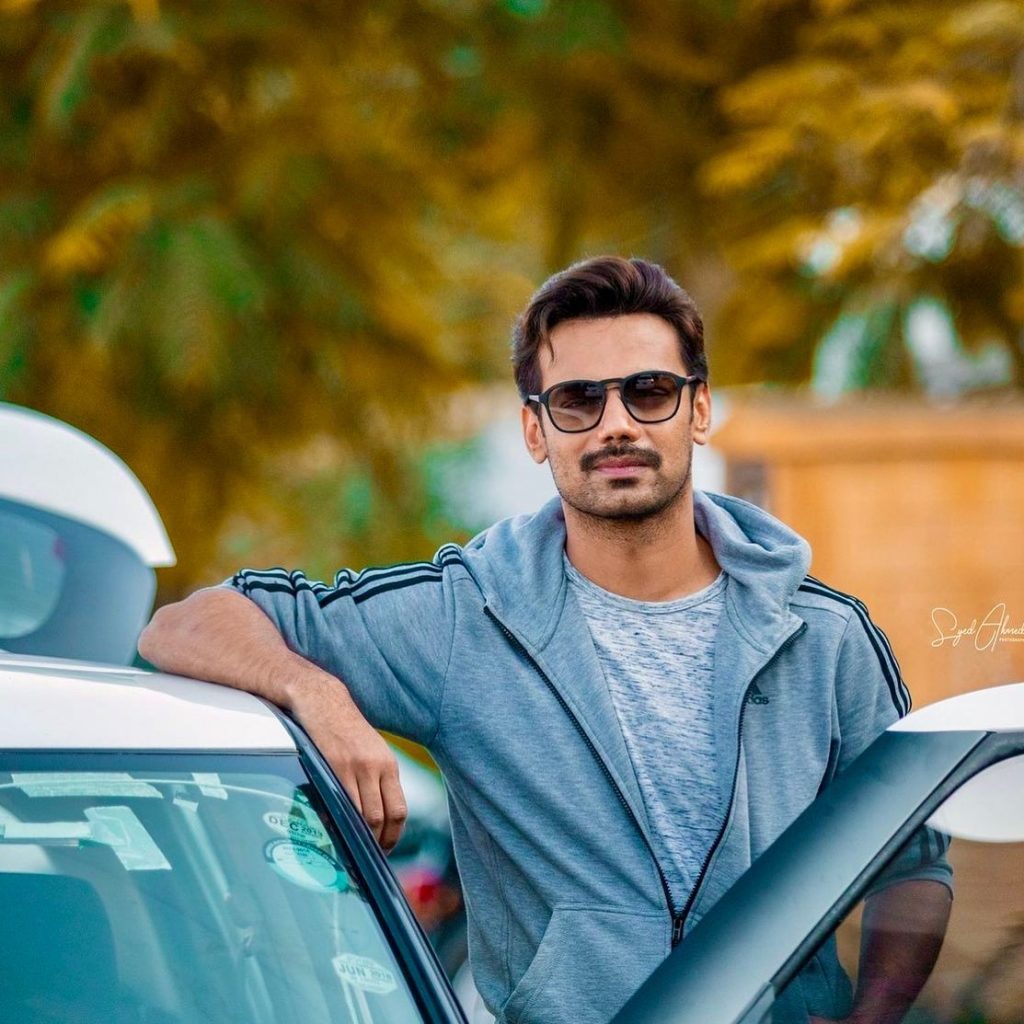 She also praised Ahmed Ali Akbar for his role in Parizaad and the way he got under the skin of his character.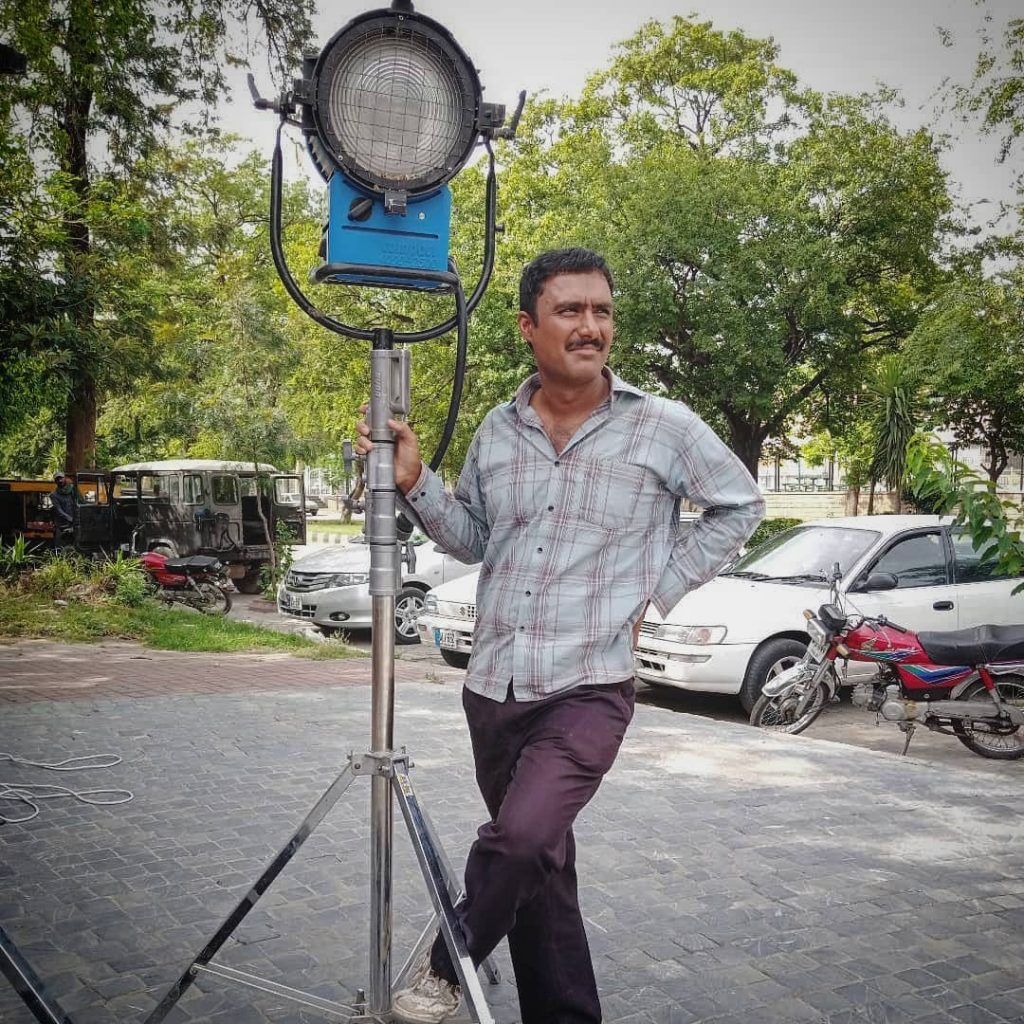 Yumna Zaidi is the actress who has impressed her with her acting prowess.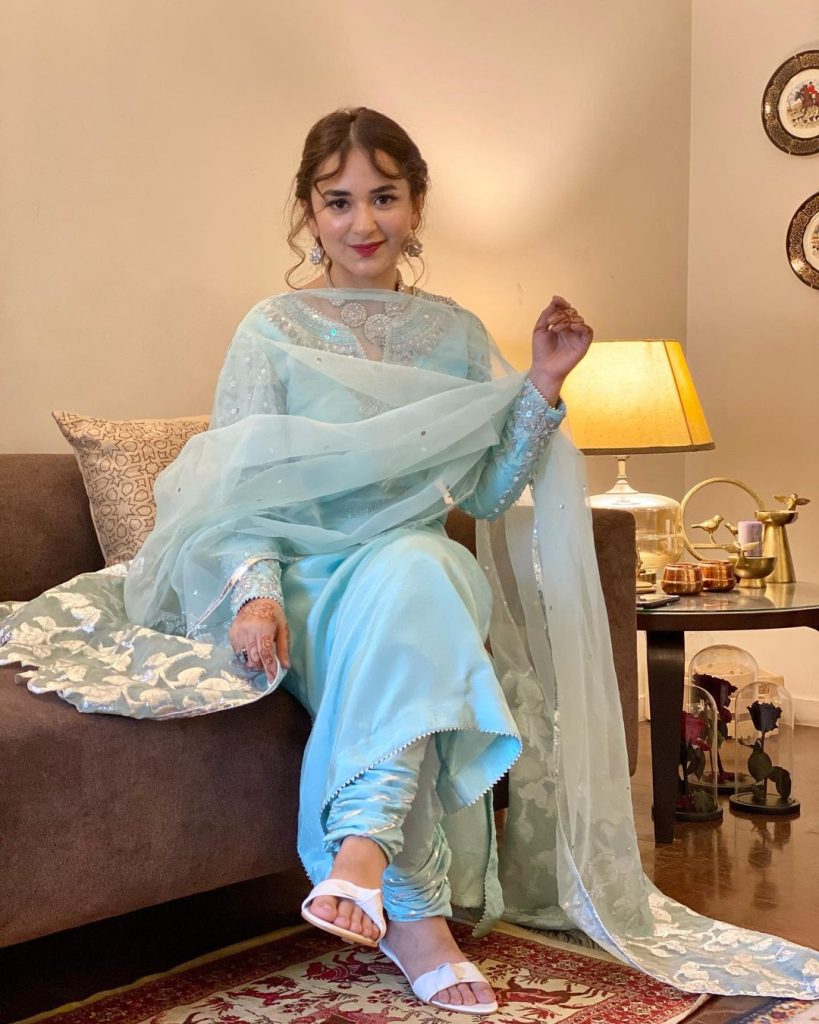 Shagufta Ejaz has released her favourite actors. Do you agree with her choices? Listen to her praising these superstars: