Shahbaz Shigri is a multi-talented celebrity of Pakistan .Shahbaz is not only a good actor, but he's also a producer and an ace director as well. Shahbaz recently did a drama serial for Hum Tv named Qurbatain .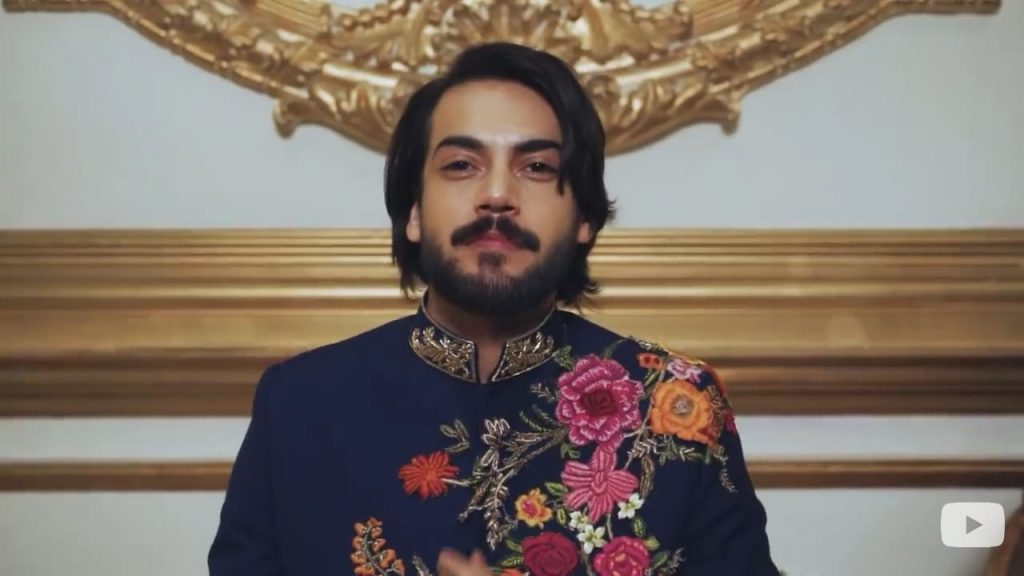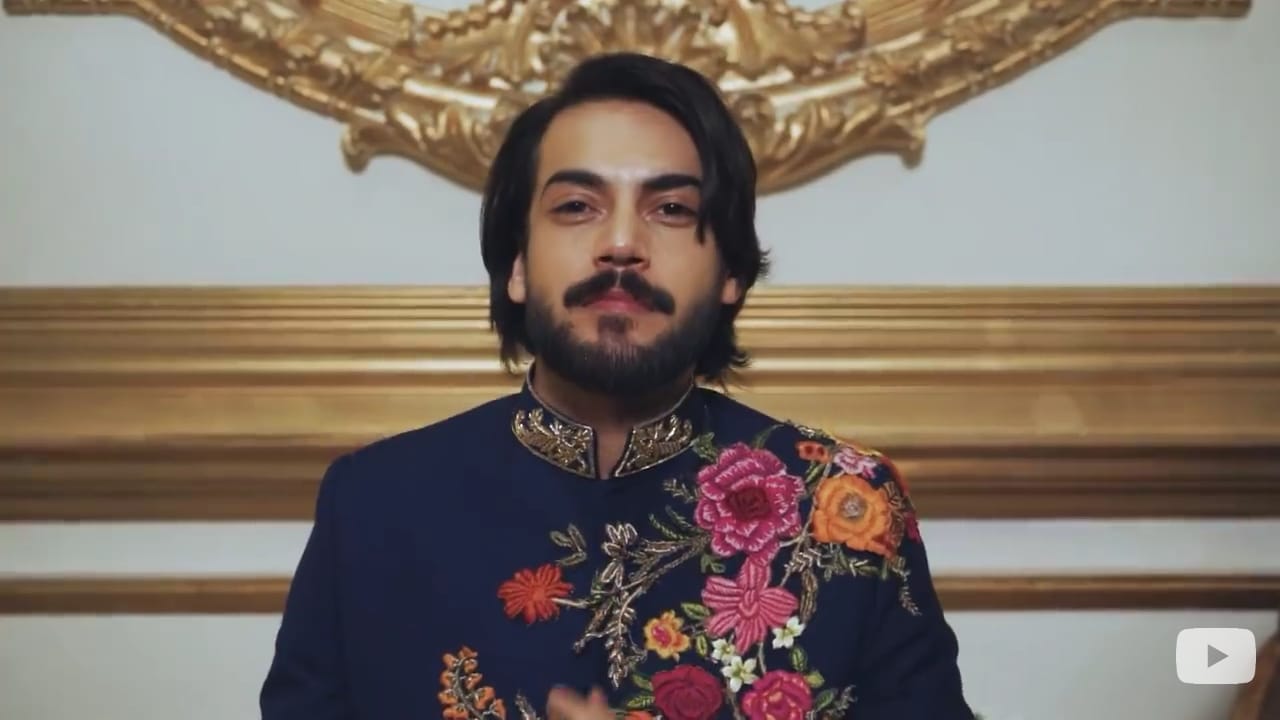 He also did a film Paray Hat Love. Now a days he's seen with Aima Baig.
Shahbaz previously got married to actress Aiesha Linnea Akhtar who was heroine of her film Slackistan.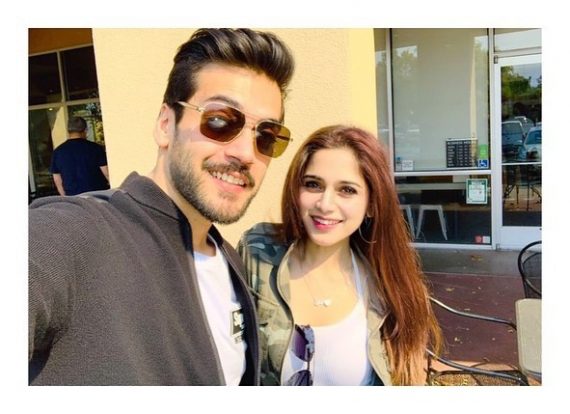 Shahbaz and Ayesha were friends for five years and in 2014 they got married. Shahbaz Shigri and Aisha Linnea were one of a famous celebrity couple but now both are apart.
Recently the actor's sister is getting married and he's taking part in all the festivities.
Here are a few glimpses of wedding of Shahbaz Shigri's sister.