Popular cricketer Shahid Afridi is nowadays seen taking interest in politics like every Pakistani. The cricketer hailed Shahbaz Sharif's PM-ship and also congratulated him which was not liked by his fans at that time.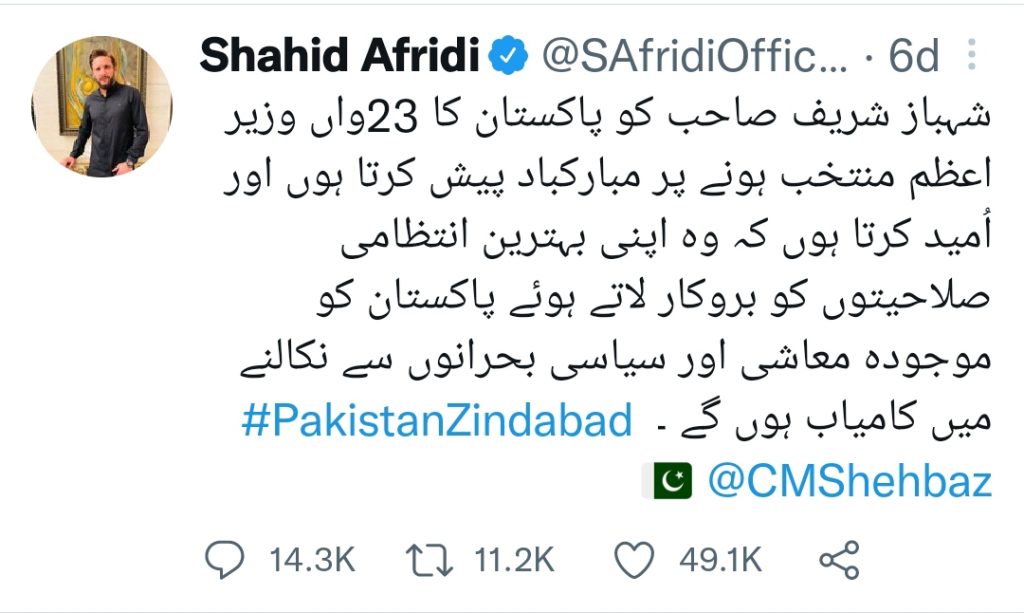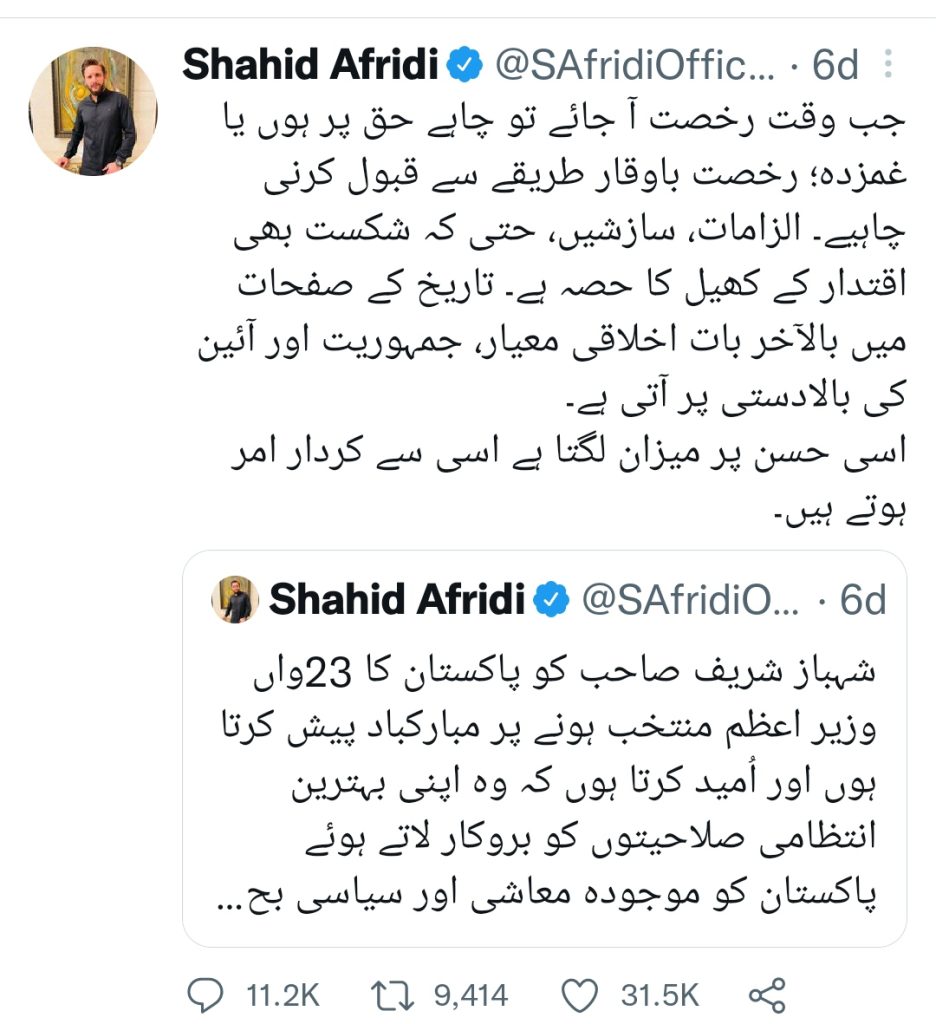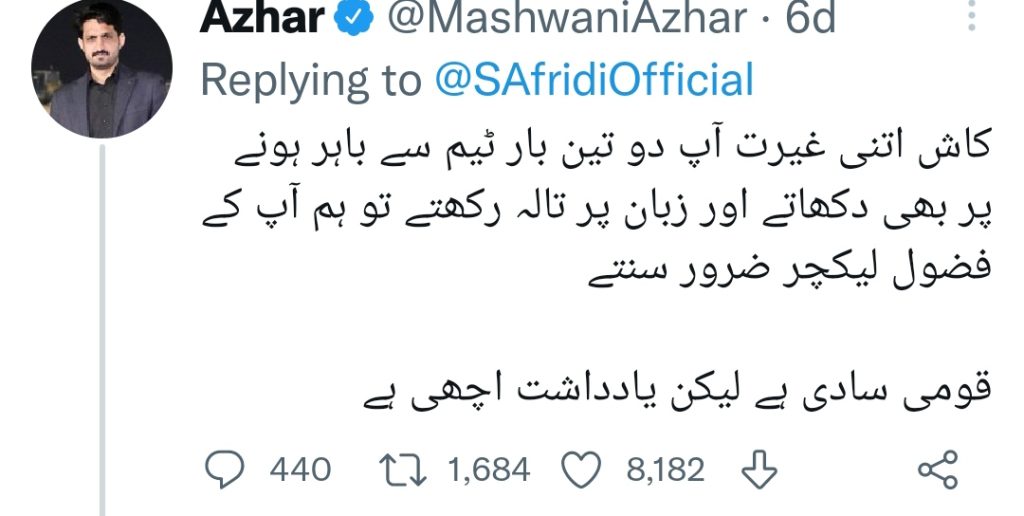 Here is the link where he praised Shahbaz Sharif.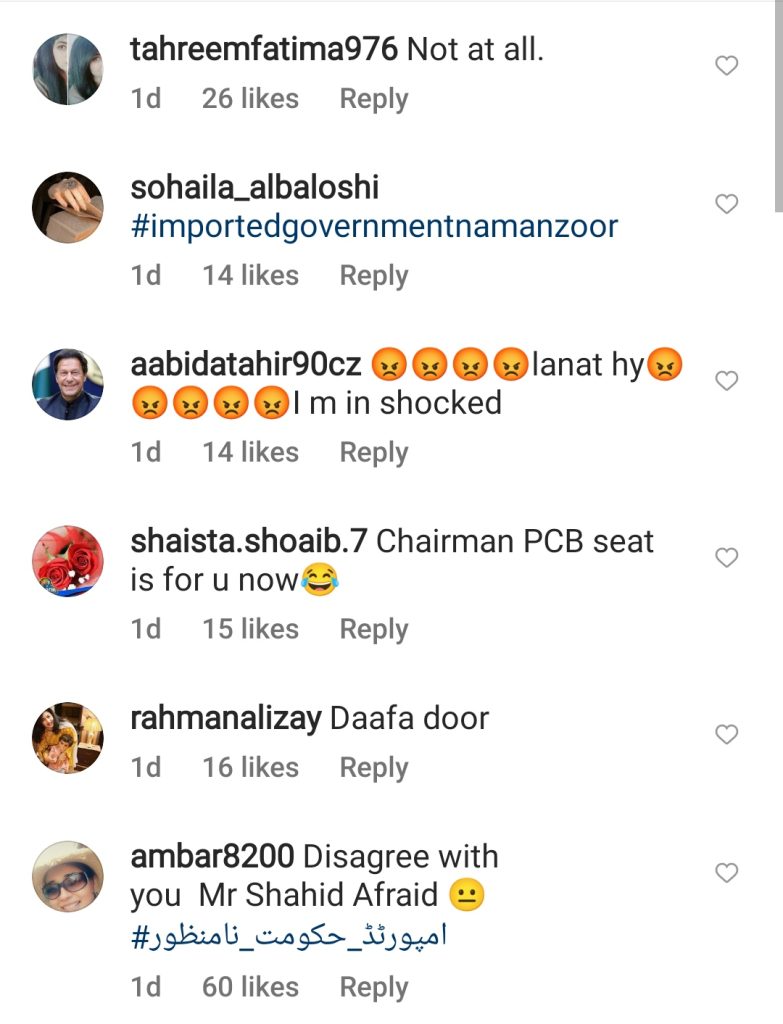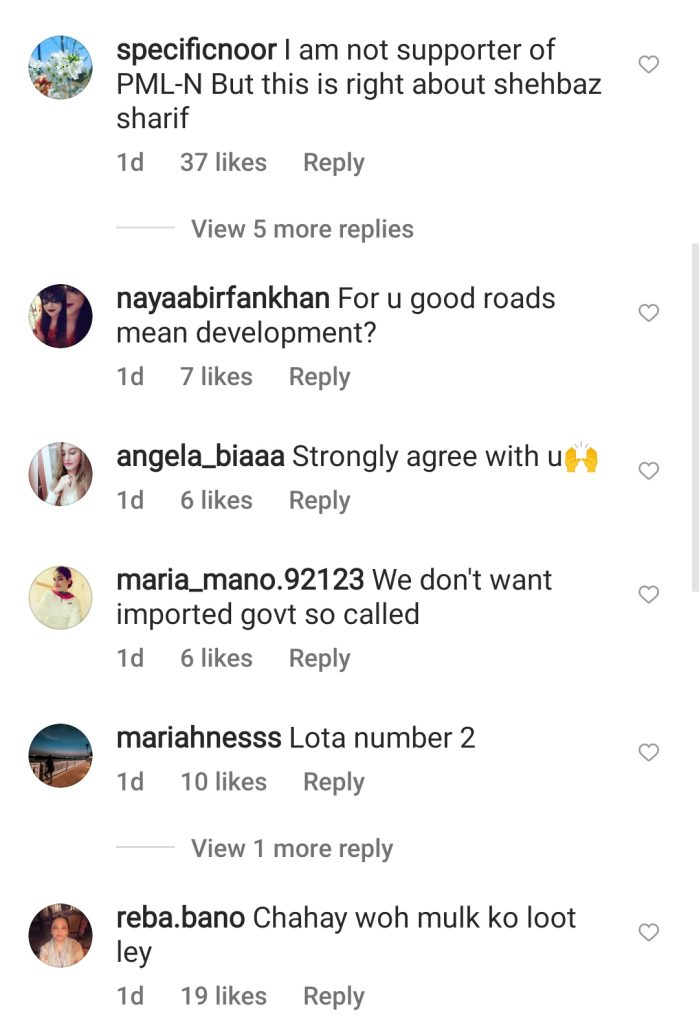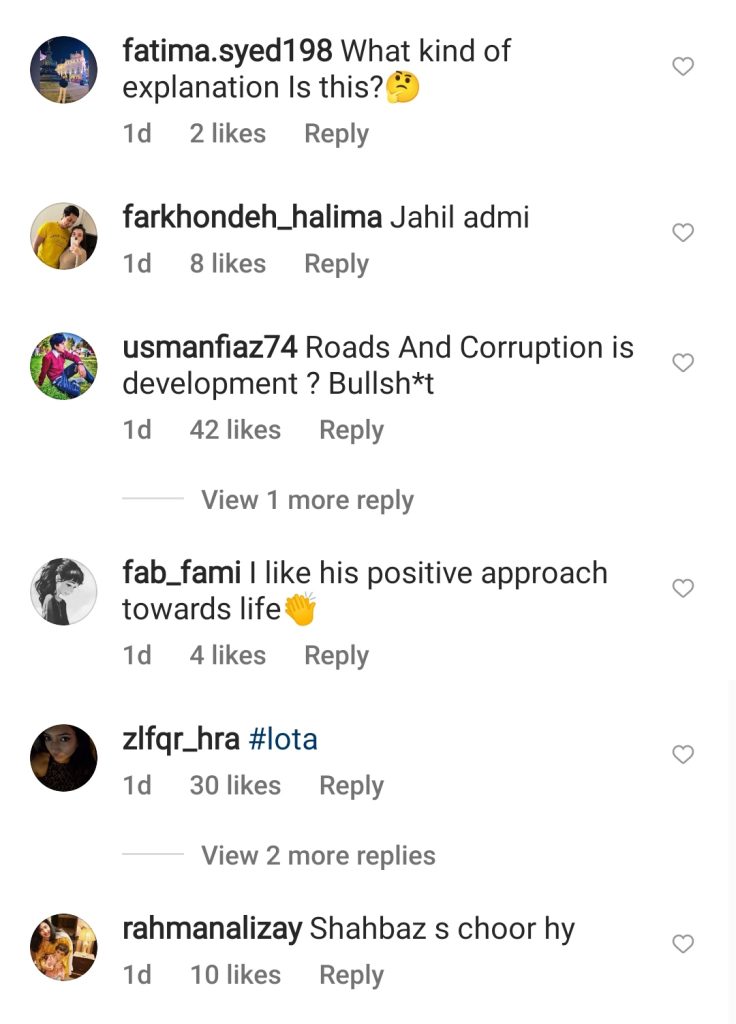 Shahid Afridi, in his recent interview, once again praised PM Shahbaz Sharif and criticized Imran Khan, he said that he loved the work done by Shahbaz Sharif in Punjab. He further said that Imran Khan has made a lot of mistakes in his tenure. He also said that Imran Khan should have not come on roads and could have solved the issues within parliament. However, he said that he has always supported Imran Khan as a sportman.
His later critical statement regarding Imran Khan ignited a lot of criticism and hate of public. Fans are hating and calling him with bad names. They are not even thinking about his stardom and his achievements and saying that they can sacrifice many like Afridi for Khan, they are saying that Afridi must have taken money from PML-N. Here are the comments.