The coronavirus count in the country is drastically increasing. People are falling prey to the deadly virus left, right and center. And just like the general public, even our celebrities have been getting struck by COVID-19, rather seriously. A number of Pakistani celebrities, newsanchors, actors, sportsmen and others also contracted coronavirus amongst whom was everyone's favorite cricketer, Shahid Afridi.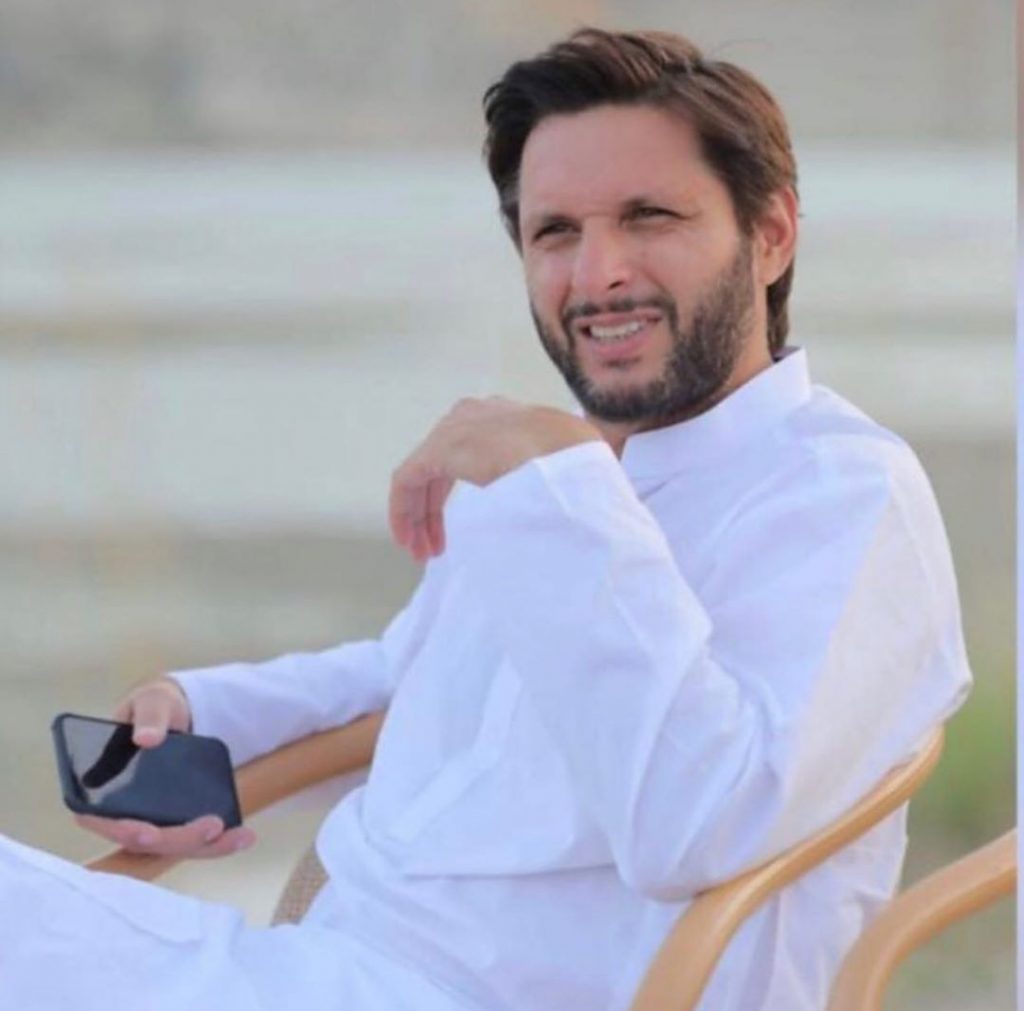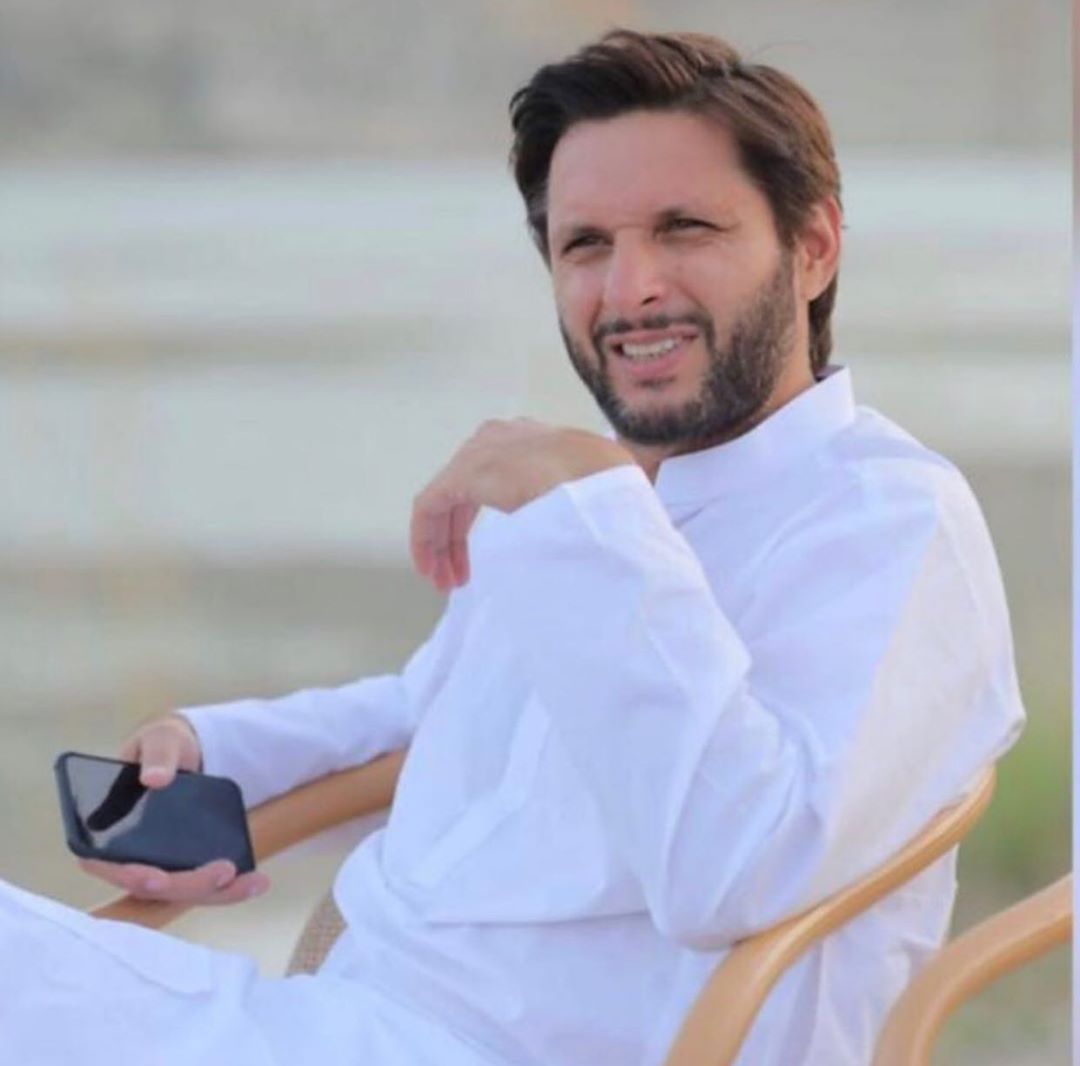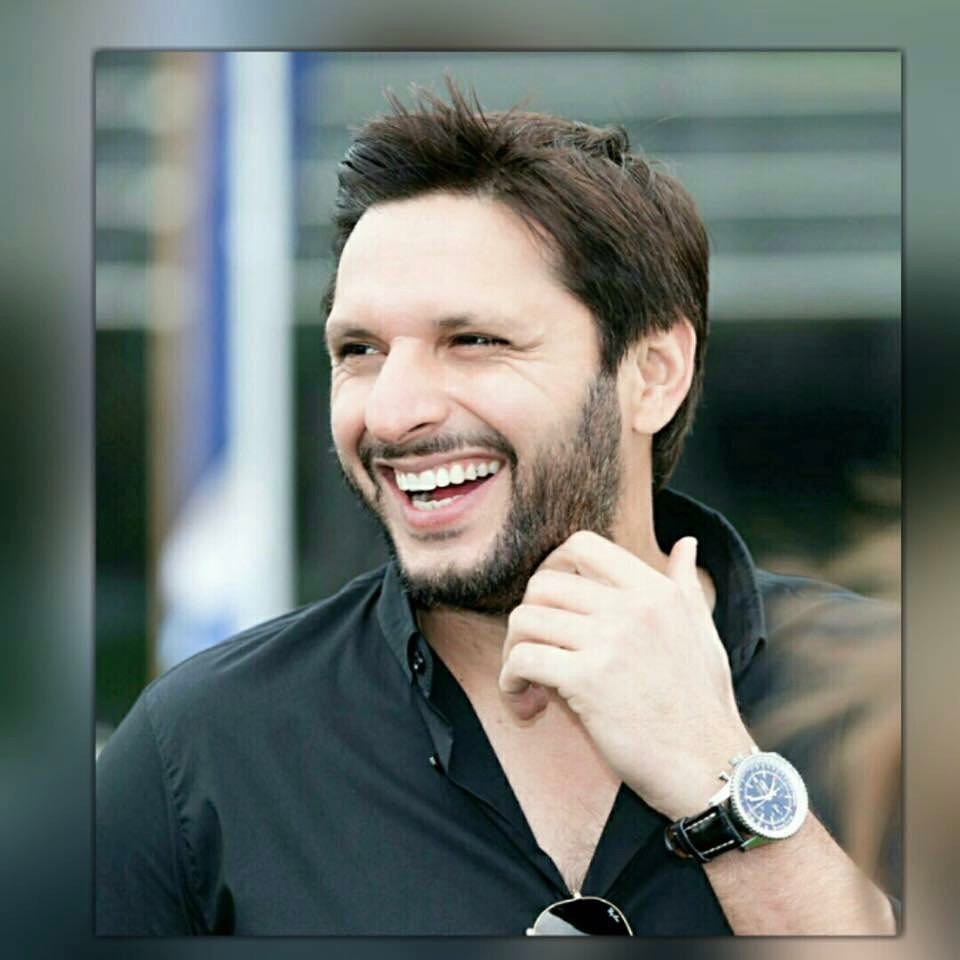 Lala made an announcement on his social media about contracting coronavirus and then asked his fans and followers for a lot of prayers. And it is indeed the work of all the blessings and of course medical treatment coming Lala's way that he has been doing better now.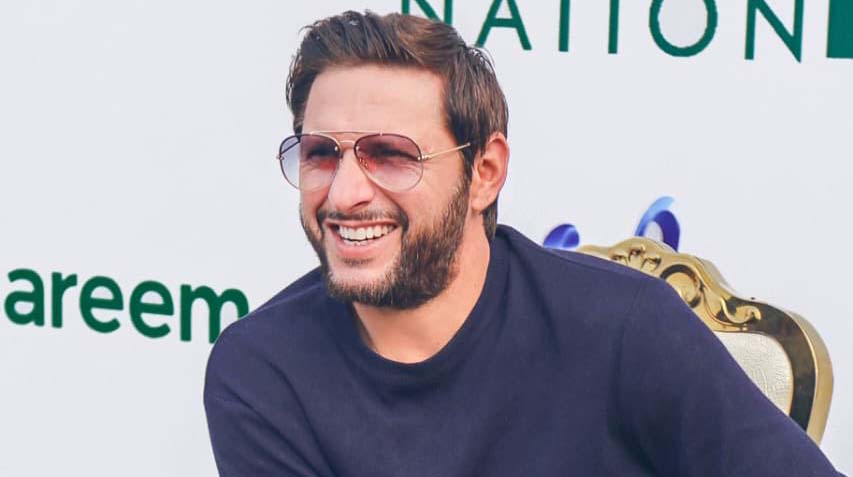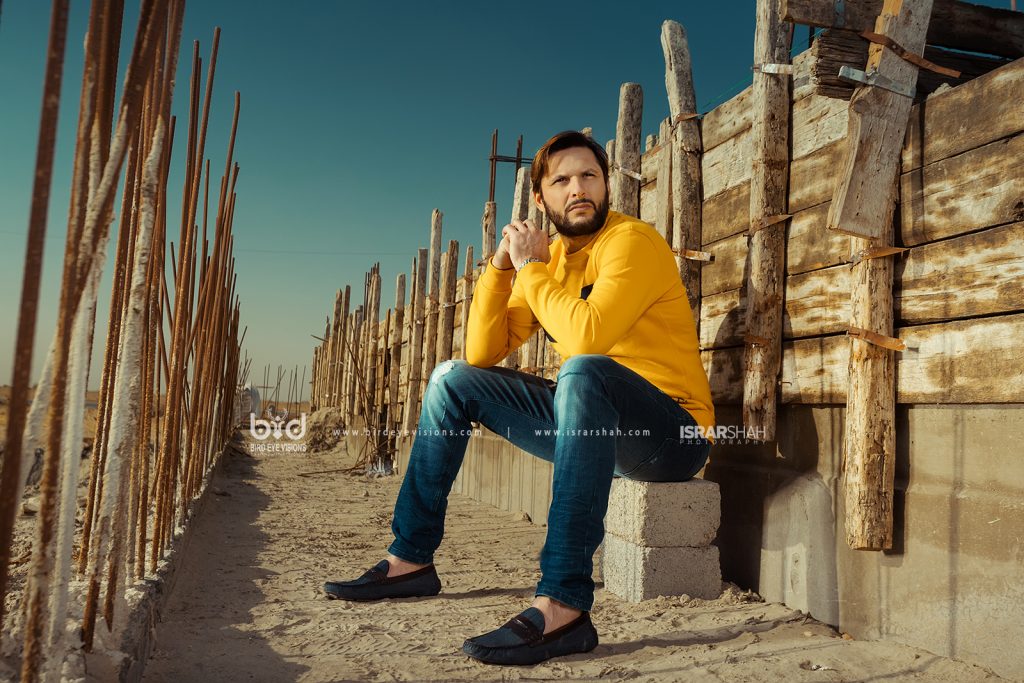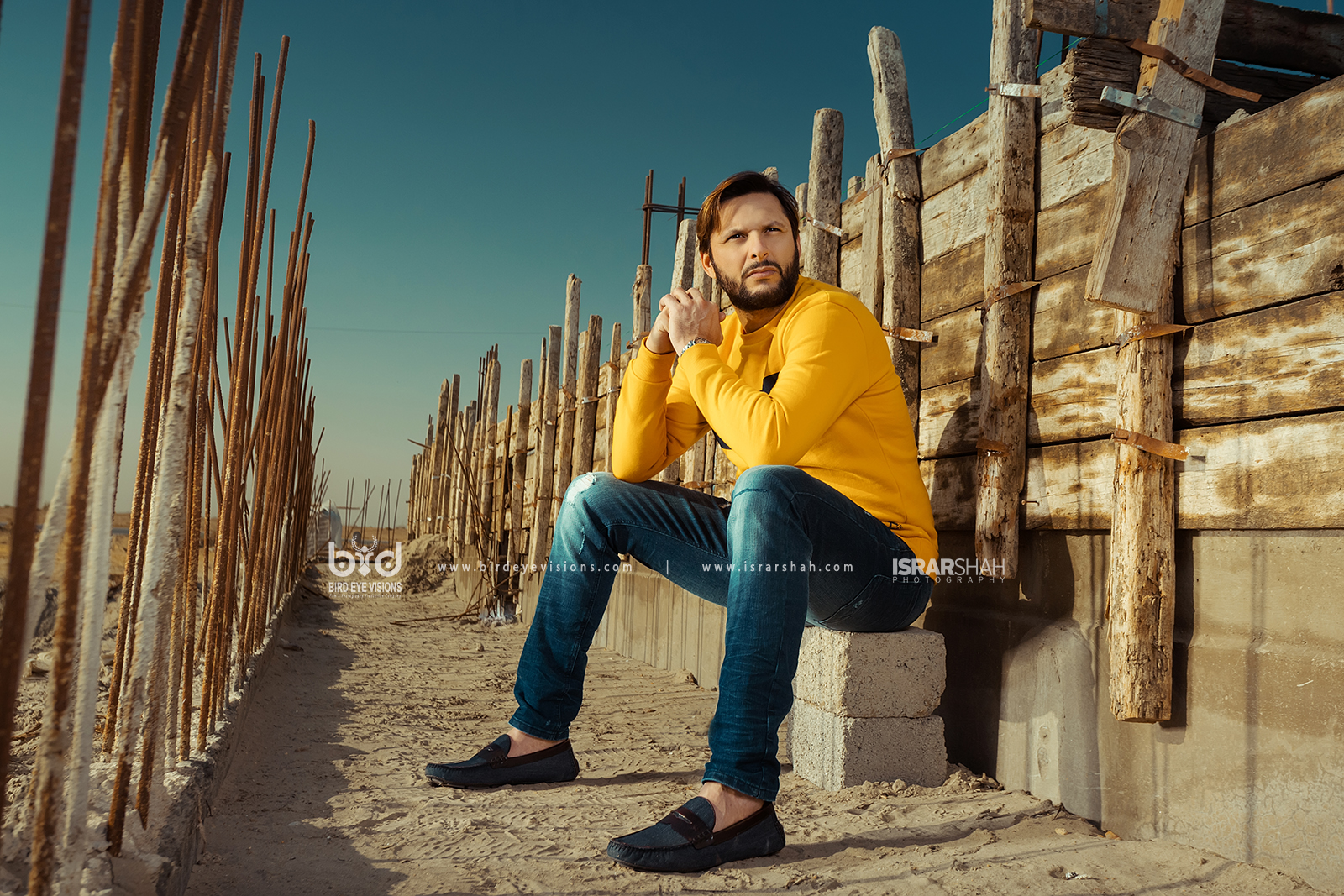 Shahid Afridi shares a wonderful bond with his five daughters. He often refers to them as his pride and peace. We love how Shahid Afridi is always appreciable of his daughters, a feat so unseen in this patriarchal society we live in.