Since the news of Shahid Afridi's daughter engagement with Shaheen Shah Afridi was already circulating on the Media. Also the media and Shaheen Shah Afridi's family already confirmed the proposal 's acceptance. Now the statement of Shahid Afridi has arrived in the midst of these affirmations and negations .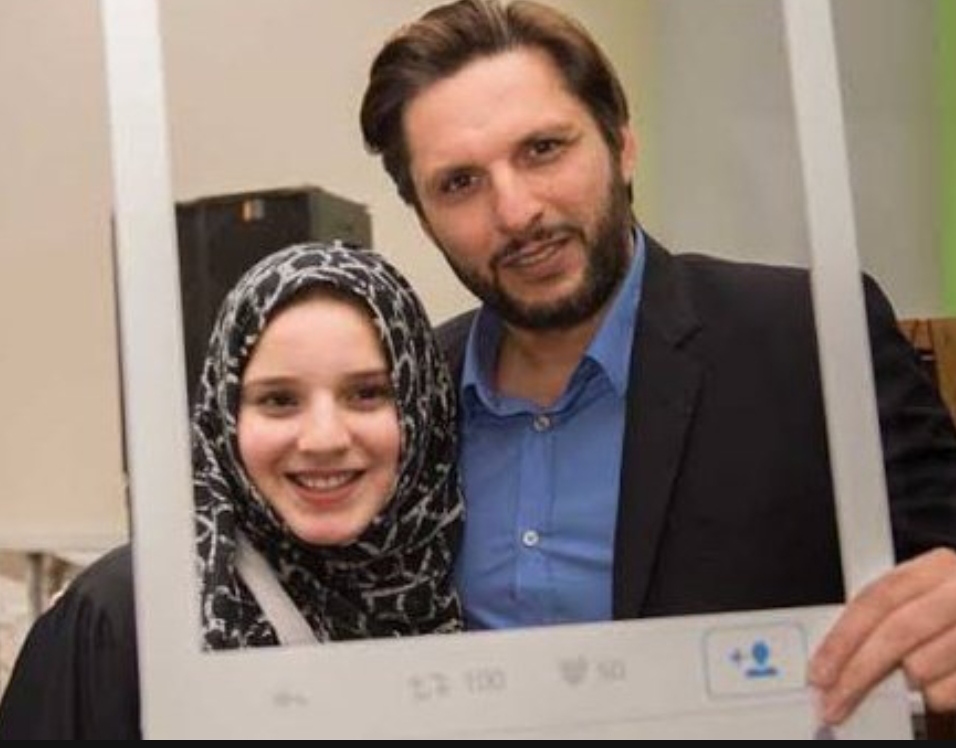 Shahid Afridi has said that the proposal of Shaheen Shah Afridi had come, which is under consideration as the talks are going on regarding it. He further said that matches are made on heaven and if Allah wills, this match will be made. He also prayed for Shaheen Afridi's success too.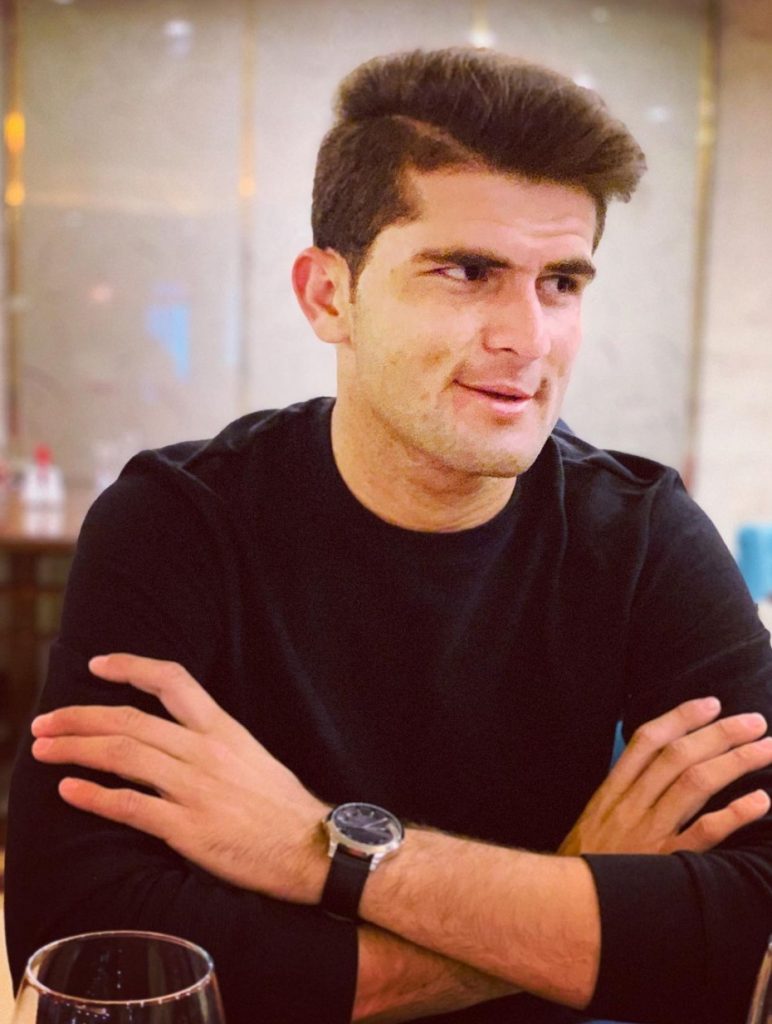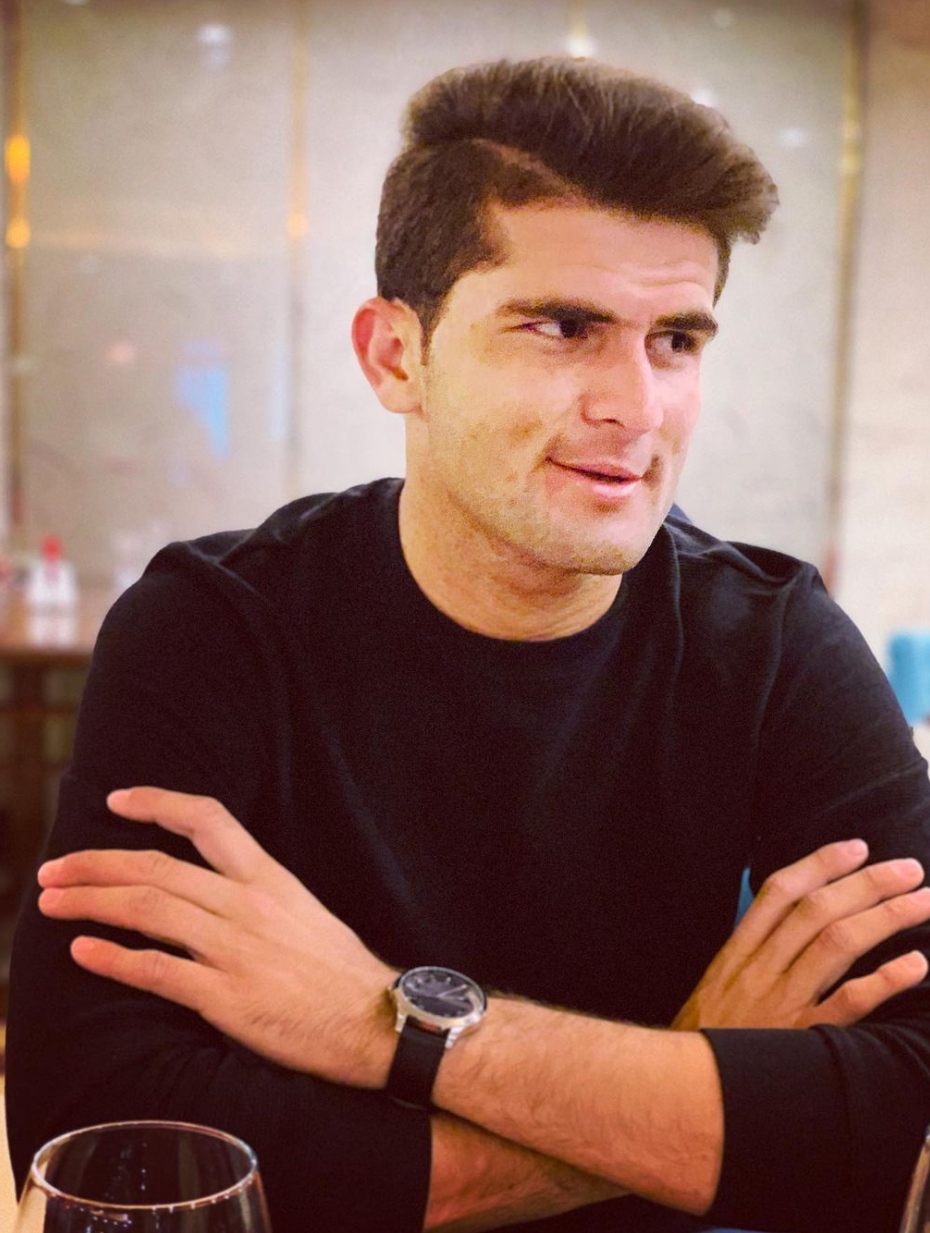 Here is his tweet regarding the news,
" Shaheen's family approached my family for my daughter. Both families are in touch, matches are made in heaven, if Allah wills this match will be made too. My prayers are with Shaheen for his continued success on and off the field,"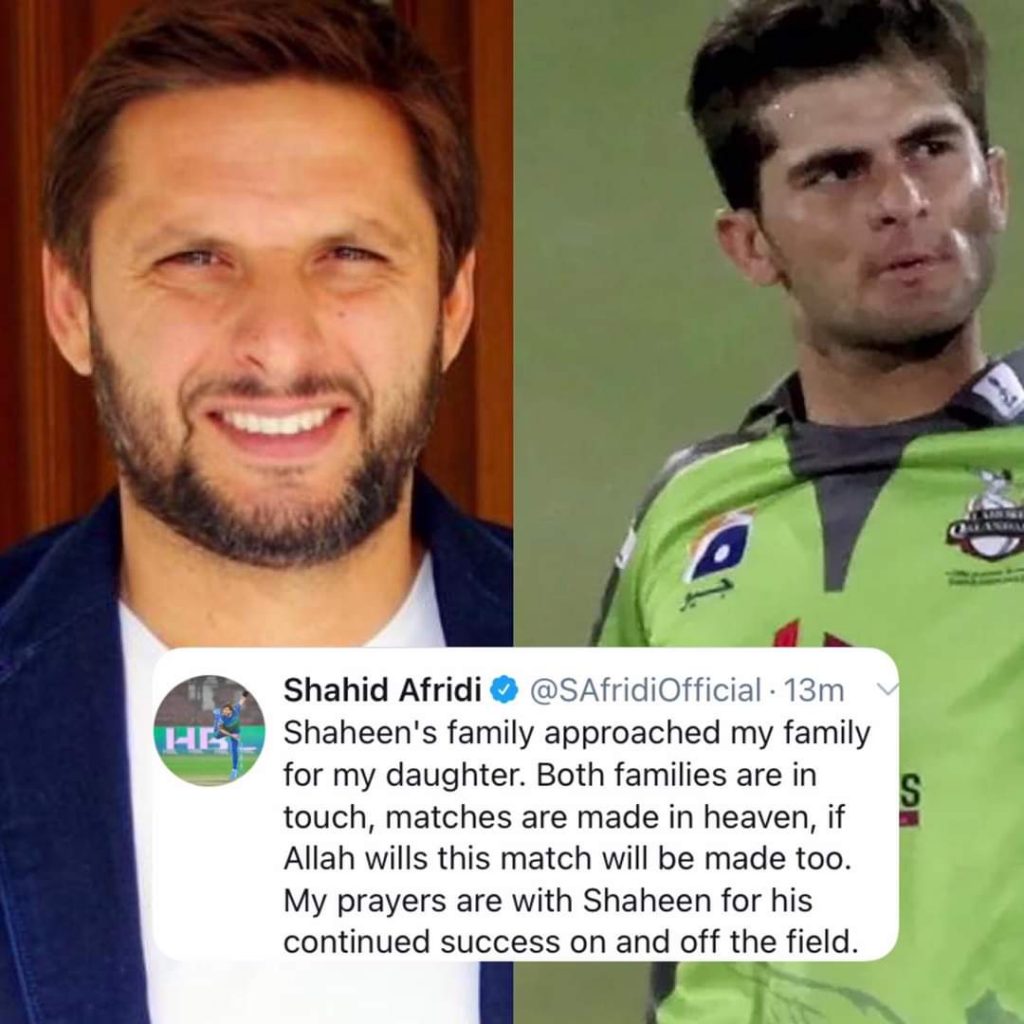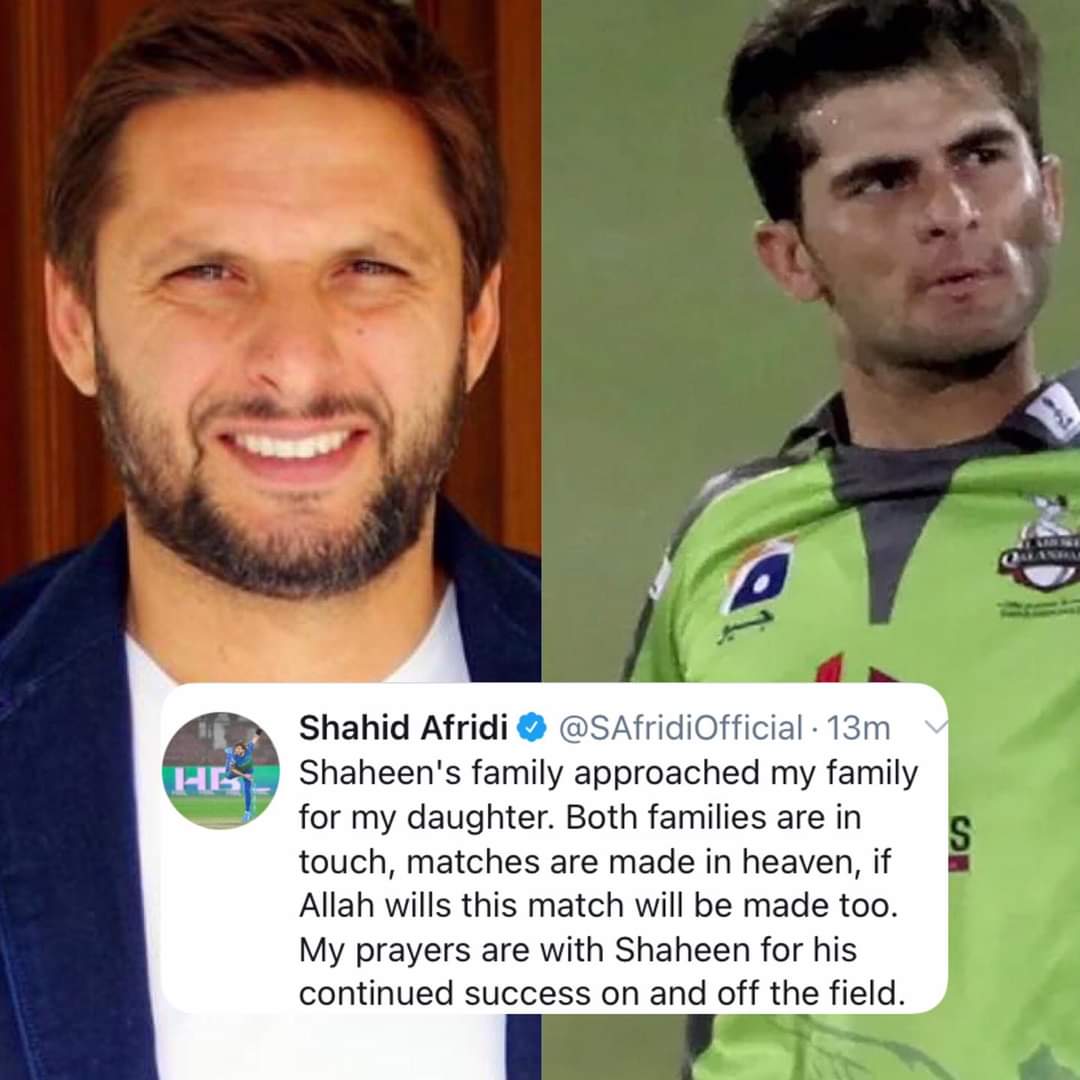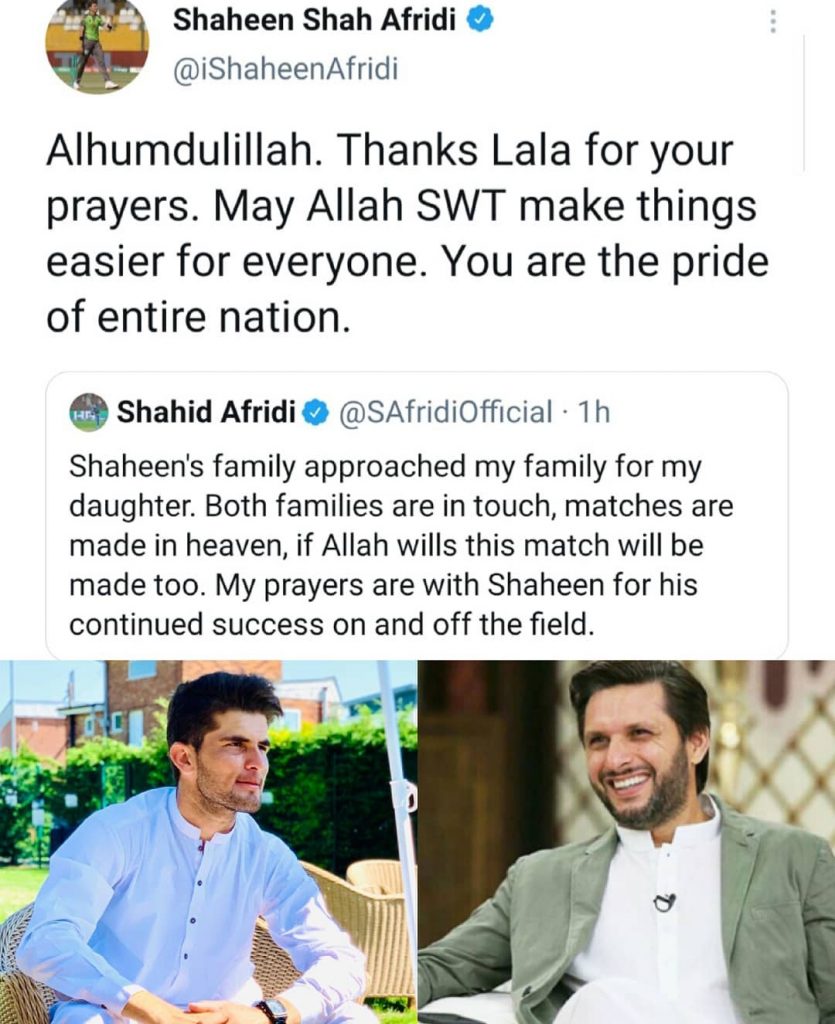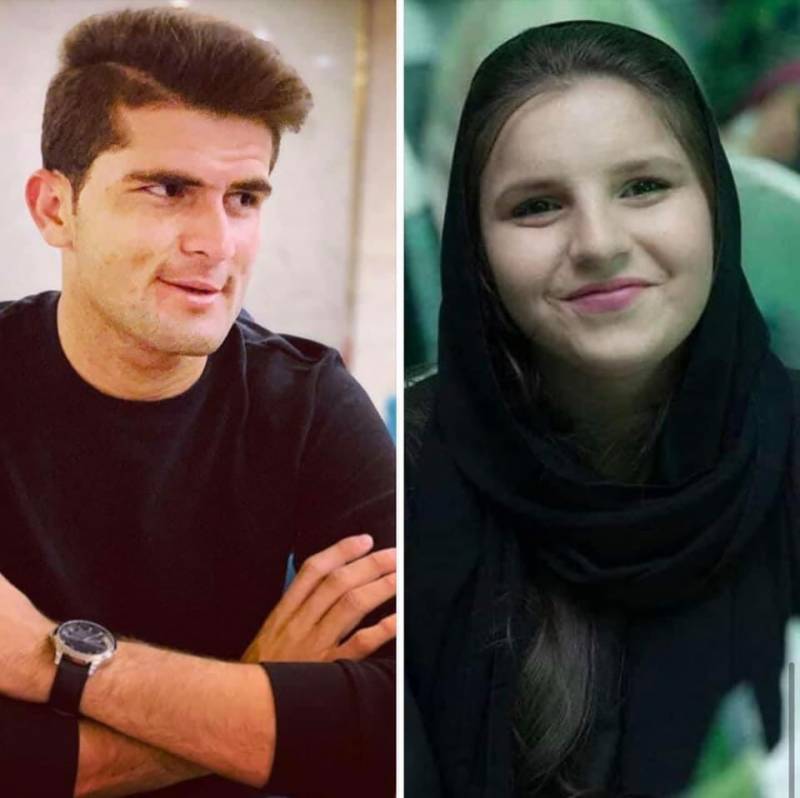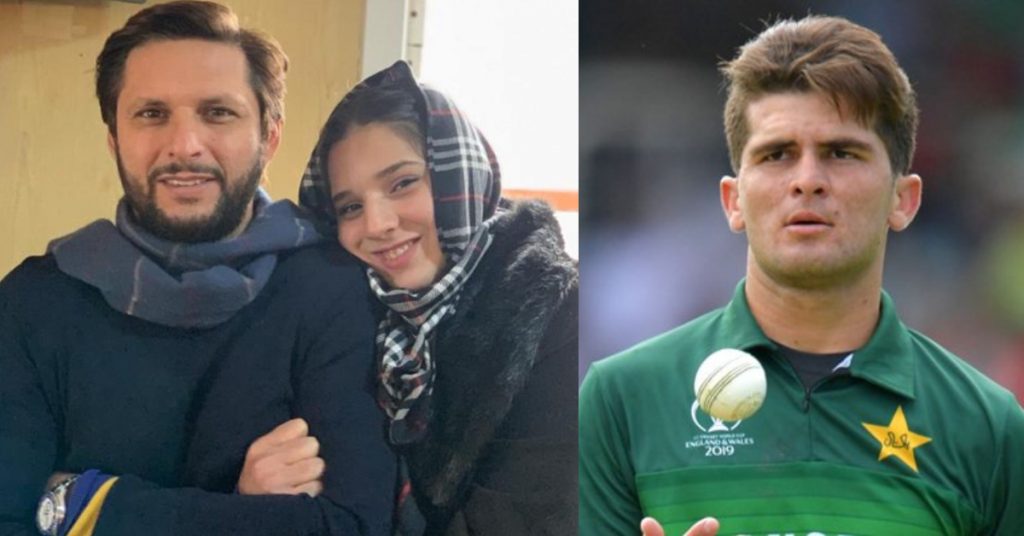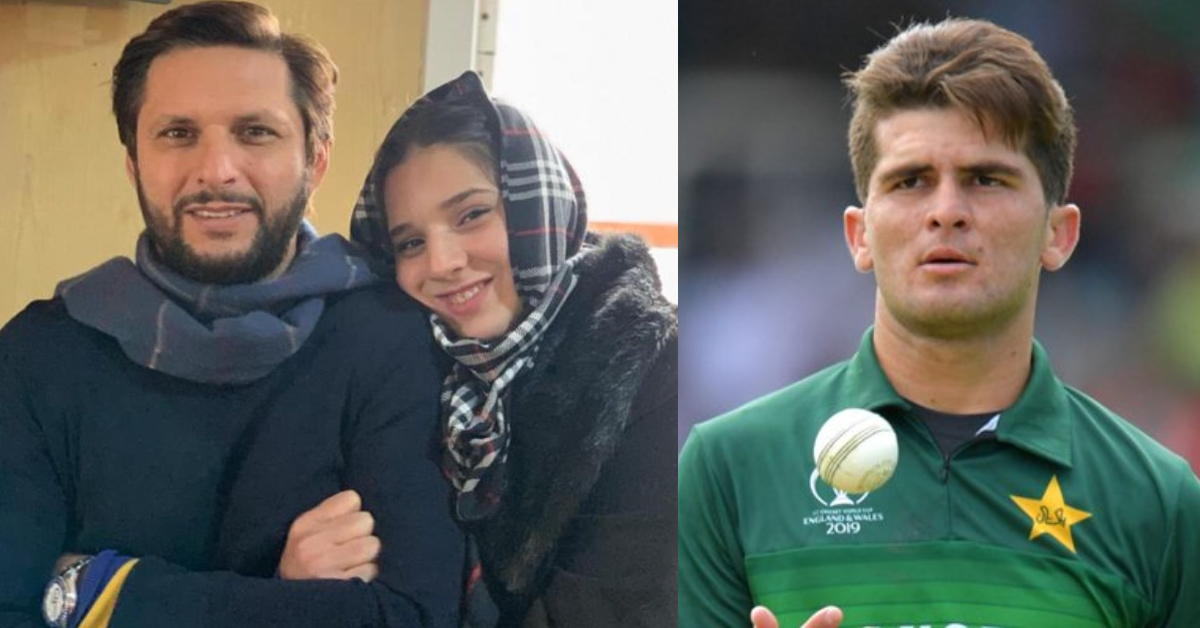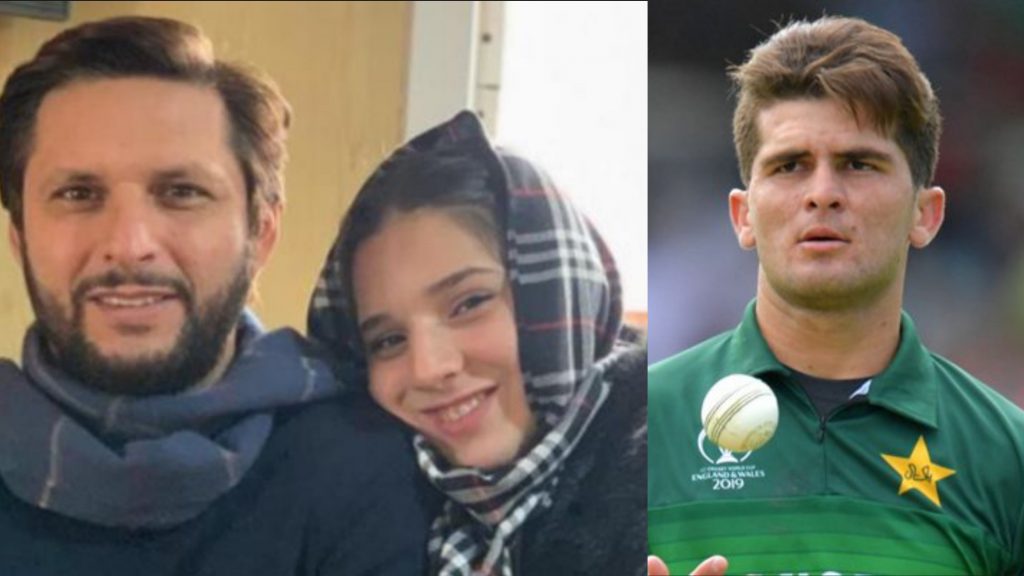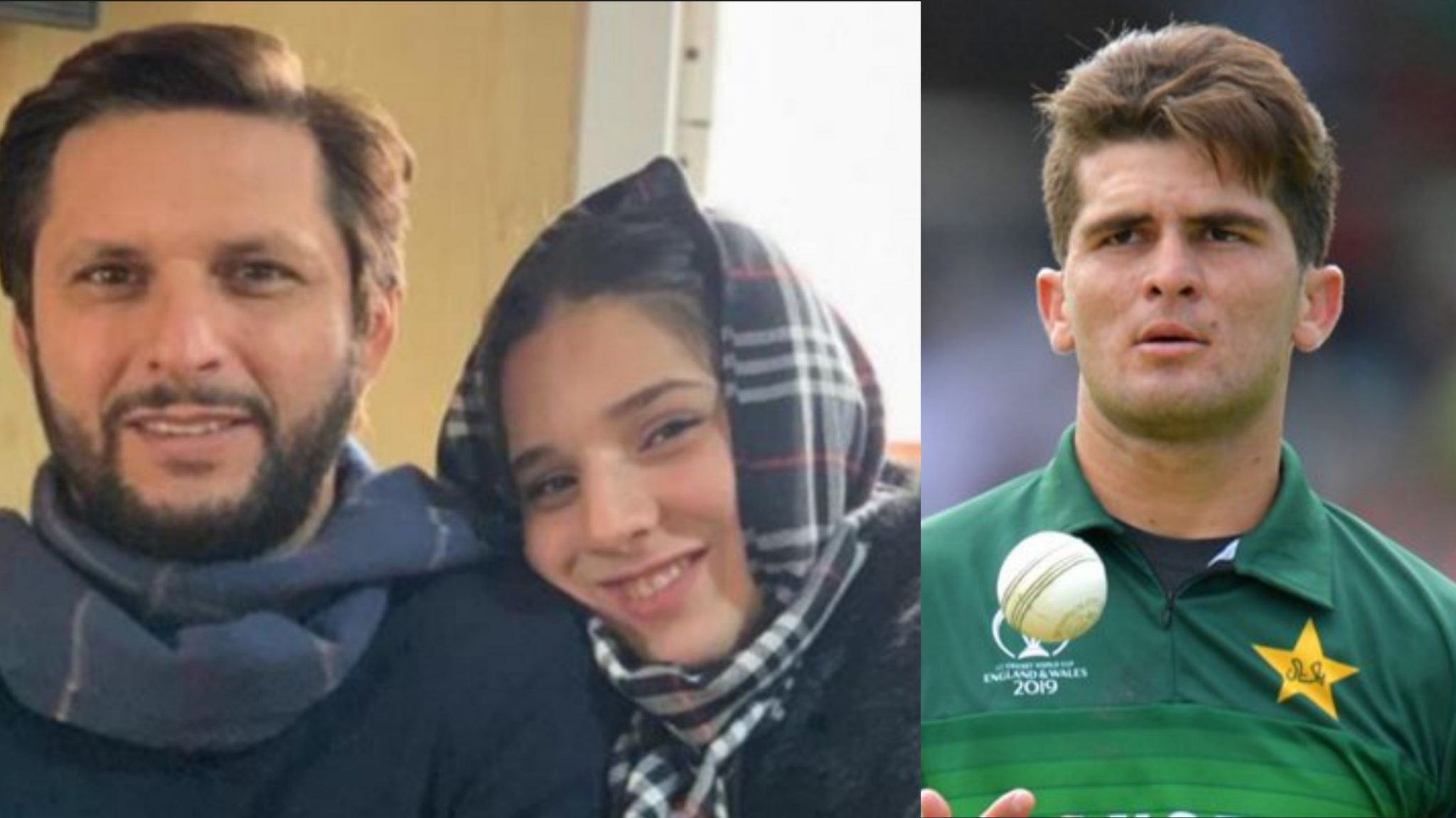 Shaheen Shah Afridi thanked Shahid Afridi for Prayers under his tweet.
Well , it seems that things are really going good between the two and we pray for the families as well.