Sultana Siddiqui is one of the pioneers of PTV and she has also established the basis of classical storytelling through the dramas in the history of Pakistan. She has opened her own channel and introduced the public to good dramas when the Indian Soap culture was taking over the classic Pakistani drama industry.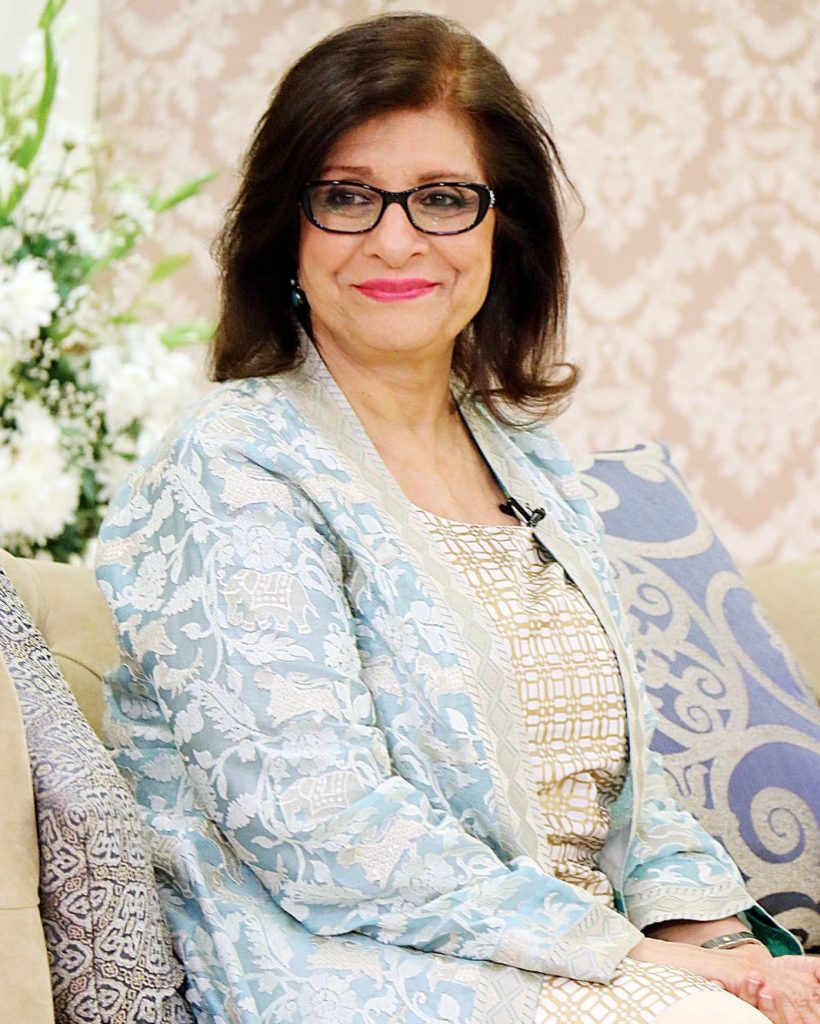 Recently, Sultana Siddiqui's family is gathered for her grandson Shahmir Shunaid's wedding in Pakistan. Videos and pictures from his star-studded Dholak and Mehndi were making rounds on social media.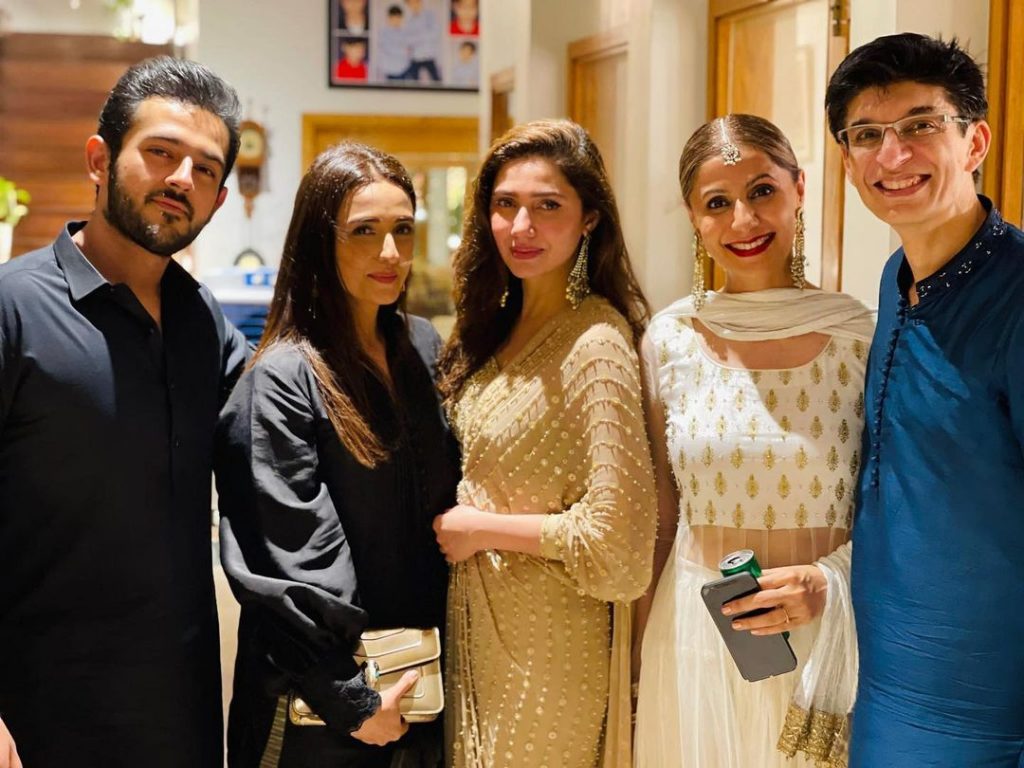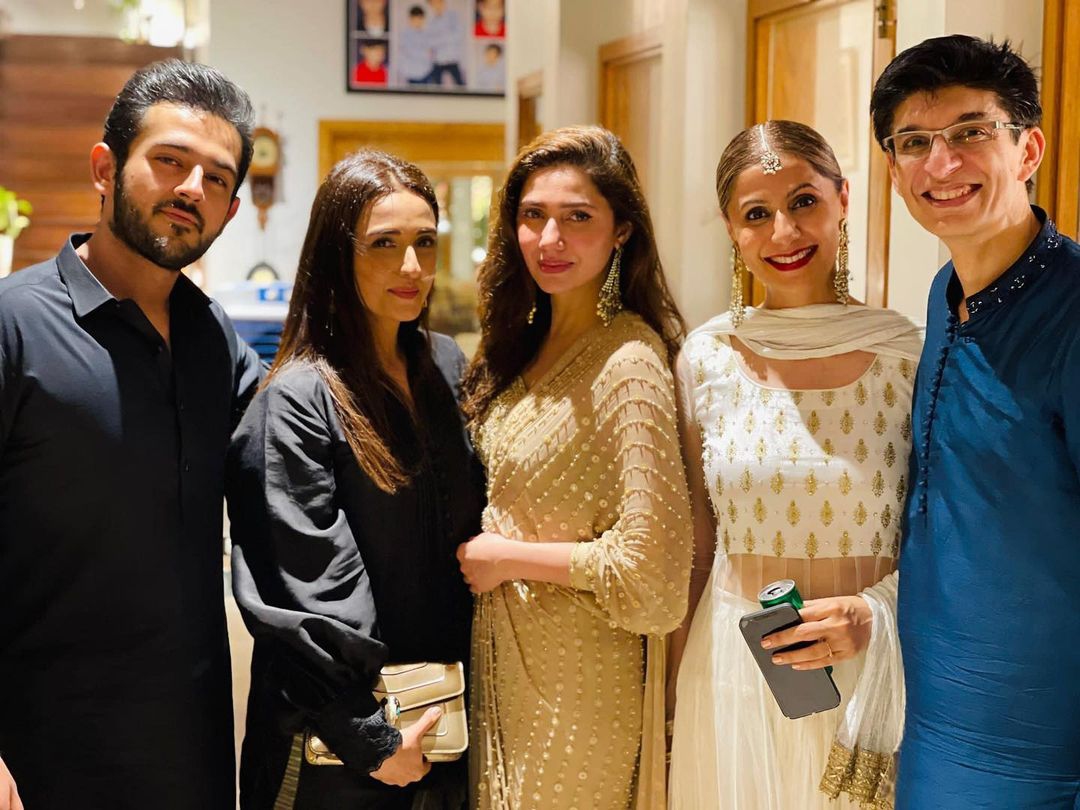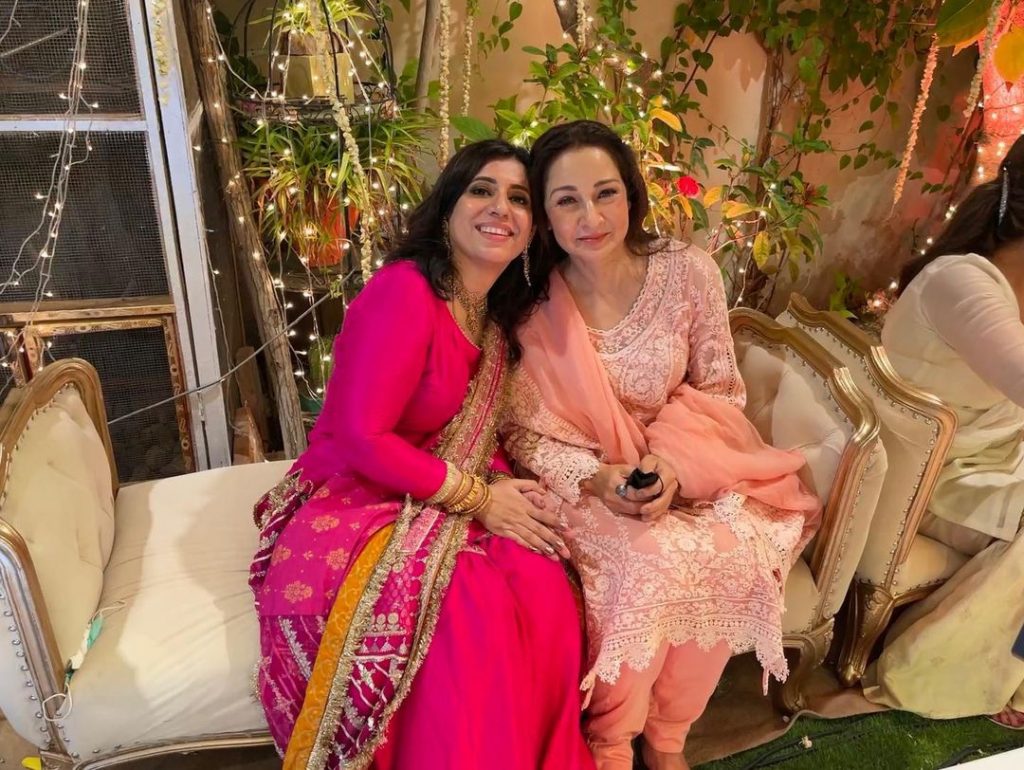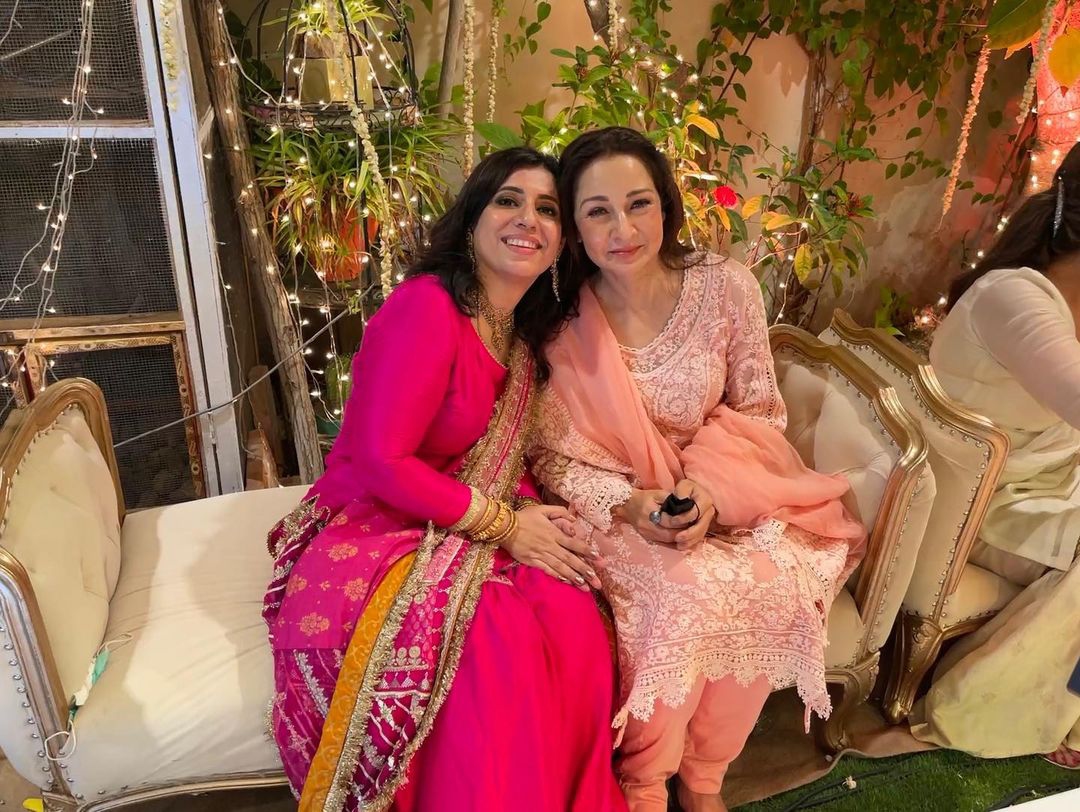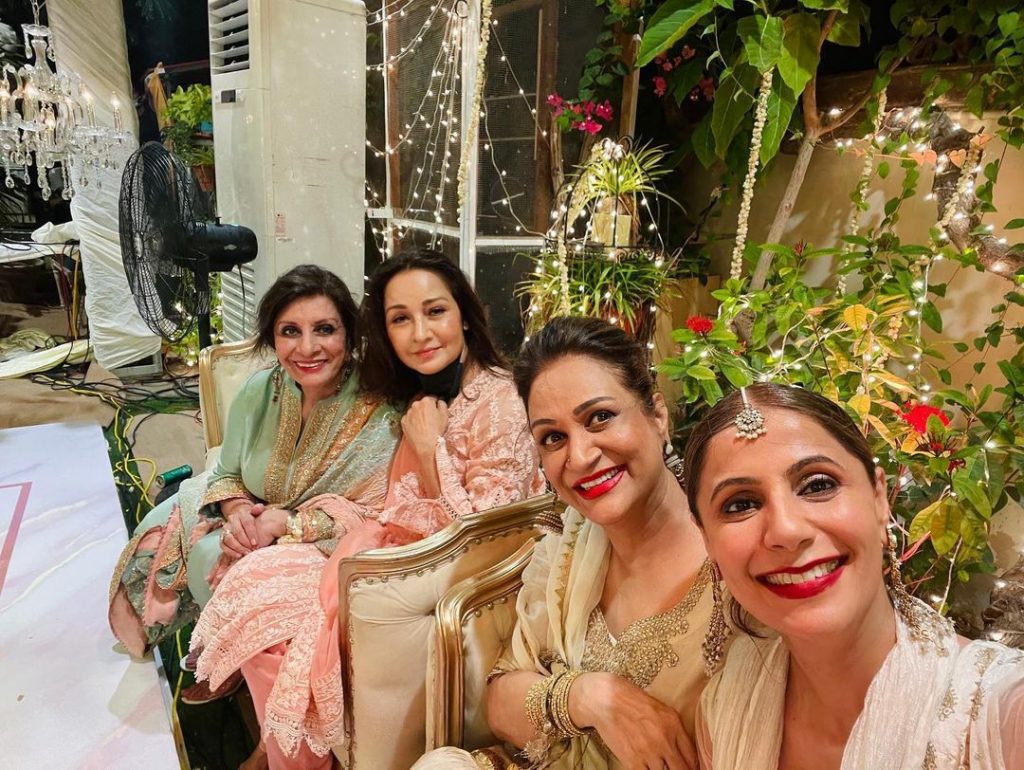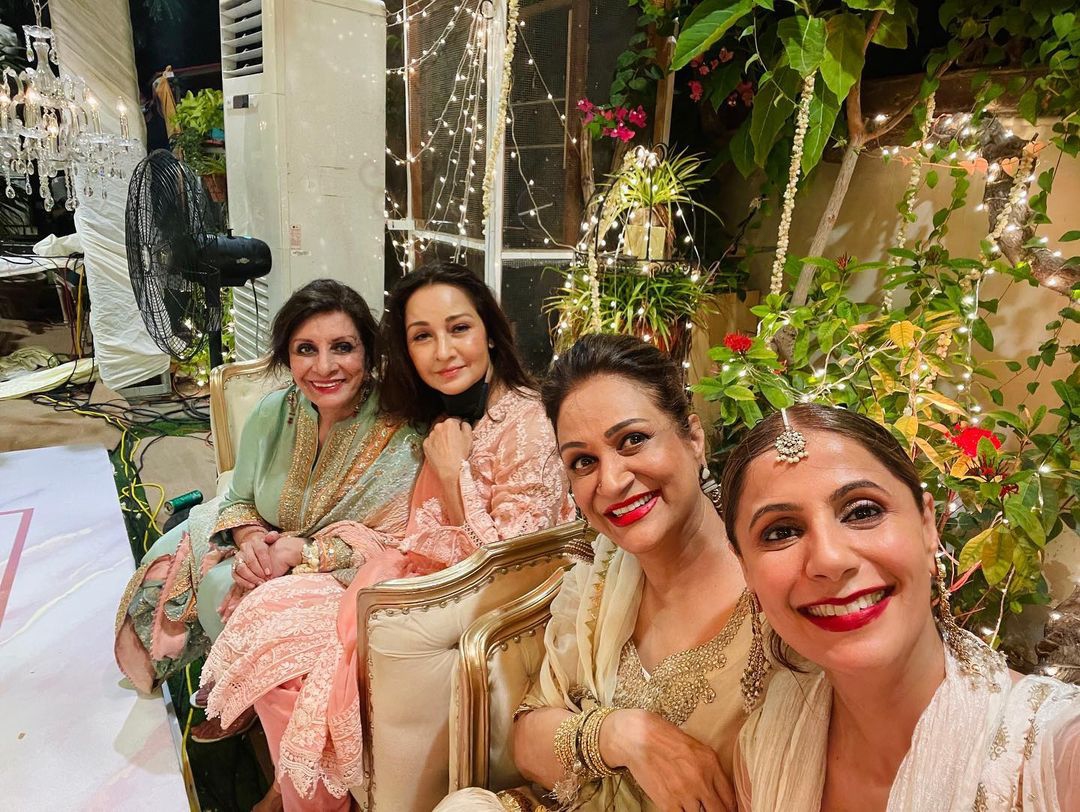 Shahmir Shunaid has tied the knot with Hasnat Hashwani in a nikkah event last night. Close friends and family members were present at the nikkah event. Let's check out some nikkah glimpses below.