It seems like it has been the year of celebrity divorce. First it was Mohsin Abbas Haider and wife, then we had Aamina Sheikh and Mohib Mirza calling it quits after being together for almost 20 years and now, in a heartbreaking surprise Shahroz Sabzwari and wife Syra Shahroz have also called it quits after 7 years of marriage.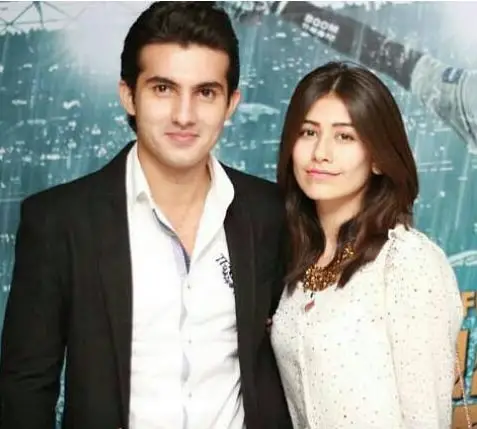 The news was confirmed by Shahroz Sabzwari himself who stated that he had Syra were no longer together and had separated.
Syra and Shahroz tied the knot back in 2012 and had been married for 7 years now.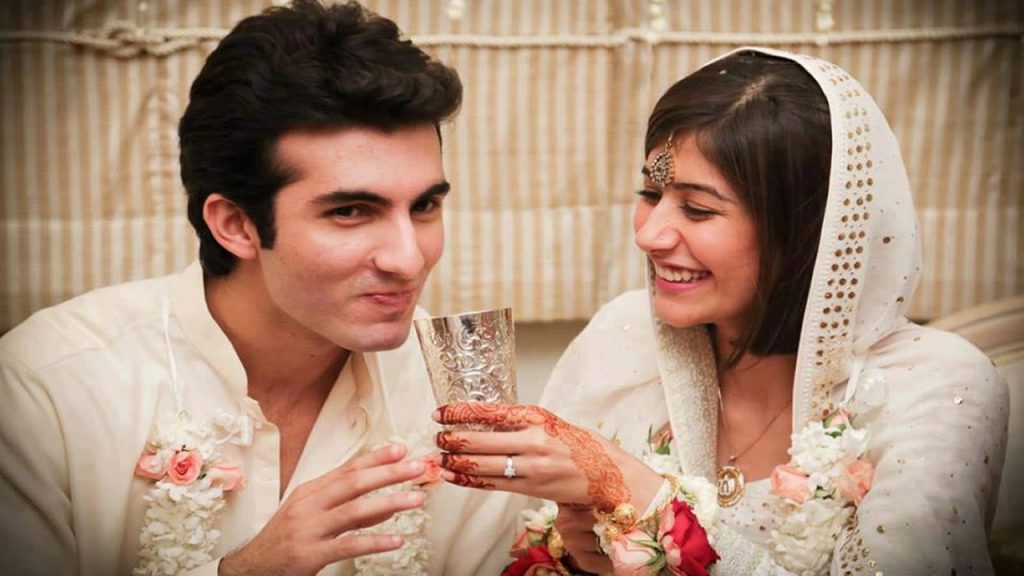 Both Syra and Shahroz parent an adorable daughter Nooreh Shahroz as well.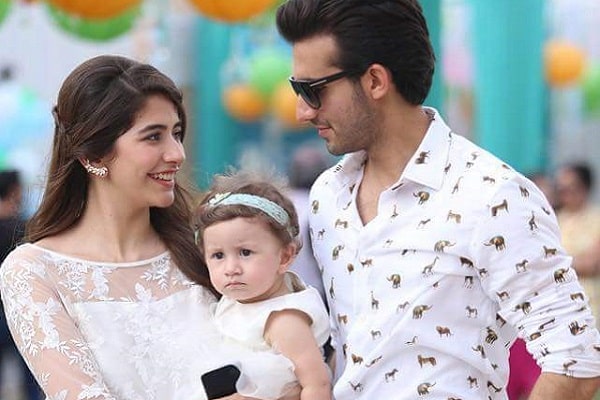 The reason of the separation is unknown as yet but as news has it, it has been about 4-5 months and that Shahroz is already dating someone else now.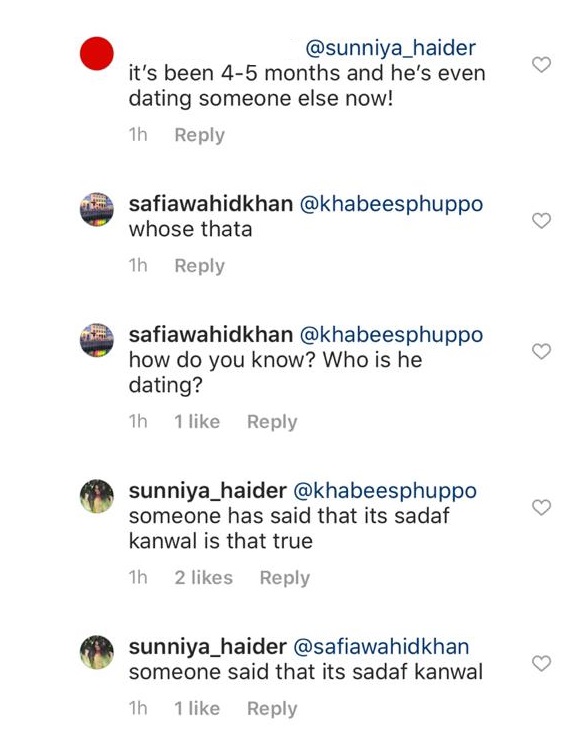 Also Sadaf Kanwal has become a regular visitor of shahroz's social media profile, with her comments dotting his posts.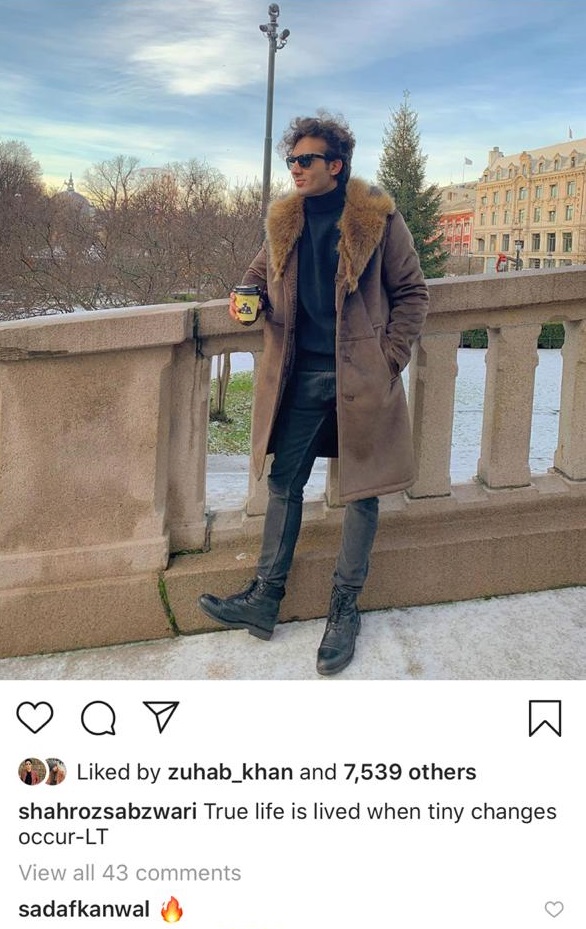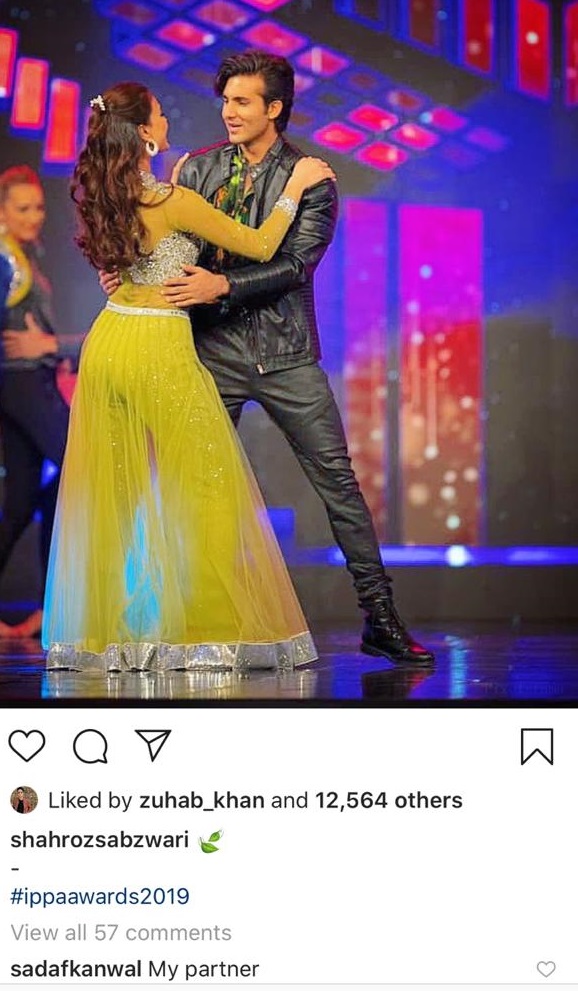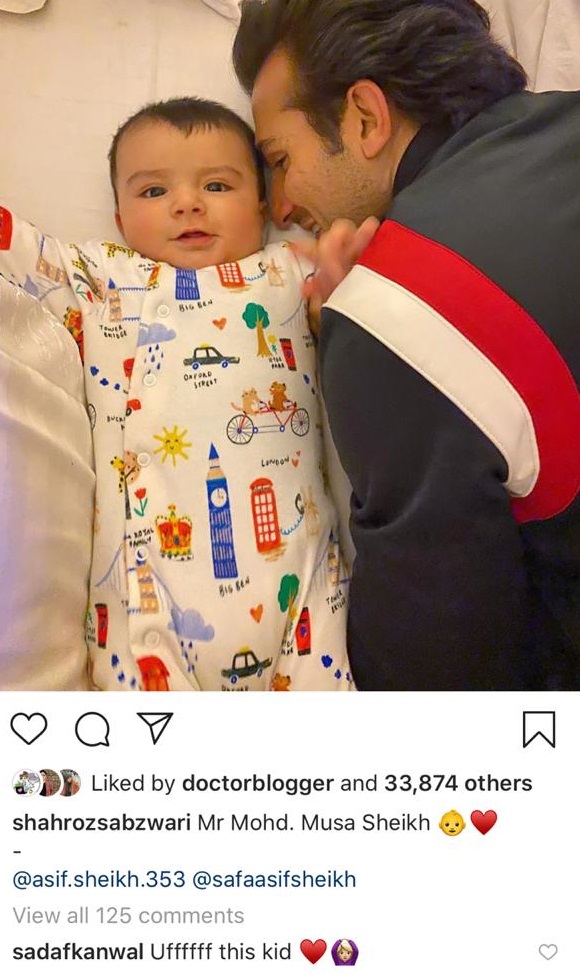 What do you think about this entire situation? Let us know in the comments below.