Shahroz Sabzwari is a name well known in the television industry in Pakistan. From serious to comedy to negative, Shahroz has tried a fair number of characters to prove his versatility as an actor. Shahroz's Ghar Jamai on ARY Digital happens to be one of the most watched comedy sitcoms on the channel.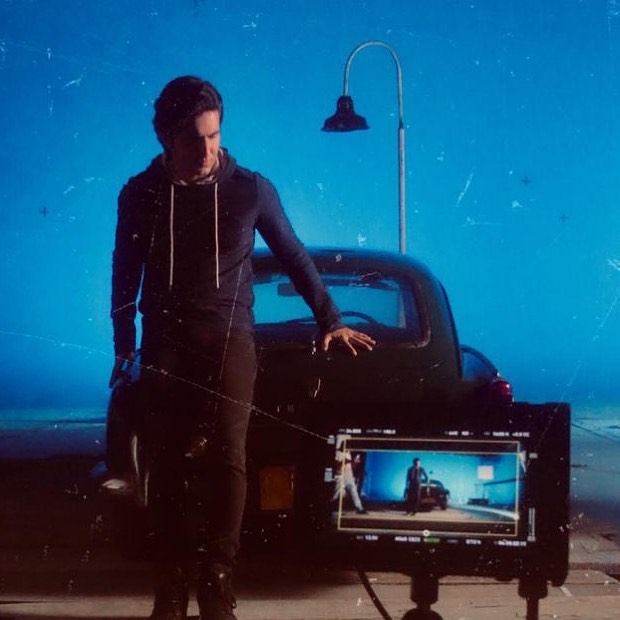 However, unfortunately for Shahroz, his first cinematic outing, Chain Aaye Na, a film by Syed Noor, didn't do well on the box office. Where people blamed Shahroz for taking up such a script, it was good to see the actor stand by his film and support it on all occasions.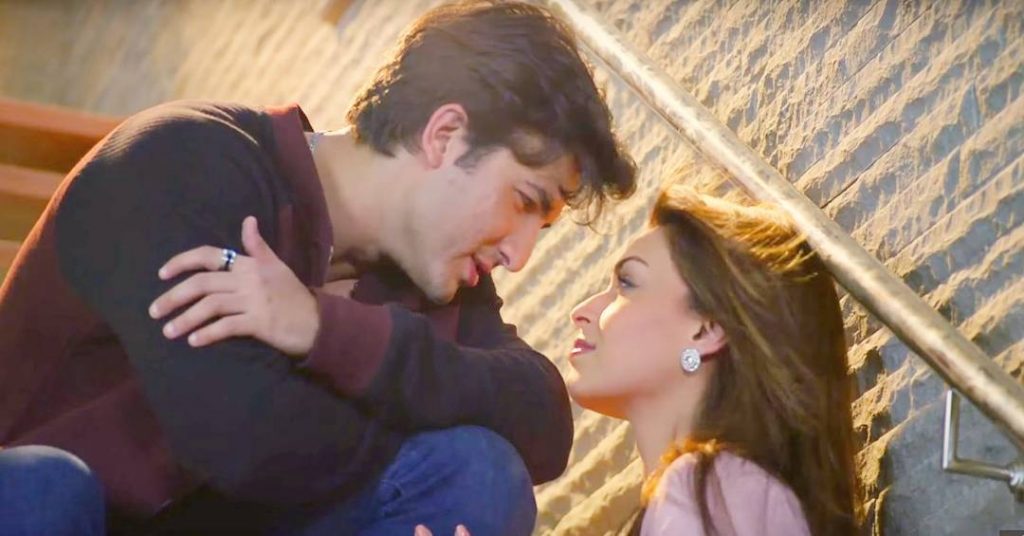 Now, while he waits for his second film, alongside wife Syra to come out, Shahroz has signed another film project, this time opposite the very beautiful Saeeda Imtiaz, of Wajood fame.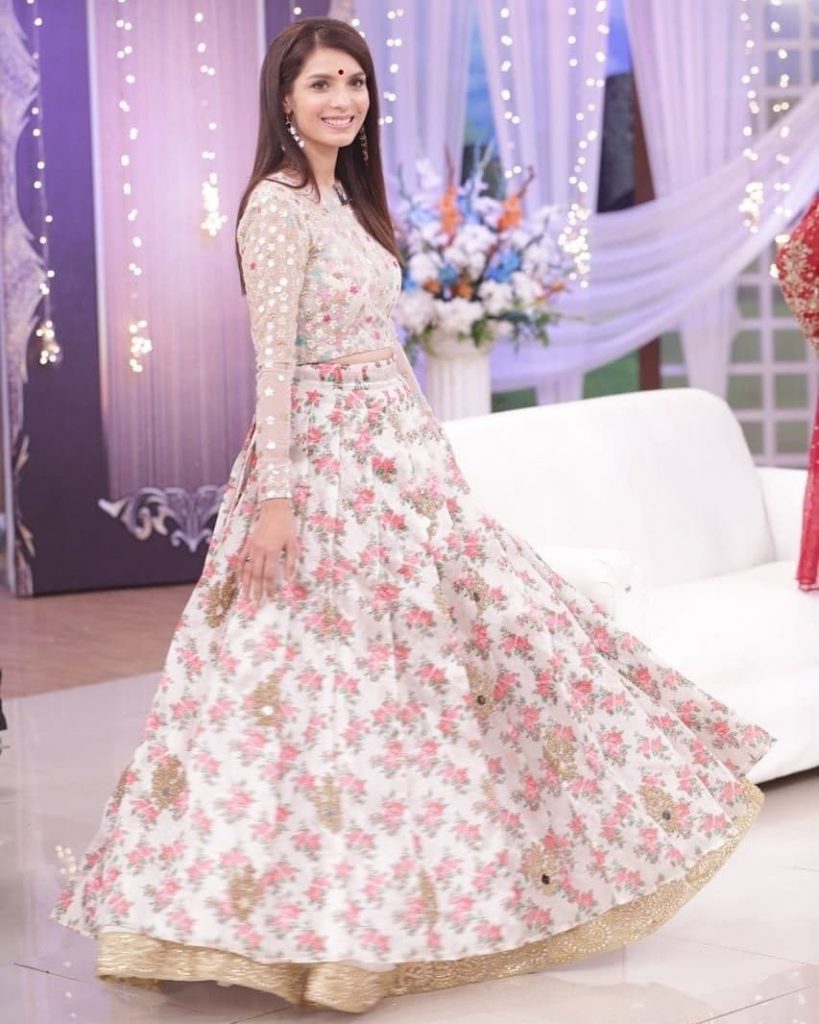 Titled Qulfee, Shahroz's next cinematic outing will be directed by Saleem Daad and will be produced by Kalakar Productions, the team behind Saawan. Alongside Shahroz and Saeeda, Qulfee will star Moammar Rana, Javed Sheikh, Shamail Khan and Sana Fakhar.
Qulfee will be an action packed film which will see Shahroz in an interesting role. The actor recently revealed to Images that the intense fight sequences in the film had him training hard at the gym regularly.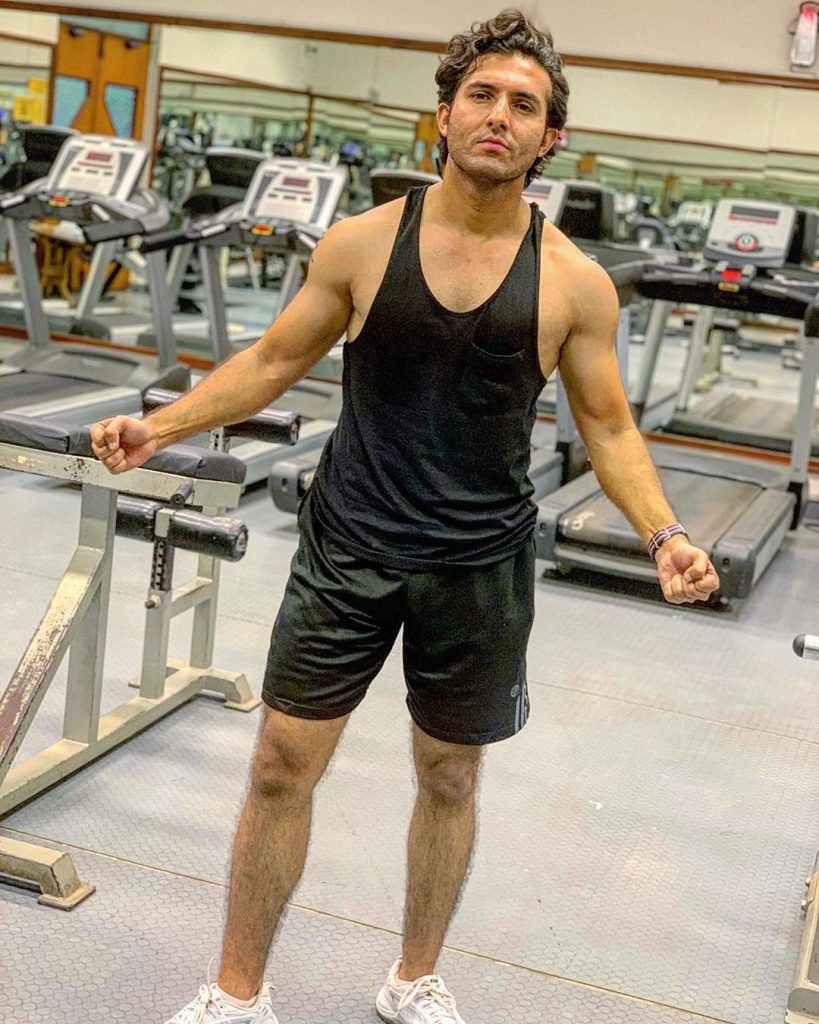 Qulfee will go on the floors soon and is expected to release on Eid ul Azha 2020.