Shahveer Jafry and Ayesha Beig got married a few weeks ago. The couple is currently enjoying their lavish honeymoon period. Ayesha and Shahveer shared pictures with their fans and followers from their trip to the Maldives. The couple has now landed in Bangkok, Thailand for their honeymoon.
Recently, Shahveer Jafry has arrived in Thailand with his wife Ayesha Beig after their recent trip to Maldives and Dubai. The newlyweds took to their Instagram accounts and shared adorable photos and videos shortly after their arrival in Bangkok, Thailand. Here we have gathered some recent enchanting pictures of Shahveer and Ayesha from Thailand, have a look!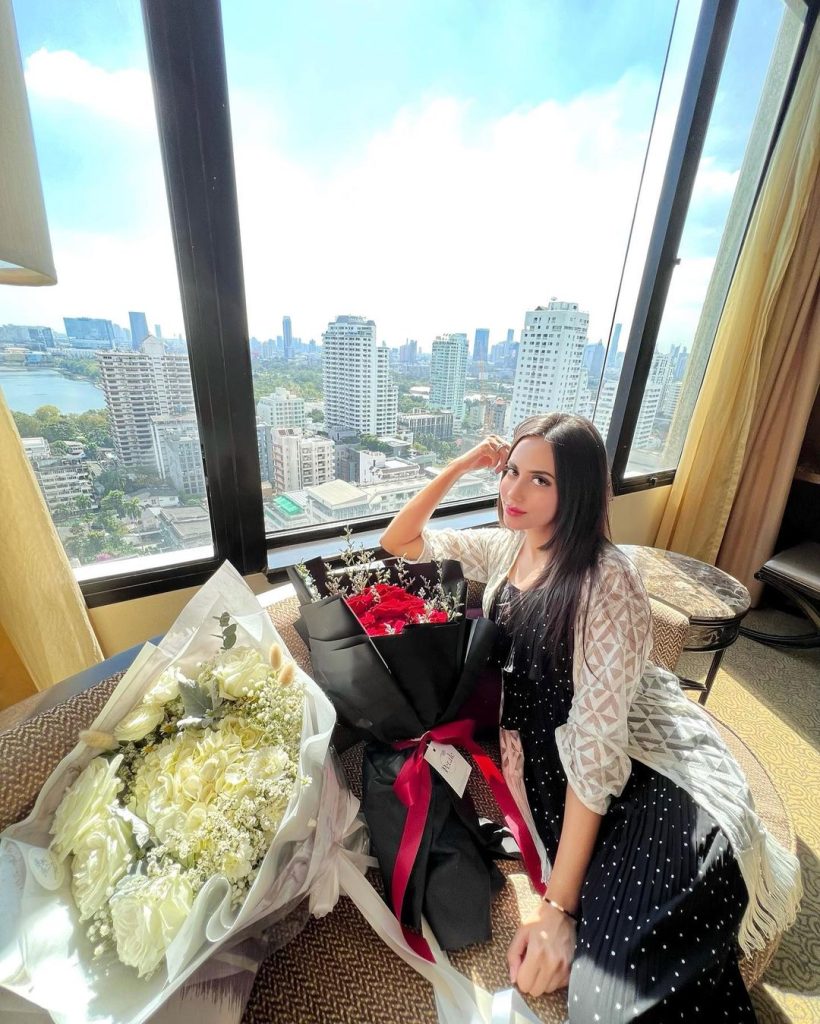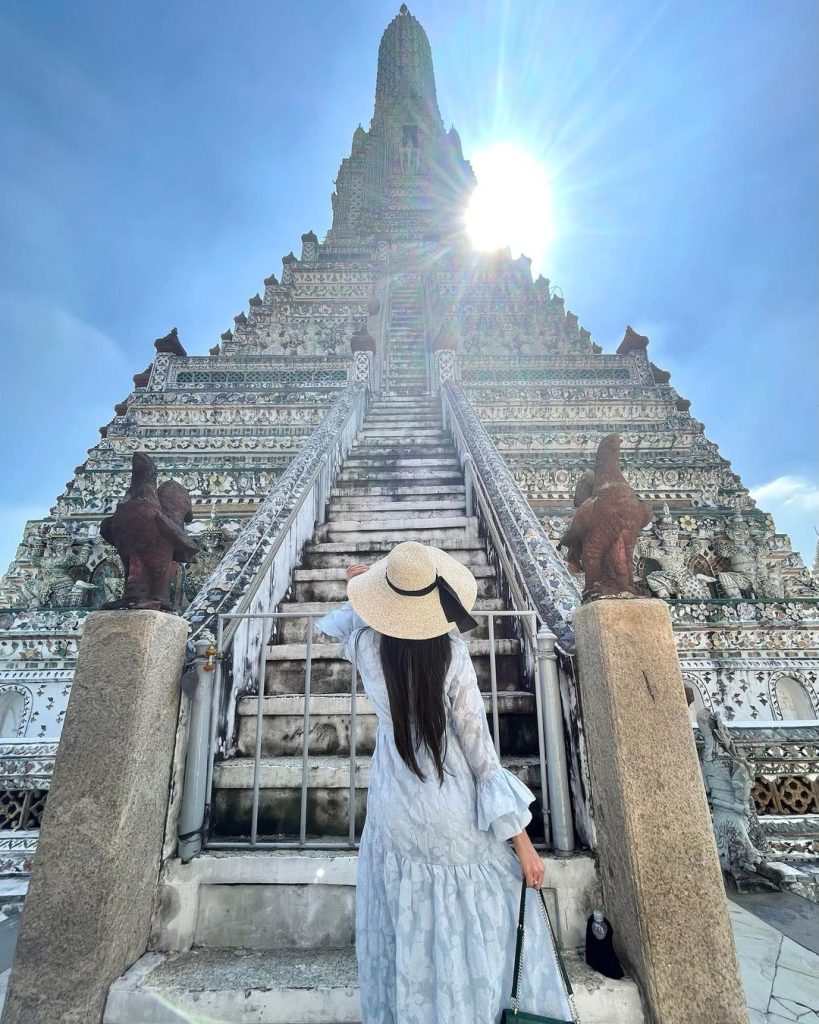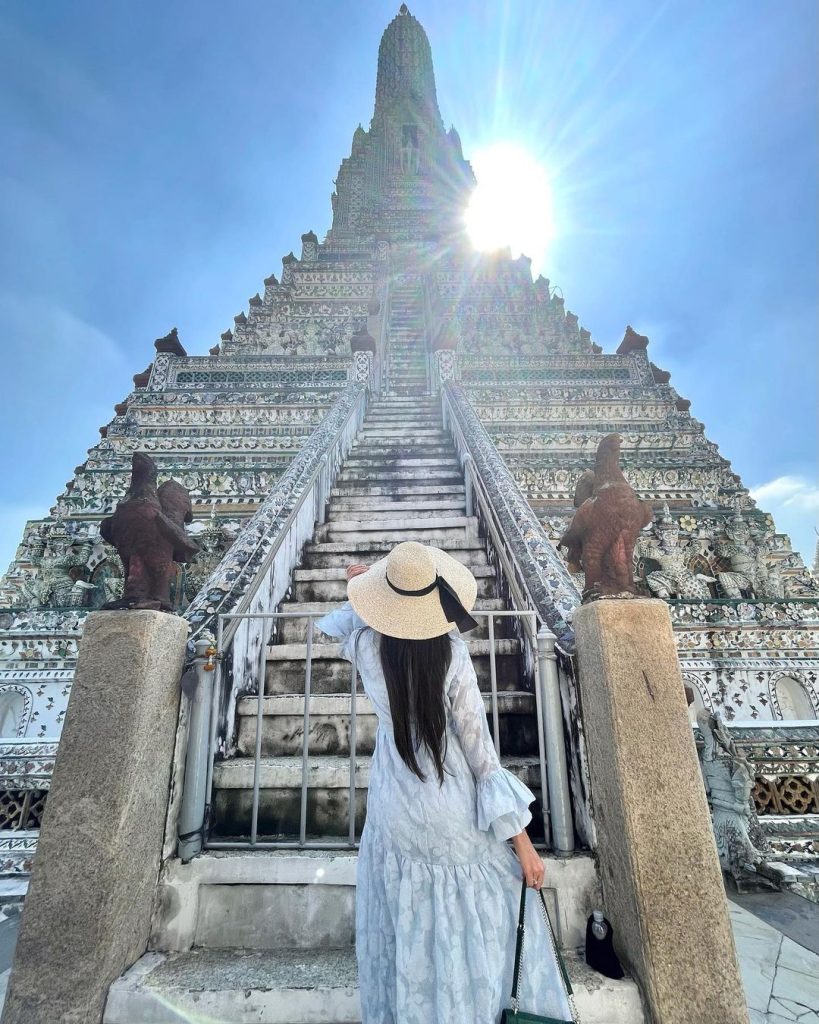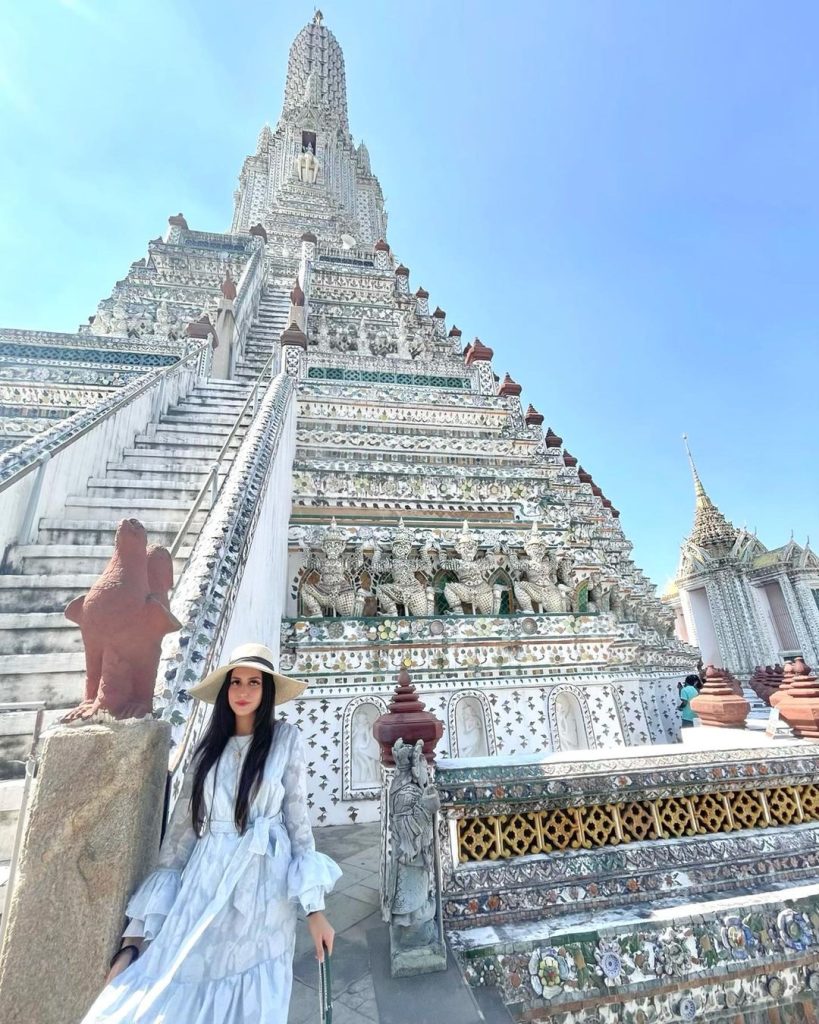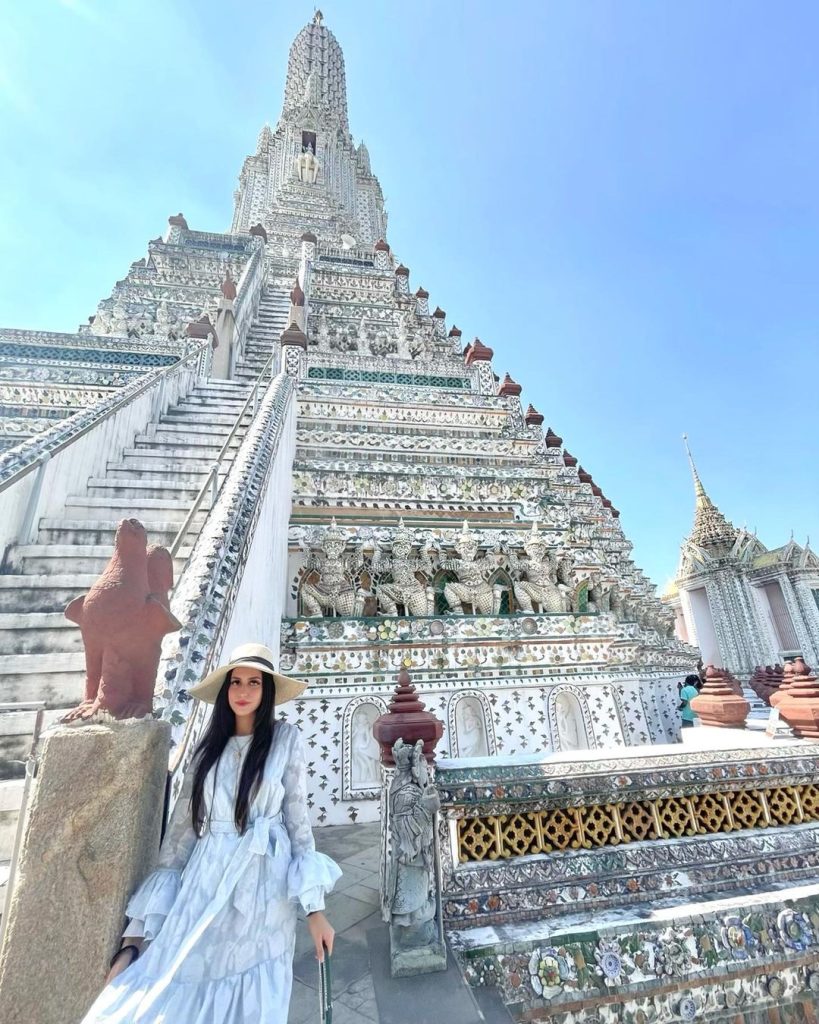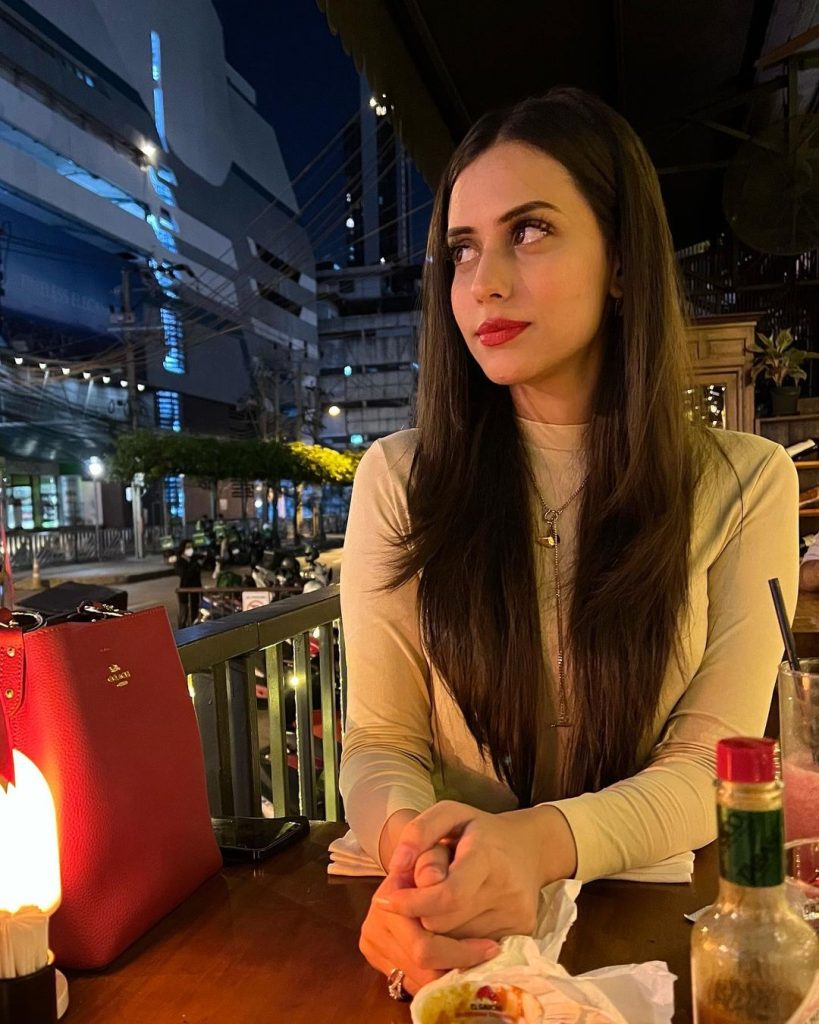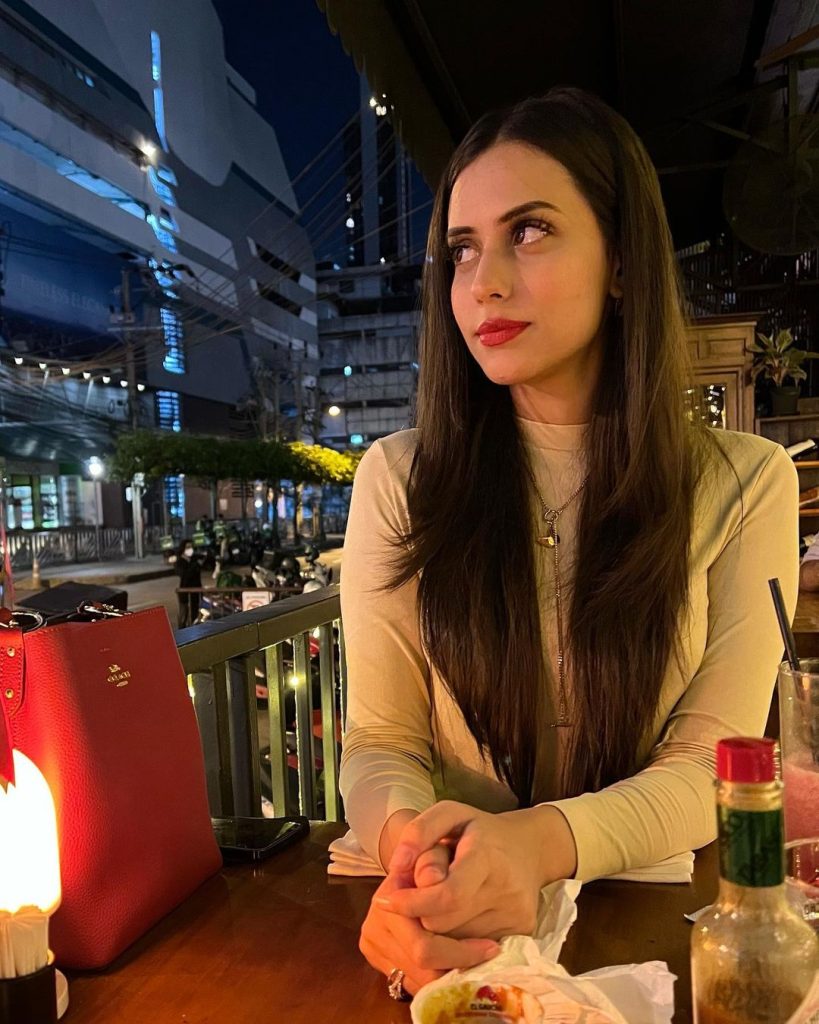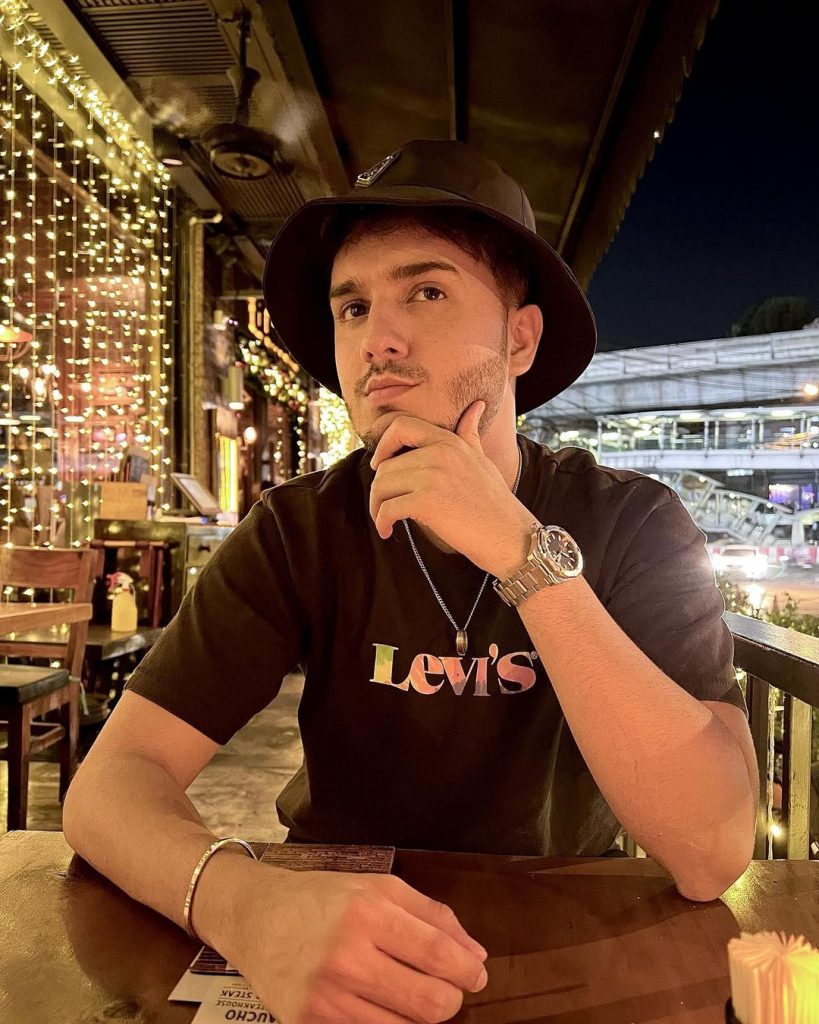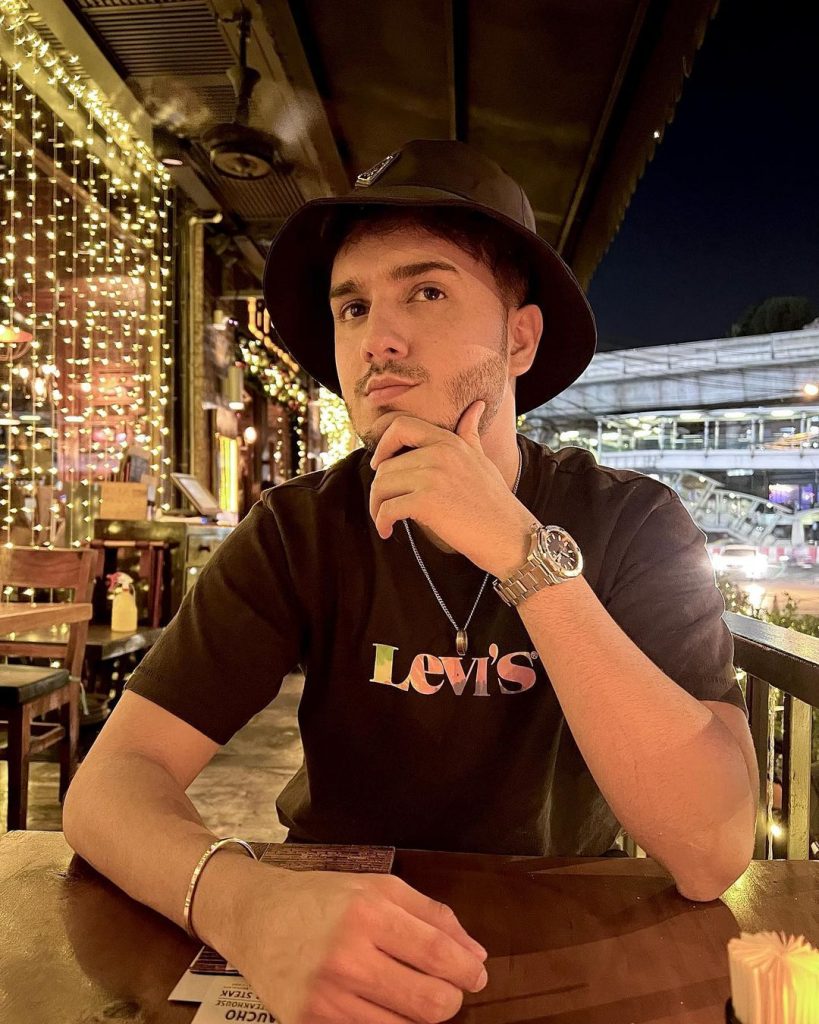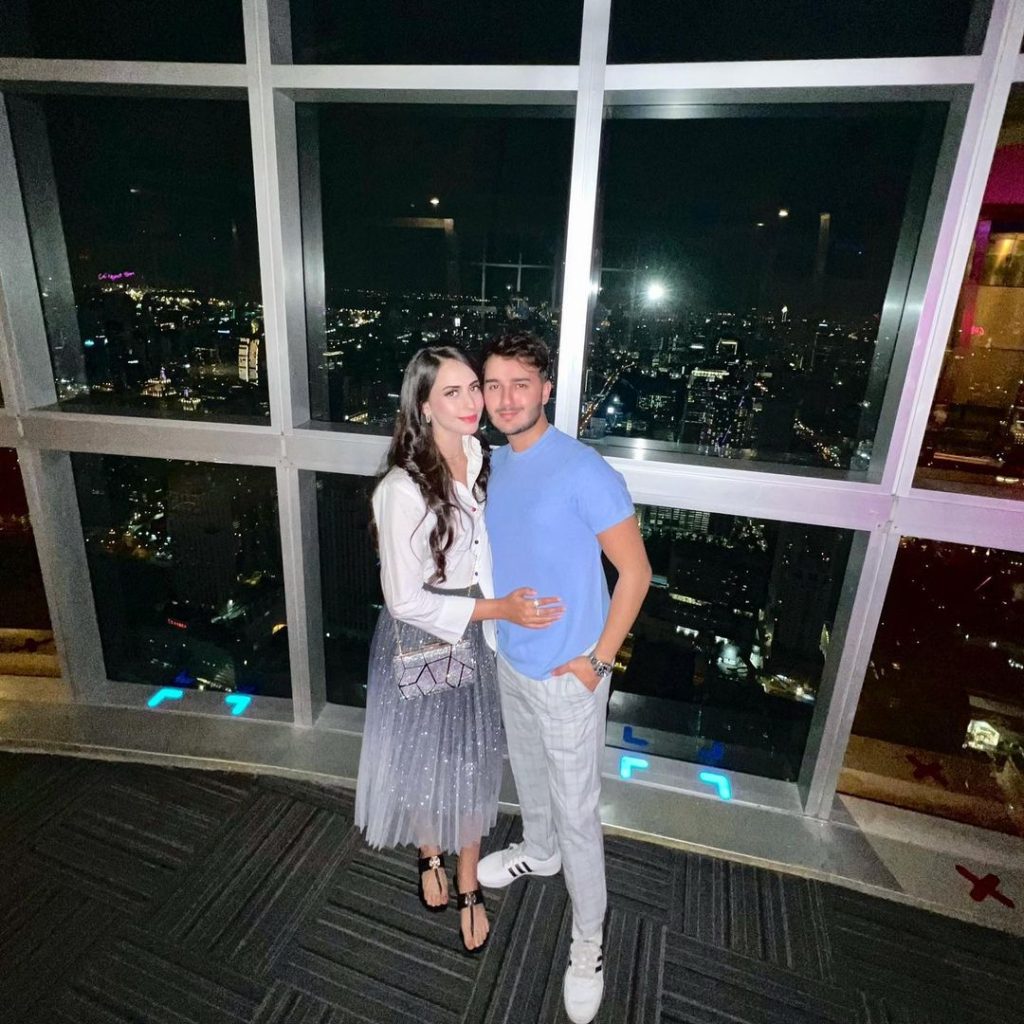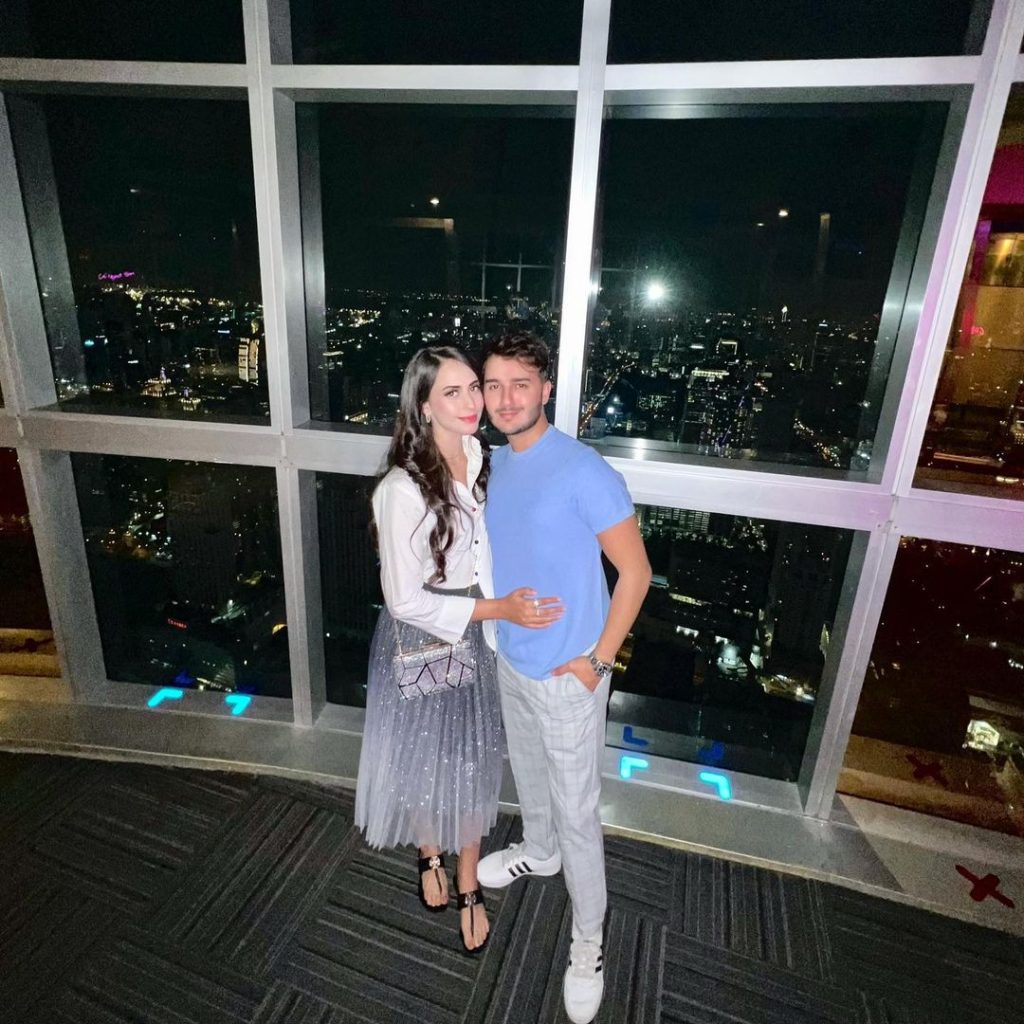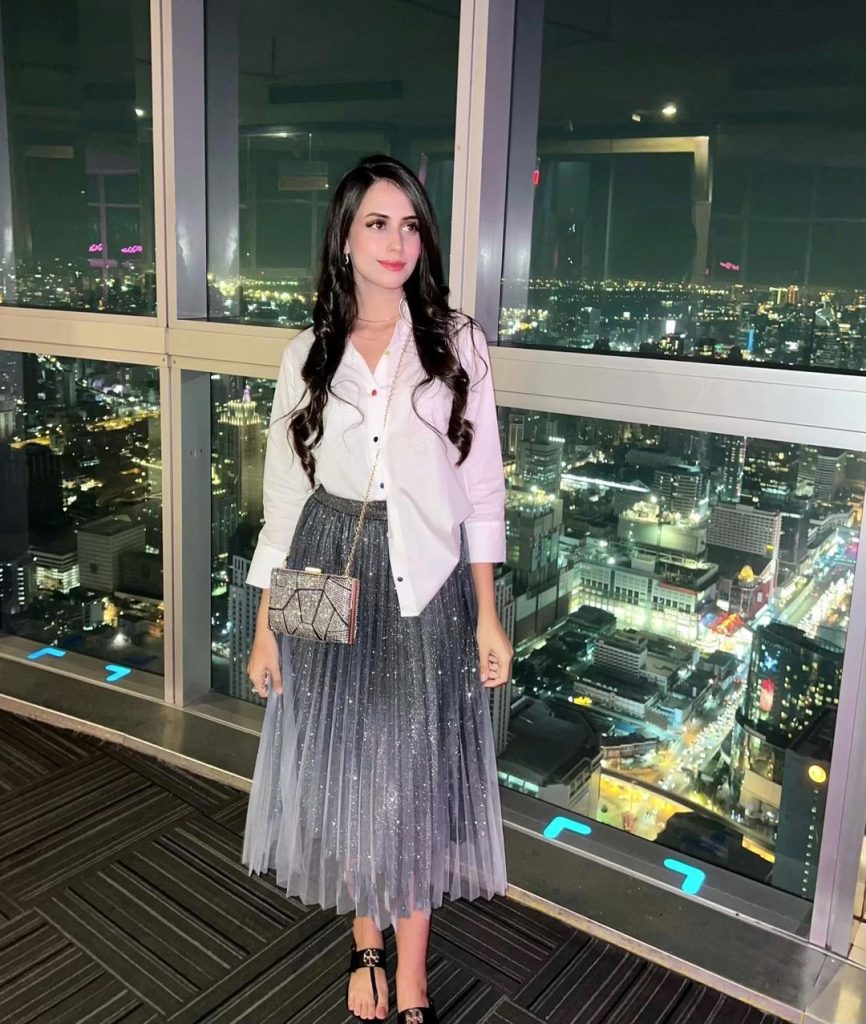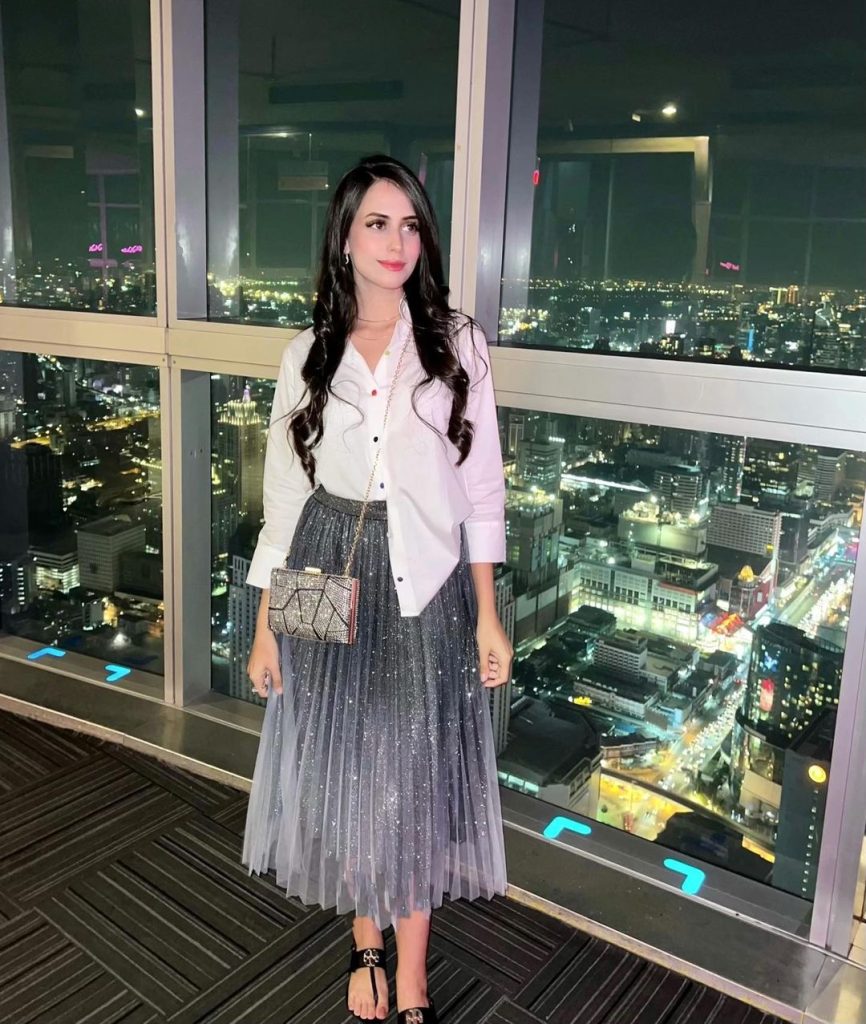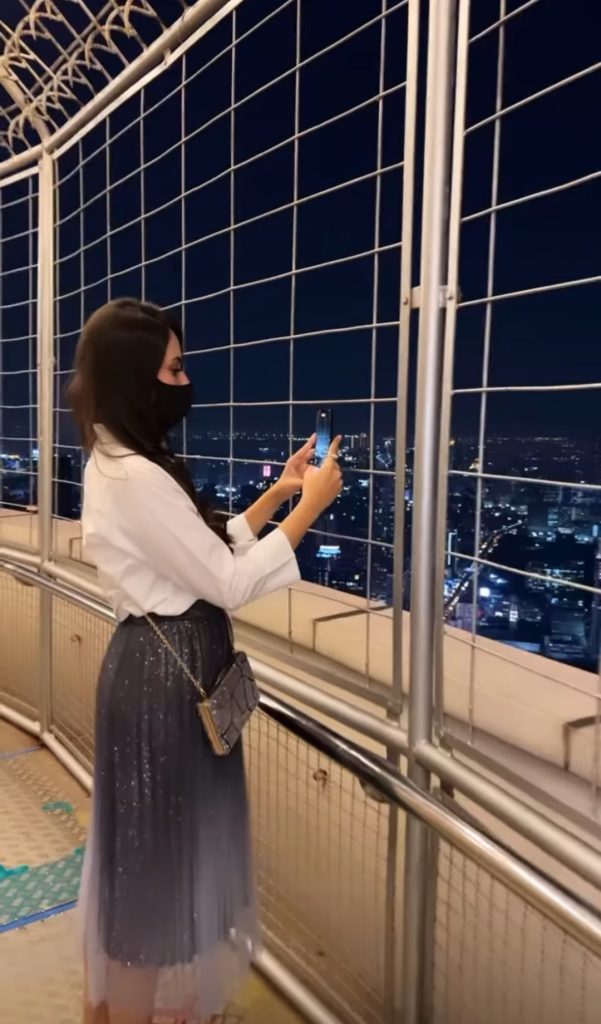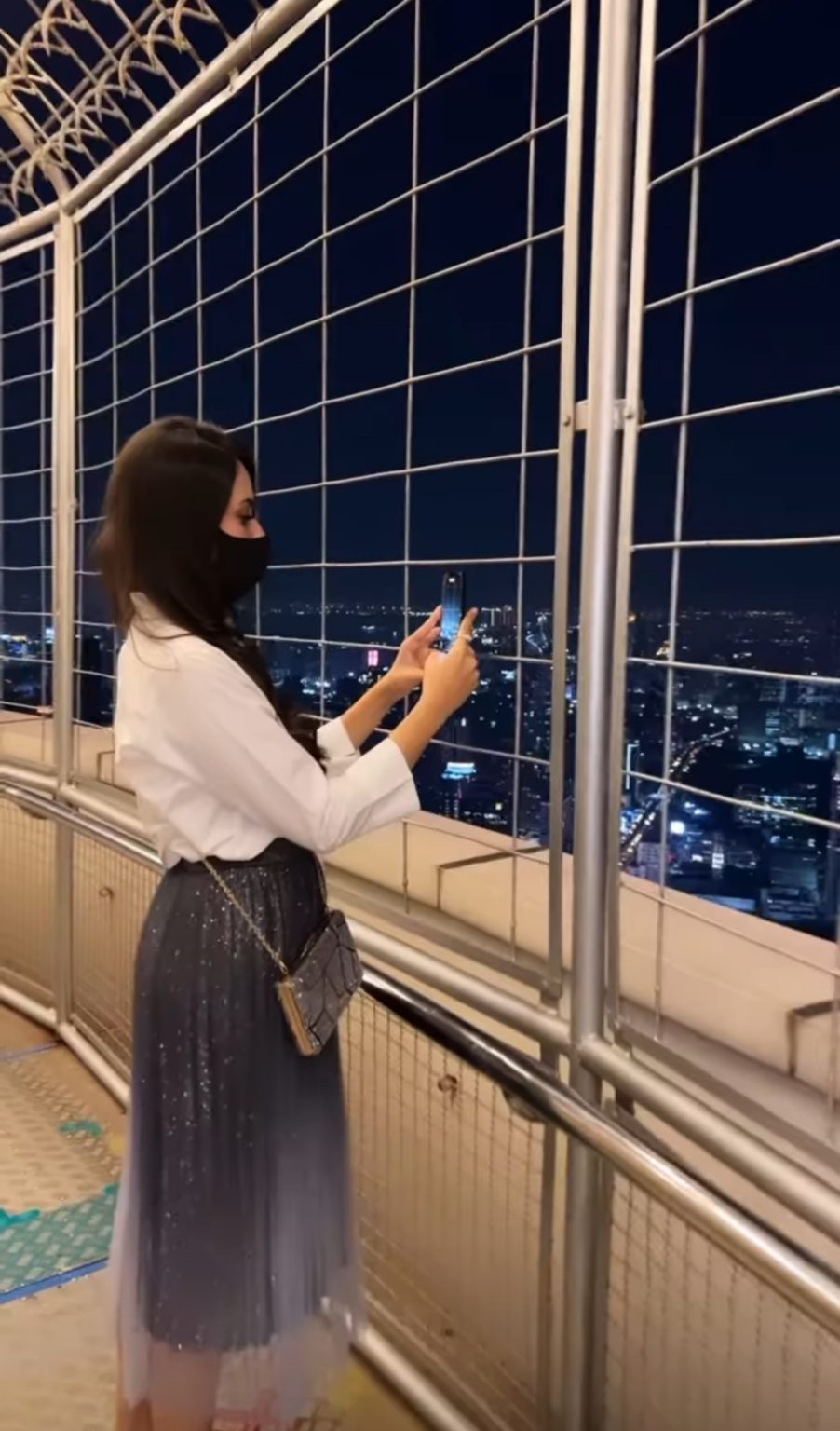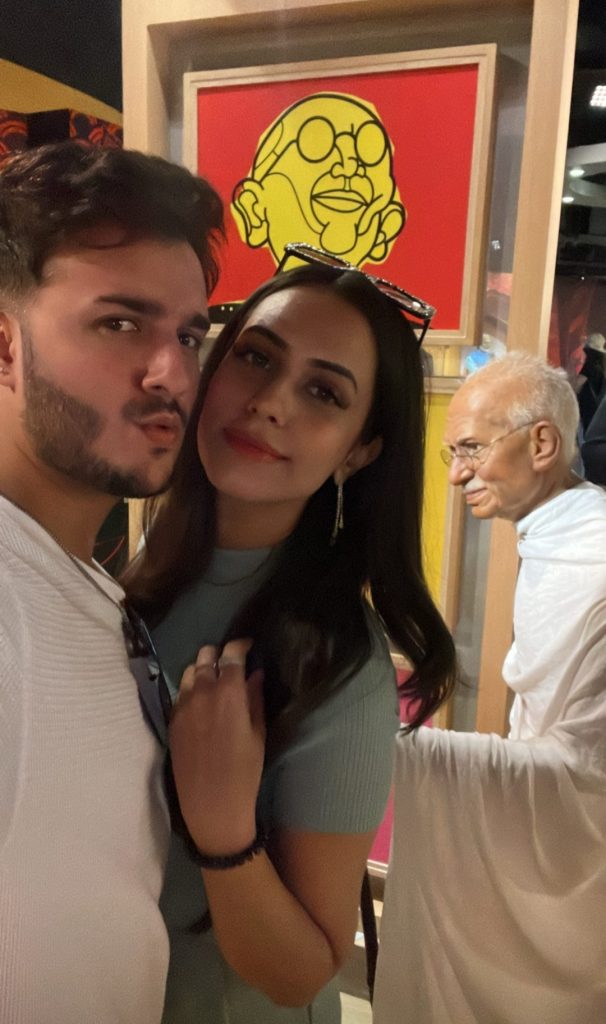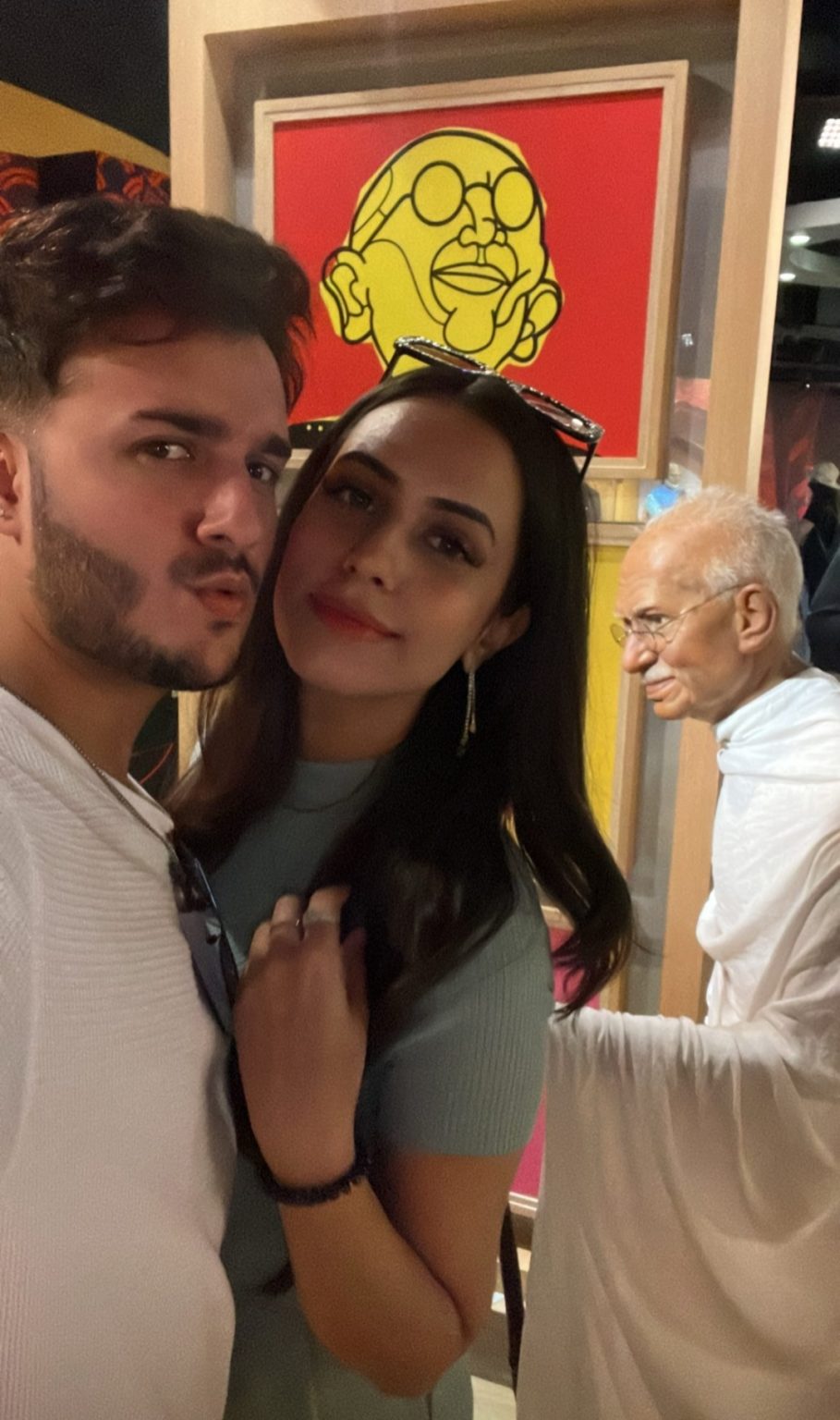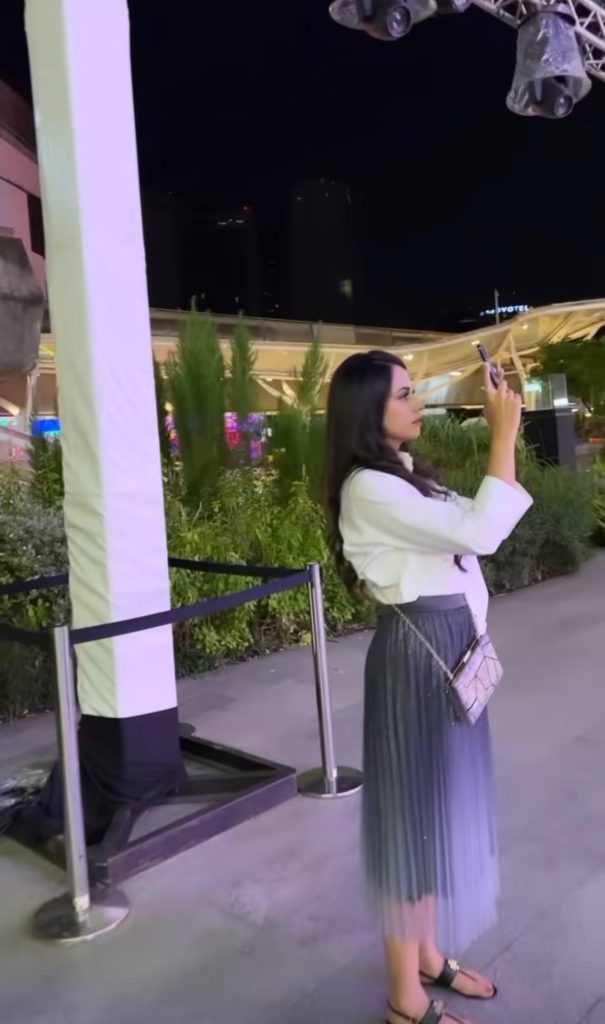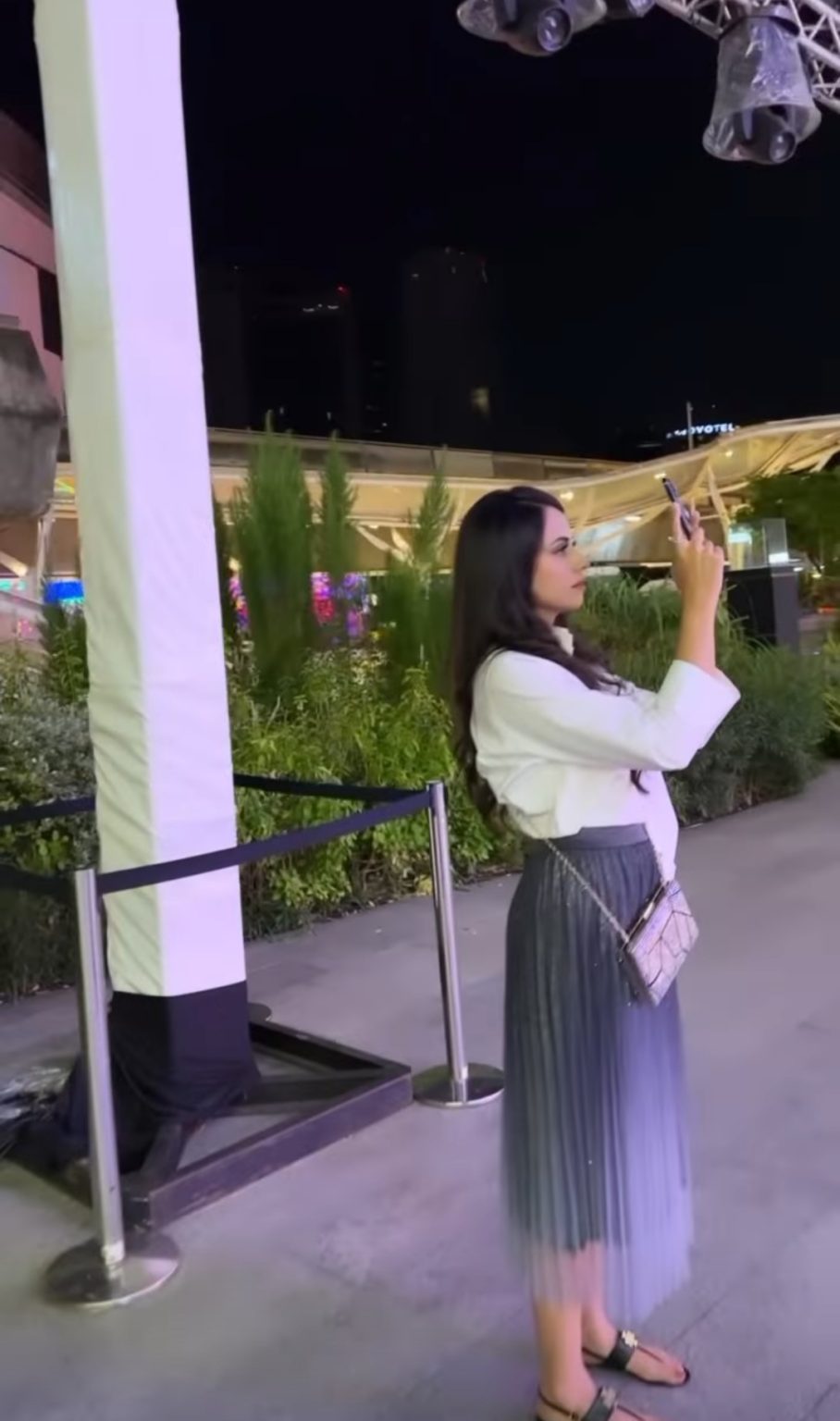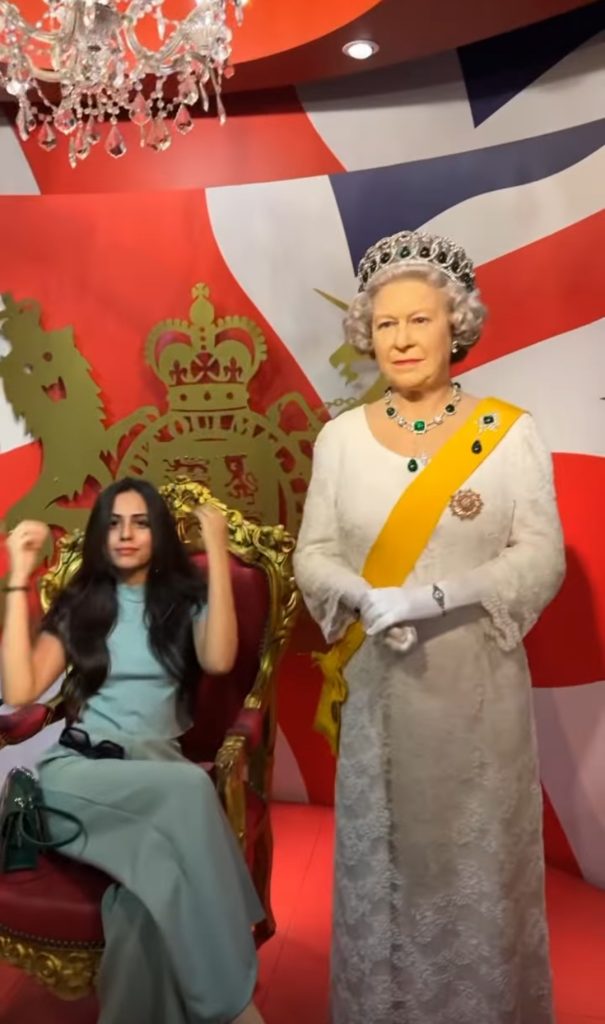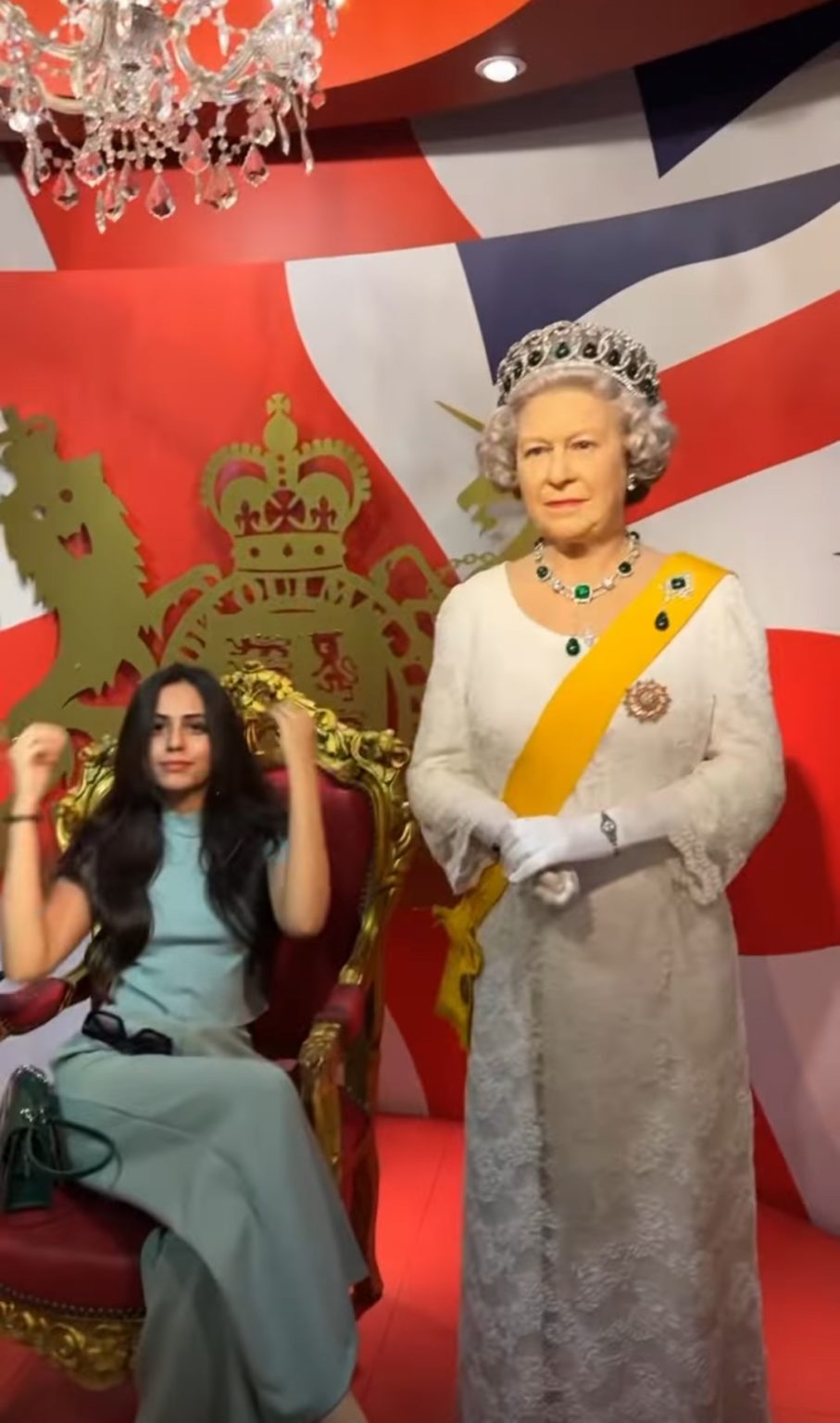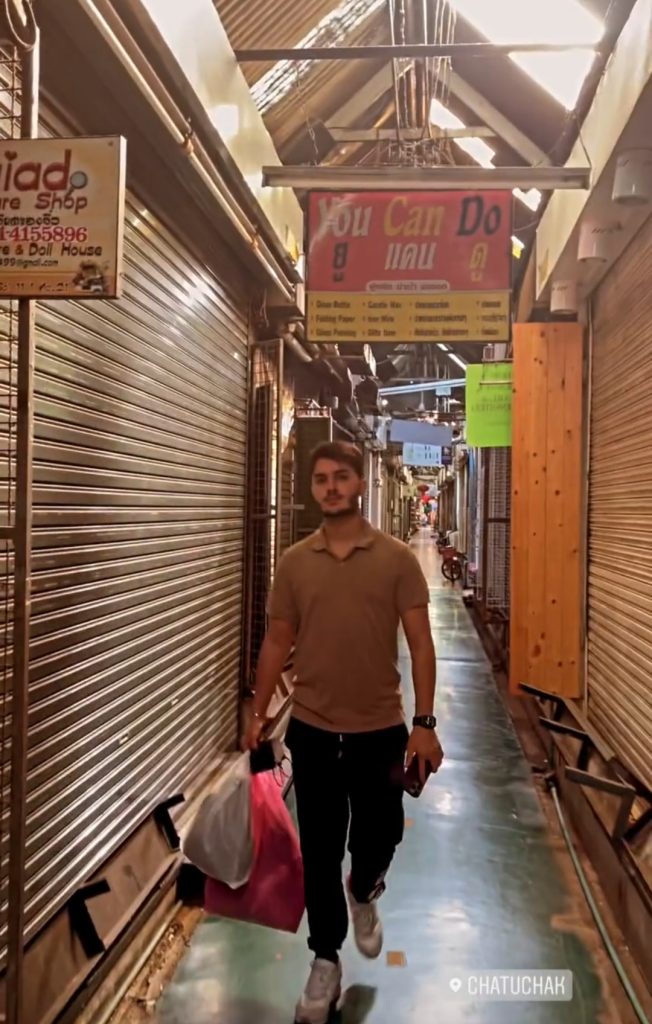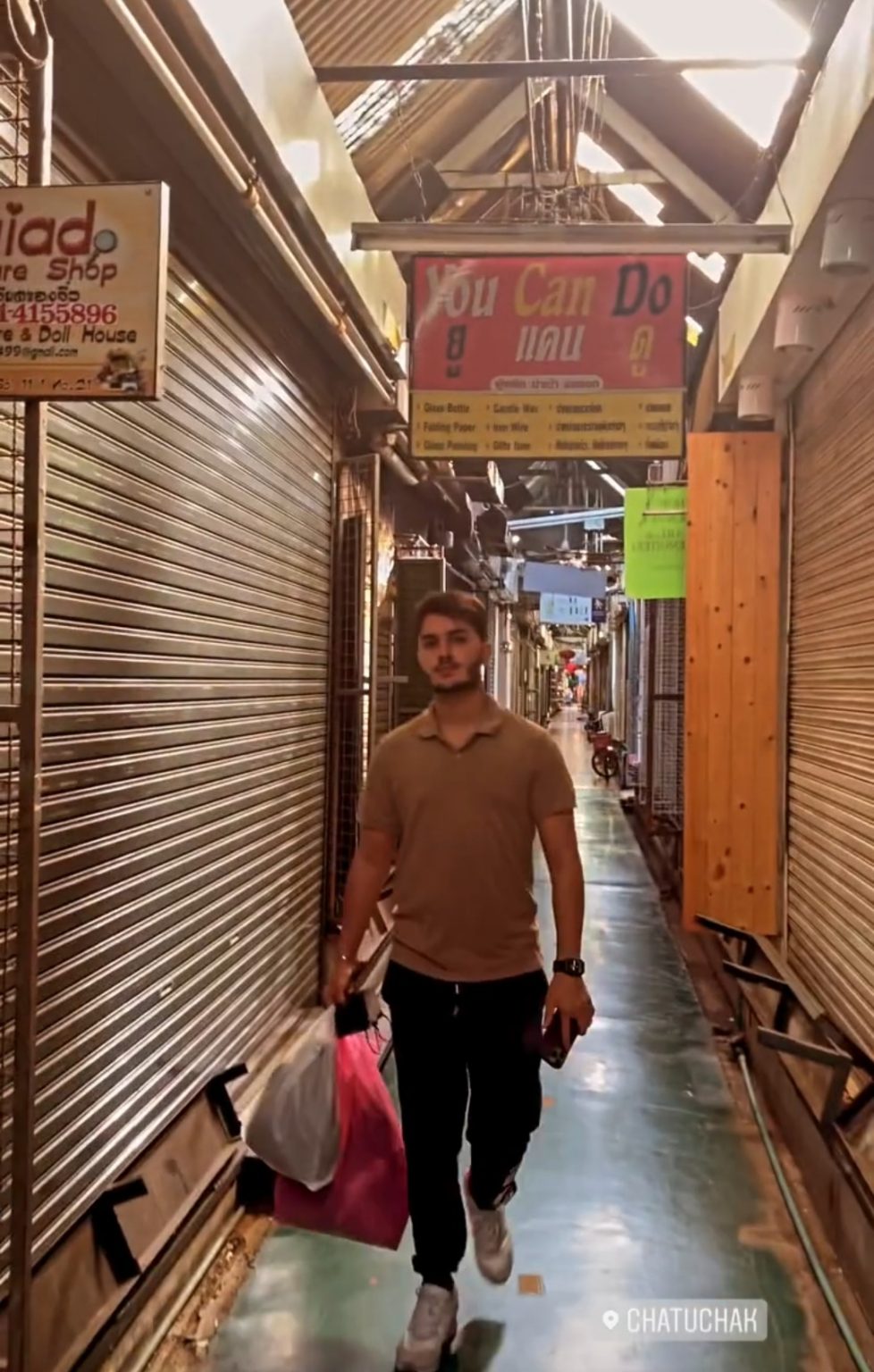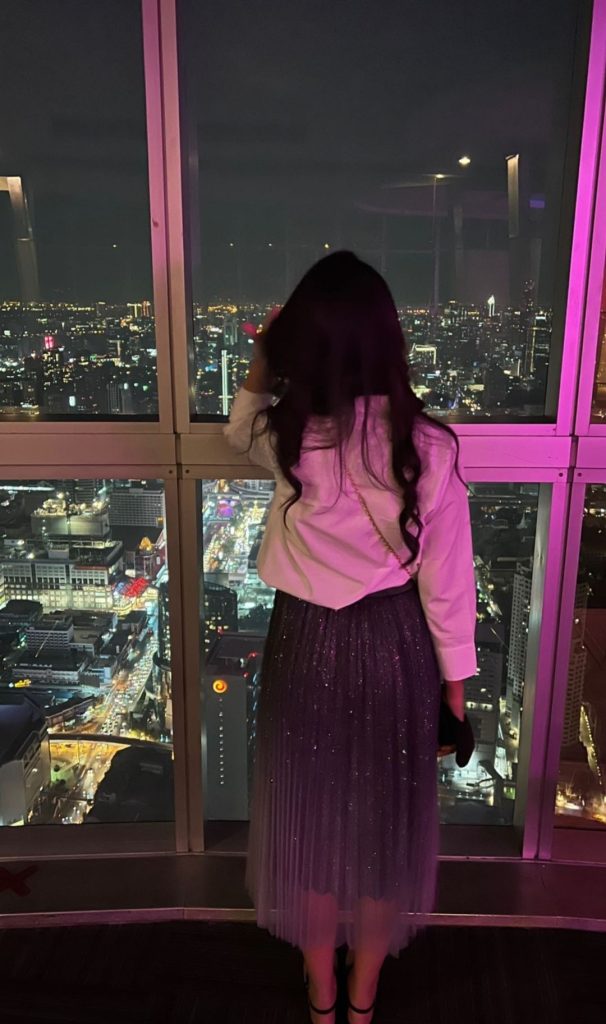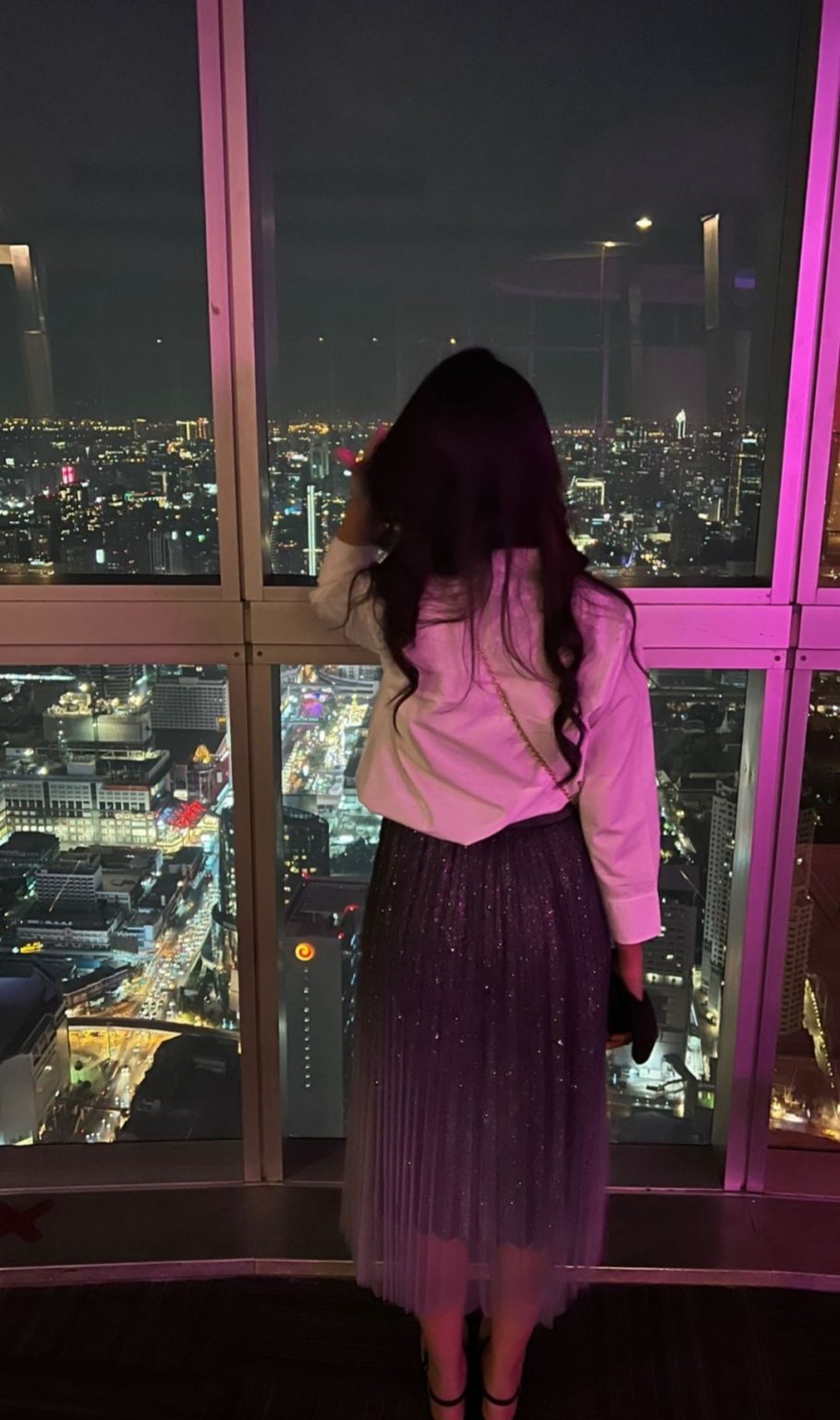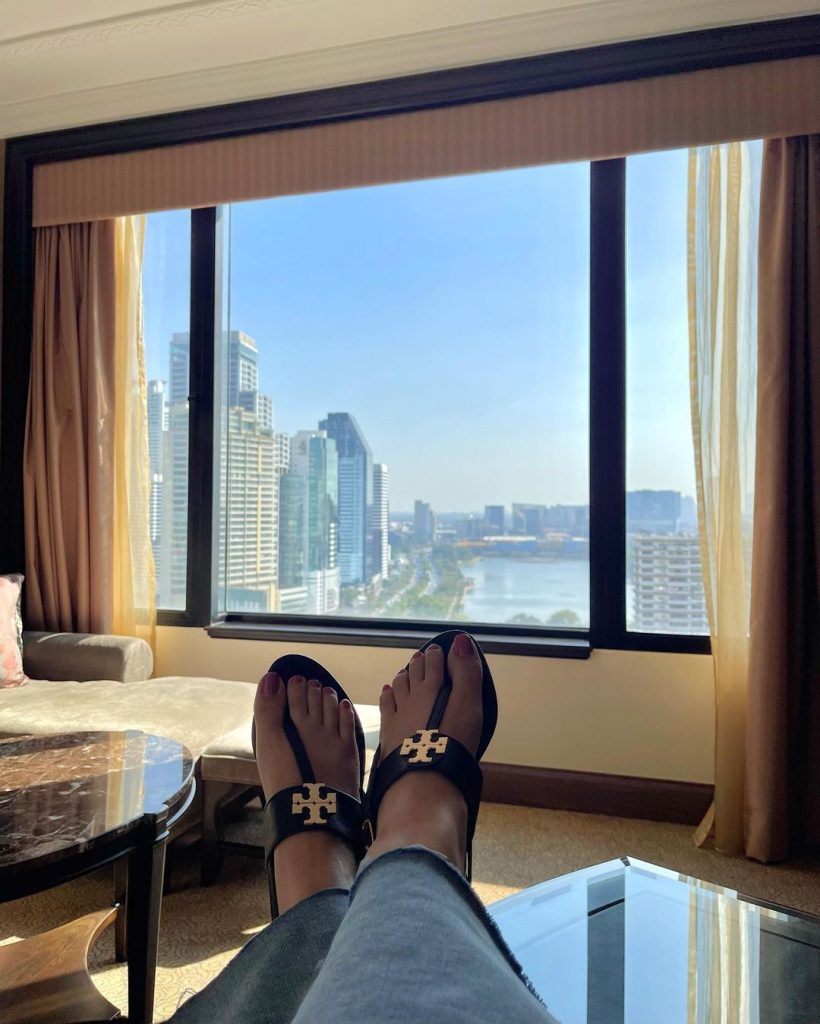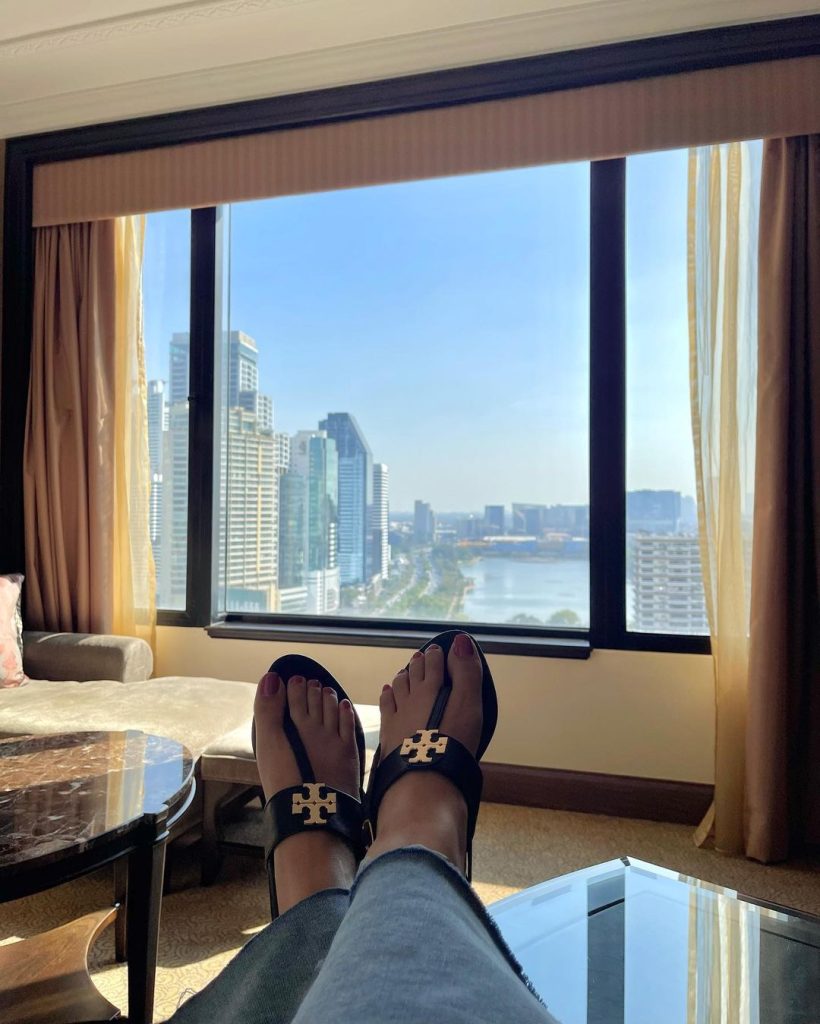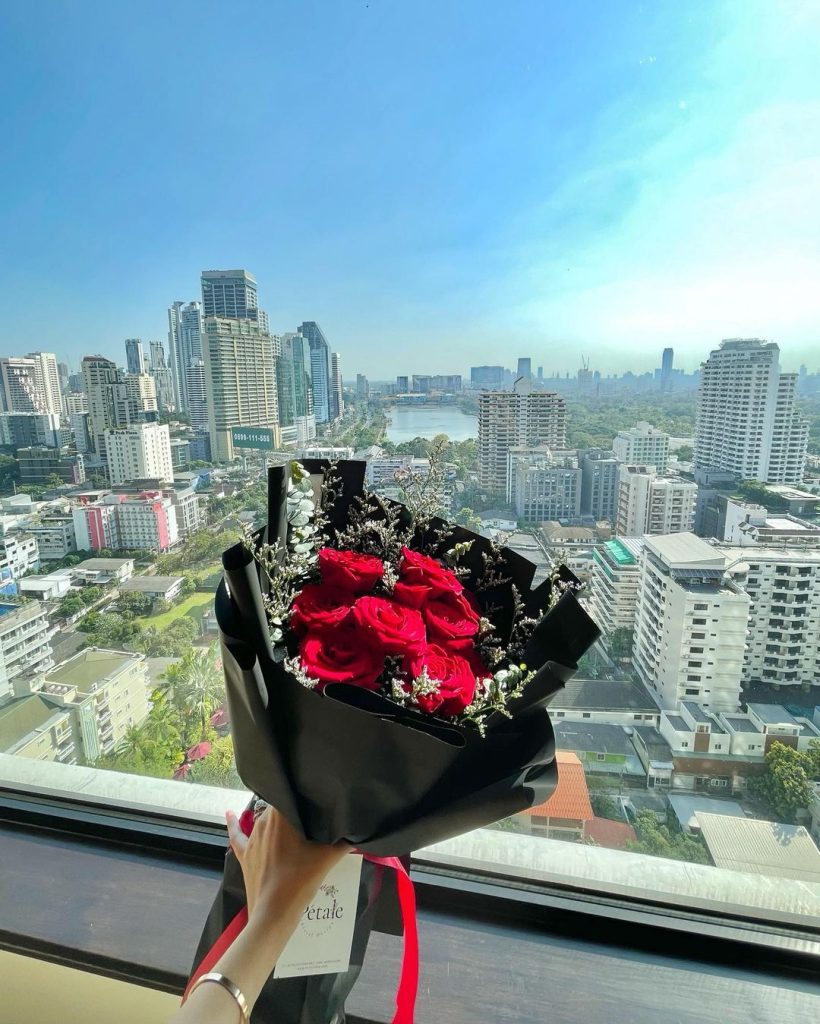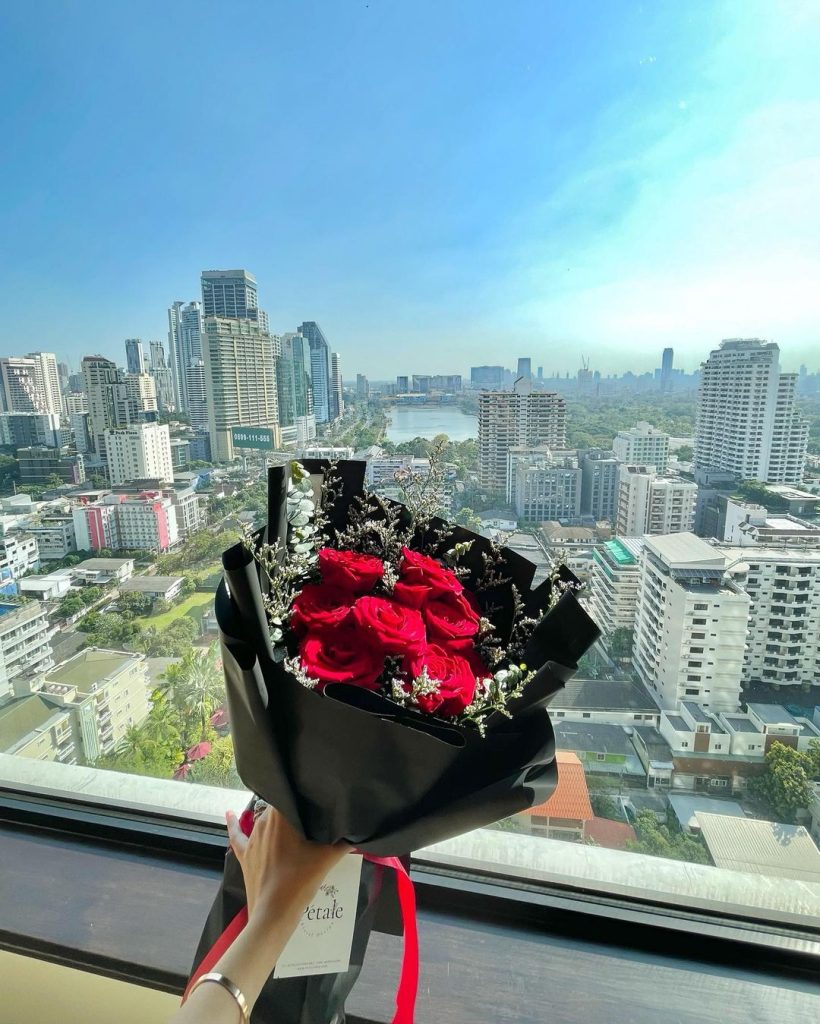 Have you guys seen the pictures of Shahveer Jafry and Ayesha Beig? Aren't they looking adorable together? Want to add something to the story? feel free to share your views with us!