A couple of days ago famous YouTuber and content creator Shahveer Jafry got engaged to Ayesha Beig who is a dress designer.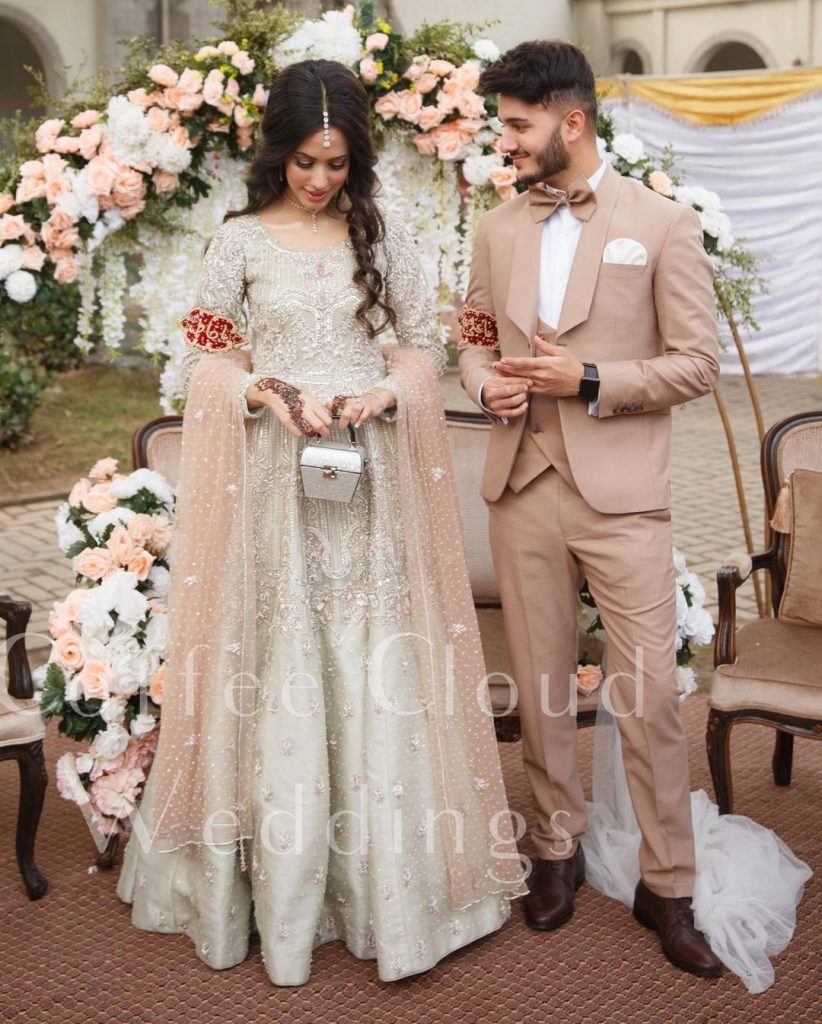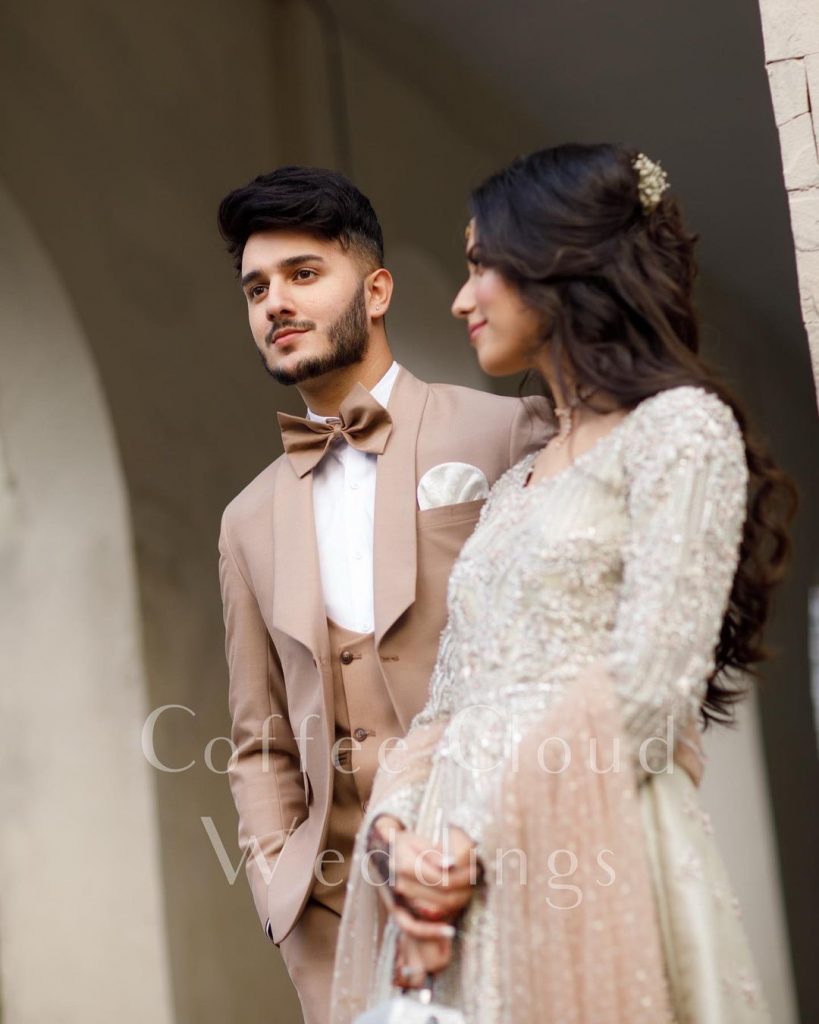 Shahveer Jafrys' engagement pictures were everywhere and people loved the couple. Shahveer Jafry and her fiance Ayesha being along with their friends and families were seen enjoying post-engagement Qwali night yesterday in Lahore.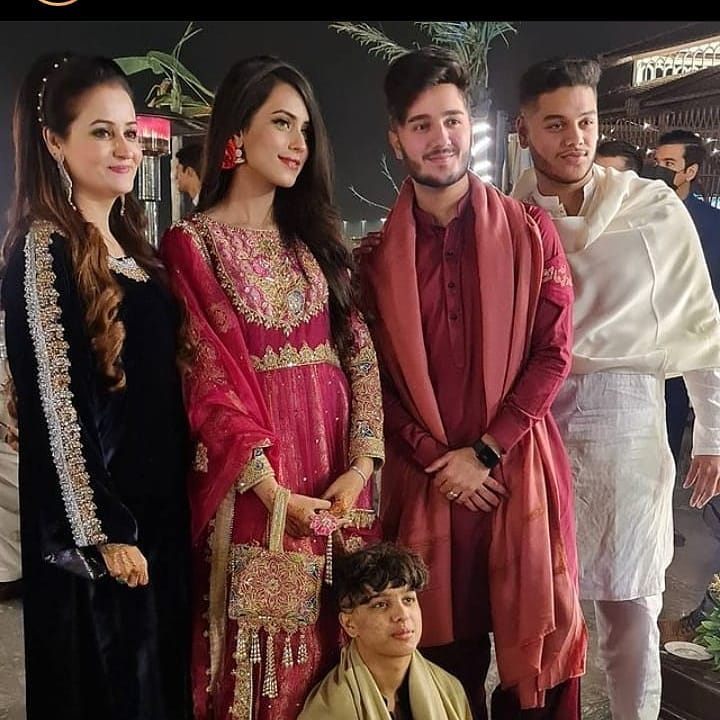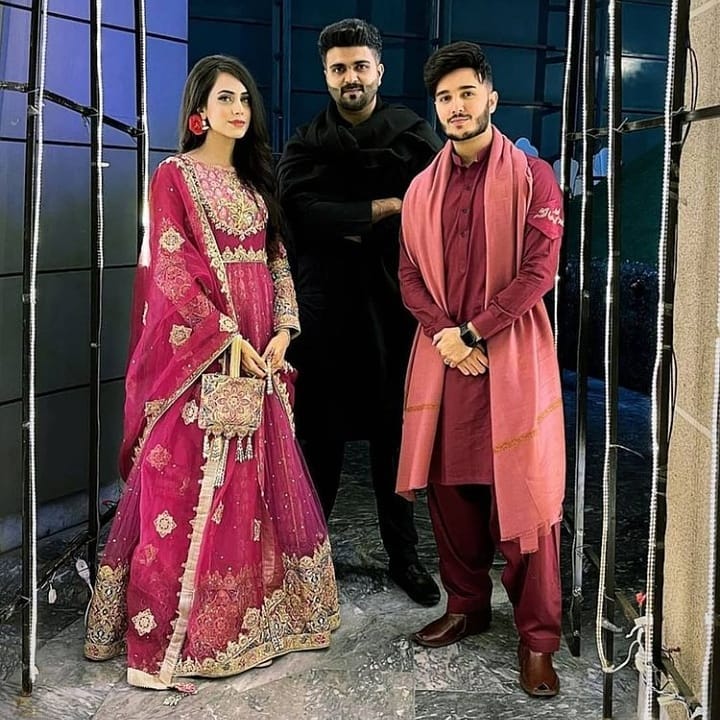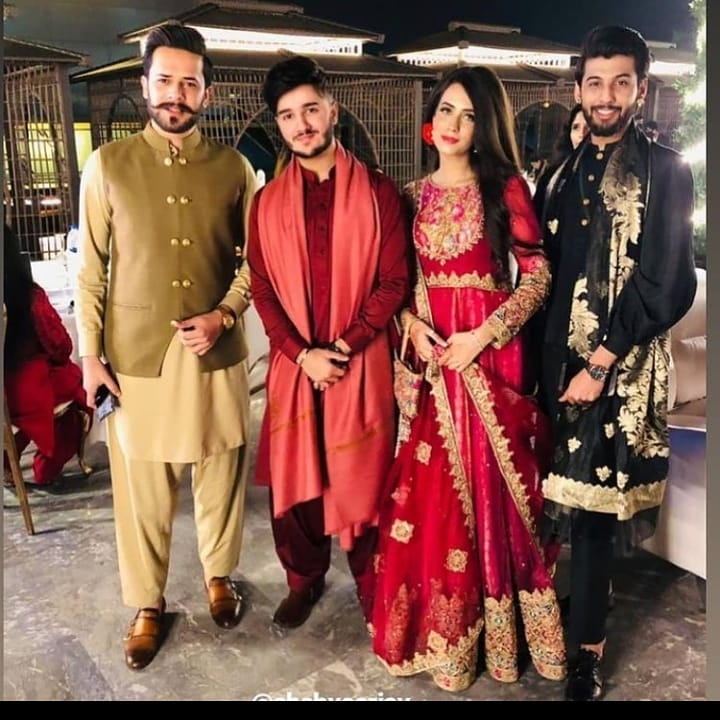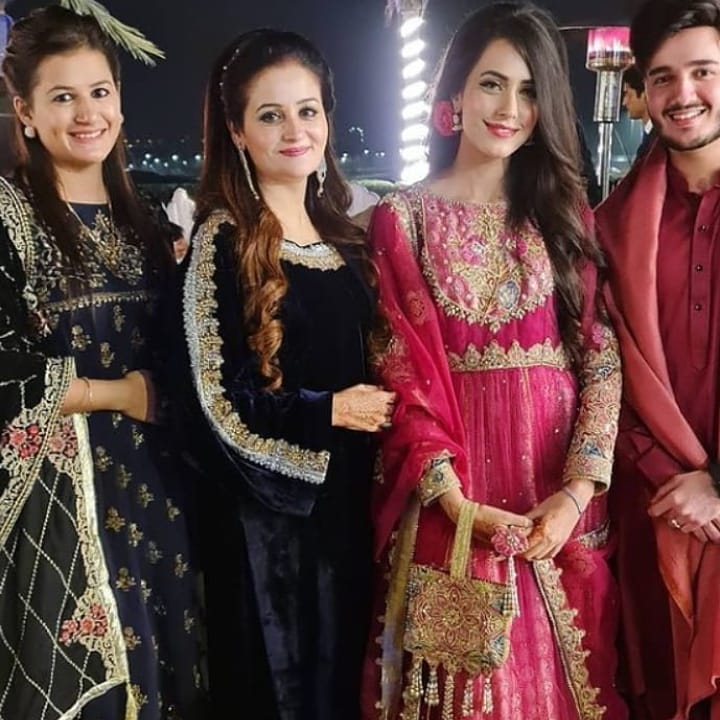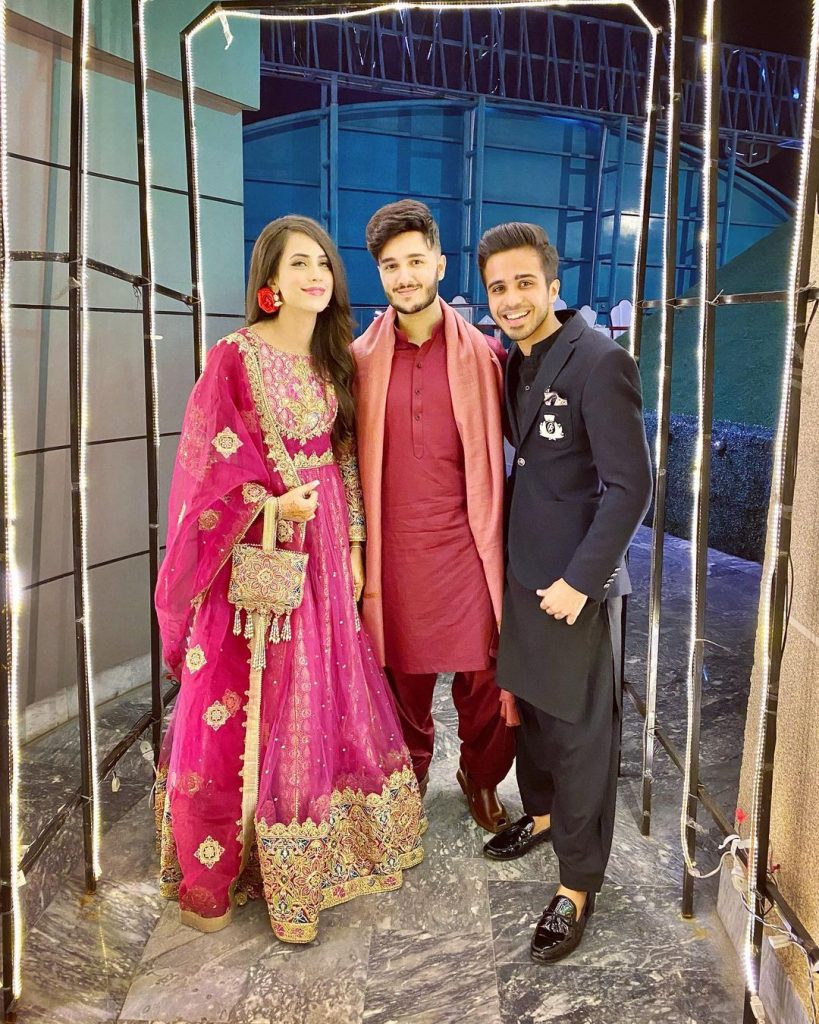 From the pictures, it seems like they had a lot of fun together.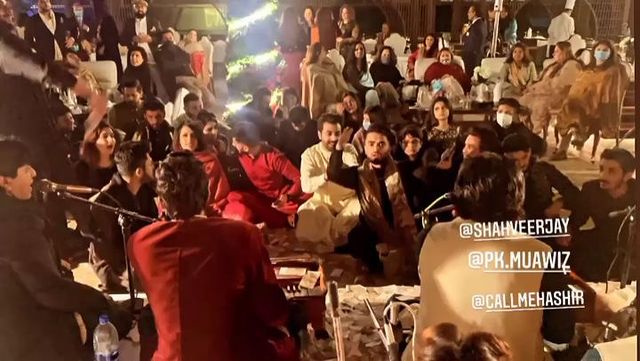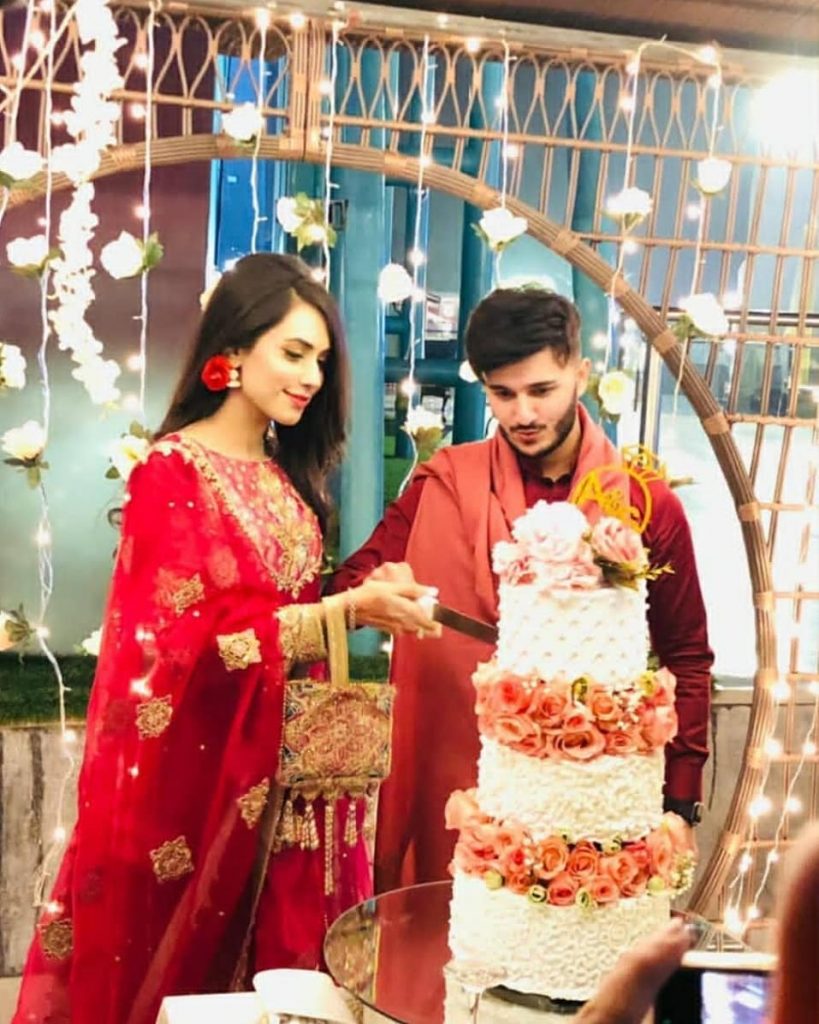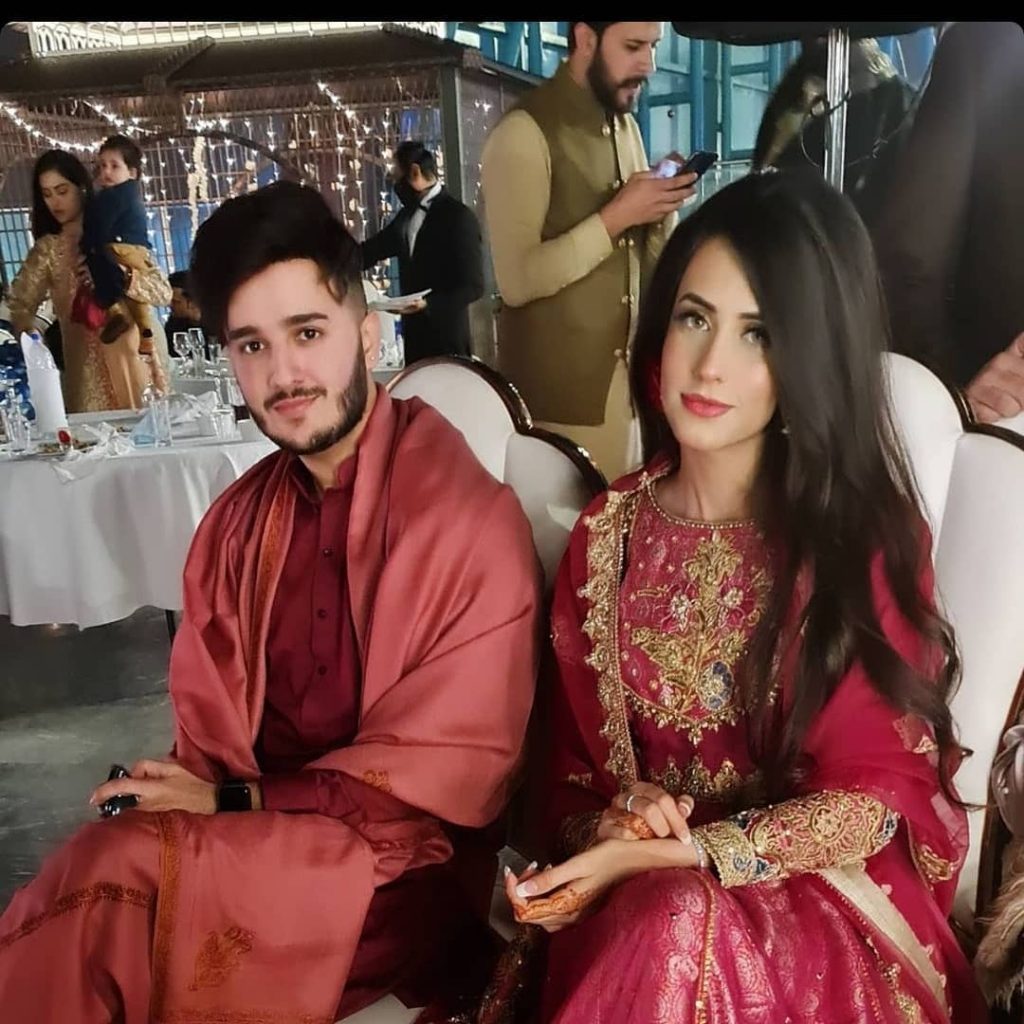 In an adorable video clip, Shahveer Jafry and Ayesha Beig were seen dancing together.
Let's have a look at the video:
Have you guys seen the video? Ain't Shahveer and Ayesha looks adorable together? Want to add something to the story? Share your views with us through the comments section!