Shahveer Jafry is a popular Youtuber who has a huge fan following and is quite popular among youngsters.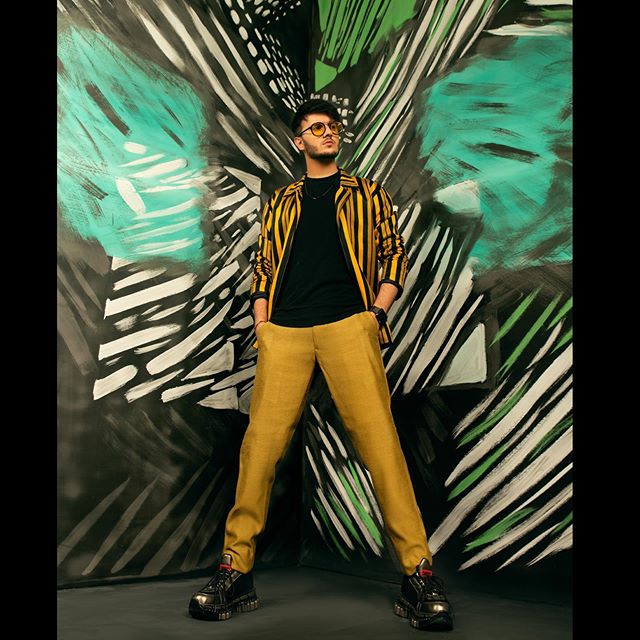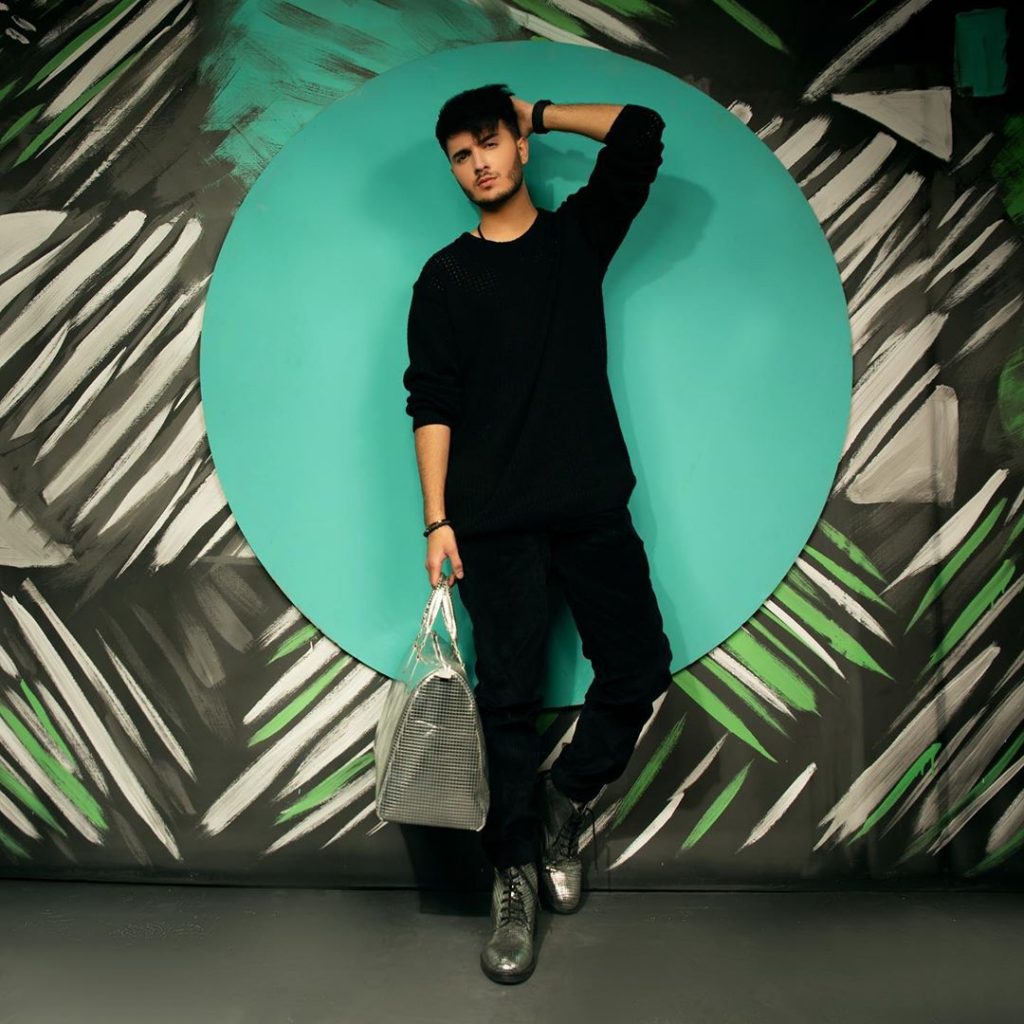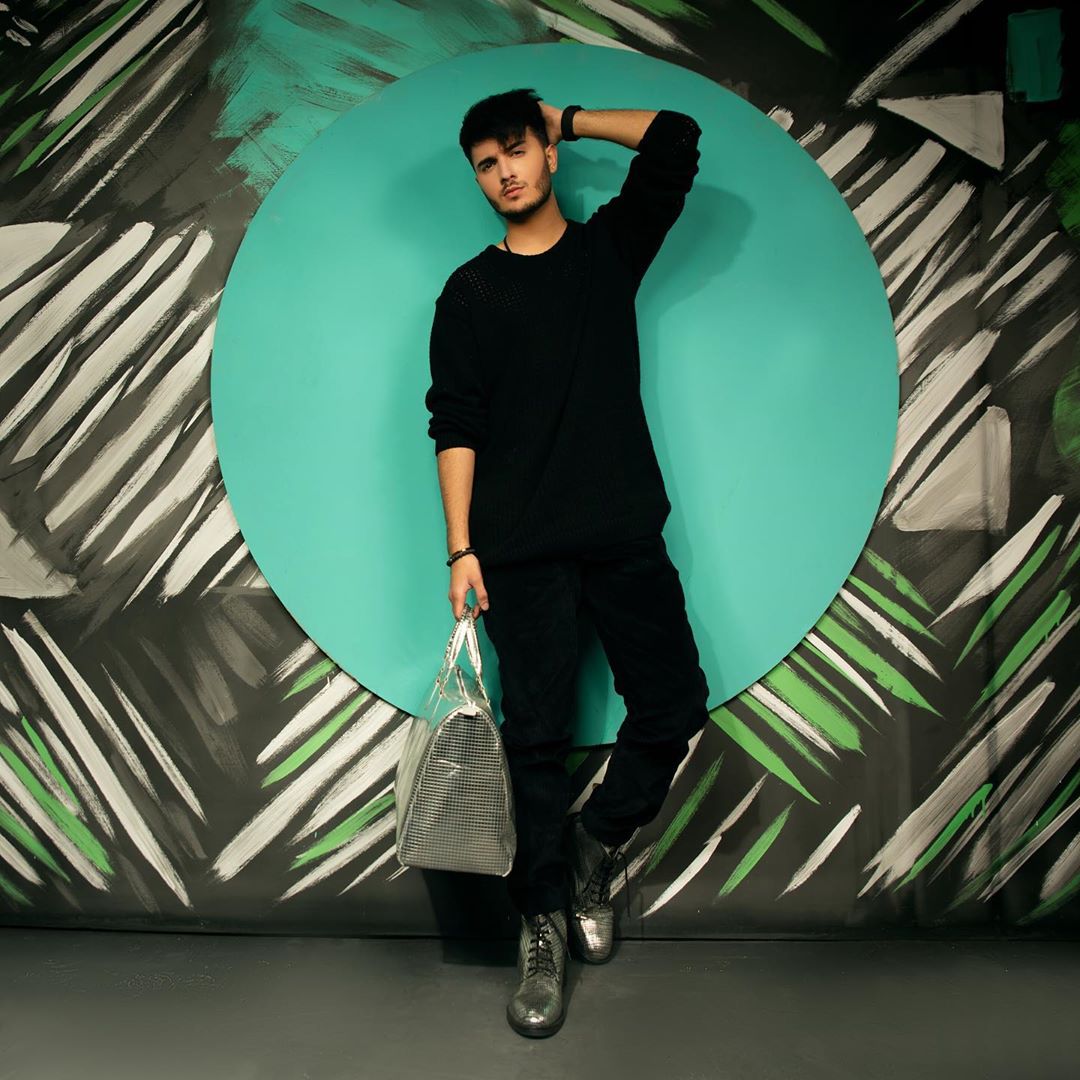 He got fame and popularity due to his funny videos which he used to post on YouTube. He uploads vlogs on his channel which are quite entertaining and receive massive views.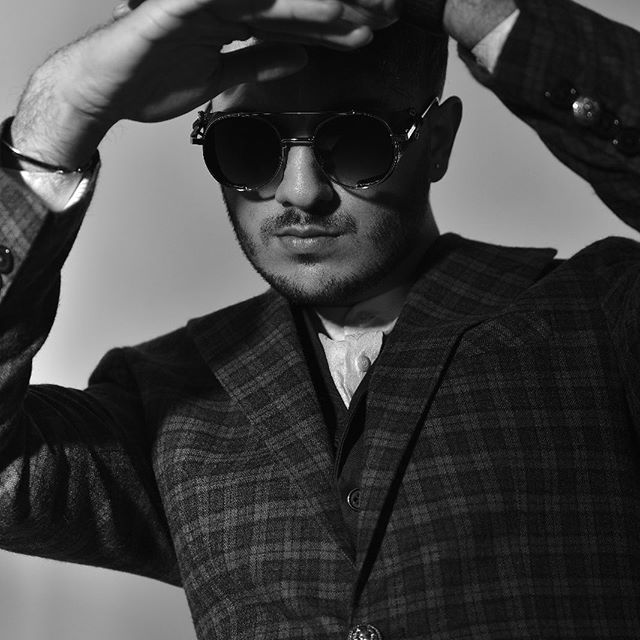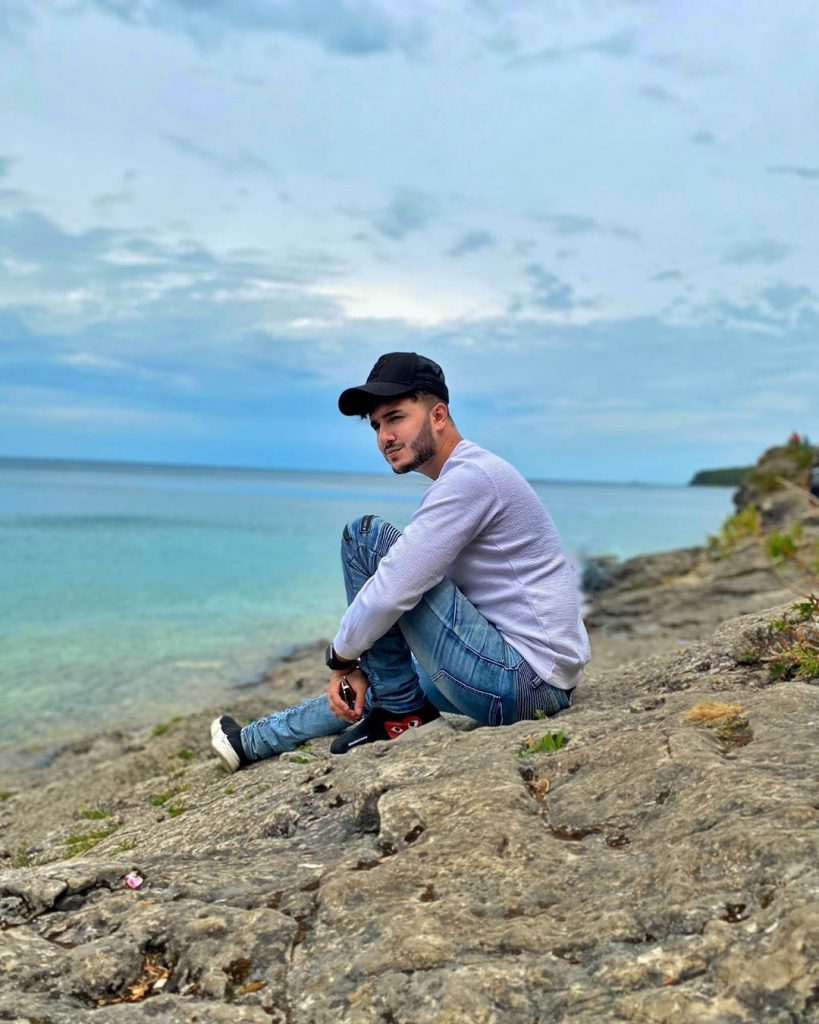 Shahveer Jafry is not less than any celebrity as he has been invited to different shows and Award functions as a guest.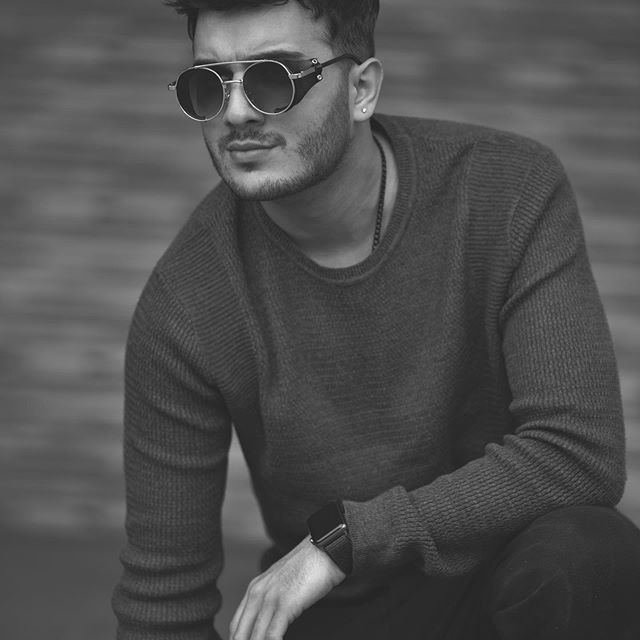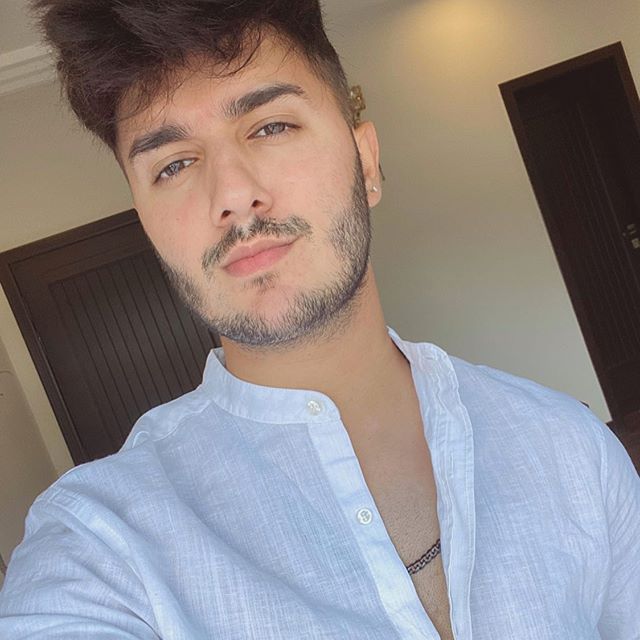 Shahveer Jafry is a Canadian-Pakistani YouTuber and he used to live in Canada but he has recently shifted to Pakistan. He posts pictures from different locations of Pakistan and now making videos in Lahore.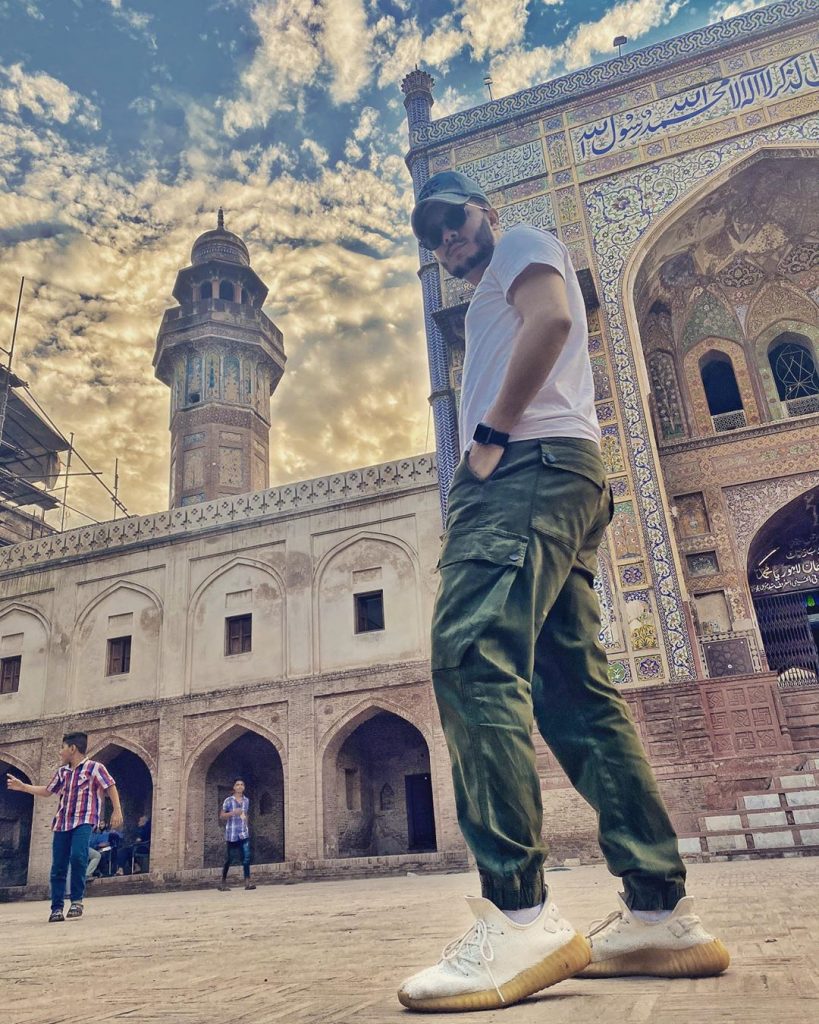 The popular YouTuber appeared as a guest in Voice Over Man and talked about many fun things.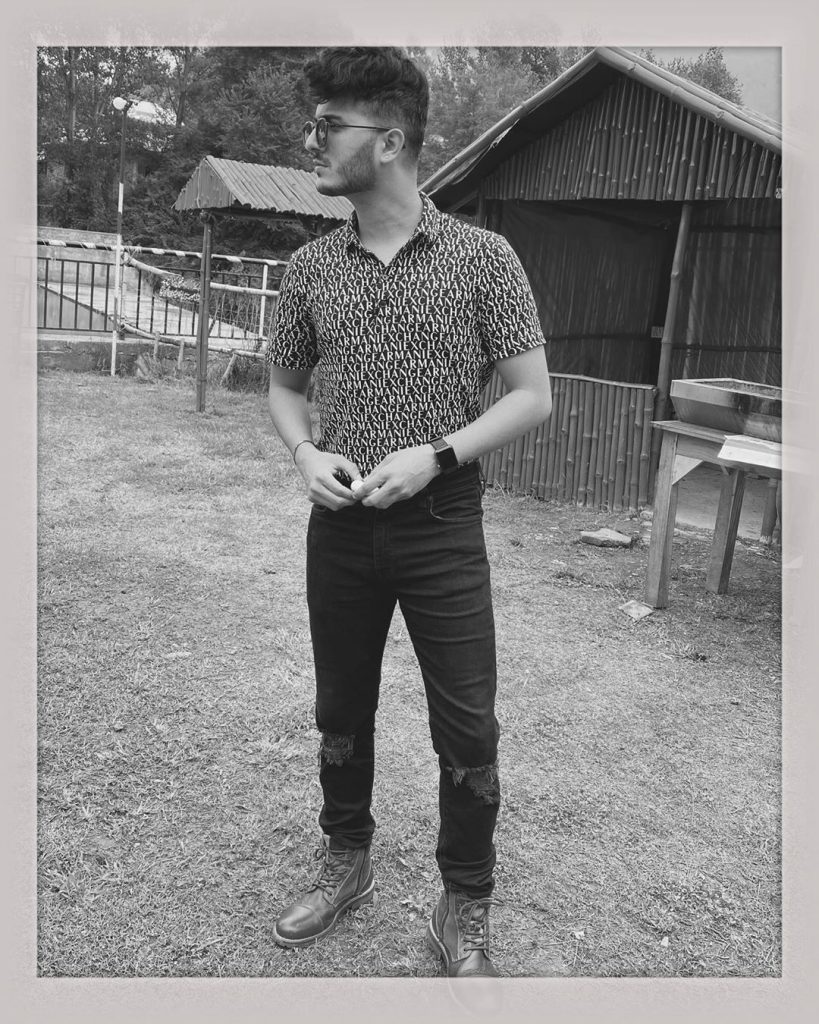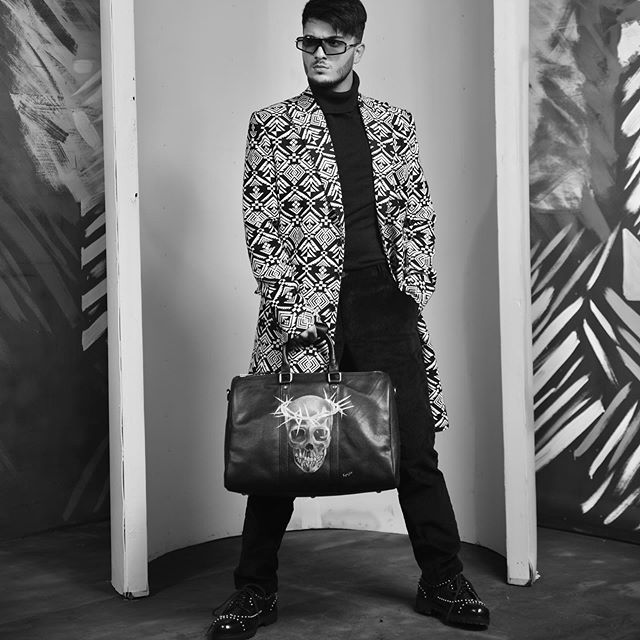 On asking upon, why he has shifted to Lahore from Toronto, Shahveer Jafry replied, "My dream actually, to live and work in Pakistan."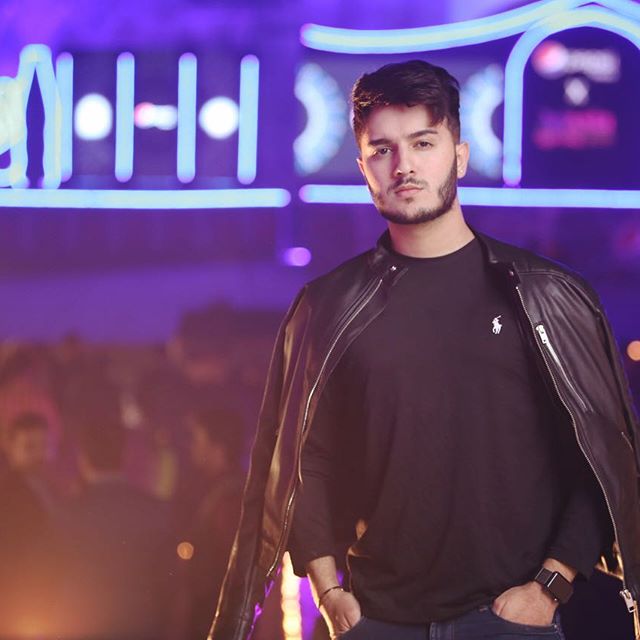 The host asked him about the hurdles he faces in Pakistan, on which he said, "The bigger the dream, the more the hurdles. Of course, if you dream big, you have to go through tough situations. But I am enjoying after achieving successful results."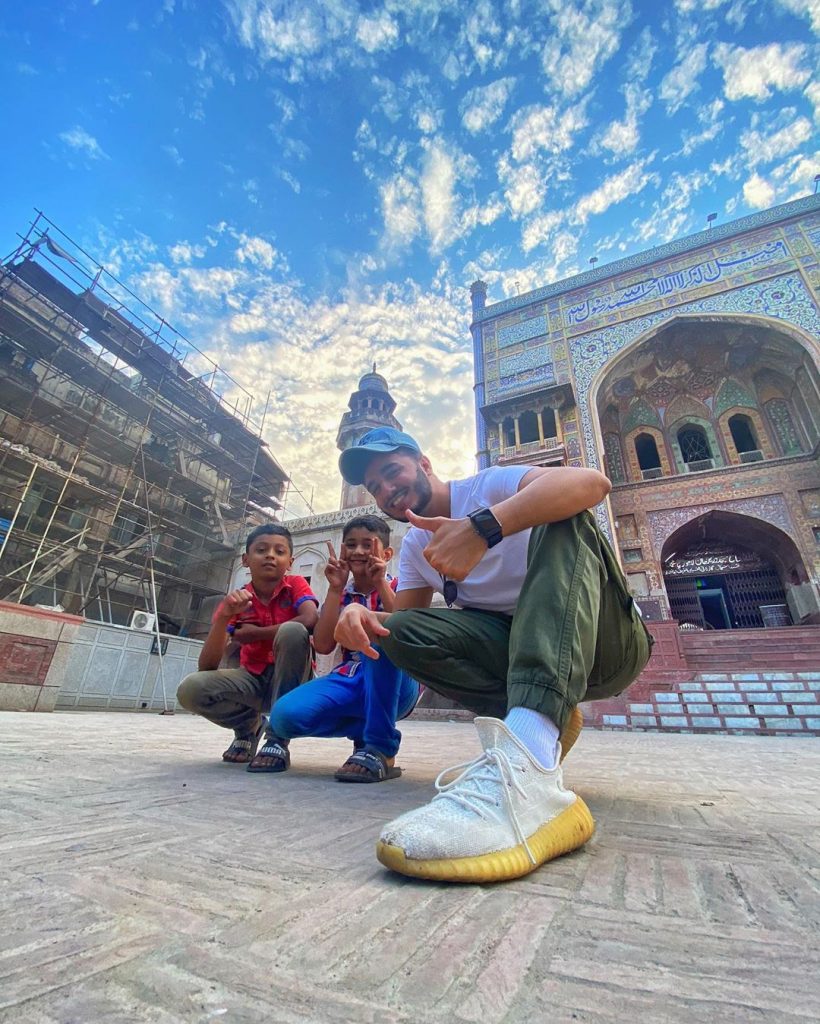 Here's the interview of Shahveer Jafry: