Shahzad Sheikh is a famous hero of our dramas.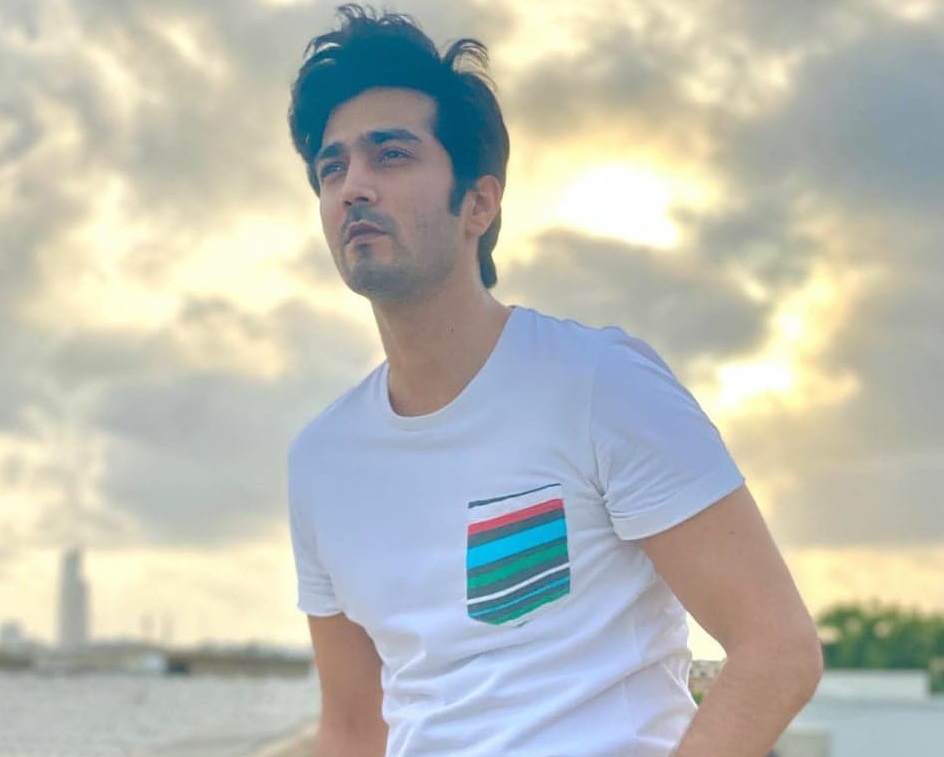 Shahzad Sheikh is son of veteran actor Javed Sheikh. Shahzad Sheikh has been a part of a number of hit serial including Qurbaan, Tabeer, Dewar e Shab and many others.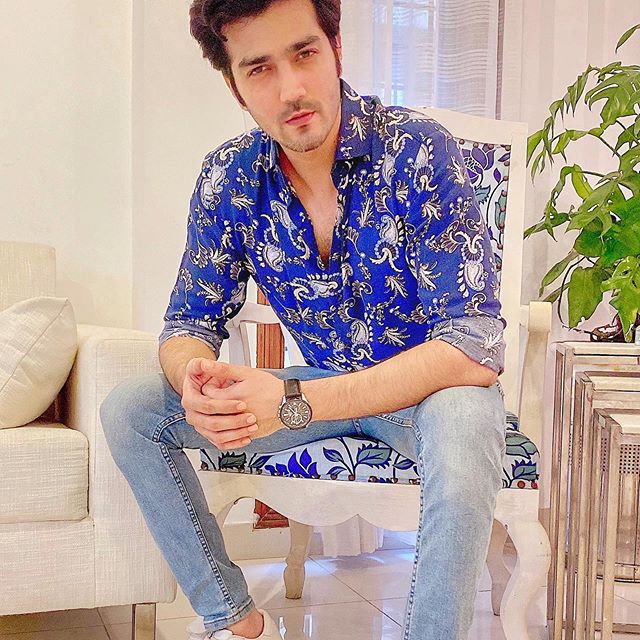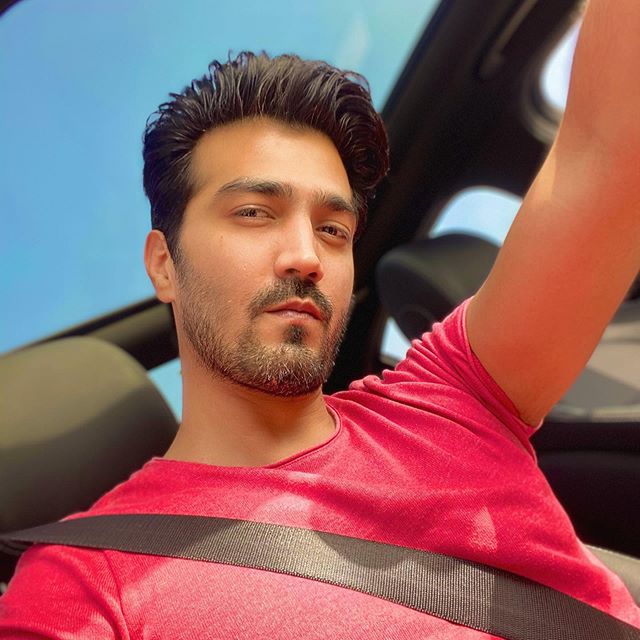 Shahzad Sheikh is currently starring in drama serial Raaz e Ulfat which is a typical three wheelers story. Irtaza and Mushk are madly in love with each other whereas evil Sahiba didn't leave any table unturn to make them drift apart.


In the latest interview Shahzad Sheikh revealed some details about Raaz e Ulfat. While talking about the reservations he had with this project he said that most of the times reservations are not about the story, most reservations are on sentences and the body language of hero.
Talking about the latest the latest shocking events that took place in drama he revealed that deep down Irtaza knew that Mushk hasn't done any thing wrong. But the thing that punched him the most was that even after he warned Mushk not to meet Sahiba and Nomi she still met them and secondly, his parents were now questioning his choice.
He also revealed that when Irtaza will come to know about Mushk's wedding his reaction will be worth watching.