Morning shows have become vital part of our lives. Morning shows are notorious for arranging extravagant weddings and doing dances competition. The trend is not much accepted in job oriented and learned viewers but household ladies desperately wait for it.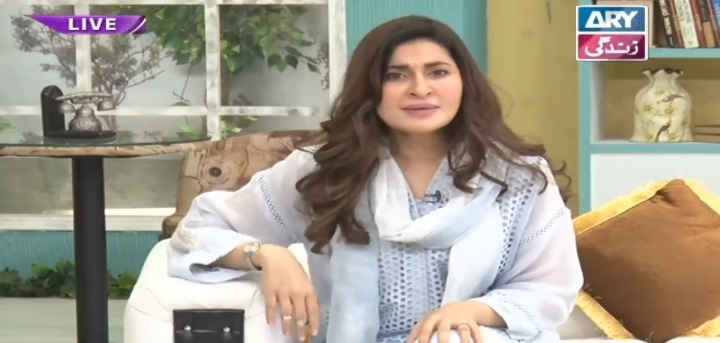 Recently, in Salam Zindagi Faysal Quraishi has asked from Shaista Lodhi. Is it true you introduced weddings in morning shows?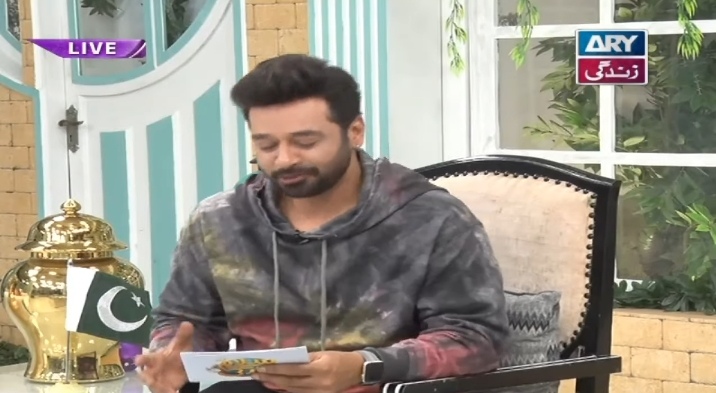 She said " Yes I admit that I started this trend but it was on high demand by public because raitings started to increase and raised the bars then producer asked me to continue it for a week as it was giving them desired ratings .That is how it all started. You may ask from producer Jarjees Seja. "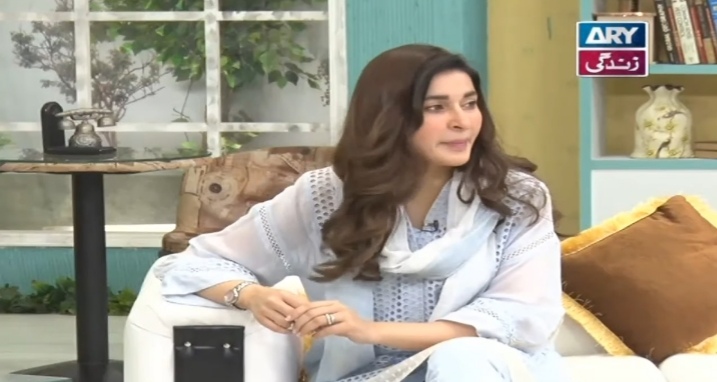 Faysal Quraishi said so its basically the producers who started it, not the anchors. He said producer's sense always work when it is about gaining raitings. Faysal Quraishi said the shadi season shows grab ratings because marriages in Pakistan are huge and considered to be the biggest event of life. Shaista says that even brides come to me before their weddings and say suggest me something for whitening on which Shaista said I recommend them to be comfortable in their skin. "
Well it is true but when we see Shaista Lodhi she is doing whitening, hair growth treatments, nose jobs and other surgeries.
She has done surgeries on her self too as when se came she was a change person and today after 12 years she is white , pretty, skinny and glowing. She was not like this before. She must advocate what she wears.