As everyone is at home these days, people are trying to indulge themselves in super productive activities to keep themselves busy and active as well.
Celebrities are becoming a source of inspiration as they are trying new activities every day. They are motivating people to exercise, cook, read and write at their homes.
TV host Shaista Lodhi keeps us updated with her routine. She is making most out of this quarantine time by exercising, cooking healthy food, and spending time with her family.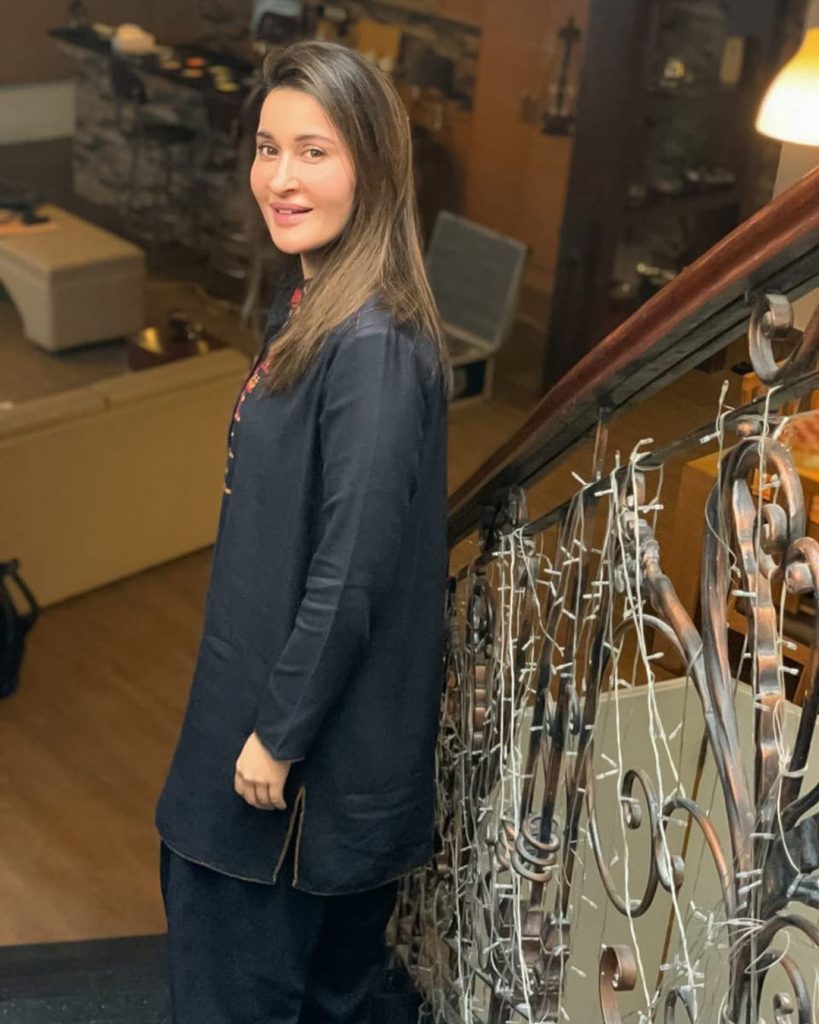 In a recent video, Shaista Lodhi became a barber for her husband during quarantine time. She tried to shave her husband and did a good job.