Karachi's weather is unexpected and it's been raining every day from two-three days. The dark skies are paying daily visits to Karachi. As the rainfall started people came out of their houses to enjoy the beautiful weather.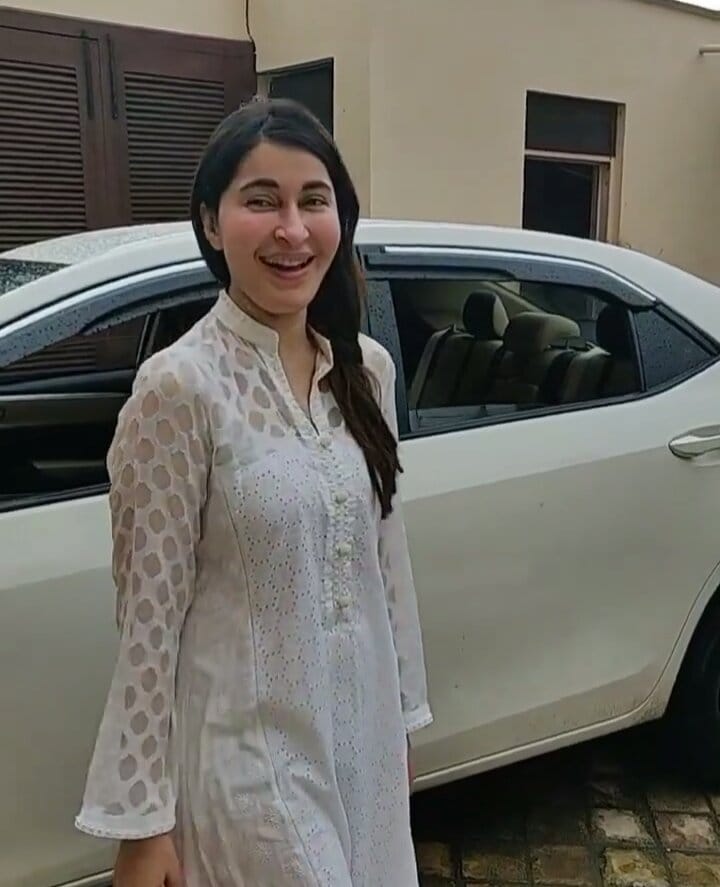 In this weather, our celebrities are also spotted enjoying. Shaista Lodhi posted a video with kids where all of them were singing songs and enjoying the rain. Let's checkout.
Rain is a blessing but in Pakistan, it causes a lot of damage. We hope this rain proves to be a blessing on all of us.